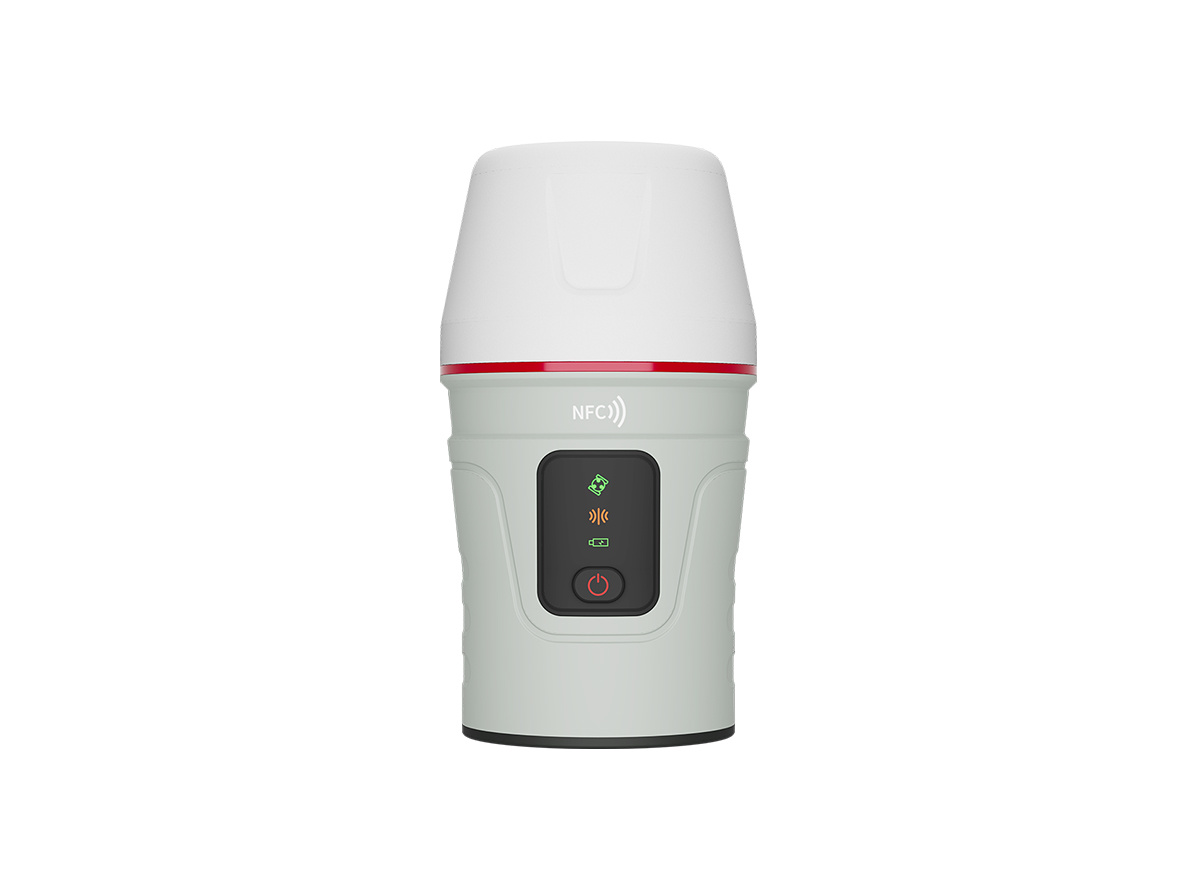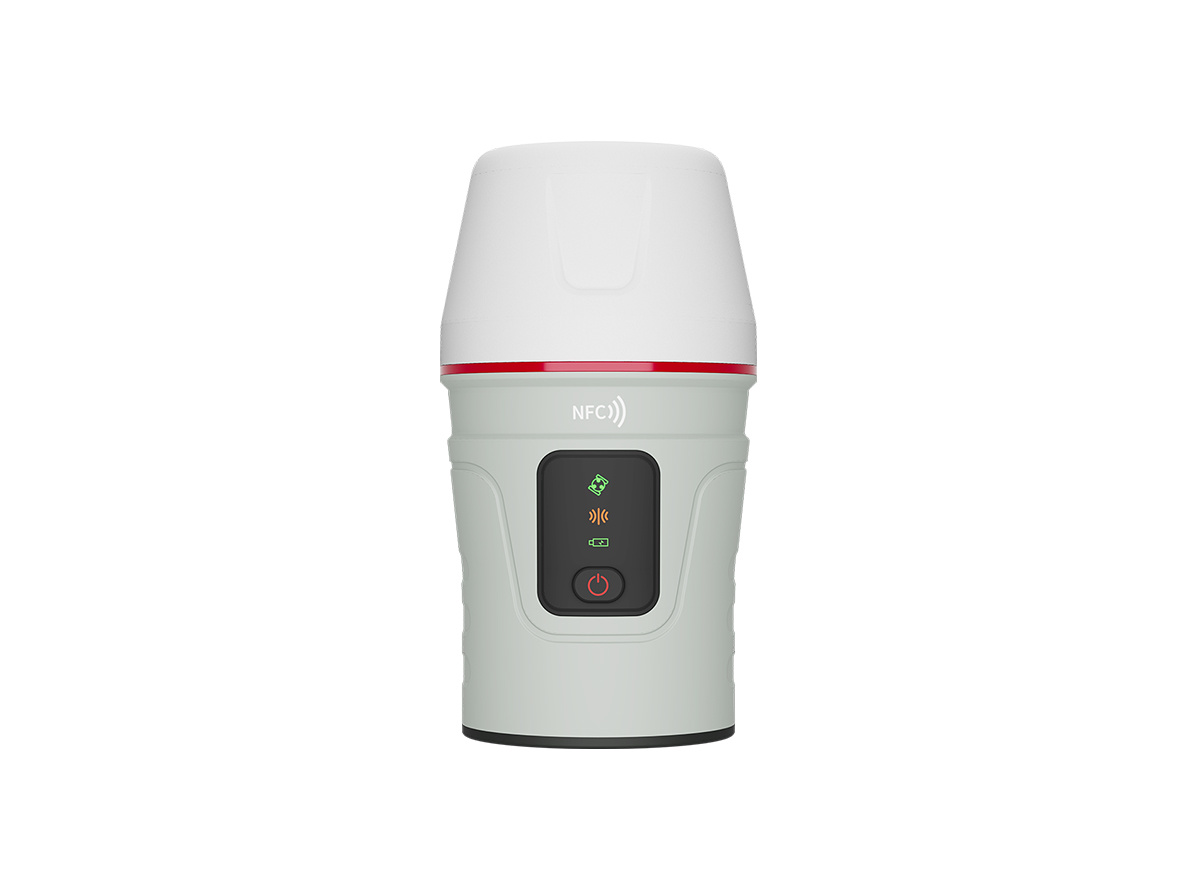 Venus Laser RTK
Venus Laser RTK is an innovative GNSS receiver that enables rodless surveying with a millimeter laser, breaking the usual constraints. Plus the 380g weight minimizes users' fatigue and the handheld design facilitates operation. It is the world's first GNSS receiver combined with laser and IMU.
social media:
Features
011590 channels and 50+ satellites tracking capabilities
02.Tracking all running and planned constellations, including GPS, BDS-2, BDS-3, GLONASS, Galileo, QZSS and SBAS
03.Up to 60°tilt with 2.5 cm accuracy
04.Support NFC and Bluetooth connection
05.IP67 dust- and waterproof for harsh environments
06.20+ hrs non-stop use
07.QC2.0, get full charged in 4 hrs

Laser Technology
Venus is equipped with a millimeter-level laser, which can replace range pole during stakeout and measurement, especially in somewhere unsafe or difficult for poles to reach. As a result, it greatly expands the scope of work and ensures user safety.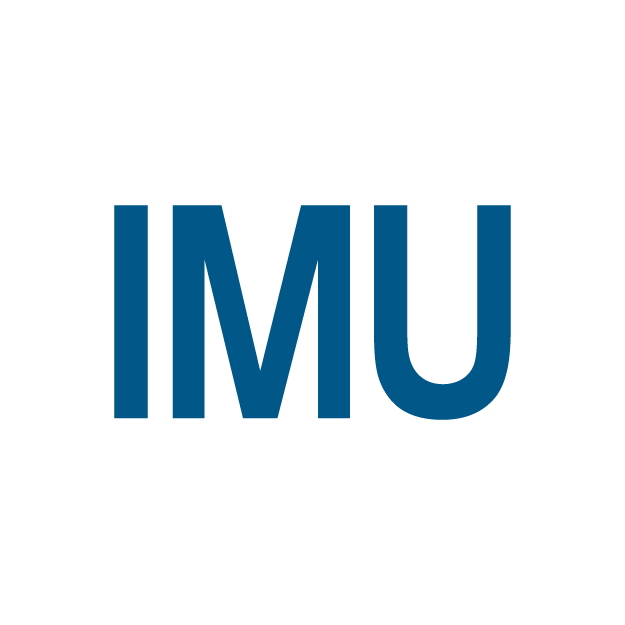 IMU
The built-in IMU sensor detects the micro accelerations that are generated from the laser point or the range pole, and with the help of advanced algorithms, Venus can maintain high-precision results with tilt compensation.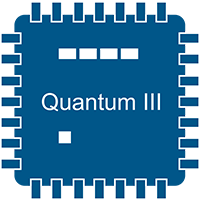 New K8 Platform
Venus tracks 1590 channels for all running satellites constellations, and supports SBAS PPP service.Besides, new K8 platform has stronger computing capability and lower power consumption.
Video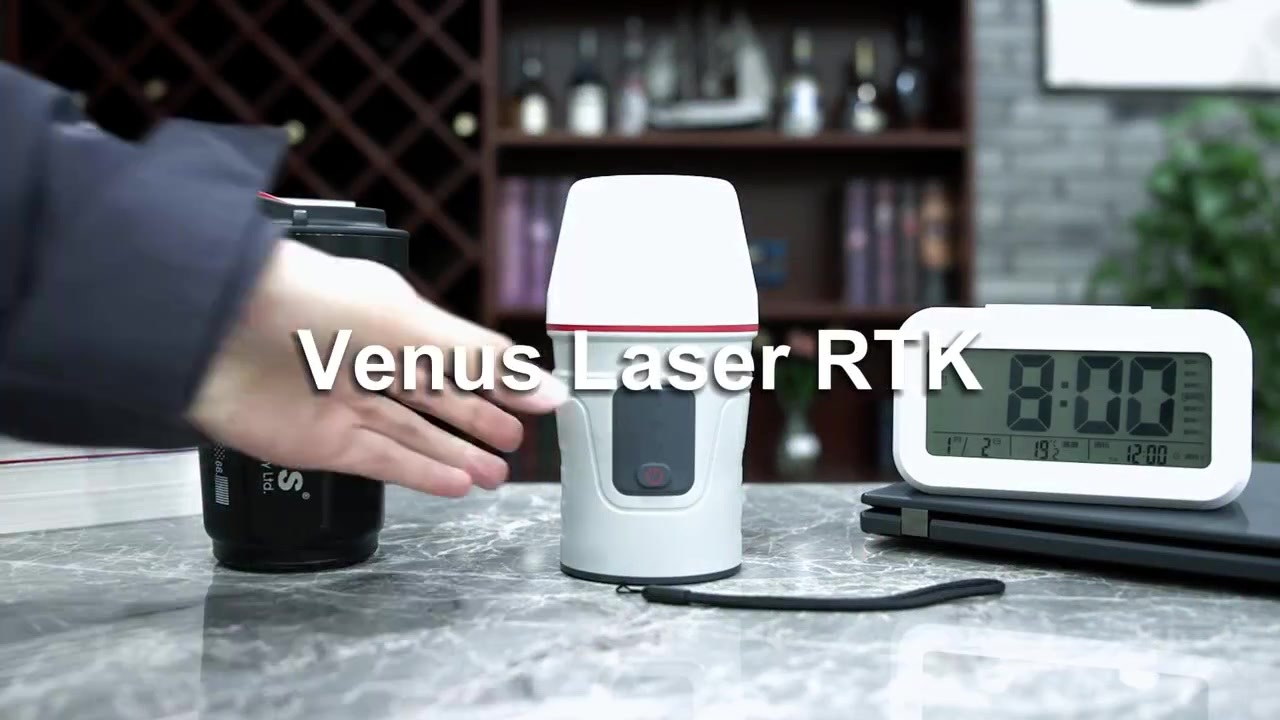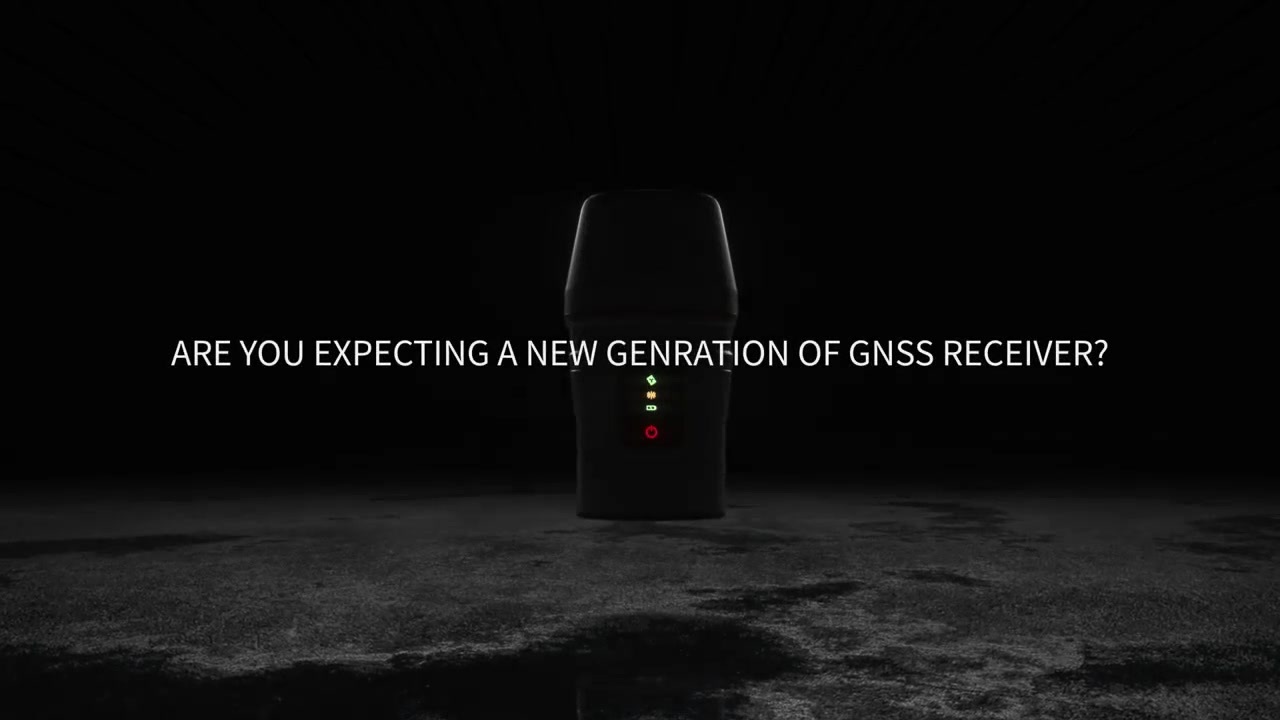 Specifications
Performance

Channels

1590

GPS

L1C/A, L1C, L2P, L2C, L5

BDS
B1I, B2I, B3I,BIC,B2a,B2b

GLONASS

G1, G2, G3

Galileo

E1, E5a, E5b, E6c, E5 AltBOC

QZSS

L1C/A, L2C, L5, L1C

IRNSS
L5
SBAS
L1C/A
Signal Recapture
≤1s
RTK Initialization Time
<10s (Baseline≤10km)
Static and Fast Static

Horizontal 2.5 mm + 0.5 RMS
Vertical 5 mm + 0.5 RMS

Signal Baseline RTK

Horizontal 8mm + 1ppm RMS
Vertical 15mm + 1ppm RMS

DGPS
<0.4m RMS
SBAS
Horizontal 0.5m RMS
Vertical 0.8m RMS
Standalone
1.5m 3D RMS
Laser Tilt Measurement
≤5.5cm (2m range,≤60°Tilt in handheld mode)

Physical

Dimension

80±1mm(L), 70±1mm(W), 150±1mm(H)

Weight

380g

Working Temperature

-20℃~+60℃

Storage Temperature

-30℃~+70℃

Humidity

100% non-condensing

Waterproof and Dustproof

IP67

Shock

Survive a 2m drop onto the concrete

Voltage

5/9V

Power Consumption

1.45W

Over Current Protection Voltage

30V, VBUS 9.99V

Charging Time
≤4h(QC2.0)
Battery life
≥20h

Laser

Range

15m

Accuracy(room temperature)

(3-5)mm + 1ppm

Measuring Frequency

Classic Value: 3Hz
Maximum Value: 5Hz

Laser Injection Power
0.9mW~1.5mW

Working Temperature

-20℃~+50℃

Storage Temperature

-30℃~+60℃