COMPANY OVERVIEW
---
At ComNav Technology we believe that our technology innovations make your work easier and more efficient. Our GNSS positioning solutions help you to simplify the workflow of high precision geospatial data collection, providing reliable high precision positioning for your specific demanding in surveying, agriculture, engineering and unmanned systems.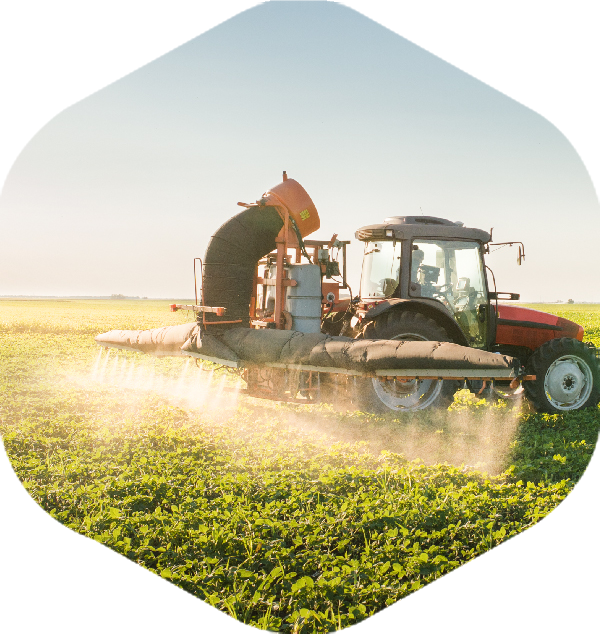 ComNav Technology is an Original Equipment Manufacturer (OEM) that develops and manufactures GNSS OEM boards, Receivers and Solutions for high-precision positioning applications worldwide.
Backed by our team dedicated to GNSS technology, GNSS products you choose from ComNav Technology today will be never outmoded in the future.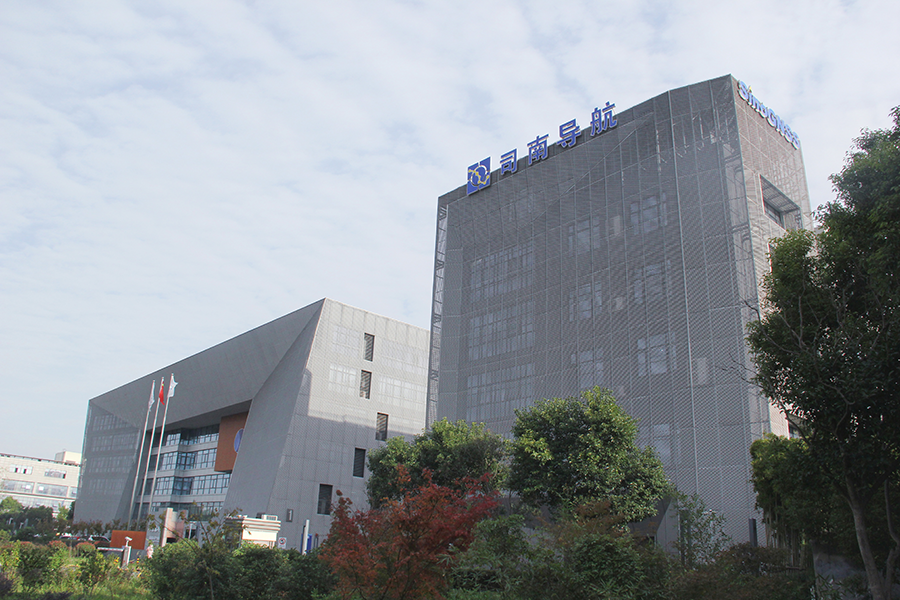 ComNav Technology Industrial Park