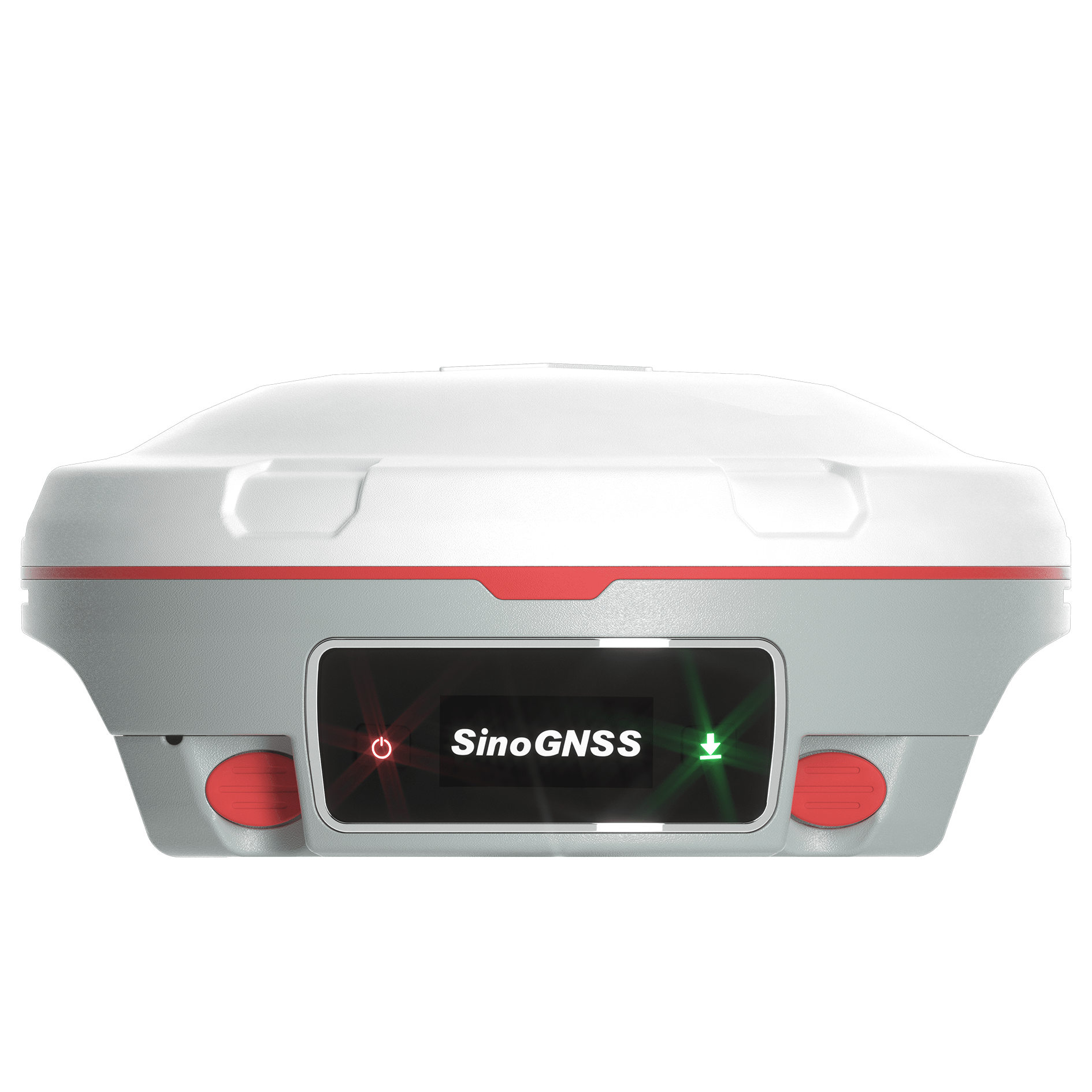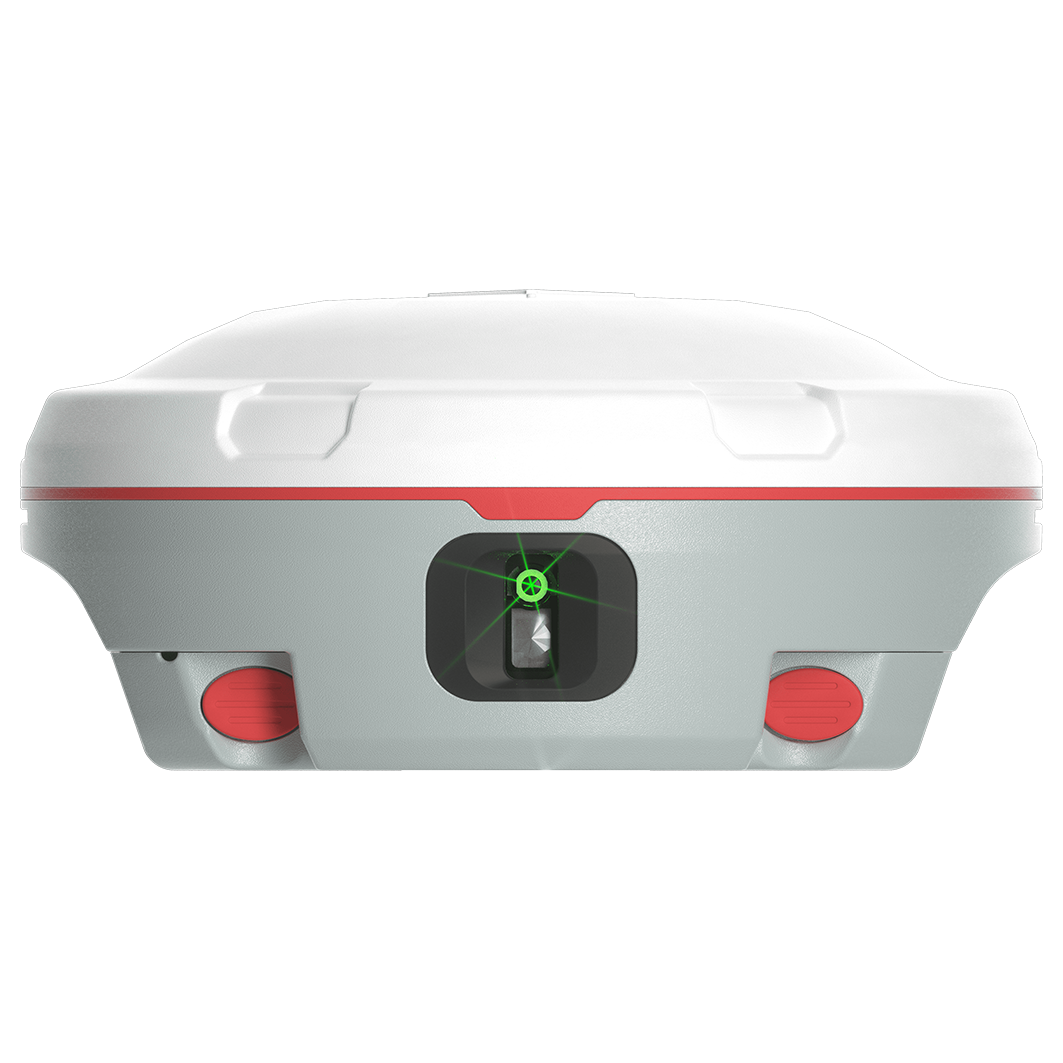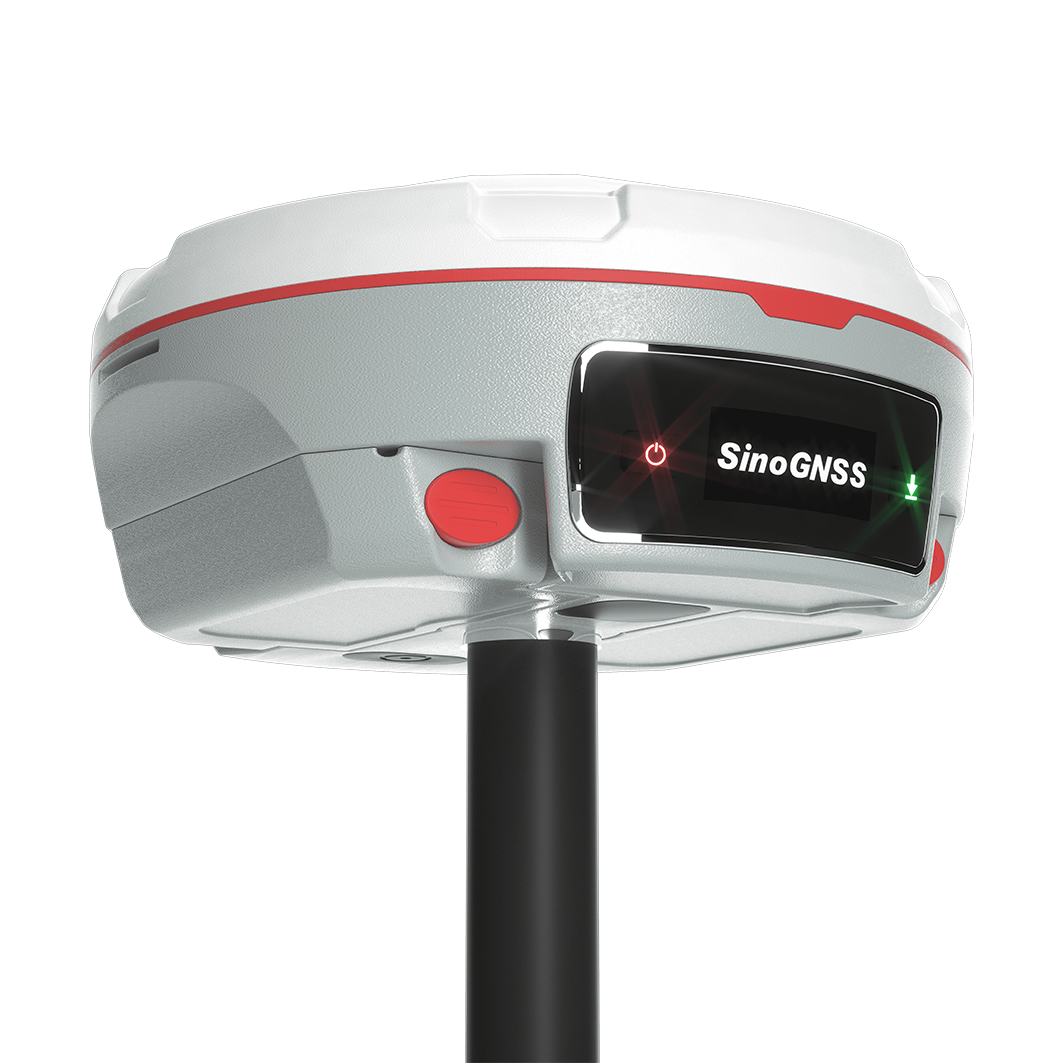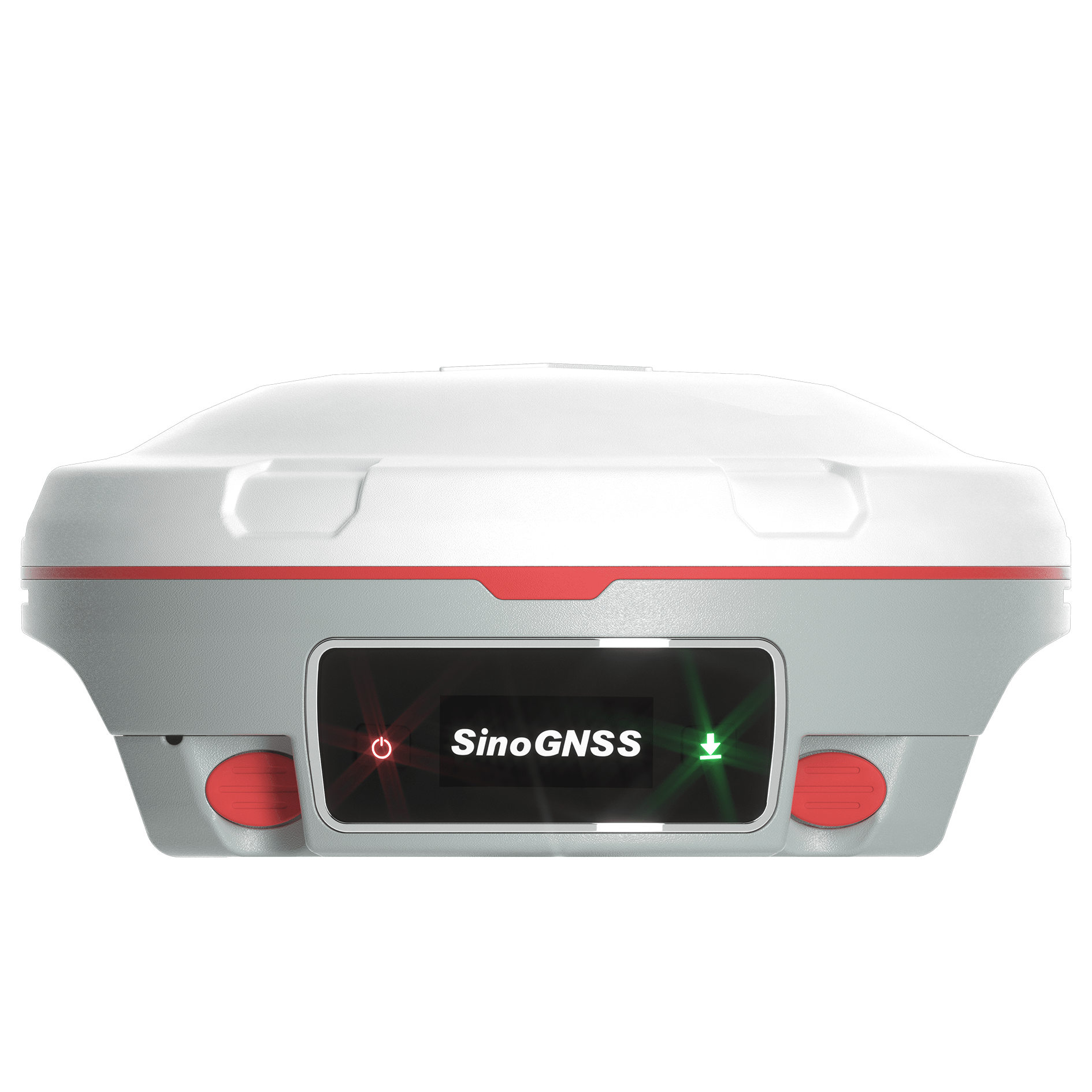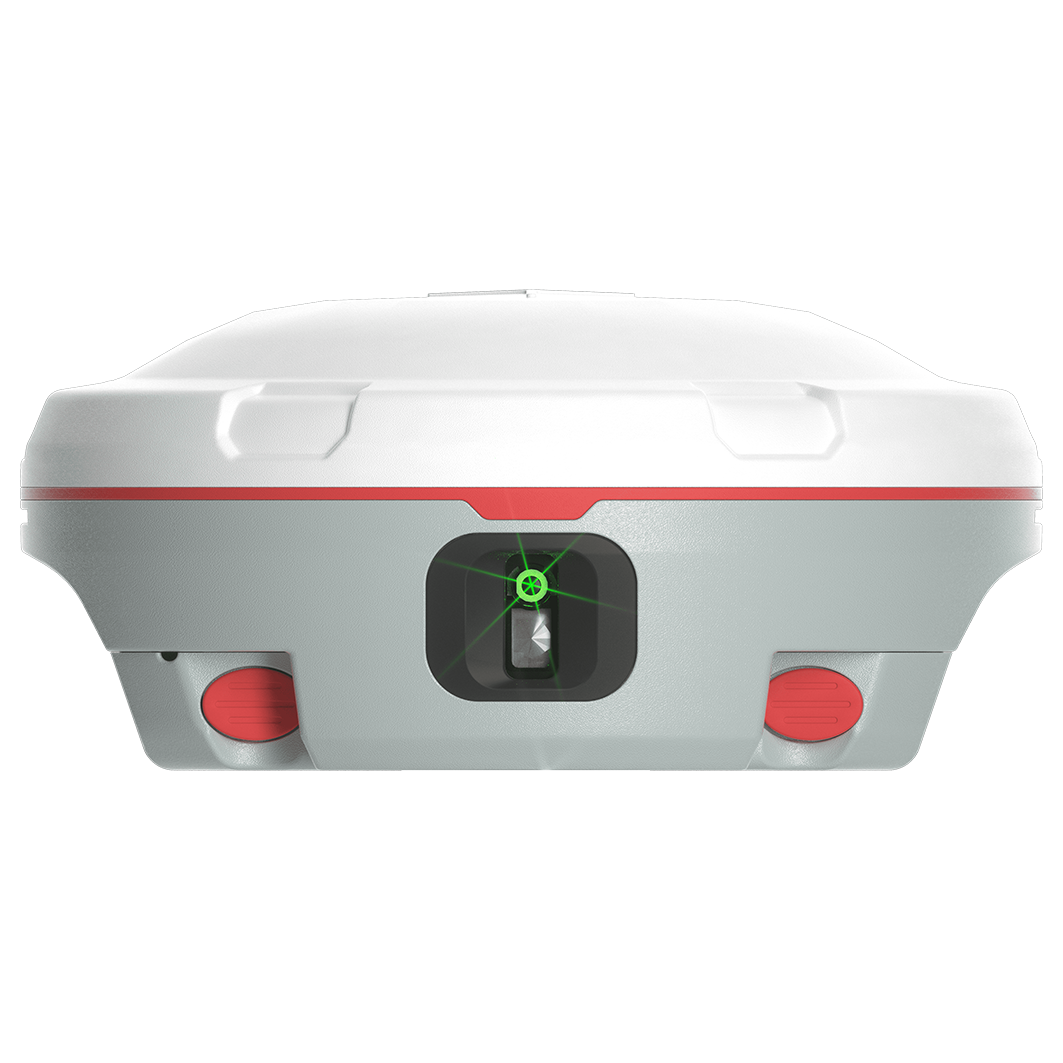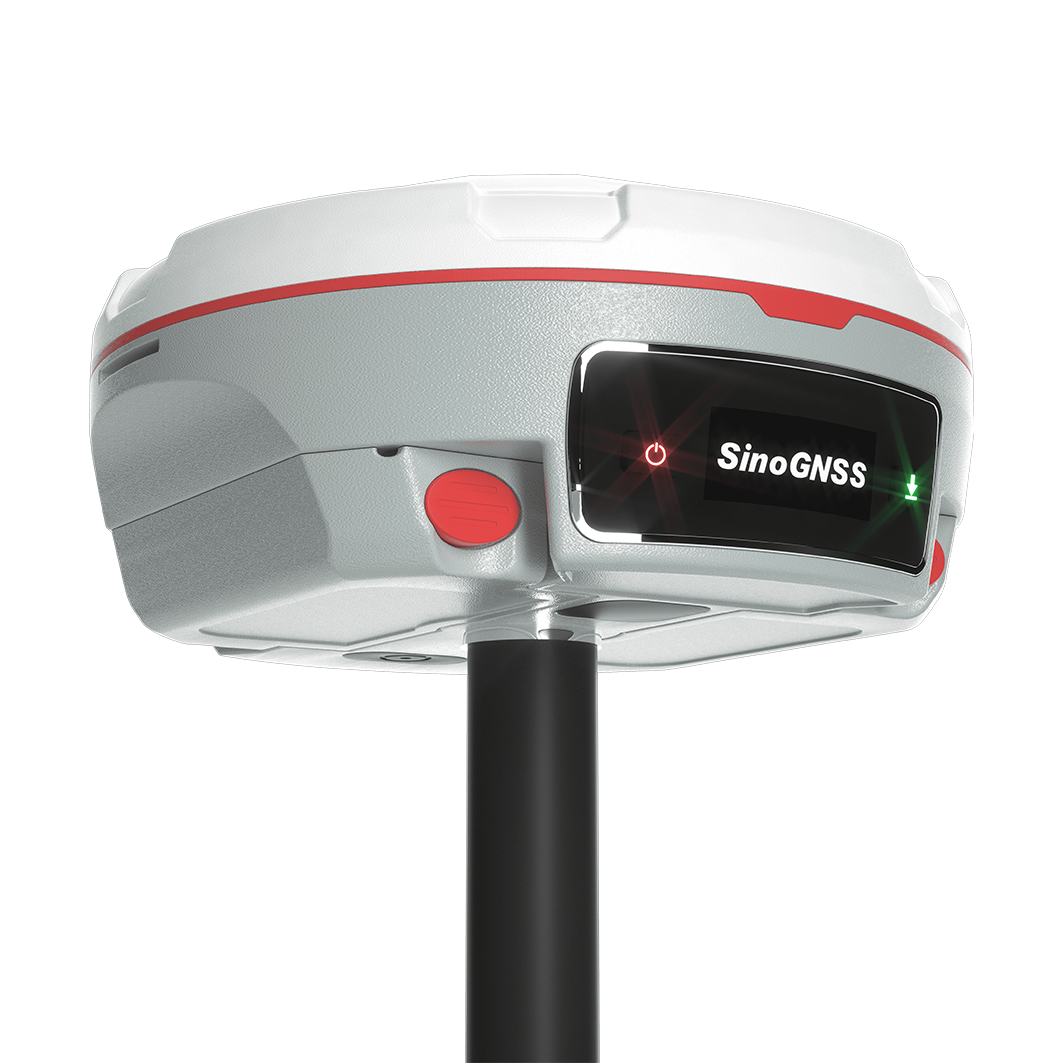 Mars Pro Laser RTK
The Mars Pro is an ultra-reliable GNSS receiver with a millimeter-level laser, enabling it to handle complex surveying tasks with unmatched precision, for example, in hard-to-reach, signal-obstructed, and dangerous fields. Mars Pro also features a sunlight-readable OLED color display for user-friendly, high-end operations. Breaking the usual constraints in land surveying, construction, and GIS, it is the go-to choice for professionals looking to elevate their work.
social media:
Features
011668 channels and 60+ satellites tracking capabilities
02.Tracking all running and planned constellations, including GPS, BDS-2, BDS-3, GLONASS, Galileo, QZSS, IRNSS and SBAS
03.Up to 60°tilt with 2.5 cm accuracy
04.IP67 dust- and waterproof for harsh environments
05.Up to 20 hrs non-stop use
06.Enabling broader use through extensive protocol support, including Transparent/TT450S/SATEL/Trimtakl3/CHC/South

Laser Technology
Mars Pro is outfitted with a laser of millimeter-level precision, serving as a viable substitute for a range pole during staking out and measuring, specifically in areas where it's either unsafe or challenging for poles to access.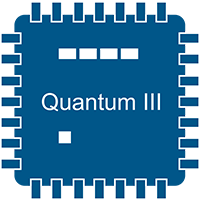 New K8 Platform
Equipped with the latest K8 platform, Mars Pro tracks 1668 channels for all running and existing constellations. Besides, new K8 platform has stronger computing capability and lower power consumption.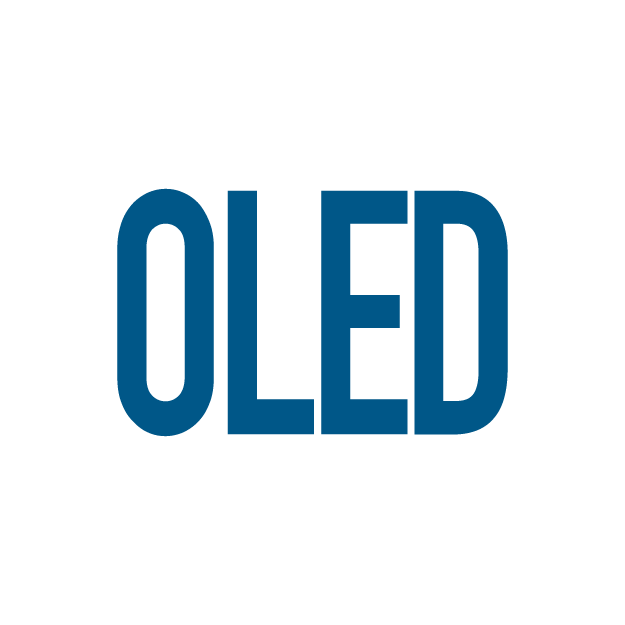 Enhanced OLED Display
The sunlight-readable OLED color screen that visually displays crucial information such as the number of satellites detected, fixed state, and power. This clear display allows surveyors to handle all their operations on screen freely.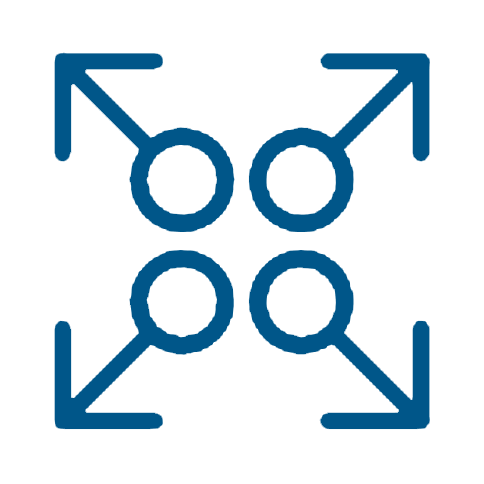 Strong Compatibility
As the compatibility of datalink, Mars Pro is compatible with mainstream brands, support various protocols, including Transparent/TT450S/SATEL/Trimtakl3/CHC/South, so as to reach wider users.
Video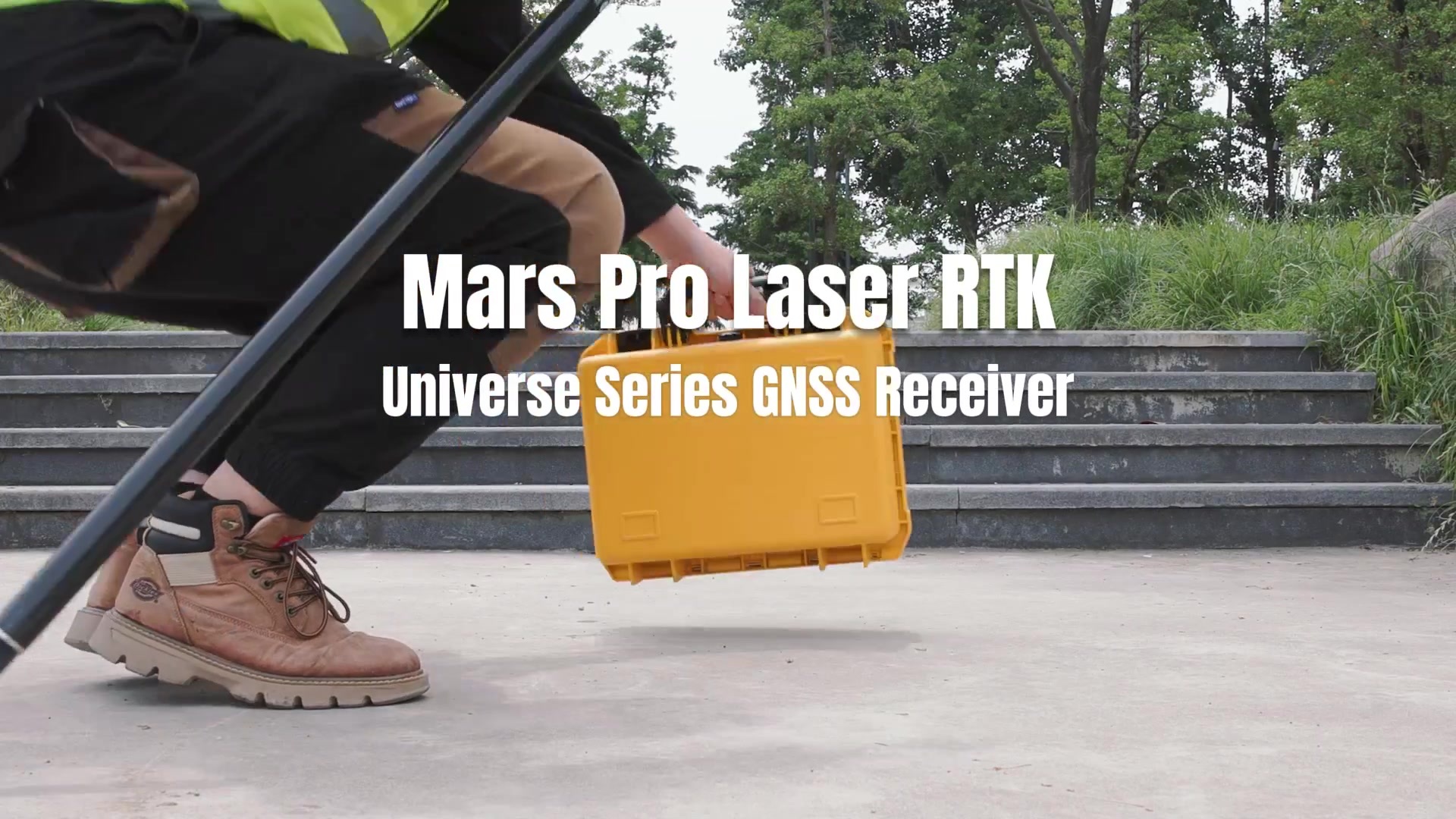 Specifications
Performance

Channels

1668

GPS

L1C/A, L1C, L2P, L2C, L5

BDS
B1I, B2I, B3I,B1C,B2a,B2b

GLONASS

G1, G2, G3

Galileo

E1, E5a, E5b, E6c, E5 AltBOC

QZSS

L1C/A, L2C, L5, L1C

IRNSS
L5
SBAS
L1C/A
Signal Re-acquisition
≤1s
RTK Initialization Time
<10s (Baseline≤10km)
Static and Fast Static

Horizontal 2.5 mm + 0.5 ppm RMS

Vertical 5 mm + 0.5 ppm RMS

Signal Baseline RTK

Horizontal 8 mm + 1 ppm RMS

Vertical 15 mm + 1 ppm RMS

DGPS
<0.4m RMS
SBAS
Horizontal 0.5m RMS
Vertical 0.8m RMS
Standalone
1.5m 3D RMS
Laser Tilt Measurement
≤5.5cm (5m range,≤60°Tilt in Laser mode)

Physical

Dimension

Φ15.5cm x 7.3cm

Weight

1.2kg with two batteries

Working Temperature

-40℃~+65℃ (-40°F to 149°F)

Storage Temperature

-40℃~+85℃ (-40°F to 185°F)

Humidity

100% non-condensing

Waterproof and Dustproof

IP67

Shock

Survive a 2m drop onto the concrete

Voltage

7-28VDC

Power Consumption

1.8W

Li-ion battery capacity

2 x 3400 mAh

Memory
8 GB
Battery life
20h

Communication

1 Serial port (7 pin Lemo)

Baud rates up to 921,600 bps

Datalink

Tx/Rx with full frequency range from 410-470MHz

Transmit power: 0.5W, 1W, 2W adjustable

Air Baud Rate: 9600 / 19200 adjustable

Range:3-5km

Protocol type: Transparent/TT450S/South/Mac/SATEL

WIFI/4G modem

- LTE-FDD: B1/B2/B3/B4/B5/B7/B8/B12/B13/B18/B19/B20/B25/B26/B28

- LTE-TDD:B38/B39/B40/B41

- WCDMA: B1/B2/B4/B5/B6/B8/B19

- GSM: B2/B3/B5/B8

Position data output rates

1 Hz, 2 Hz, 5 Hz, 10 Hz, 20 Hz

2 LEDs

indicating Satellites Tracking and RTK Corrections data

1 Display

OLED Display

Bluetooth

V 4.0 protocol, compatible with Windows OS and Android OS

Calibration-free IMU integrated for Tilt Survey

Up to 60°tilt with 2.5 cm accuracy

Laser

Range

10m

Accuracy(room temperature)

(3-5)mm + 1ppm

Measuring Frequency

Classic Value: 3Hz
Maximum Value: 5Hz

Laser Injection Power
0.9mW~1.5mW

Working Temperature

-20℃~+50℃

Storage Temperature

-30℃~+60℃
Related Products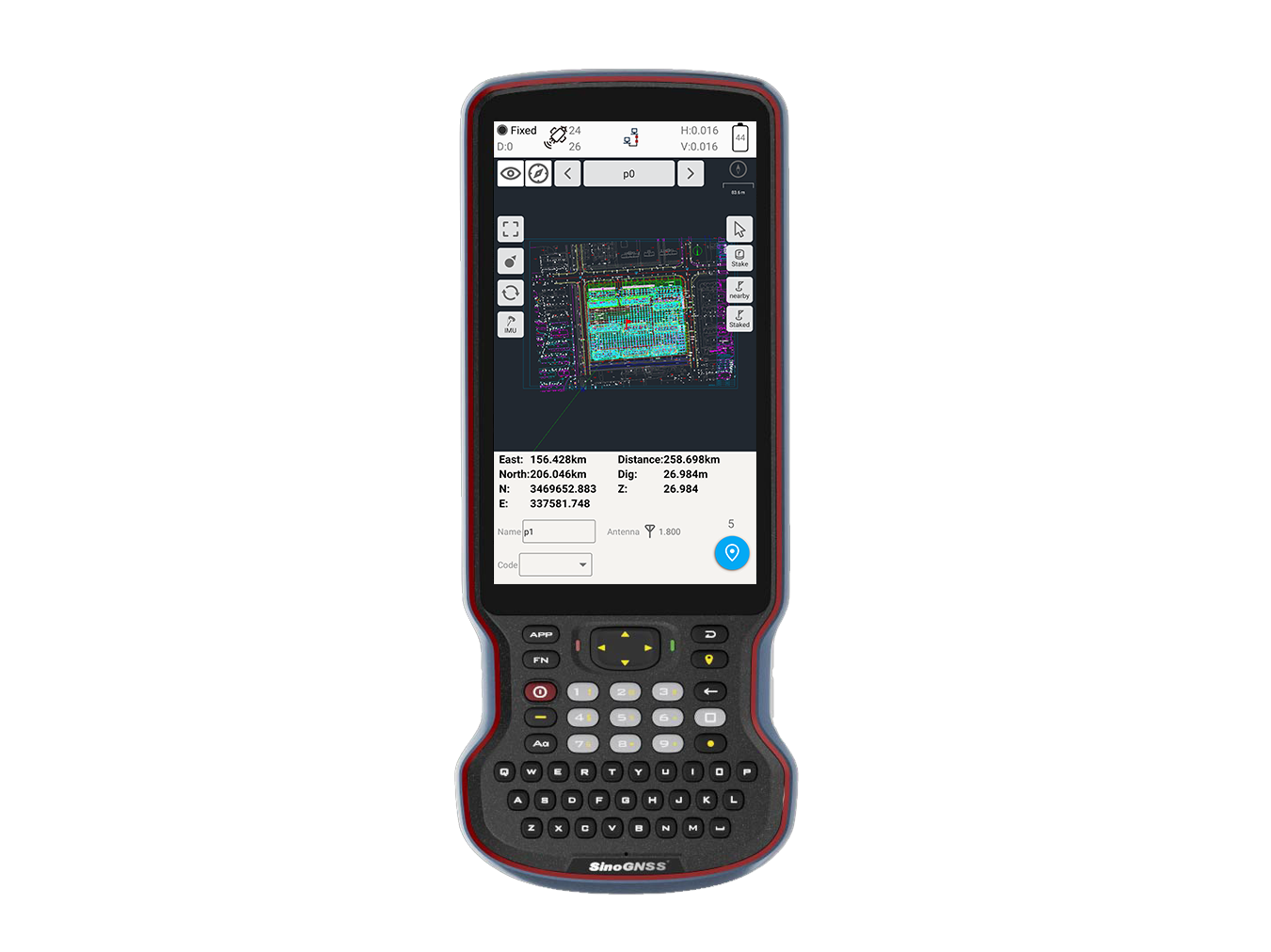 R60 is a rugged and ergonomic controller that delivers the professionalism and flexibility in your field surveying work.
View Detail +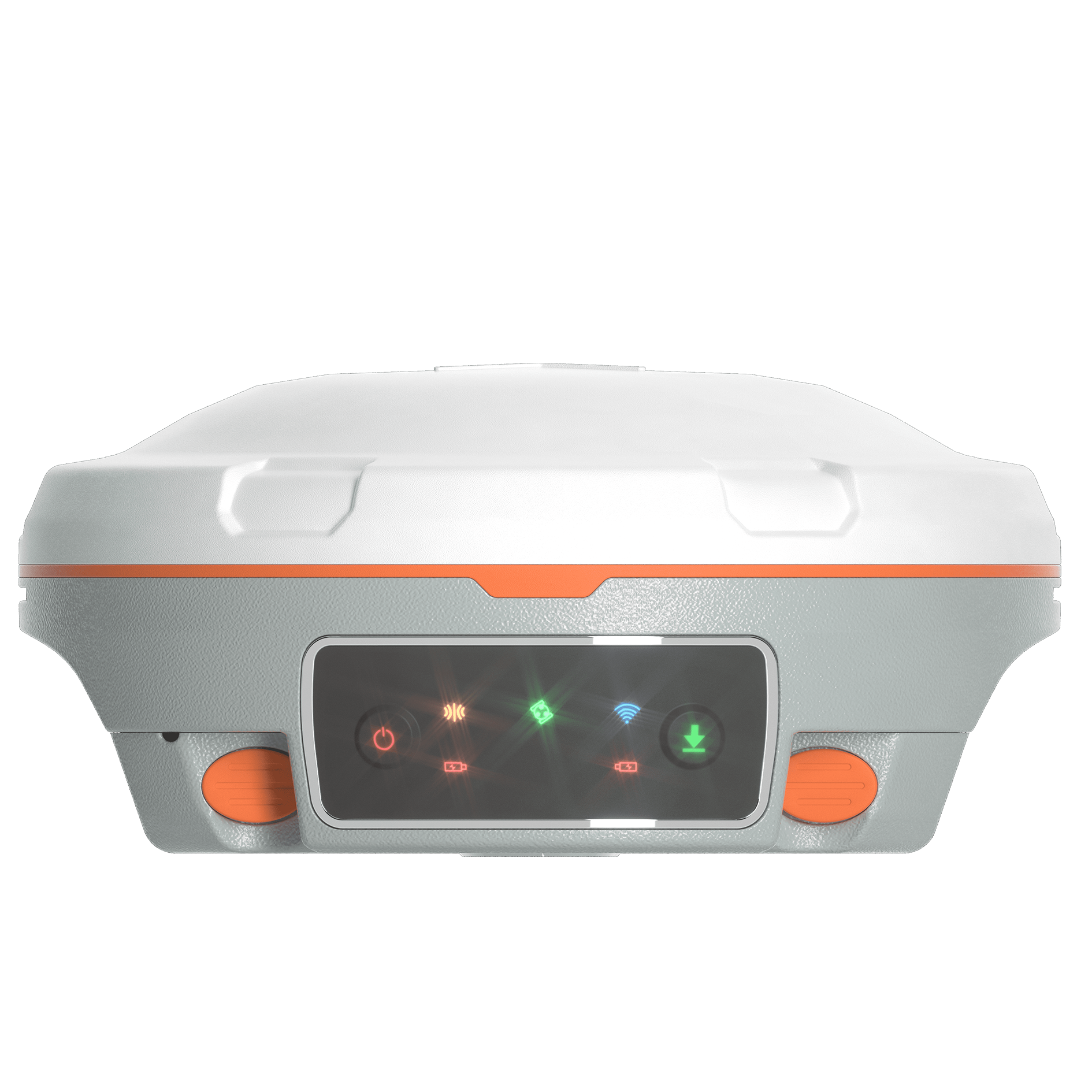 The Mars Laser RTK is an innovative GNSS receiver that integrates the most advanced GNSS, IMU, and laser technologies. It melds GNSS receiver and laser technology, shattering usual constraints in land survey, construction, and GIS applications. It ensures precision and minimizes user fatigue, crafting an impressive surveying experience. With this state-of-the-art RTK module, Mars Laser RTK will perform at its highest levels, making it the best choice for surveyors.
View Detail +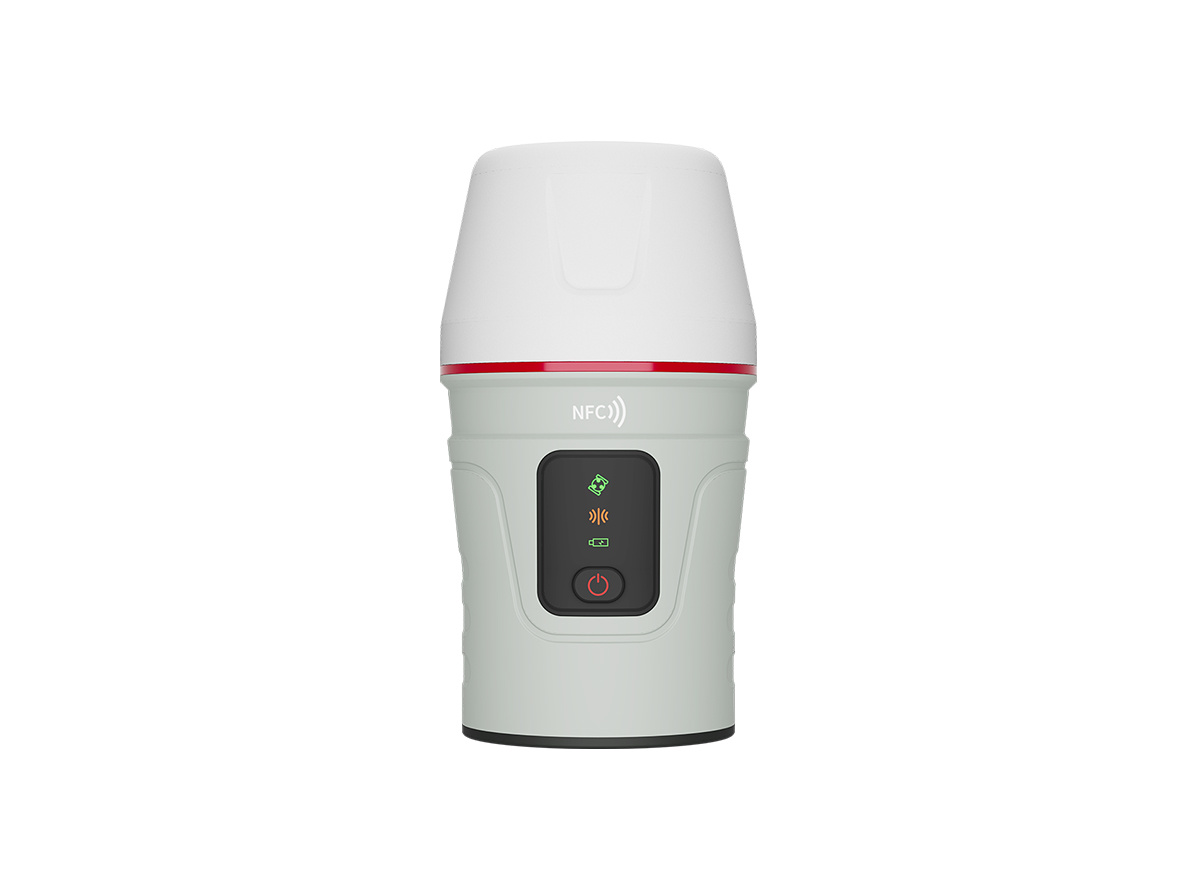 Venus Laser RTK is an innovative GNSS receiver that enables rodless surveying with a millimeter laser, breaking the usual constraints. Plus the 380g weight minimizes users' fatigue and the handheld design facilitates operation. Furthermore, this is a revolutionary GNSS receiver that integrates laser and IMU technologies.
View Detail +