Features
01. Support GPS, BDS-2, BDS-3, GLONASS, Galileo, QZSS and SBAS tracking.
02.25 hours long-lasting batteries.
03. Up to 15km work range with 2W power consumption with enhanced UHF
04.IP67 water and dust proof level for harsh environments.
05.Improved IMU of simpler initialization and high accuracy.
06.Industry-leading 1.7W low power consumption.
07.Powerful web UI to easily download static data & upgrade firmware.
08.Support WiFi/4G/Bluetooth/UHF transmission.

New K8-platform
Integrated with new K8-platform, N3 equipped with powerful tracking capability for more than 50 satellites, stronger computing capability and lower power consumption.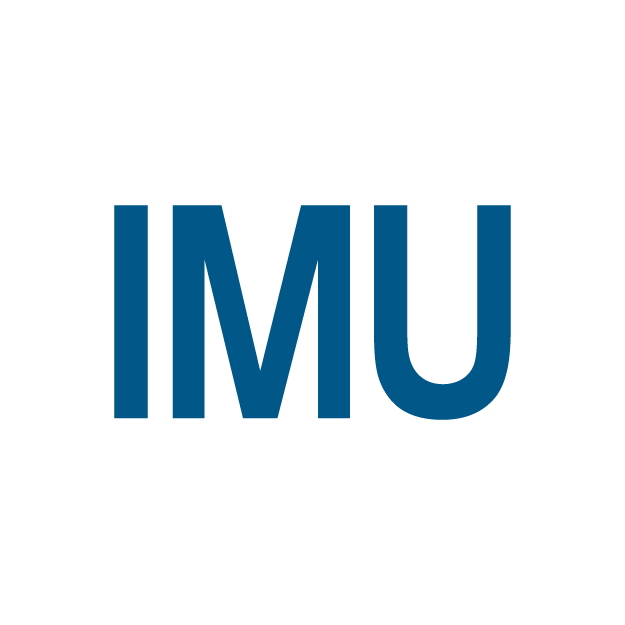 Upgraded IMU
Adopted the improved INS algorithm, the second generation of IMU obtains simpler initialization process and 2cm high accuracy.

Enhanced UHF
Up to 15km long work range with 2W power consumption, making it work-efficient and energy-saving for your survey tasks. Integrated UHF ranges from 410 to 470 MHz with 250 KHz channel spacing.
Video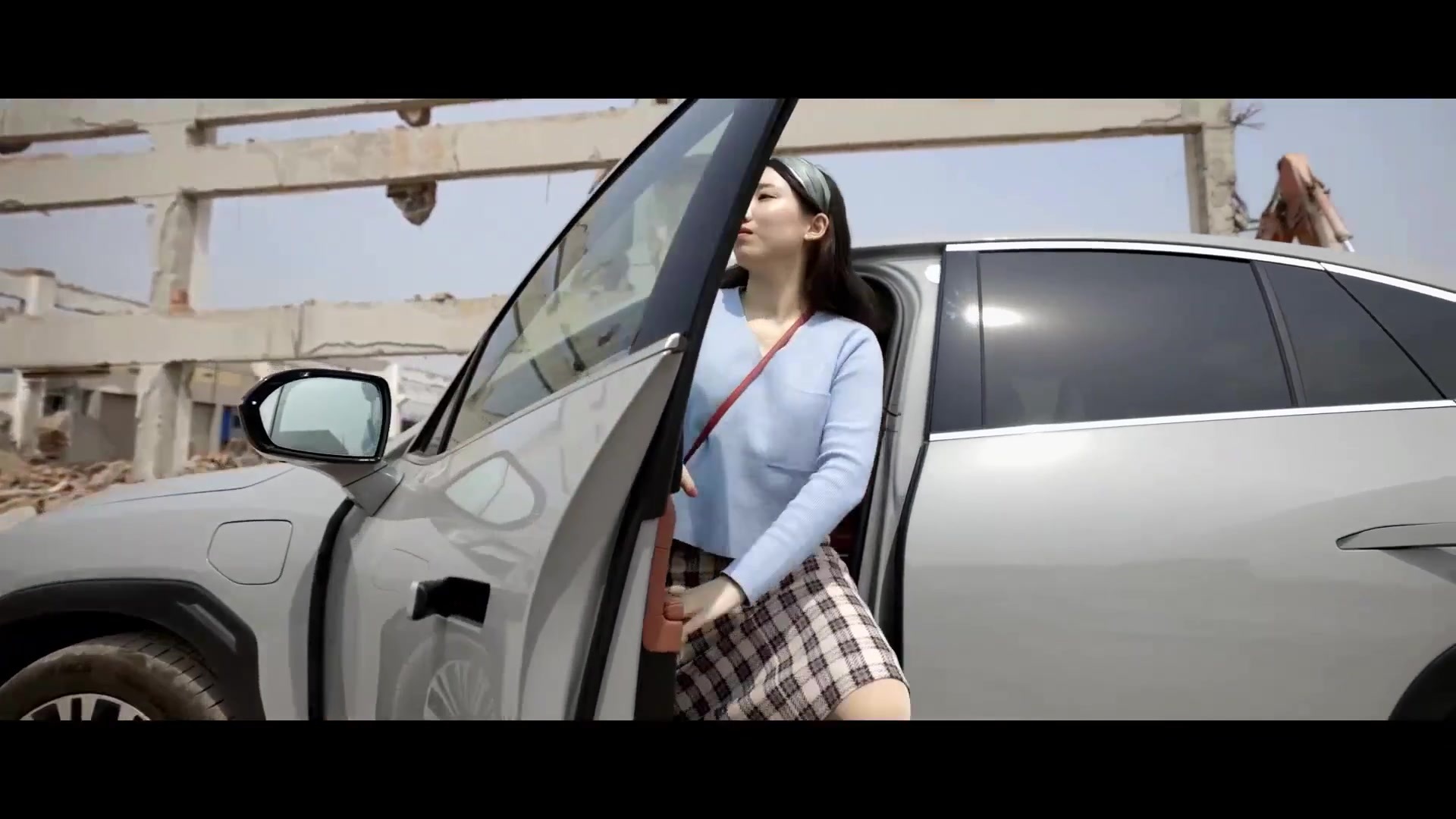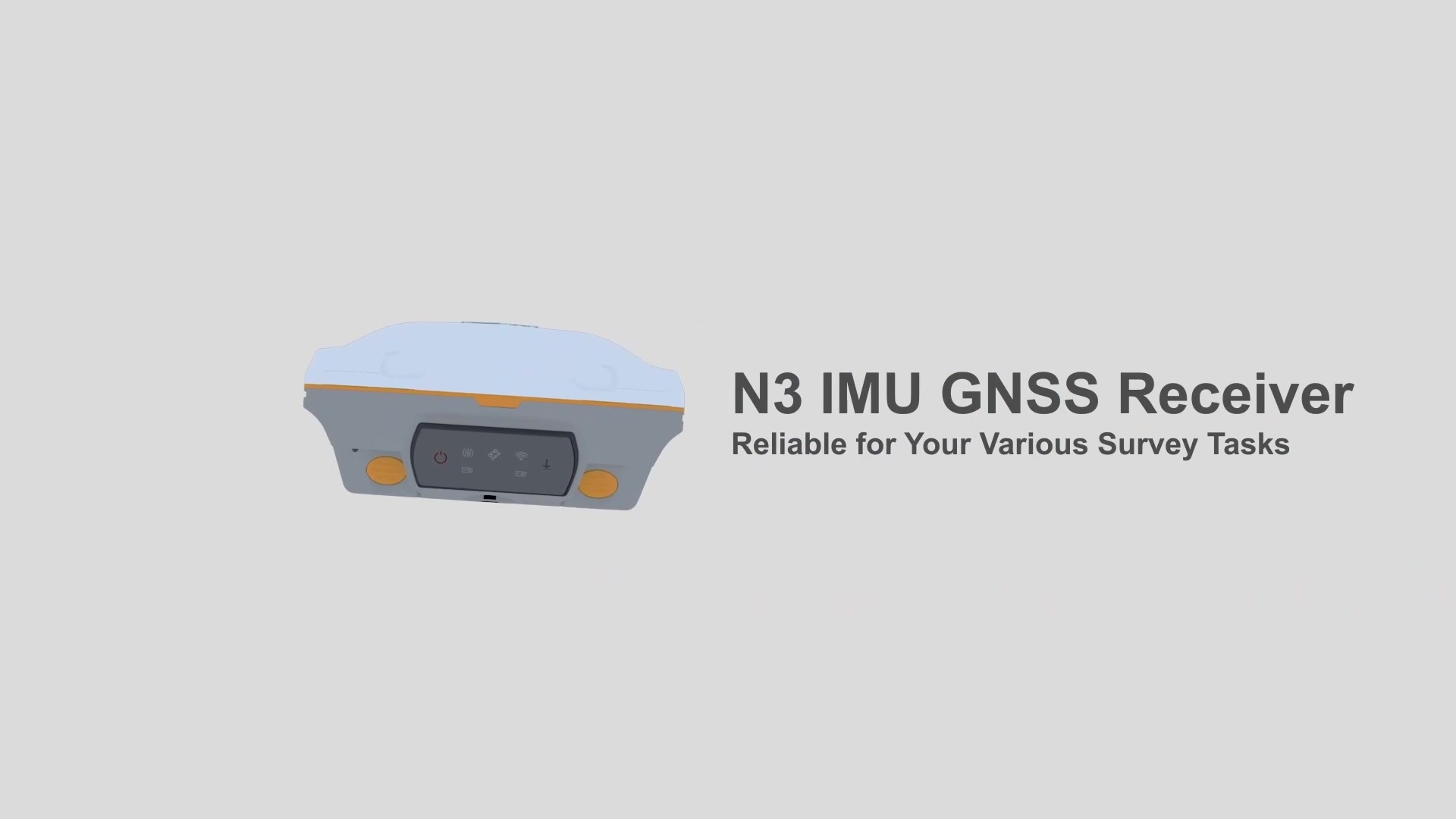 Specifications
Performance

Channels:

1198

GPS:

L1 C/A, L2C, L2P, L5

BeiDou:

B1, B2, B3

BeiDou Global Signal:

B1C, B2a, B2b

GLONASS:

L1 C/A, L1P, L2 C/A, L2P

Galileo:

E1, E5a, E5b, AltBOC

QZSS:

L1C, L2, L5, L1C/A

IRNSS:

L5

SBAS:

WAAS, EGNOS, MSAS, GAGAN

Static and Fast Static:

2.5 mm + 0.5 ppm Horizontal

5 mm + 0.5 ppm Vertical

Long Observations Static:

3 mm + 0.1 ppm Horizontal

3.5 mm + 0.4 ppm Vertical

UHF/NTRIP RTK:

8 mm + 0.5 ppm Horizontal

15 mm + 0.5 ppm Vertical

Physical

Size(W × H):

Φ 15.5 cm × 7.3 cm

Weight

1.2 kg with two batteries

External power supply:

7V~28V

Power consumption

1.7 W

Working temperature

-40 ℃ to + 65 ℃

Storage temperature

-40 ℃ to + 85 ℃

Shock

Designed to survive a 2m drop onto concrete

Waterproof and dustproof

IP67

Communication

1 Serial port (7 pin Lemo):

Baud rates up to 921,600 bps

Enhanced UHF modem

- Full frequency range: 410-470 MHz

- Transmit power: 0.5-2 W adjustable

- Range: 15 km

WIFI

802.11b/g/n

4G modem

LTE-FDD: B1/B2/B3/B4/B5/B7/B8/B12/B13/B18/

B19/B20/B25/B26/B28

LTE-TDD: B38/B39/B40/B41

WCDMA: B1/B2/B4/B5/B6/B8/B19

GSM: B2/B3/B5/B8

Bluetooth

V 4.0 protocol, compatible with Windows OS and Android OS

5 LEDs
Indicating Satellites Tracking, RTK Corrections Data, GPRS Status and Power
Position data output rates
1 Hz, 2 Hz, 5 Hz, 10 Hz, 20 Hz
Calibration-free IMU
Up to 60°tilt with 2 cm accuracy