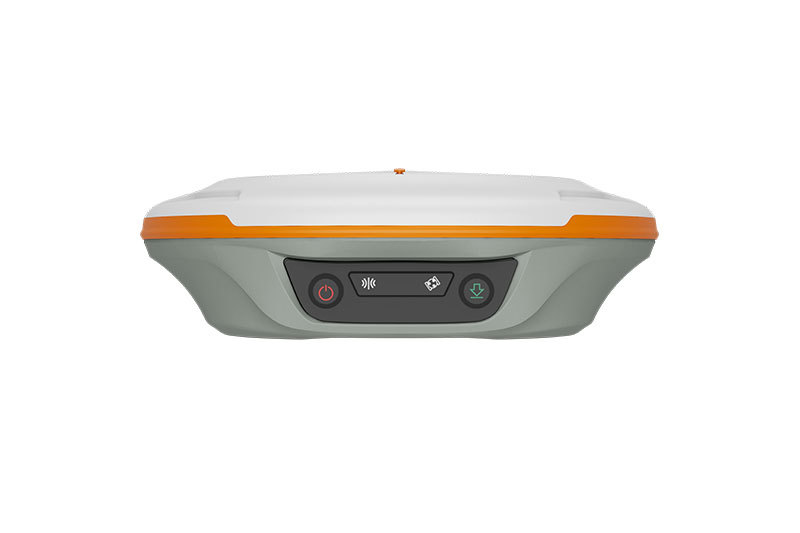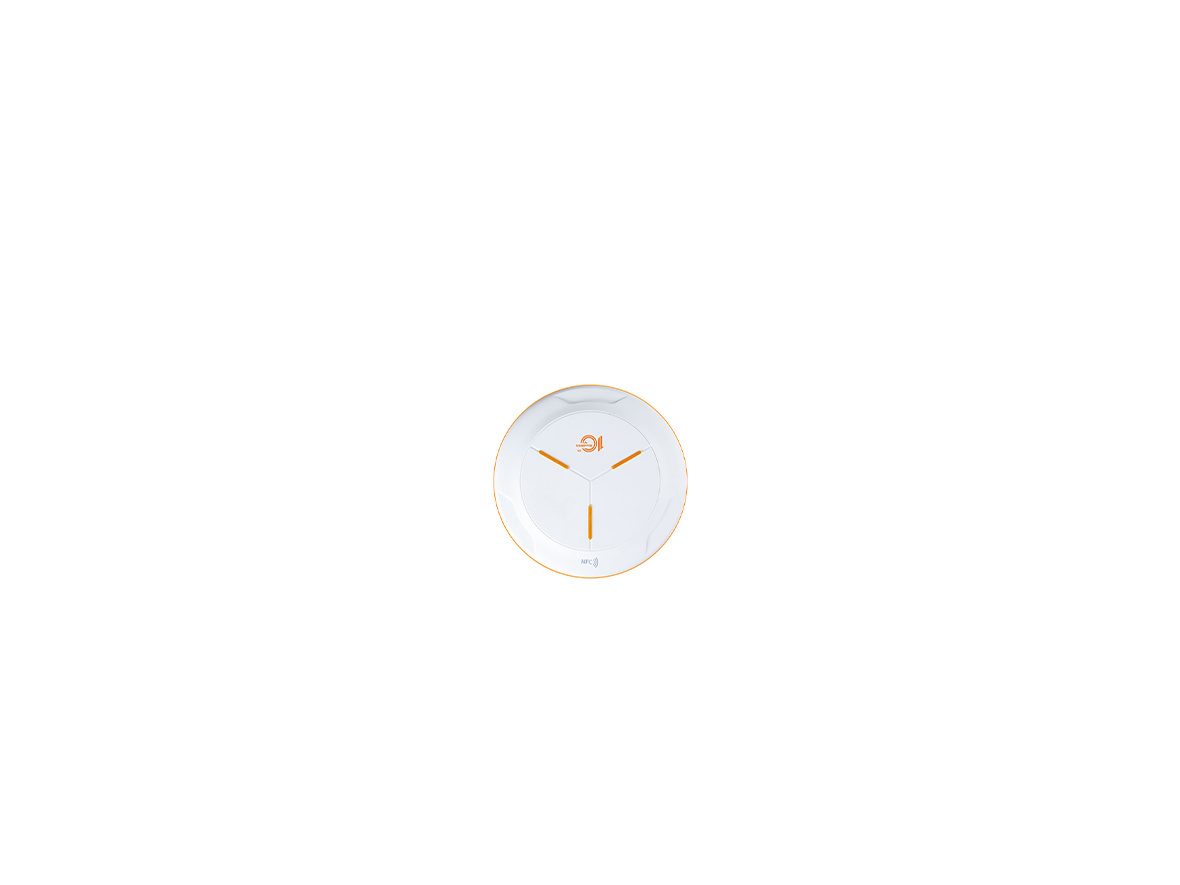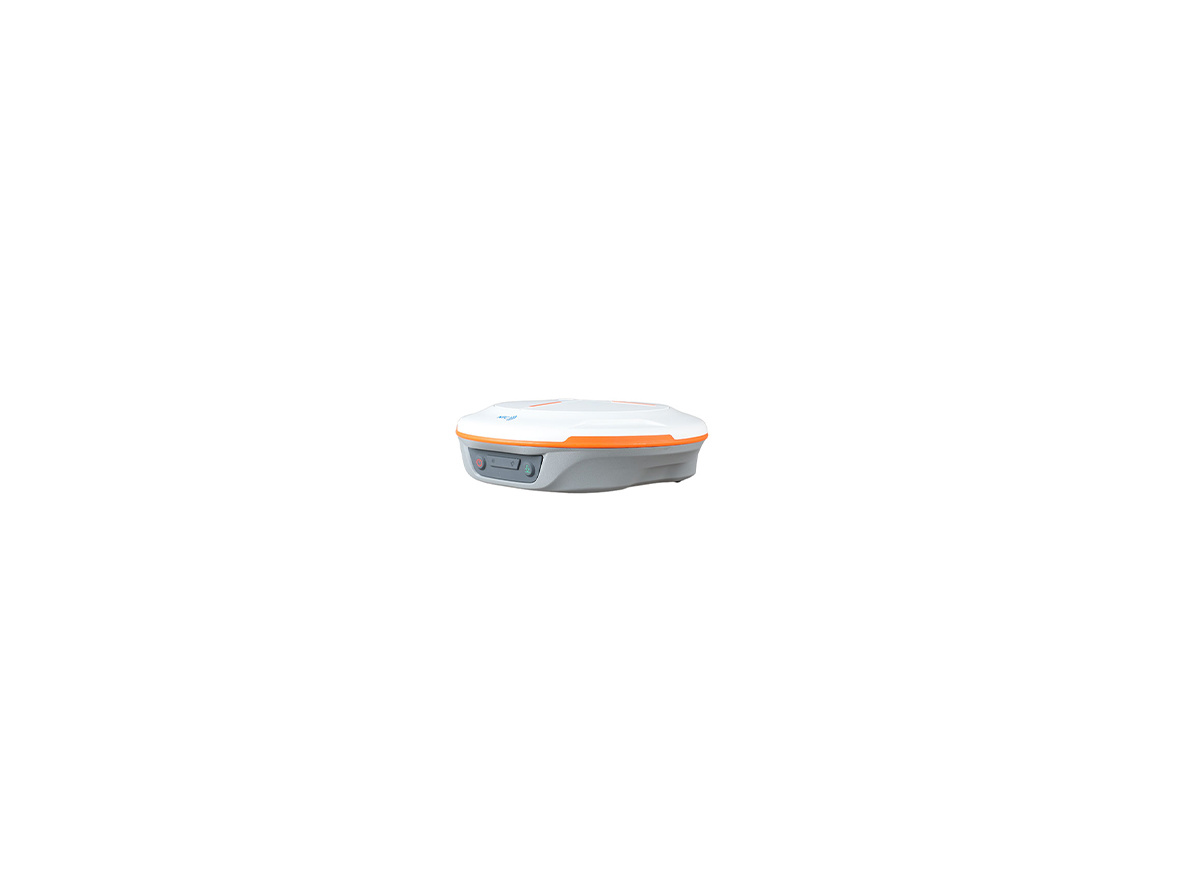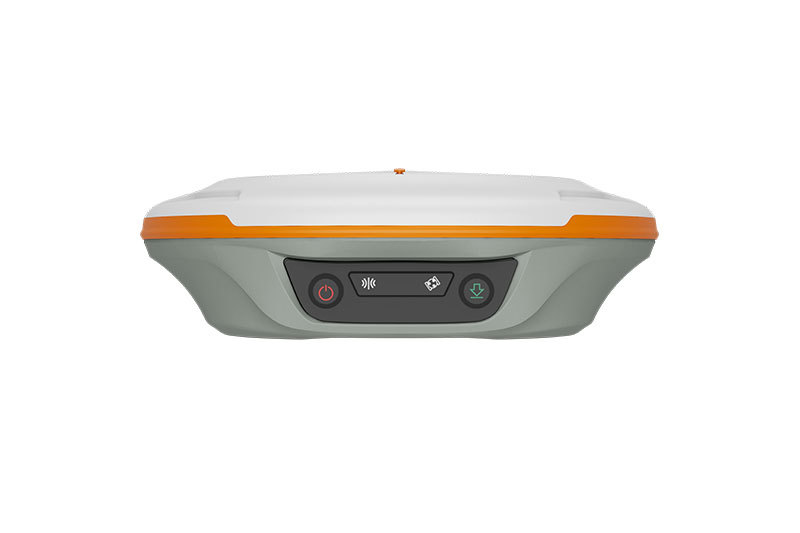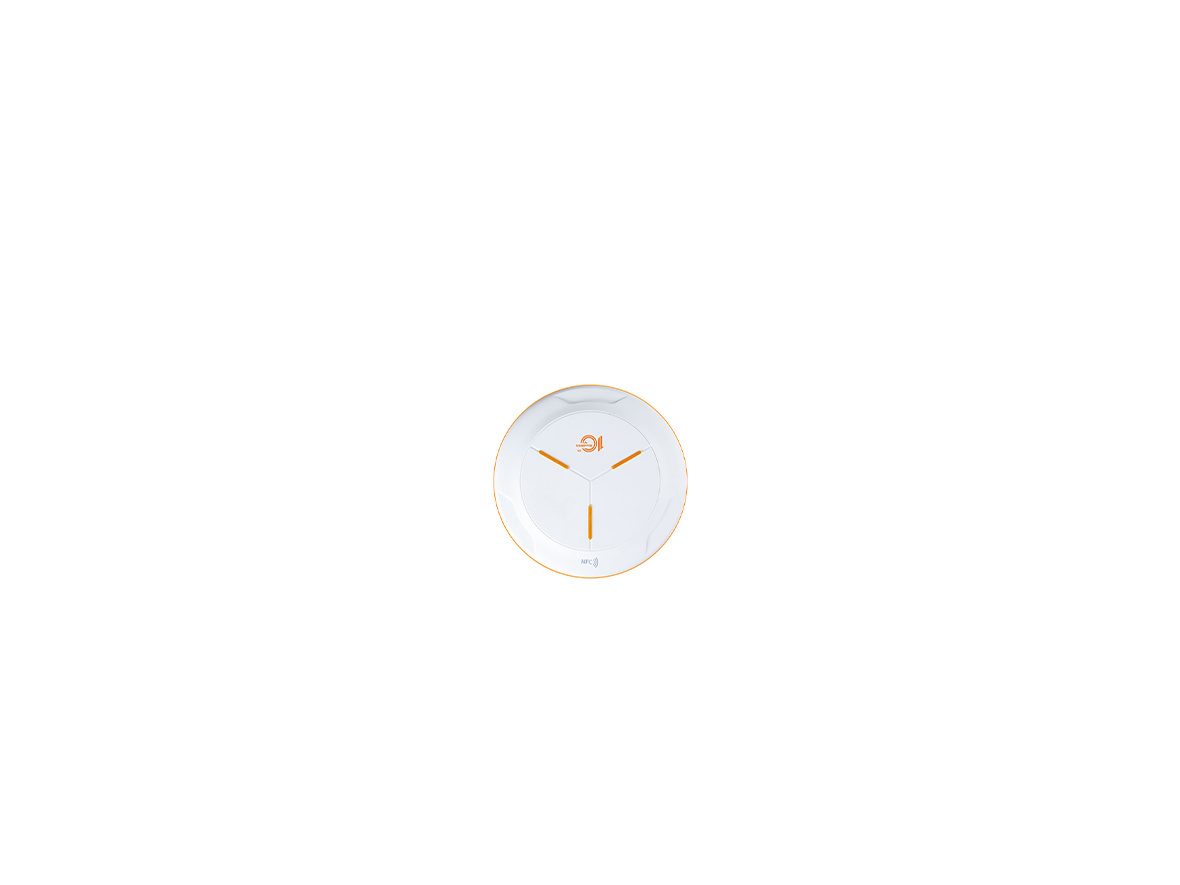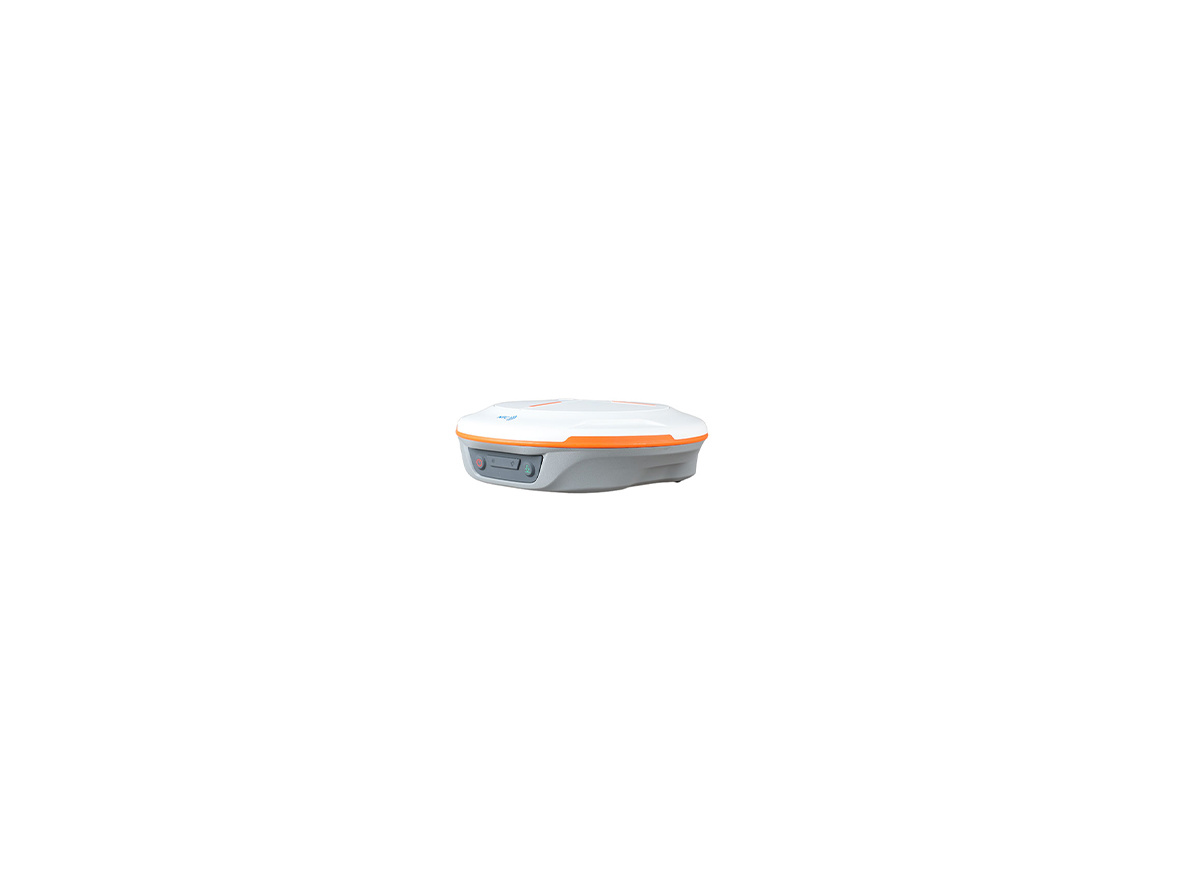 N2 Palm GNSS Receiver
Slim-line design makes the N2 one of the most compact GNSS receiver: only 48mm and 0.67kg including battery Compared with a typical GNSS receiver, it is more than 35% thinner and 40% lighter, can be carried, used and operated more easily without fatigue. Lighter, Thinner, and Stronger - N2 is specifically designed for land survey, marine, precision agriculture, machine control, and GIS.
social media:
Features
01.1590 channels and 50+ satellites tracking capabilities
02.Tracking all running and planned constellations, including GPS, BDS-2, BDS-3, GLONASS, Galileo, QZSS, IRNSS and SBAS
03.Up to 15km work range with enhanced UHF
04.Up to 60°tilt with 2.5 cm accuracy
05.20+ hrs continuous work with 10000mAh batteries
06.Support NFC and Bluetooth connection
07.IP67 dust- and waterproof for harsh environments

3rd Generation IMU
By compensating for up to 60° tilt, N2 eliminates challenges associated with surveying concealed or unsafe points and maintains accuracy within 2.5cm. Also, being immune to magnetic disturbance increase reliability.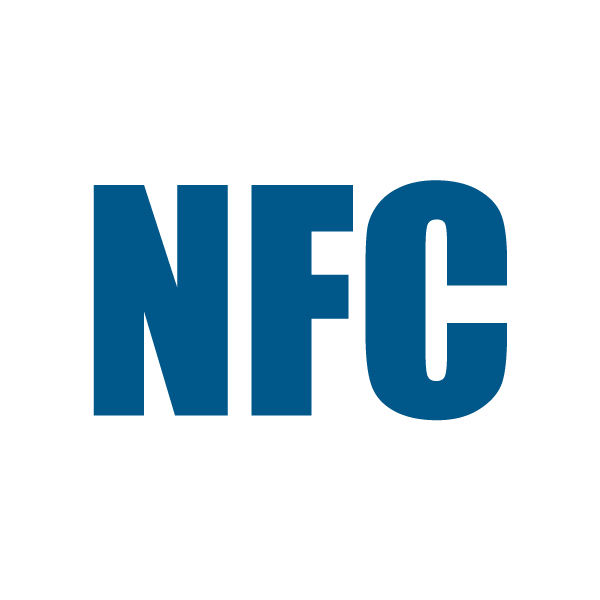 Easy Connection
With advanced NFC, N2 can be connected automatically with a single touch. Dual mode Bluetooth 5.0 allows users to connect at higher distance and low energy standards. Tedious matching is a thing of the past.

Enhanced UHF
Integrated UHF ranges from 410 to 470 MHz. Up to 15km long work range makes it work-efficient and energy-saving for field work. It can be used as either a base station or a rover in largely extended working scenarios.

Longer Battery Life
10000mAh Battery makes 20+ hours day&night work possible. QC2.0 helps N2 full-charged in 5 hours, dealing with the worry about power outage.
Video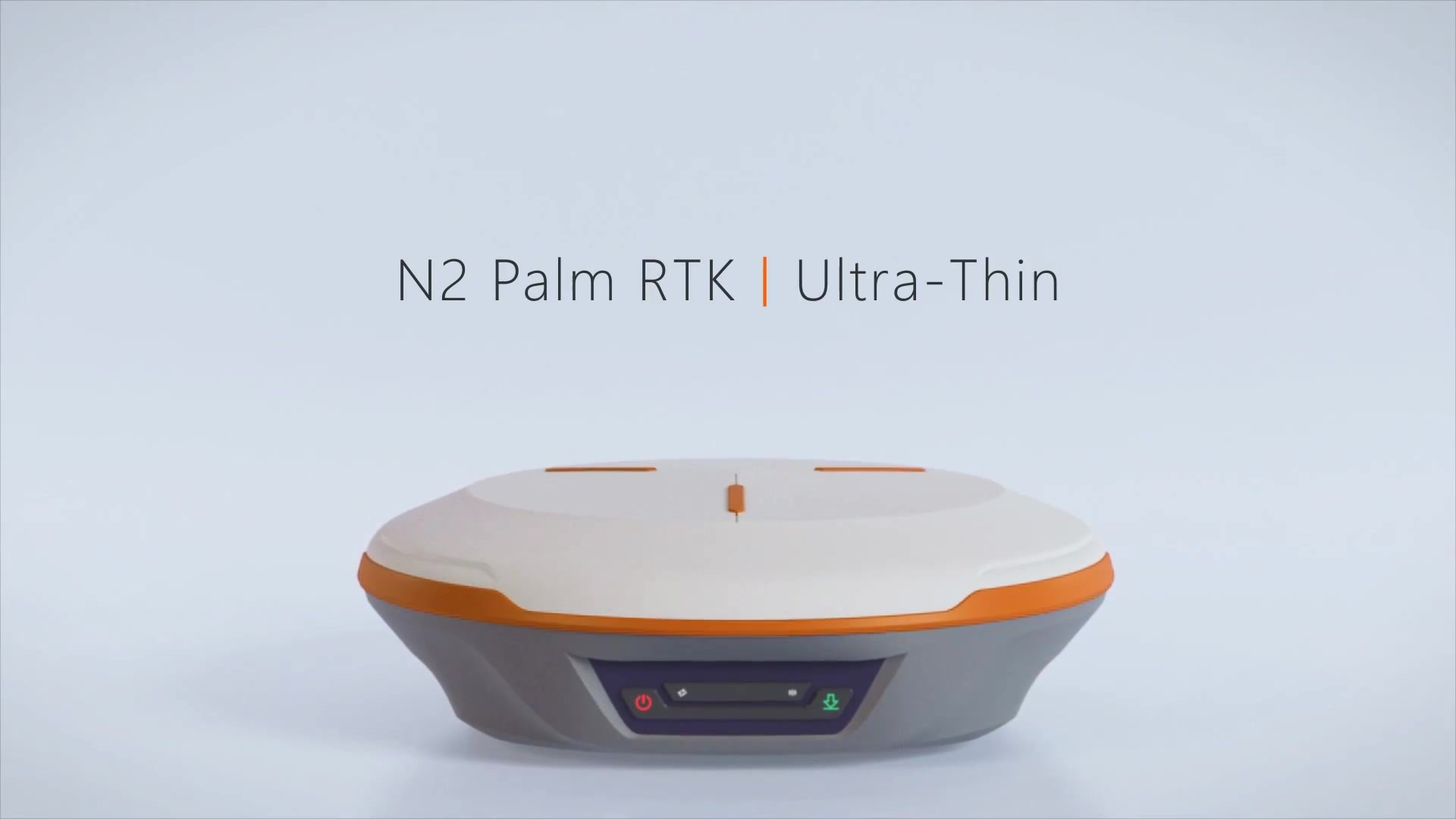 Specifications
Performance

Channels

1590

GPS

L1C/A, L1C, L2P, L2C, L5

BDS
B1I, B2I, B3I,BIC,B2a,B2b

GLONASS

G1, G2, G3

Galileo

E1, E5a, E5b, E6c, E5 AltBOC

QZSS

L1C/A, L2C, L5, L1C

IRNSS
L5
SBAS
L1C/A
Signal Recapture
≤1s
RTK Initialization Time
<10s
Static and Fast Static

Horizontal 8mm+1ppm
Vertical 15mm+1ppm

SBAS

1 m 3D RMS

Standalone
1.5m 3D RMS
Data Update Rate
1Hz, 2Hz, 5Hz, 10Hz
reliability
≥99%
Internal Memory
8GB(default),16GB/32GB(optional)
Tilt Survey
Up to 60°tilt with 2.5 cm accuracy

Physical

Dimension

149±1mm(φ), 48±1mm(H)

Weight

670g including battery

Working Temperature

-30℃~+65℃

Storage Temperature

-40℃~+85℃

Humidity

100% non-condensing

Waterproof and Dustproof

IP67

Voltage

5/9V

Power Consumption

RX mode≤1.8W, TX mode≤3.6W

Over Current Protection Voltage

30V, VBUS 9.99V

Charging Time
<5h(QC2.0)
Battery life
≥20h

Communications

Bluetooth

Bluetooth 5.0 Dual-Mode

UHF Power Consumption

0.5W, 1W, 2W adjustable

Air Baud Rate

9600/19200 adjustable

UHF Channel Space
Tx/Rx with full frequency range from 410-470MHz

4G modem

LTE-FDD:
B1/B2/B3/B4/B5/B7/B8/B12/B13/B18/B19/B20/B25/B26/B28
LTE-TDD: B38/B39/B40/B41
WCDMA: B1/B2/B4/B5/B6/B8/B19
GSM: B2/B3/B5/B8

Serial Port

Support serial communication

USB
Type-C