Z30 Portable GNSS Receiver: Precision in Your Pocket
---
Shanghai, China, September 9th, 2023 — ComNav Technology is proud to introduce the Z30, a new-generation portable high precision GNSS receiver. This new device combines a host of advanced features into a compact, versatile package, making it the perfect choice for a wide range of industries. It excels in applications such as personnel positioning, IoT, railway patrols, vehicle tracking, and search and rescue missions.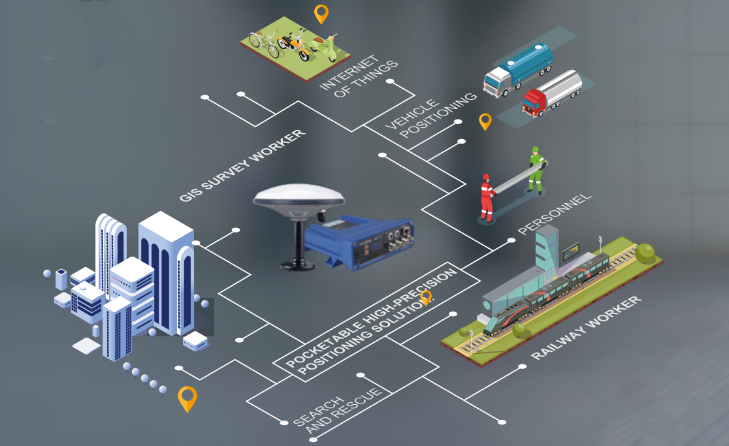 Equipped with the SinoGNSS K8 platform, the Z30 can track full constellations and multiple frequencies, providing centimeter-level accuracy. With 965 channels, It is capable of tracking more than 60 satellites of GPS, Beidou, GLONASS, Galileo, QZSS,IRNSS and SBAS.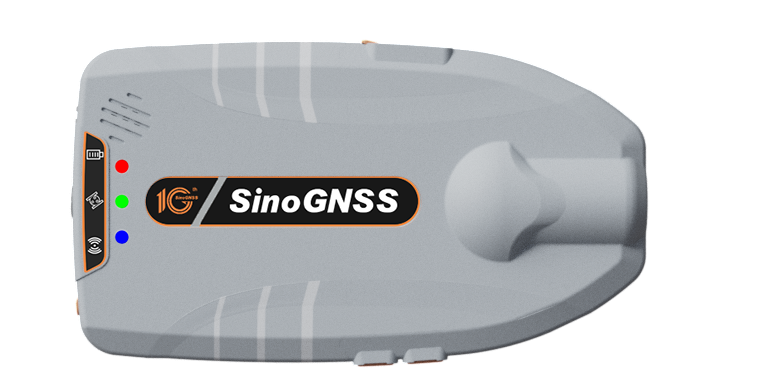 As slim as a notebook, the Z30 offers a plethora of installation options, ensuring user comfort during extended use. Its slim and compact design allows for flexible wearing options—you can slip it into your breast pocket, secure it around your upper arm, or neatly tuck it into your backpack. Alternatively, attach it to your mobile device, affix it with a suction cup, or pair it with a range pole for seamless operation.

Despite its compact size, the Z30 is packed with powerful features. It comes with an integrated built-in antenna for stable signal reception. The device is equipped with two side buttons for power and one-click SOS alerts, along with three Indicator LEDs for Power, Satellite, and Differential status checks. It also supports a Type-C interface and features a SIM card slot.
The integrated 5000mA battery provides up to 10 hours of operation in the field and can be conveniently charged with a power bank.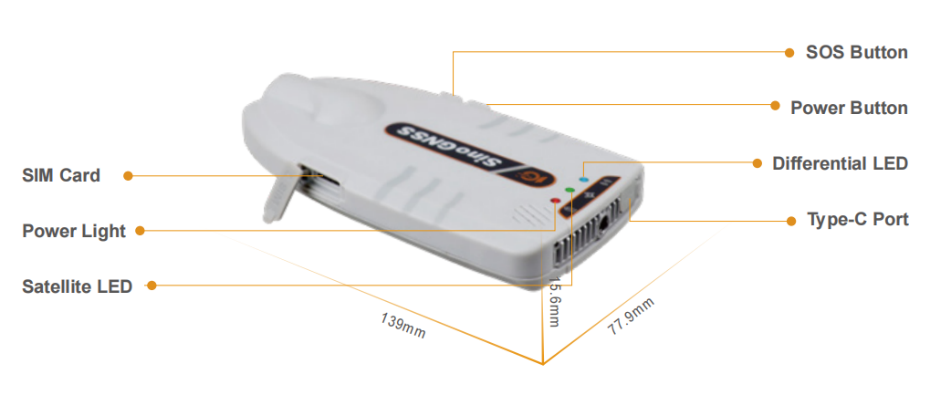 Its communications capabilities include Bluetooth 4.0 and a 4G module, making it compatible with Android and Windows Mobile OS. It supports Ntrip and Tcp protocols, enabling various personnel positioning applications by uploading position data. It seamlessly integrates with NaviCloud, offering functions such as real time location display, historical trajectory query, remote control, and electric fence, and can be customized to meet specific customer requirements.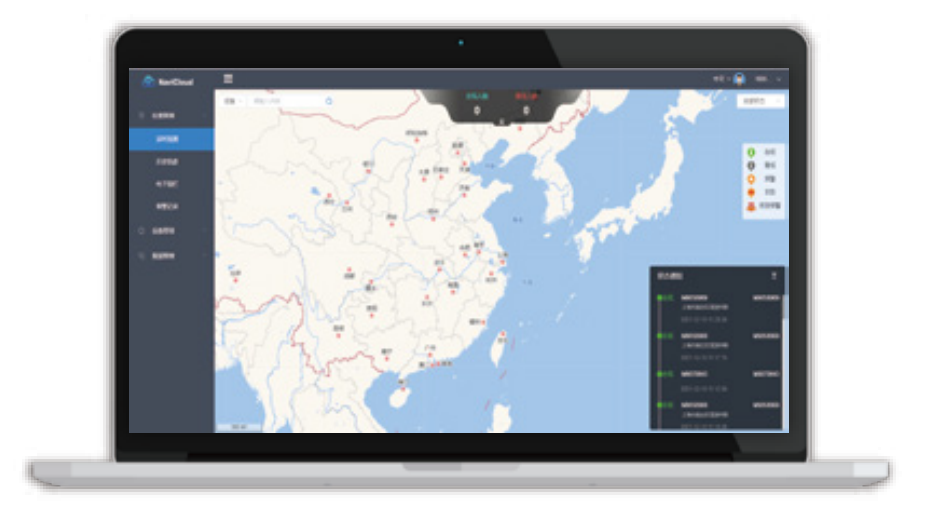 With limitless indoor and outdoor positioning capabilities, the Z30 is the ideal solution for various fields. It supports outdoor RTK positioning with centimeter-level accuracy and indoor Bluetooth positioning with sub-meter-level accuracy.
| | |
| --- | --- |
| Z30 Indoor Test Results | Z30 Open Environment Test Results |
To explore its full potential, visit our website https://www.comnavtech.com/Z30 and experience the future of precision and versatility in positioning technology.
For inquiries and orders, please contact ComNav Technology's authorized local distributors or reach out to us directly. Don't miss out on the Z30—your gateway to precision and innovation in positioning technology!
About ComNav Technology
ComNav Technology develops and manufactures GNSS OEM boards and receivers for high precision positioning demanded applications. Its technology already been used in a wide range of applications such as surveying, construction, machine control, agriculture, intelligent transportation, precise timing, deformation monitoring, unmanned system. With a team dedicated for the GNSS technology, ComNav Technology is trying its best to supply reliable and competitive products to worldwide customers. ComNav Technology has been listed on the Shanghai Stock Exchange (Science and Technology Board), securities :ComNav Technology (Compass Navigation), Stock code: 688592.
About SinoGNSS®
SinoGNSS® is the official trademark of ComNav Technology Ltd., registered in People's Republic of China, EU, USA and Canada. All other trademarks are the property of their respective owners.