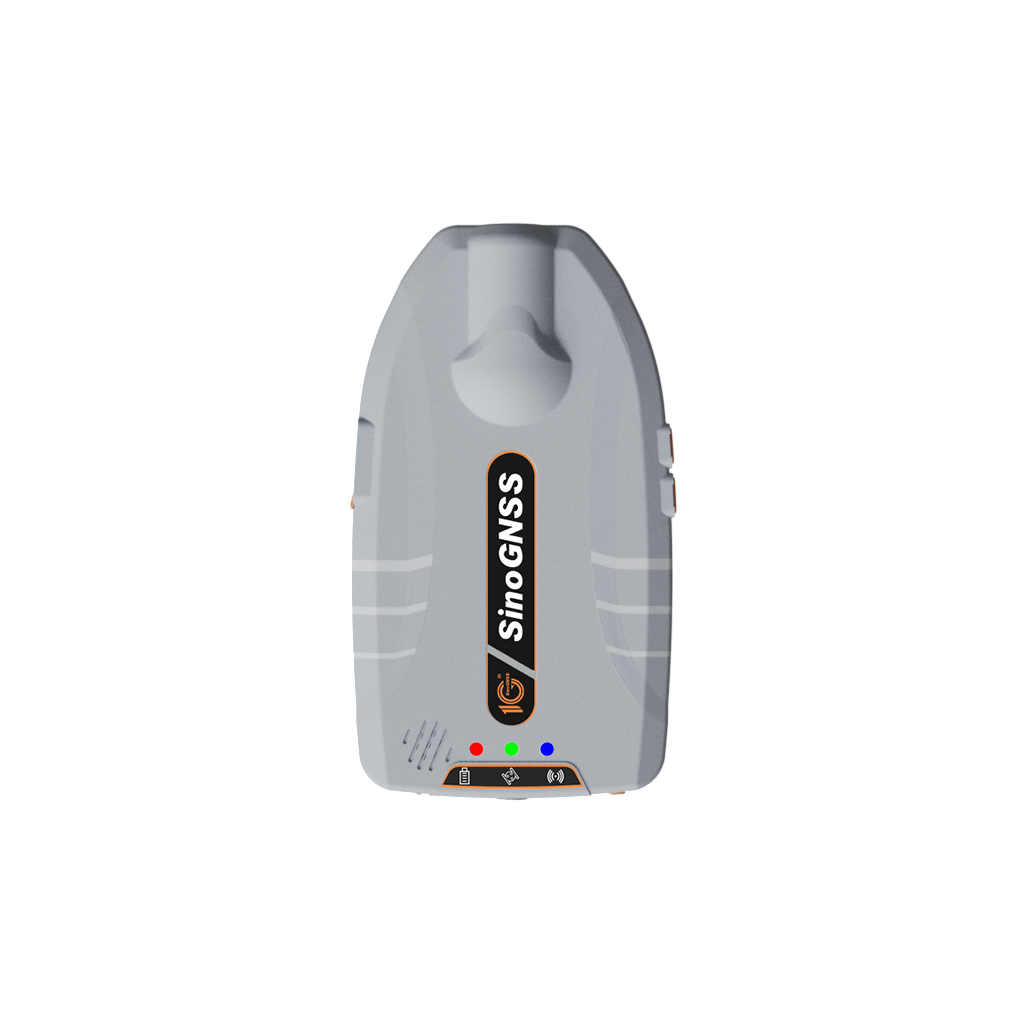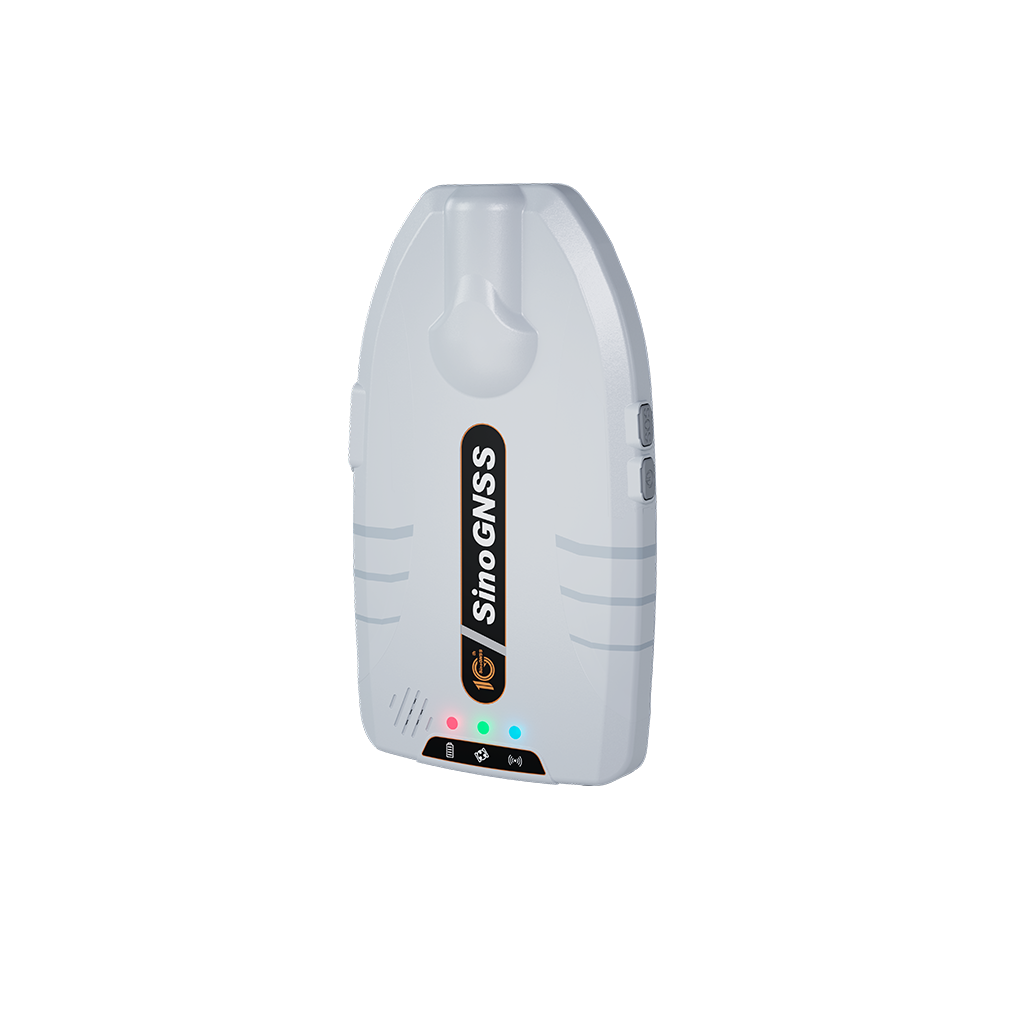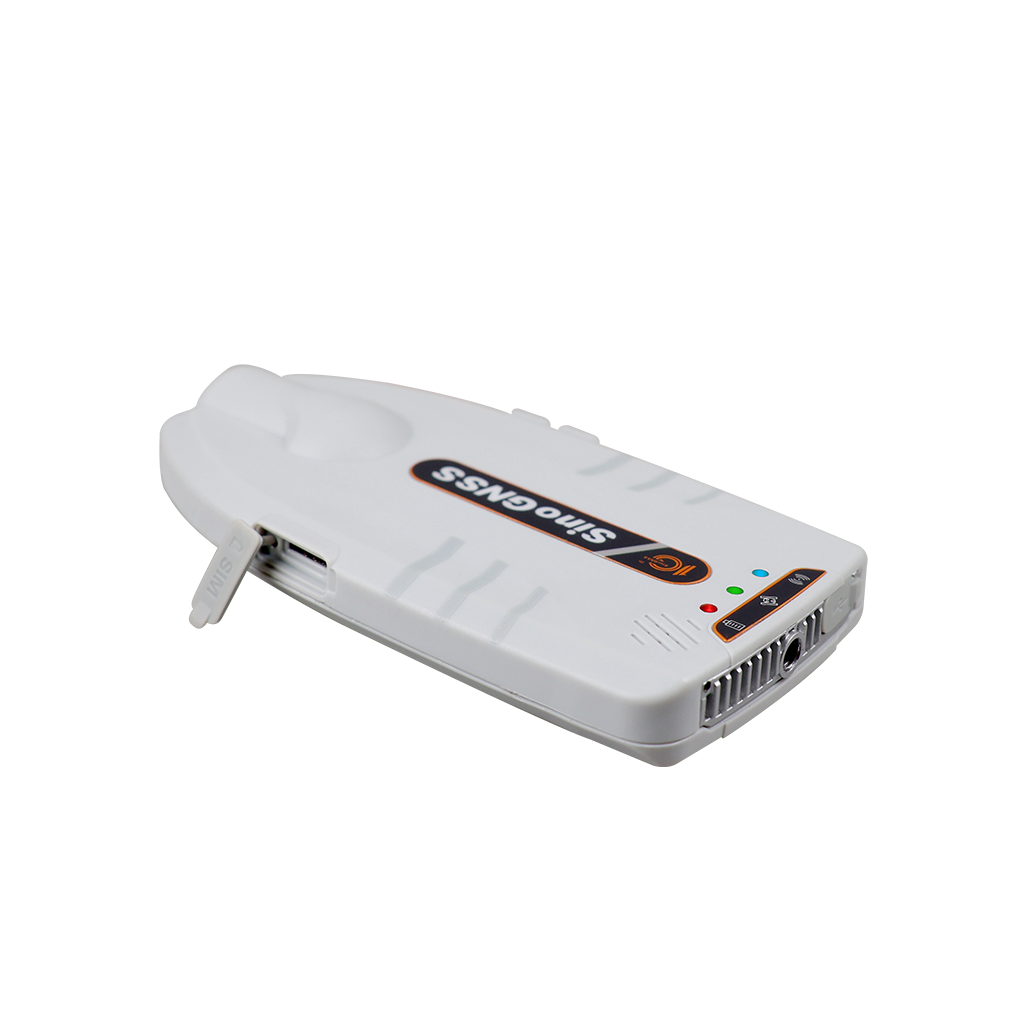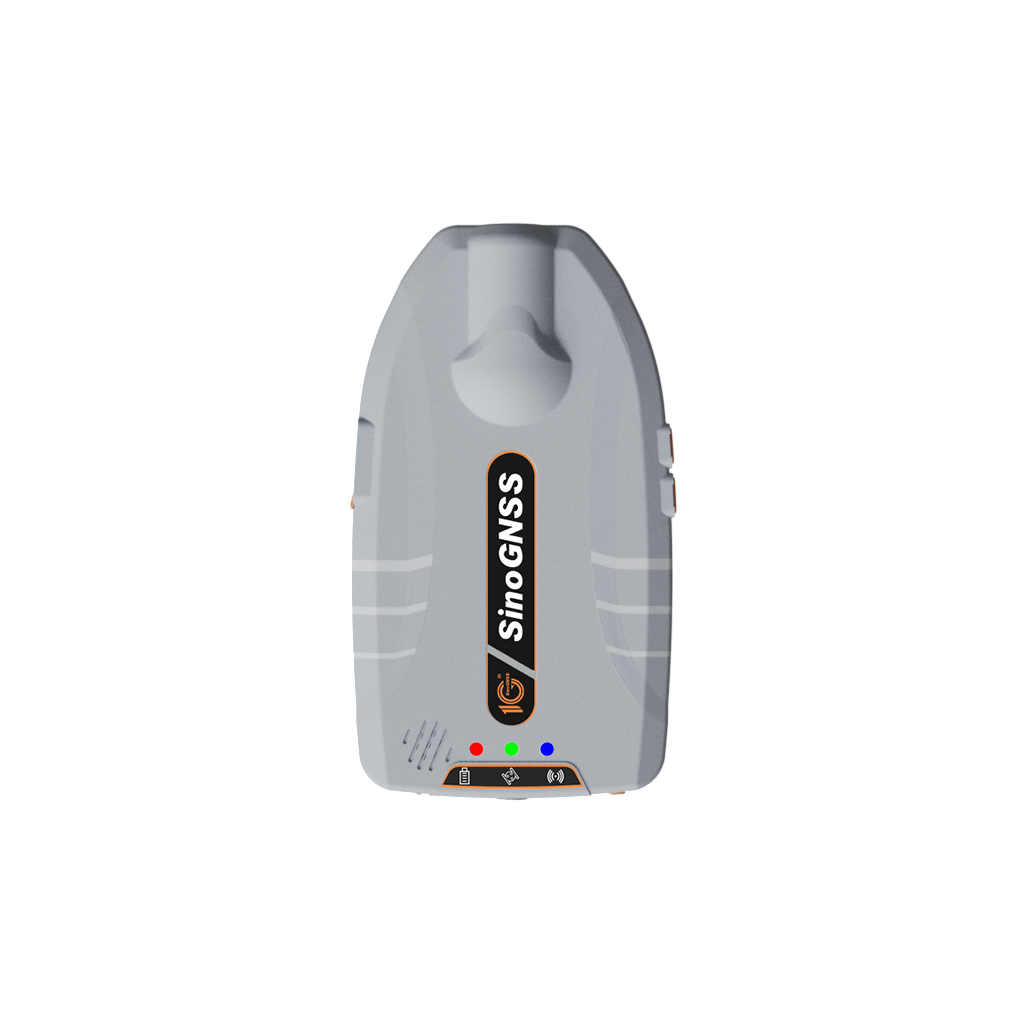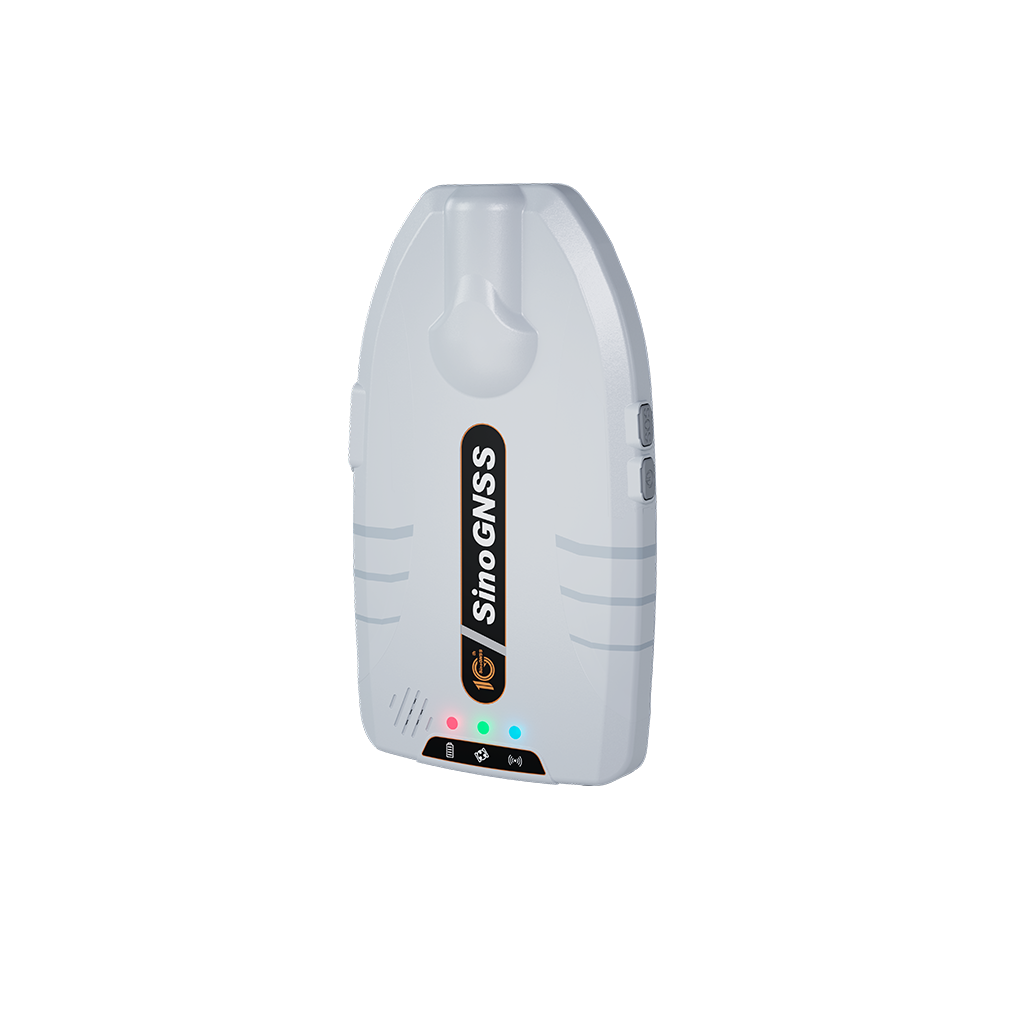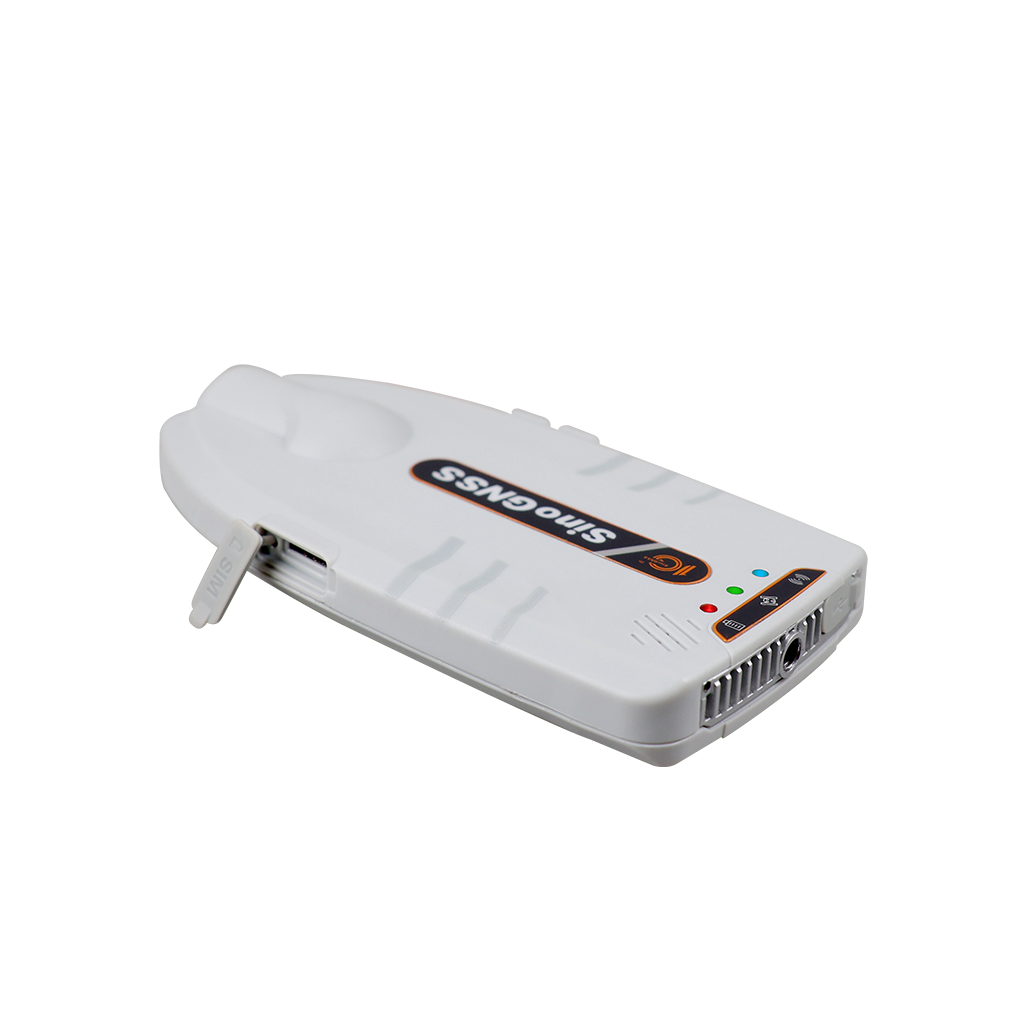 Z30 Portable GNSS Receiver
Z30 is the latest generation of portable high-precision GNSS receiver. With a built-in antenna, multi-frequency and full-constellation K803 low-power positioning module, Z30 can quickly achieve centimeter-level positioning. Also combined 4G module, Bluetooth and 5000mA battery into a small portable device, Z30 is easy to carry and install. It is specifically designed for GIS, IoT, construction, personnel safety, railway patrol, powerline inspection, precision agriculture, emergency rescue, and other fields.
social media:
Features
01.Full GNSS constellations, multi-frequency tracking
02.Work seamlessly with NaviCloud Personnel Security Platform
03.Ideal for position tracking applications
04.Quickly accessed and configured with Android APP
05.In-built antenna and K803 OEM board
06.5000mA battery supports up to 10 hours battery life
07.IP65 water-proof and dust-proof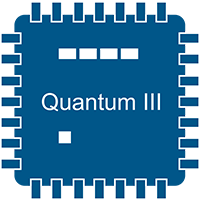 High-Precision Positioning
With a built-in antenna and a multi-frequency OEM board that tracks 965 channels and full GNSS constellations, it can obtain accuracy positioning from sub-meter to centimeter.

Personnel Positioning
The Z30 can be easily used for various personnel positioning applications by uploading the position data. Working smoothly with NaviCloud, it has historical trajetory query, remote control, electric fence and other functions. It also support customization based on customer's needs.

Extreme Flexibility
With its small size and sophisticated structure, the Z30 is flexible to wear in many ways. For example, in the breast pocket, around the upper arm, or in the backpack. Or it can also be connected with mobile via stick, fixed with sucker, paired with range pole to work.
Specifications
Performance

Channels:

965

Satellites tracking:

- GPS: L1 C/A, L1C, L2C, L2P, L5
- BeiDou: B1l, B2l, B3l, B1C, B2a, B2b
- GLONASS: G1, G2, G3
- GALILEO: E1, E5a, E5b, E6c, E5 AltBOC
- QZSS: L1C/A, L2C, L5, L1C
- IRNSS: L5
- SBAS: WAAS, EGNOS, MSAS, GAGAN, SDCM, BDSBAS

Post processing:

2.5 mm + 1 ppm Horizontal

5 mm + 1 ppm Vertical

Single baseline RTK:

8 mm + 1 ppm Horizontal

15 mm + 1 ppm Vertical

DGPS:

<0.4 m RMS

SBAS:

1 m 3D RMS

Standalone:

1.5m 3D RMS

Physical

Size:

77.9mm*139mm*15.6mm

Weight:

About 185g

Power supply:

5V 2.5A DC with TYPE-C

Power consumption:

<2W

Battery Capacity:

5000mA, up to 10 hours

Antenna:

In-built Antenna

Indicator LED:

1*Power light, 1*Satellite light, 1*Differential light

Button:

1*Power button, 1*SOS button

Working temperature:

-20 ℃ to +60 ℃

Storage temperature:

-30℃ to +70 ℃

Humidity:

100% no condensation

Waterproof and dustproo:

IP65

Shock:

Designed to survive a 1m drop onto concrete

Communication

Bluetooth 4.0:

Compatible with Android and Windows Mobile OS

WIFI/4G modem:

Support NTRIP and TCP protocol
Related Products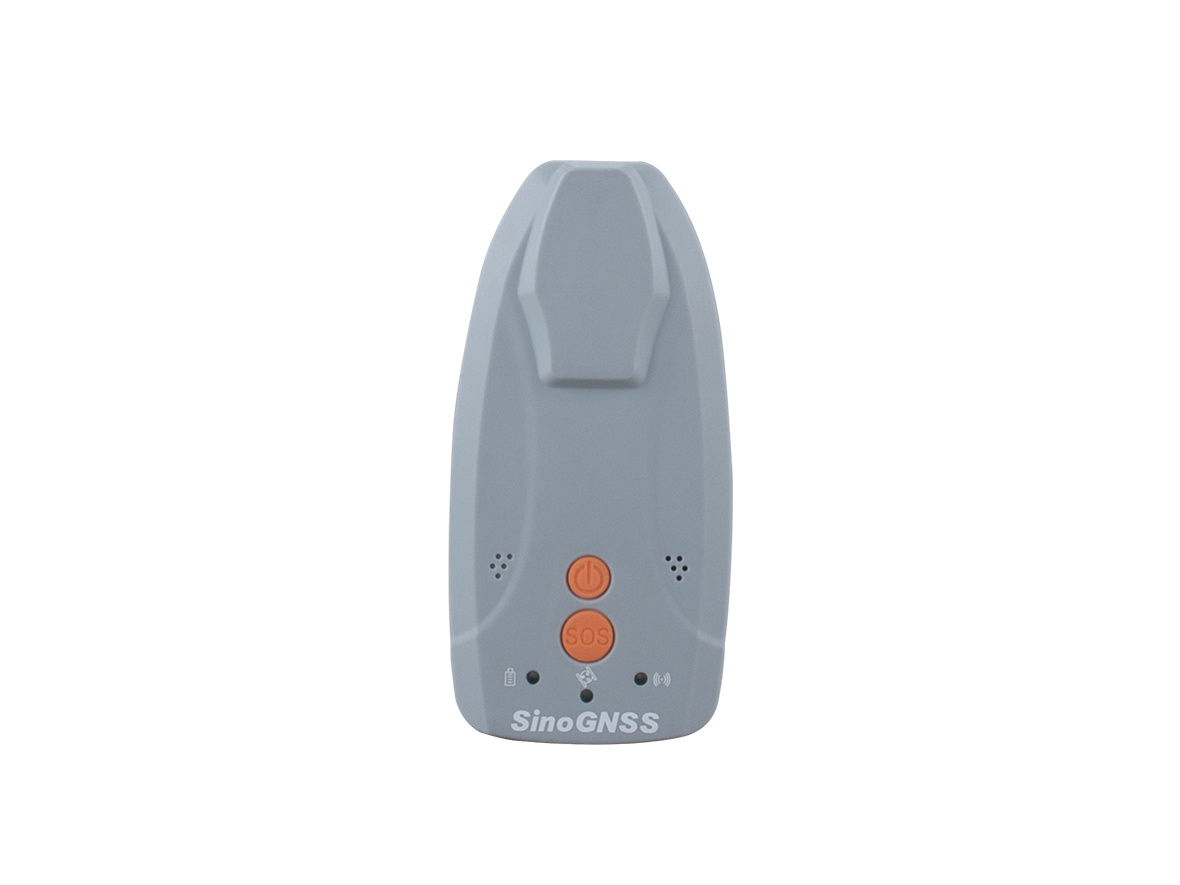 Integrated built-in antenna, multi-frequency and full constellations OEM board, 4G module, Bluetooth and 3000mAh battery to become a small dimension portable device, work smoothly with NaviCloud, its powerful and comprehensive capabilities make it an ideal choice for personnel tracking and security.It strikes a perfect balance between powerful positioning performance, a portable integrated design, and ideal security applications.
View Detail +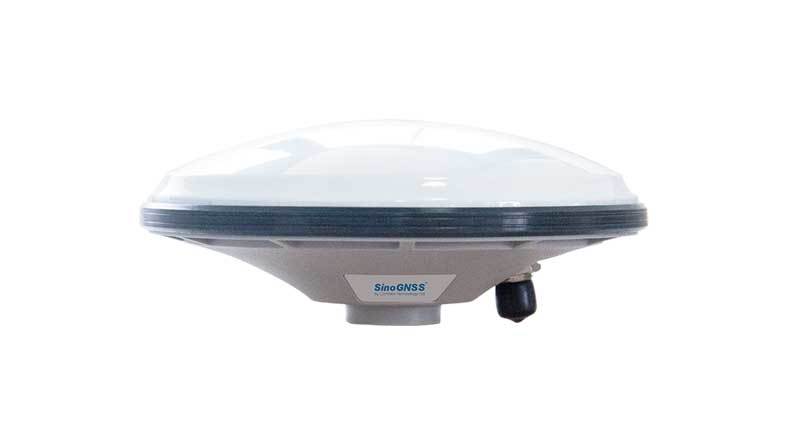 The AT360 is a super performance GNSS Antenna that can track GPS, GLONASS, BDS, Galileo, L-Band and SBAS. Featuring with high gain, low noise amplifier, high sensitivity and strong tracking capability, AT360 is a good choice for users to develop systems or solutions for land survey, agriculture, construction and deformation monitoring.
View Detail +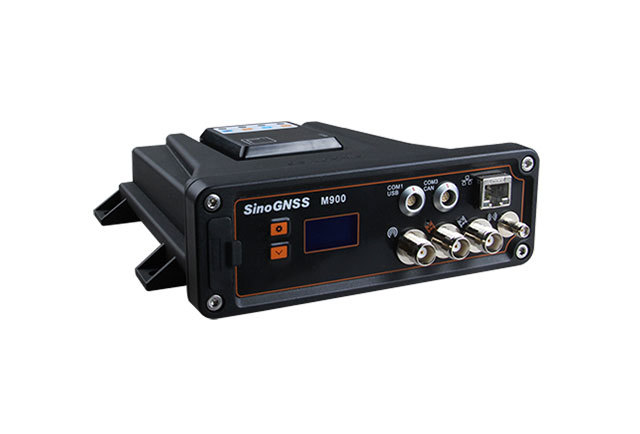 Featuring advanced QUANTUM technology, integrated navigation, flexible transmission and rugged proof-level, M900 is a wise choice for unmanned systems and navigation applications.
View Detail +