---
T30 GNSS Surveying Solution
SinoGNSS T30 IMU GNSS Receiver is an extremely compact designed receiver, tracking all current and future GNSS constellations, as well as L-Band capability. Featuring built-in IMU for high convenience and efficiency, abundant 4G/WIFI/Bluetooth® communications for flexibility, advanced QUANTUMTM technology for positioning reliability and stability, the T30 IMU receiver is the best-in-class solution for any of your survey tasks.

Highlights

Data Collector

Software


Application Industry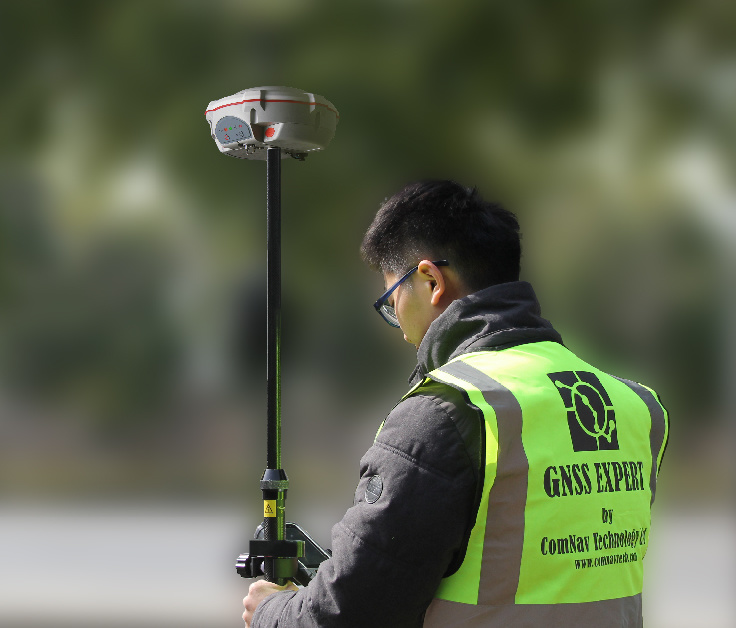 Land surveying plays a very important role on making the high accuracy GNSS technology popular.
View Detail +
Related Products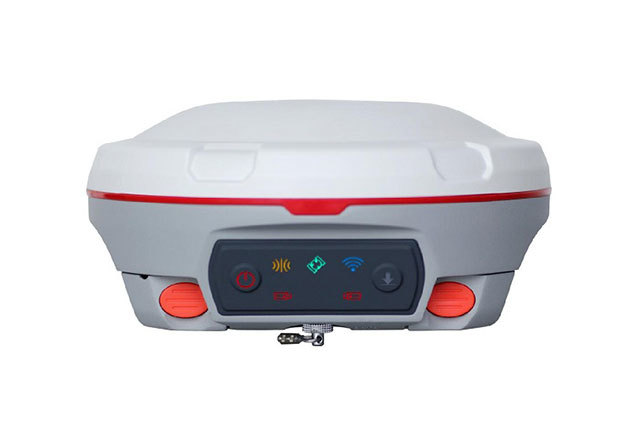 With built-in IMU engine, full-constellation tracking capability, 4G/WiFi/Bluetooth® connection and easy survey workflow with Android-based Survey Master Software, the T30 IMU GNSS receiver is an ideal choice for your survey task.
Compared with the R500, R550 is a more professional light Android-Based data collector for field surveying and data collection.