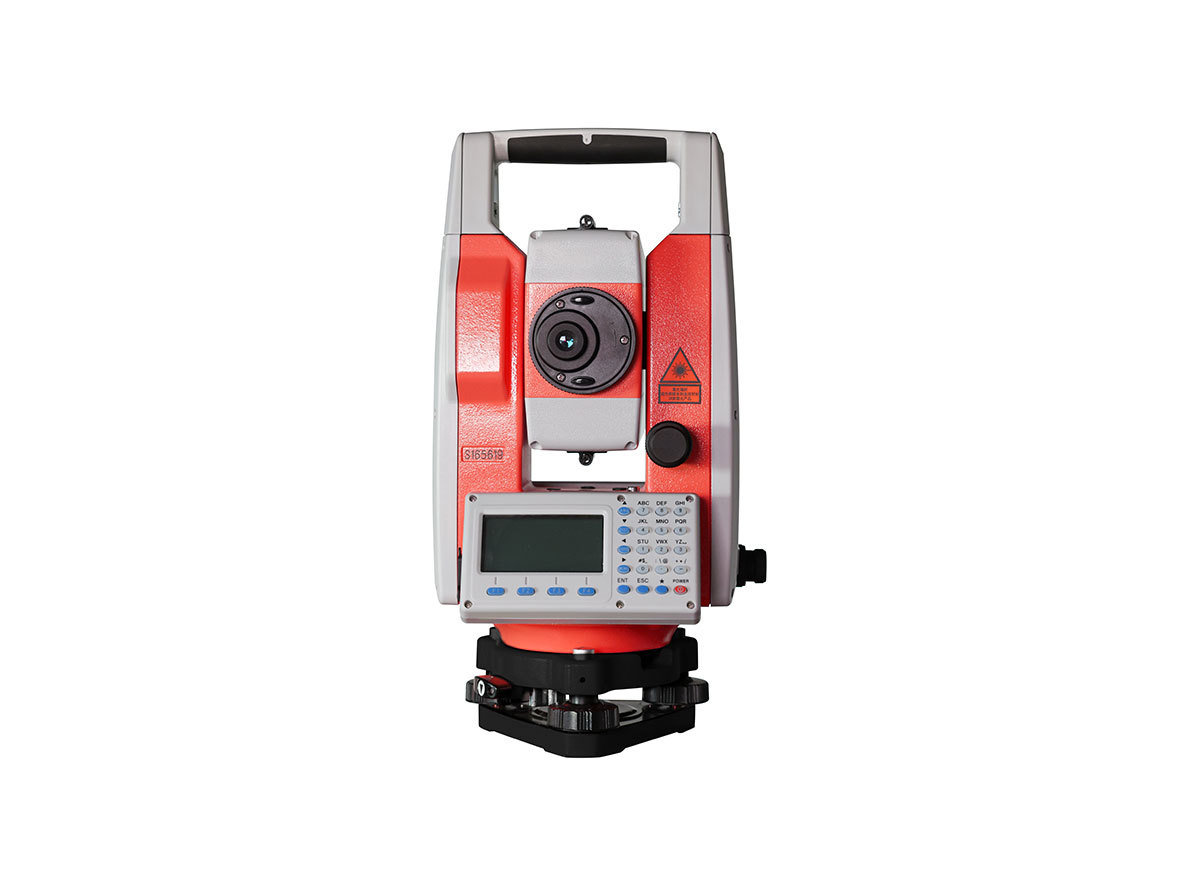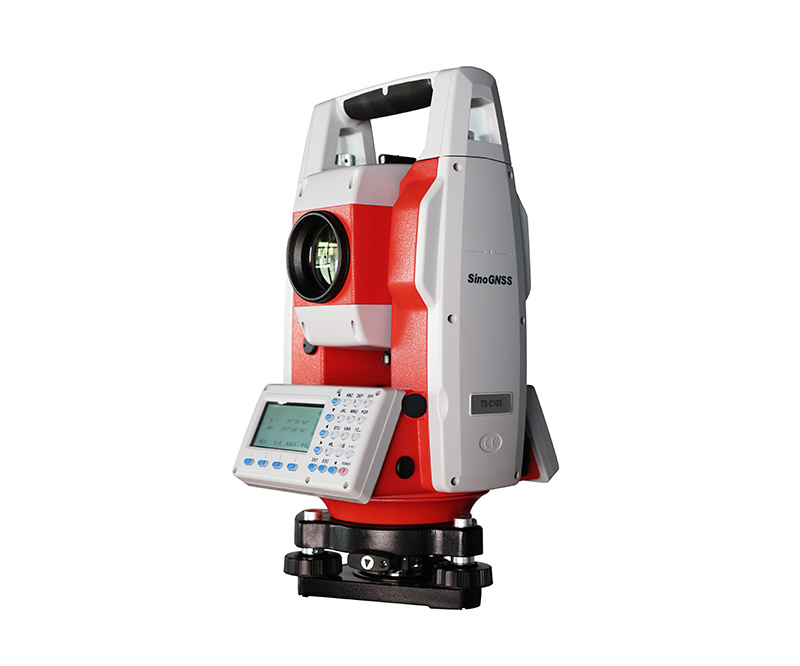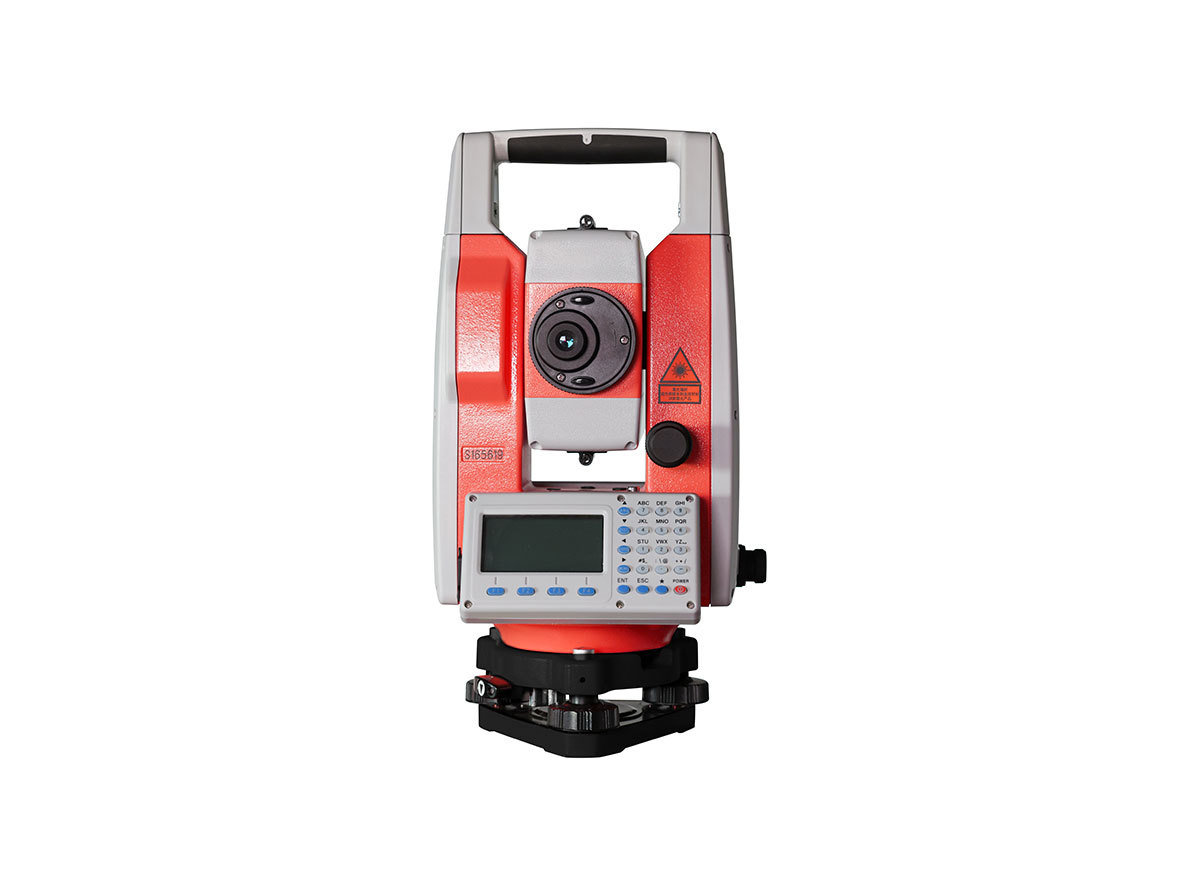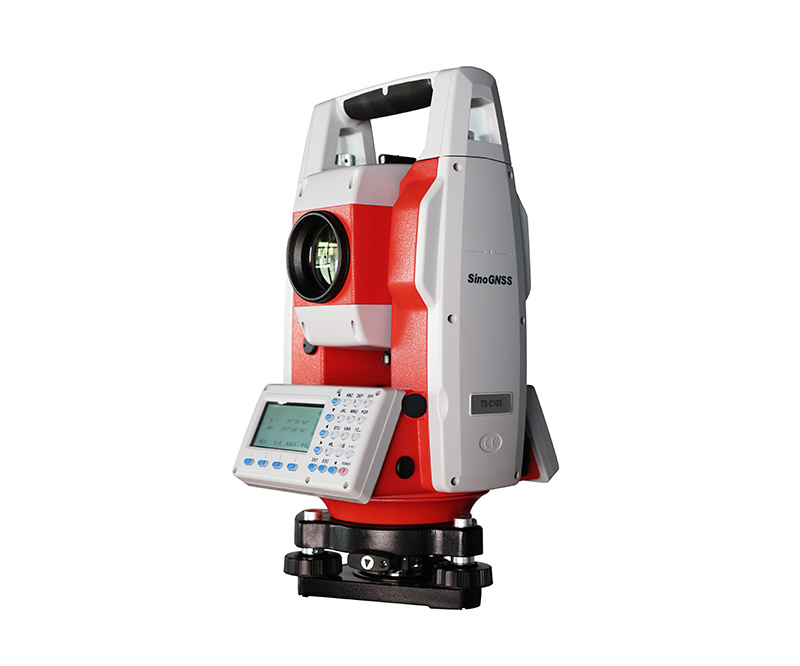 TS-C100 Total Station
With prism-free measurement technology, the TS-C100 total station can tackle with all kinds tasks even in harsh environment with high speed and high efficiency. Featured programs such as coordinate measurement, angle measurement, traverse measurement, road design and area calculation, it's your most cost-effective choice for surveying and inspections, building construction and civil engineering and other applications.
social media:
Features
01.New ranging circuit system and ultra-low noise broadband amplifier
02.Noise phase analysis algorithm, stronger resistance
03.Temperature and atmospheric automatic correction system
04.Easy-to-use onboard system
05.LCD 6 lines screen
High Precision
It combines innovative ranging circuit system with self-developed ultra-low noise broadband amplifier to ensure the accuracy of 2mm+2ppm. The mechanical structure benefits the angular accuracy up to 2''.

Excellent Capability
The advanced noise phase analysis algorithm greatly reduces the interference of various noises on the phase measurement results under harsh conditions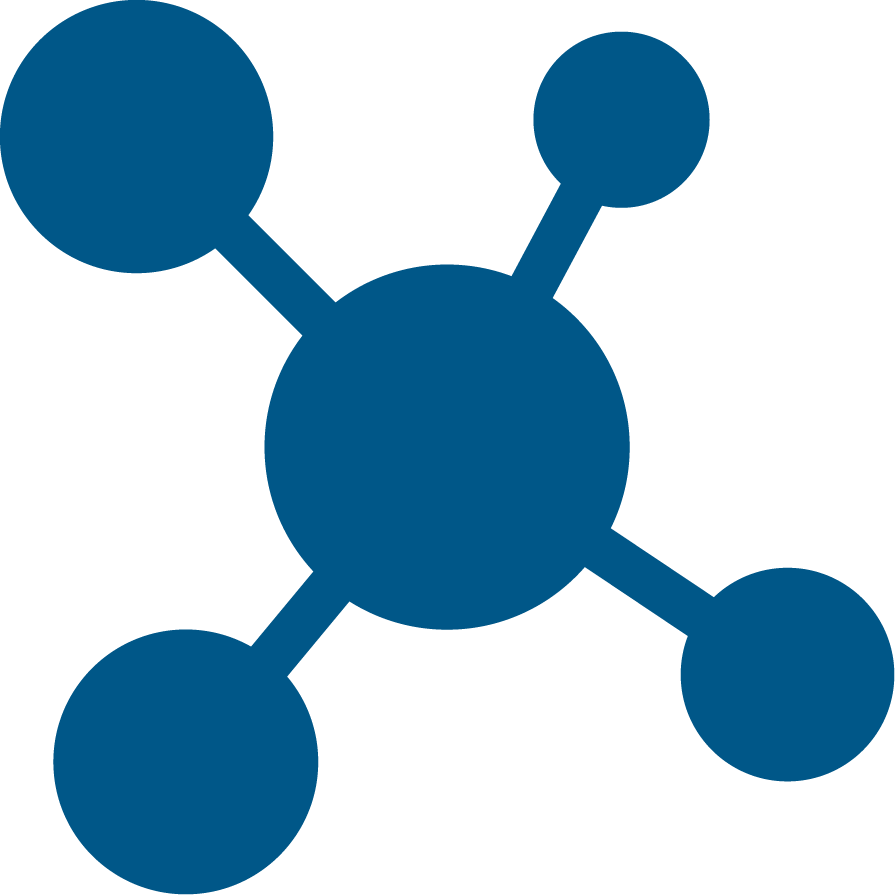 User-Friendly Interface
Clear interface supports EXCEL and DAT file import/export; 19-bit code displays makes the point information clear at a glance; The users can add known point files, and invoke their coordinates for all the projects.
Specifications
Measurement

Distance Measurement

Range

5000m(Prism)

1000m(Non-Prism)

Accuracy

2mm+2ppm(Prism)

3mm+2ppm(Non-Prism)

Measuring Time

Precise<0.3s, Tracking<0.1s

Laser

Class 3R laser

Angular Measurement

Reading System

Absolute Encoding

Circle Diameter

79mm

Minimum Increment

0.1''/1''/5''/10'' optional

Accuracy

±2''

Detection Method

Horizontal: Dual; Vertical: Dual

System

Size

20cm*19cm*33cm

Weight

5.5kg

Atmosphere Correction

Manual Input, Auto Correction

Prism Constant

Manual Input, Auto Correction

Communication

USB, Bluetooth

Display Type

LCD 6 lines

Digital Display

Maximum: 99999999.9999

Minimum: 0.1mm (4 decimal places optional)

Keyboard

Alphanumeric

Battery Type

Li-battery, 3100mAH

Voltage

7.4V DC

Battery Life

8h

Structure

Telescope

Image

Erect

Tube Length

154mm

Effective Aperture

45mm

Magnification

30X

Field of View

1°30'

Resolving Power

3''

Minimum Focus Distance

1.2m

Level Vials

Plate Vial

30''/2mm

Circular Vial

8'/2mm

Laser Plummet

Laser brightness level

5 levels adjustable

Tilt Sensor

Dual (working range: ±3', accuracy: 1'')