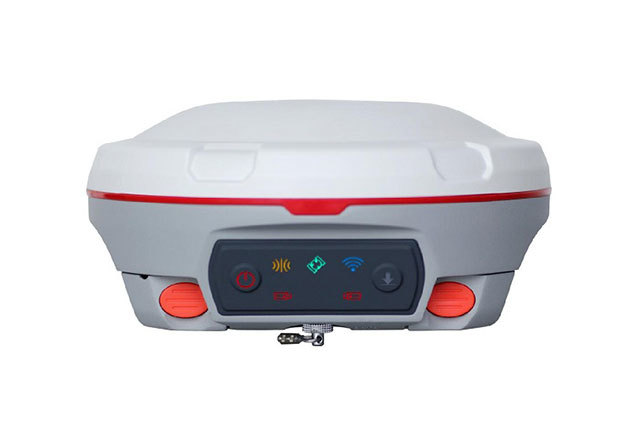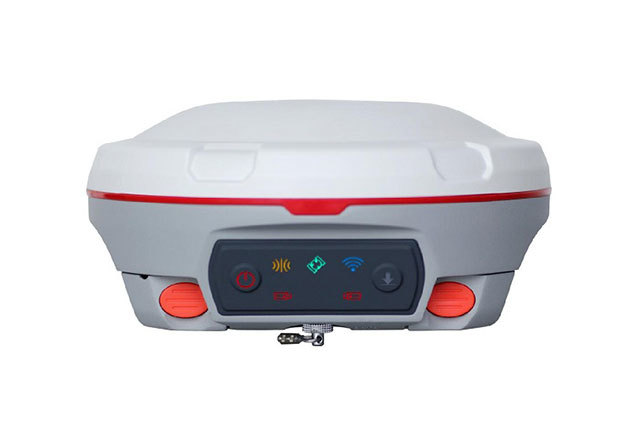 T30 GNSS Receiver
Featuring full-constellation tracking capability, tilt compensation, 4G/WiFi/Bluetooth® connection, and easy survey workflow with Android-based Survey Master Software, the T30 GNSS receiver is one of the most reliable choices for your demanding surveying tasks.
social media:
Features
01.GPS L1/L2/L5, BeiDou B1/B2/B3, GLONASS L1/L2, Galileo E1/E5a/E5b, SBAS, QZSS, IRNSS
02.BeiDou Global Signal B1C, B2a, L- Band
03.WIFI/UHF/4G Module
04.Tilt Compensation
05.Two 3400 mAh hot swap Batteries
06.Low Power Consumption
07.Support PPP and L-Band
08.Easy workflow

Full-constellation tracking

SinoGNSS T30 is an extremely compact designed receiver, tracking all currently and planned Global GNSS constellations, as well as L-Band capability.
Tilt sensor
The T30 supports up to 60° tilt compensation that allows you collect high accuracy data faster in the field.

Intuitive workflow
The T30 is able to provide easier survey workflow via Survey Master Wizard function, improving productivity for both beginners and professional surveyors.
Video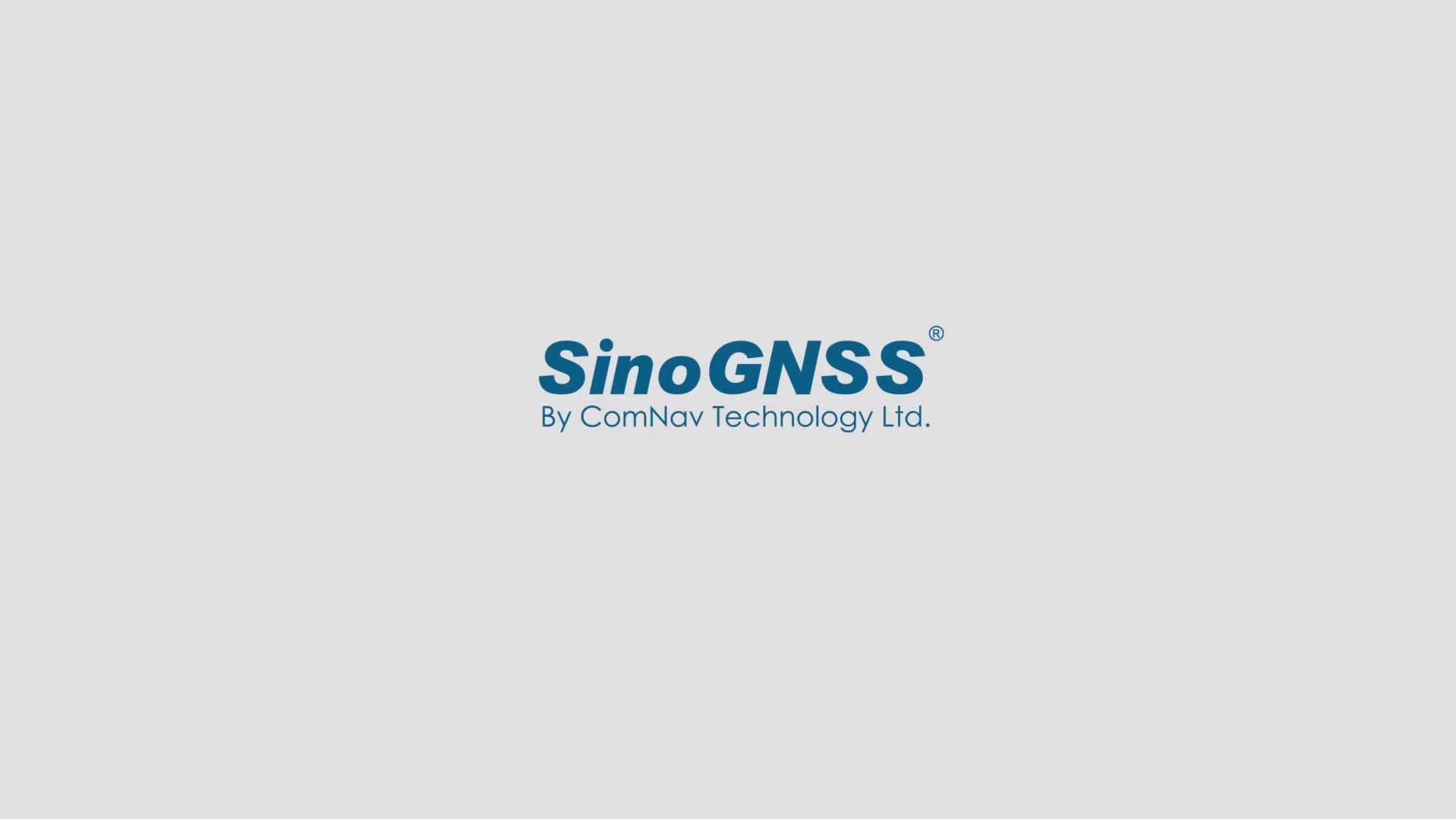 Specifications
Performance

Signal tracking Channels:

574 channels

Satellite tracking:

GPS, BeiDou, GLONASS, Galileo, L-Band

RTK Horizontal accuracy:

8 mm + 1 ppm

RTK Vertical accuracy:

15 mm + 1 ppm

Post Processing Horizontal accuracy:

2.5 mm + 1 ppm

Post Processing Vertical accuracy:

5 mm + 1 ppm

Initialization time:

less than 10 s

Physical

Size(W x H):

15.8 cm 7.5 cm

Weight (incl. supplied two batteries):

1.2 kg

Operating temperature:

-40 C to + 65 C (40 F to 149 F)

Shock:

Designed to survive a 2 m drop onto concrete

Humidity:

100% non-condensing

Waterproof and dustproof:

IP67

Power consumption (3 constellations):

2.4 W

Memory:

8 GB

Communications

1 Serial port (7 pin Lemo):

Baud rates up to 921,600 bps

Correction data I/O:

RTCM 2.X, 3.X, CMR (GPS only), CMR+ (GPS only)

Position data output rates:

1 Hz, 2 Hz, 5 Hz, 10 Hz, 20 Hz

Modem:

Wifi,4G

UHF modem (optional):

Tx/Rx, 410-470 MHz

Bluetooth :

V4.0 protocol