Features
01.GPS L1/L2, BeiDou B1/B2, GLONASS L1/L2
02.Dual-antenna design for heading and positioning
03.DP-Filter Smooth Function
04.GPRS/UHF support
05.Advanced QUANTUMTM Technology
06.Support PPS and Event Marker
07.Compact Design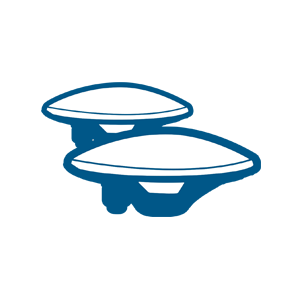 Dual-antenna Design
The M600 Mini tracks 404 channels with all working and planned GNSS constellations including GPS, GLONASS, BeiDou and SBAS.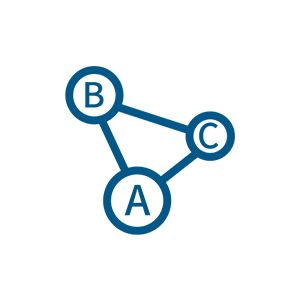 Easy to Integrate
The datalink modem (UHF/GPRS) can be easily integrated to M600 Mini and customers benefit from convenient correction data transmission.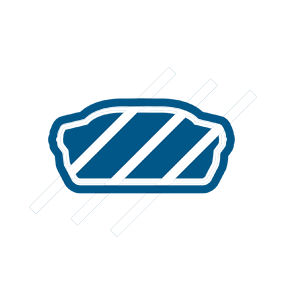 Strong Structure
The rugged aluminum alloy housing enables M600 Mini work in any harsh environment from -40℃ to 75℃.
Specifications
Performance

Signal tracking Channels:

404 channels

Satellite tracking:

GPS, BeiDou, GLONASS

RTK accuracy:

H: 8mm+1ppm; V: 15mm+1ppm

Post processing accuracy:

H: 2.5mm+0.5ppm; V: 5mm+0.5ppm

RTK Initialization time:

less than 10s

Azimuth accuracy:

(0.2/R)掳

Roll and Pitch accuracy:

(0.4/R)掳

Physical

Size (L × W × H):

191 mm × 142 mm × 52 mm

Weight (incl. supplied two batteries):

0.8 kg

Operating temperature:

-40 °C to + 75 °C

Shock:

Designed to survive a 1 m drop onto concrete

Humidity:

95% no condensation

Waterproof and dustproof:

IP67

Power consumption (3 constellations):

2.5 W

External power input:

6V-28 VDC

Communications

1 Serial port (7 pin Lemo):

921,600 bps

Correction data I/O:

RTCM 2.X, 3.X, CMR, CMR+

Position data output rates:

1 Hz, 2 Hz, 5 Hz, 10 Hz, 20 Hz

Modem (Optional):

3.5G

UHF modem (optional):

Tx/Rx, 410-470 MHz