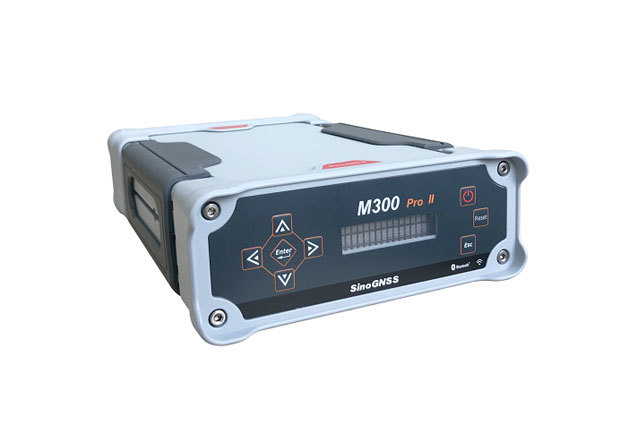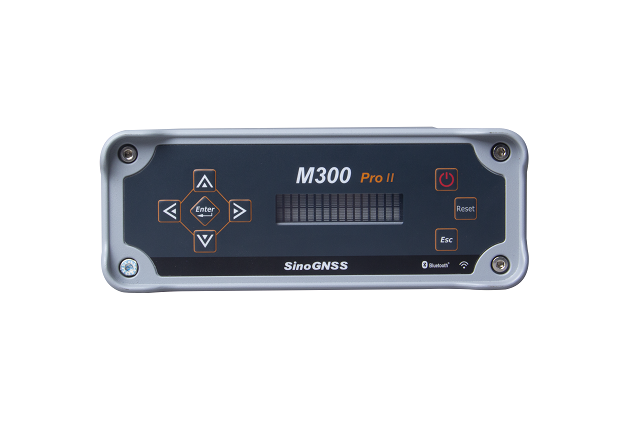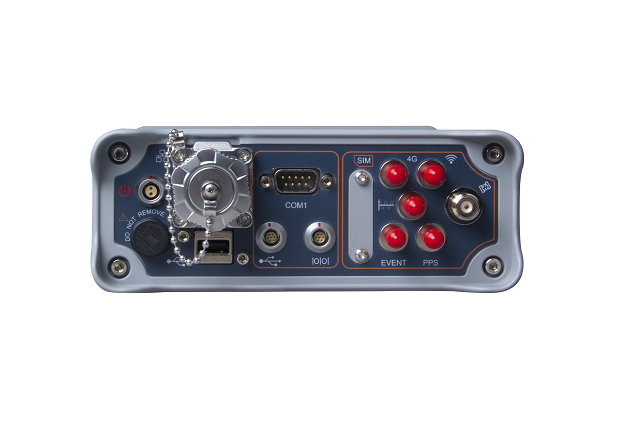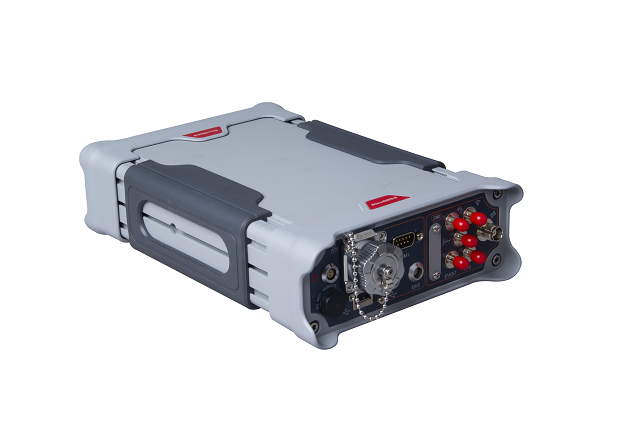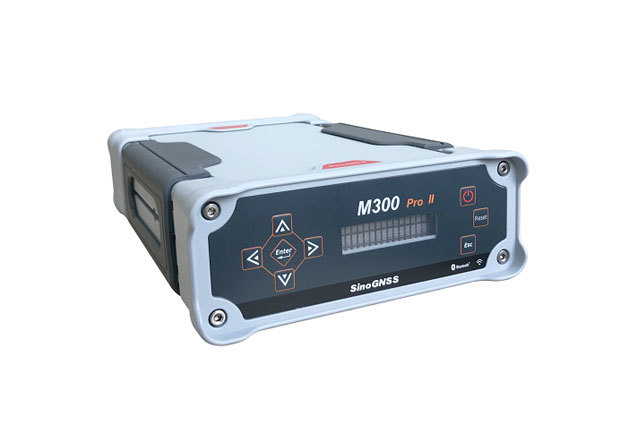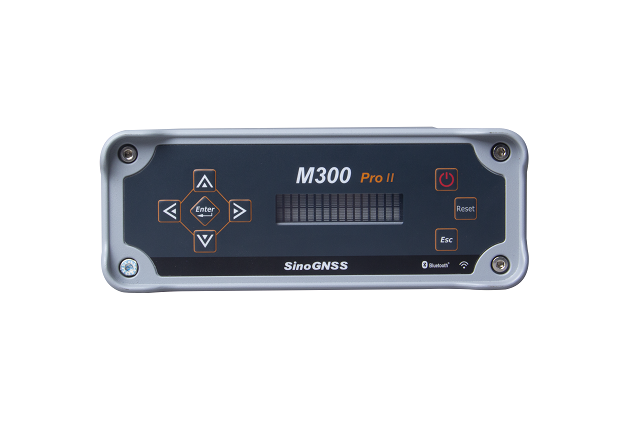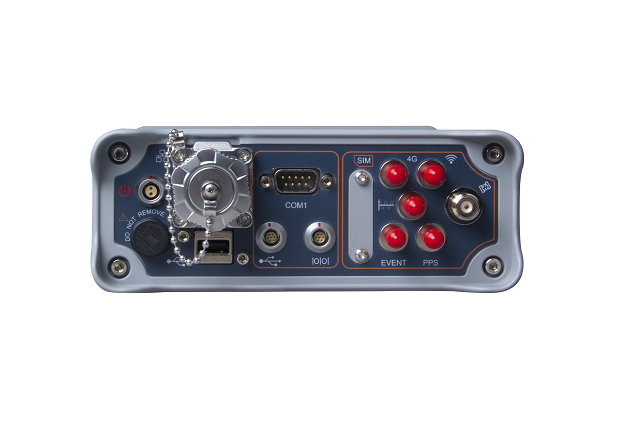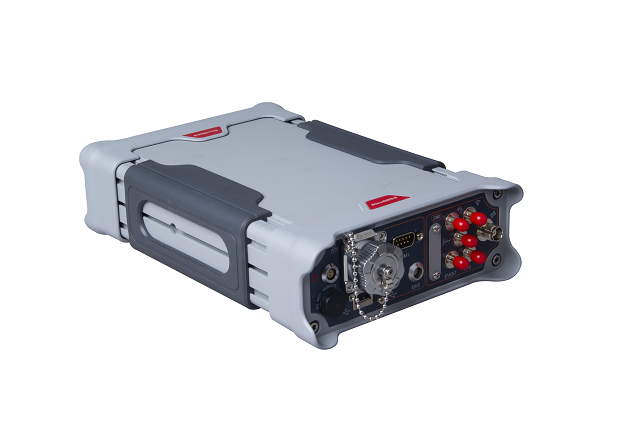 M300 Pro II GNSS Receiver
On the basis of M300 Pro, which features full-constellation tracking capability, built-in webserver, flexible interfaces for external device, user-friendly front panel display, M300 Pro II adds an optical fiber interface and a built-in TF-card with password protection, providing a reliable and secure high precision positioning solution for global telecom providers.
social media:
Features
01GPS L1/L2/L5, BeiDou B1/B2/B3, BeiDou Global B1C/B2a, GLONASS L1/L2, Galileo E1/E5a/E5b, QZSS, SBAS, L-Band
02.Flexible Interfaces for External Devices
03.Optical fiber interface for configuration
04.Support plus or minus 75 volts input power
Built-in TF-card with password protection
05.User-friendly Front Panel Display
06.Powerful remote control with network management protocols
07.Support IPV4, IPV6 protocols
08.IP67 waterproof and dustproof level for harsh environments
09.Integrated battery serves as primary power and an ups backup

Multi-constellation tracking
The M300 Pro II features 574 channels for tracking all current and planned satellite constellations, including GPS, GLONASS, Beidou, Beidou global, Galileo, QZSS, SBAS and L-Band.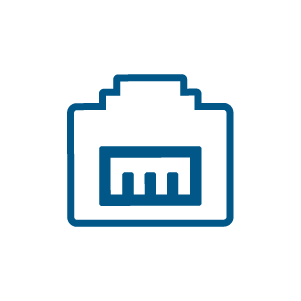 Optical fiber interface
Equipped with an optical fiber interface, M300 pro II supports up to ±75 volts power input and both IPV4 and IPV6 protocols, which is accessible to global telecom providers.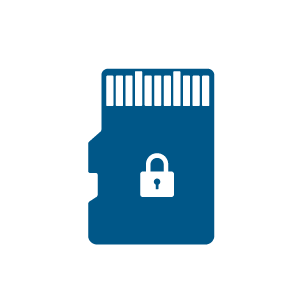 Password protection
The built-in TF-card of M300 Pro II designed with a password protection function, which guarantees the security of data transmission.
Video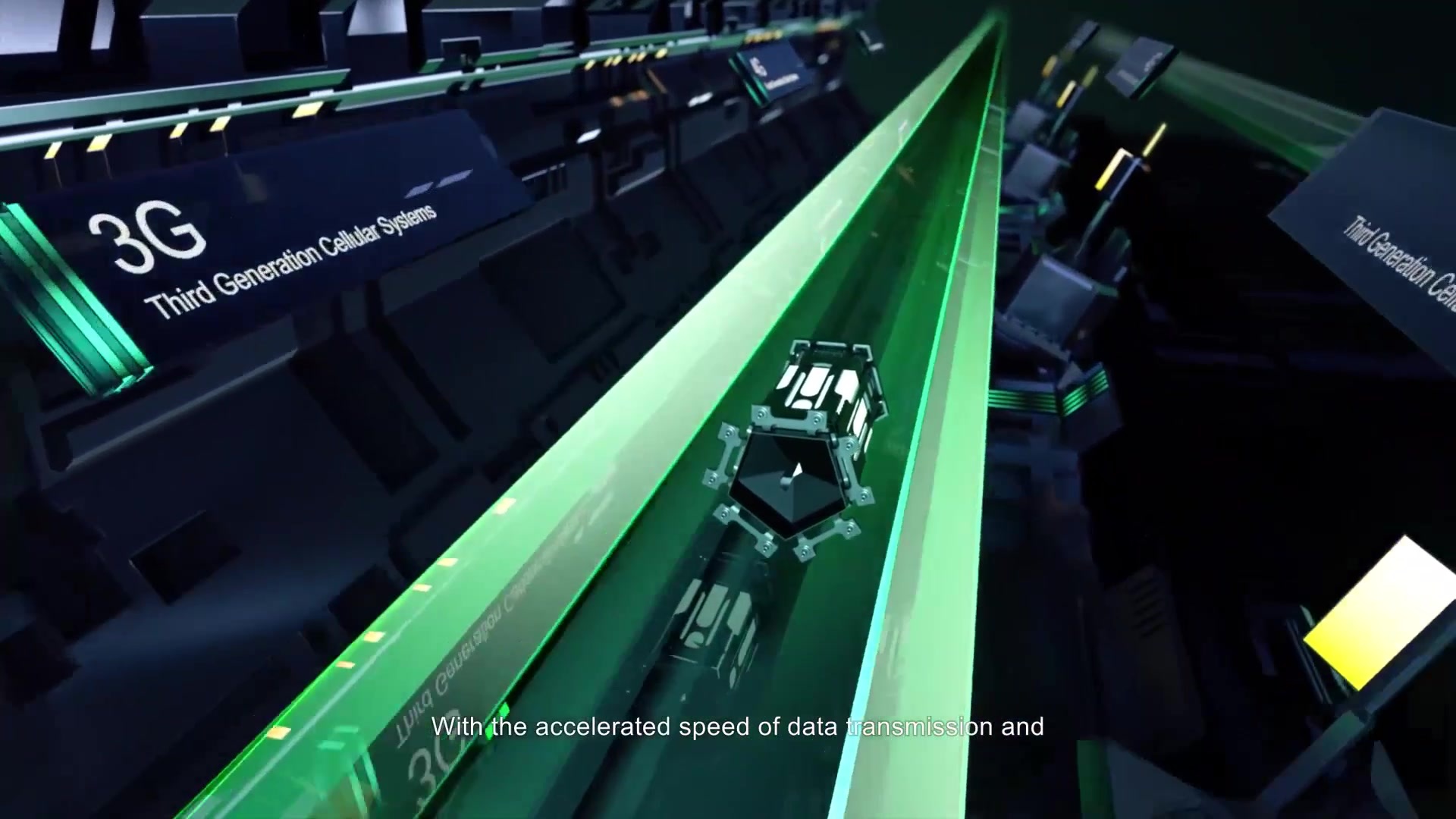 Specifications
Performance

Channels:

574

Satellites tracking:

- GPS: L1 C/A, L1P, L2C, L2P, L5

- BeiDou: B1, B2, B3

- BeiDou Global Signal: B1C, B2a

- GLONASS: L1 C/A, L1P, L2 C/A, L2P

- Galileo: E1, E5a, E5b

- QZSS

- L-Band

- SBAS: WAAS, EGNOS, MSAS, GAGAN, SDCM

Post Processing:

Horizontal: 2.5 mm + 1 ppm

Vertical: 5 mm + 1 ppm

Single Baseline RTK:

Horizontal: 8 mm+1 ppm

Vertical: 15 mm+ 1 ppm

Network RTK:

Horizontal: 8 m+0.5 ppm RMS

Vertical: 15 mm+ 0.5 ppm RMS

DGPS:

0.4 m 3D RMS

SBAS:

1 m 3D RMS

Physical

Size (L x W x H):

267 mm × 176 mm × 67 mm

Weight:

2.83 kg

External power supply:

±18 - ±75VDC, with overvoltage protection

Power consumption:

< 5W

Working temperature:

-40 ℃ to + 65 ℃

Storage temperature:

-45 ℃ to + 85 ℃

Humidity:

95% no condensation

Shock:

Rugged aluminum case with rubber ring

Waterproof and dustproof:

IP67

Communications

3 Lemo Ports:

- One 2-pin Lemo port for power supply and battery charging

- One 7-pin Lemo port (USB UART port) for system debugging and static data downloading

- One 7-pin Lemo port (RS485 Protocol) for meteorological sensor /barograph /inclinometer connection

1 DB9 male port:

Standard RS232 protocol

1 Standard USB port:

Connect with external storage card

1 Optical fiber interface:

Support IPV4, IPV6

5 SMA male connectors:

- PPS output

- Event input

- Reserve for WLAN

- Frequency-marker oscillator input connector

- GPRS antenna connector

1TNC connectors:

GNSS antenna connector

4G modem:

- LTE-FDD: B1/B3/B5/B8

- LTE-TDD: B34/B38/B39/B40/B41

- WCDMA: B1/B8

- GSM: B3/B8