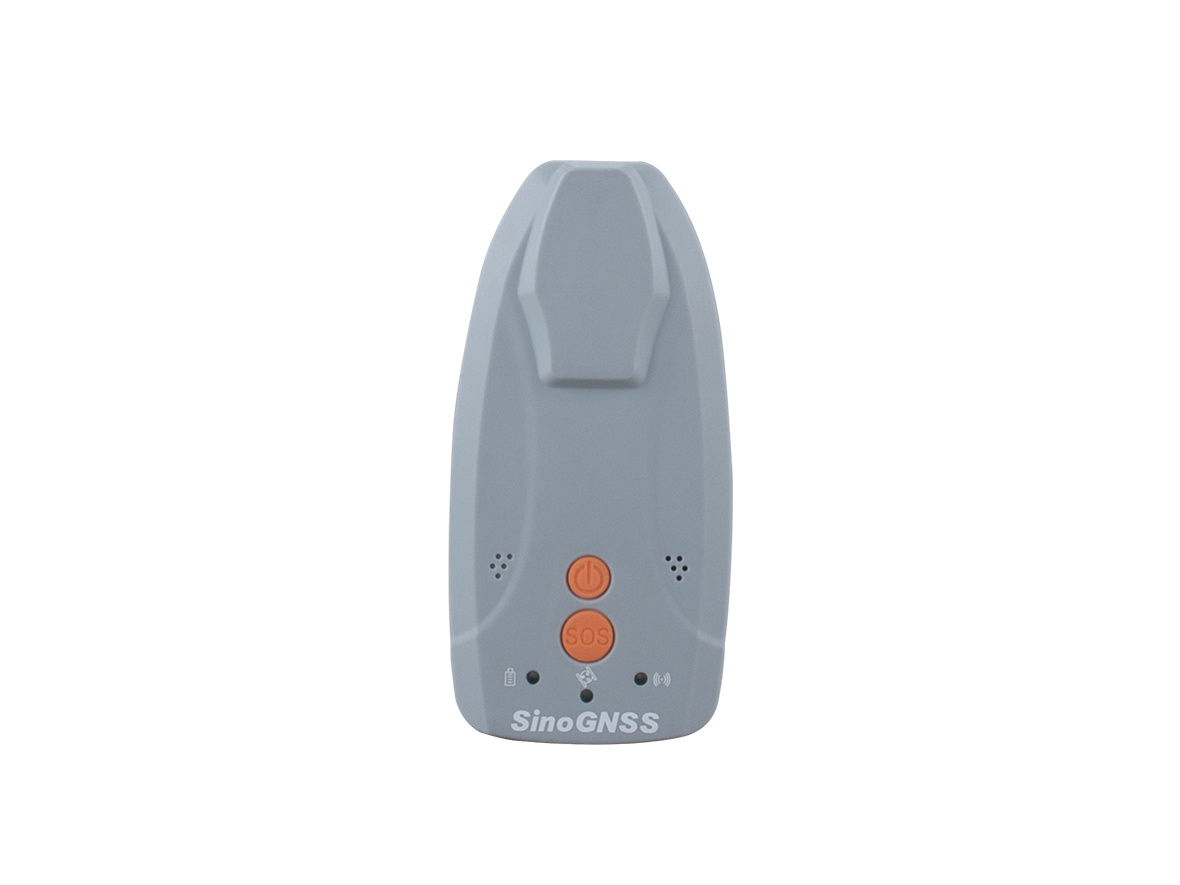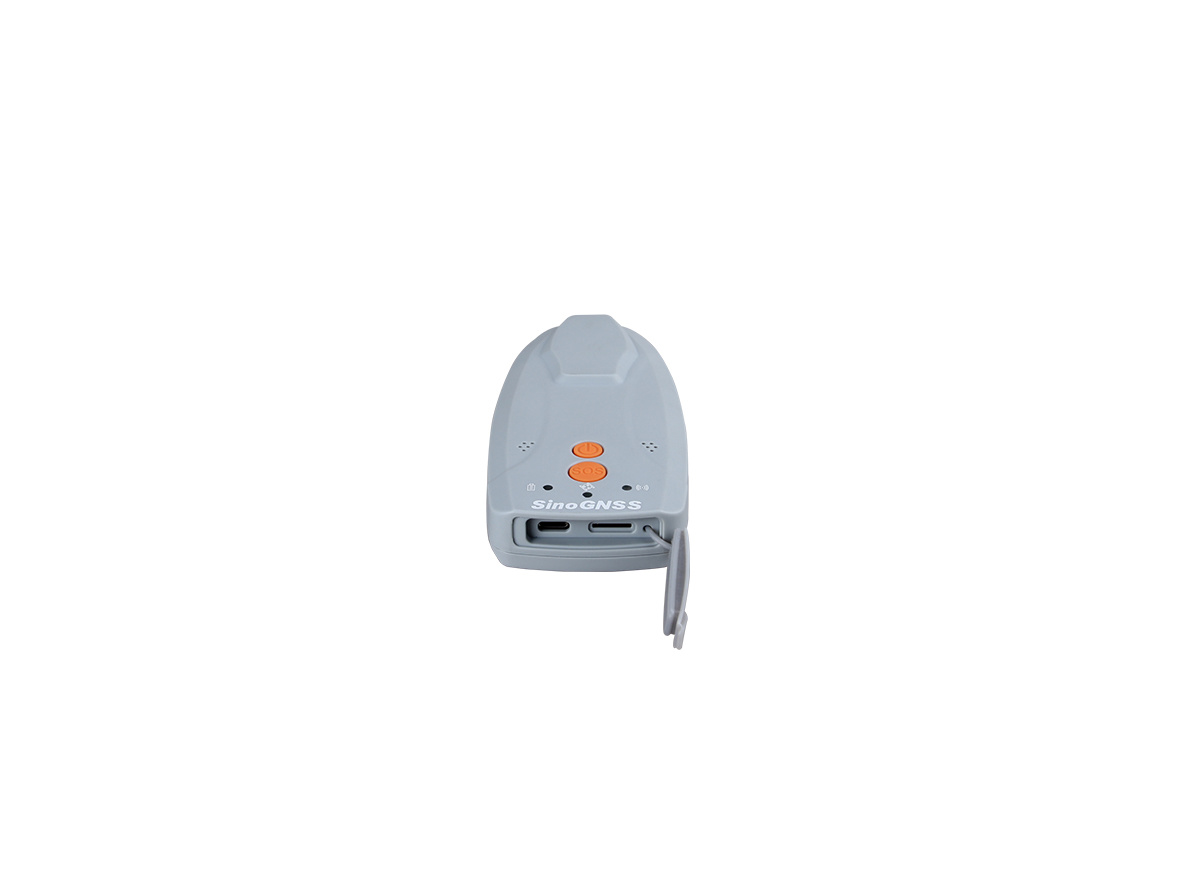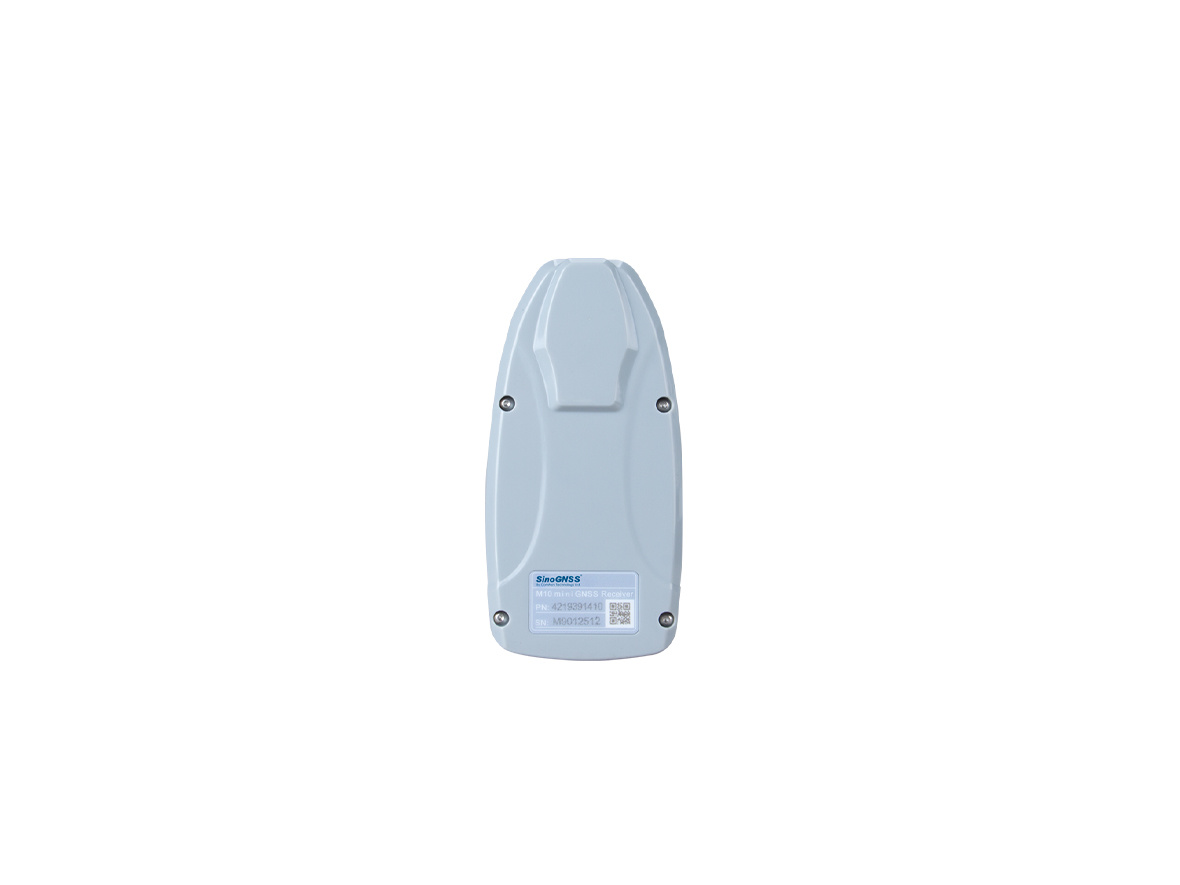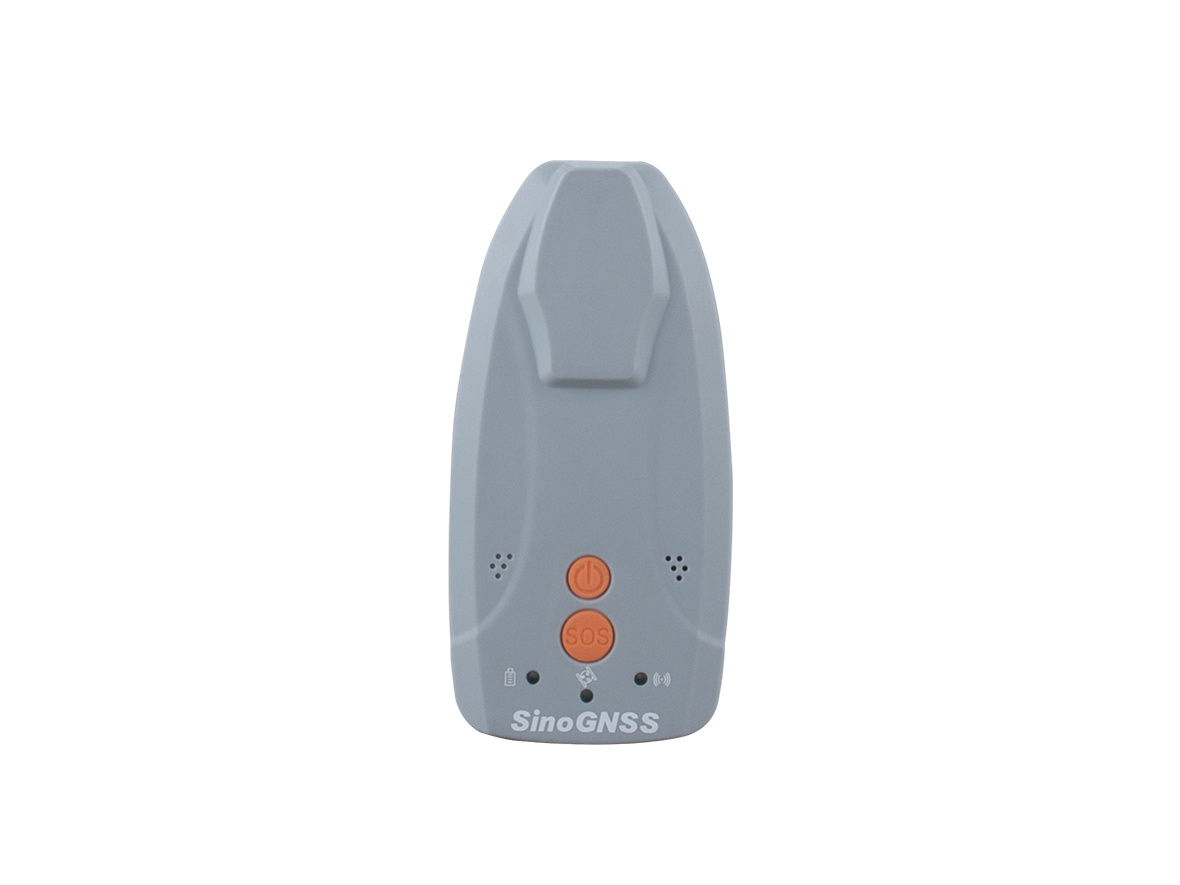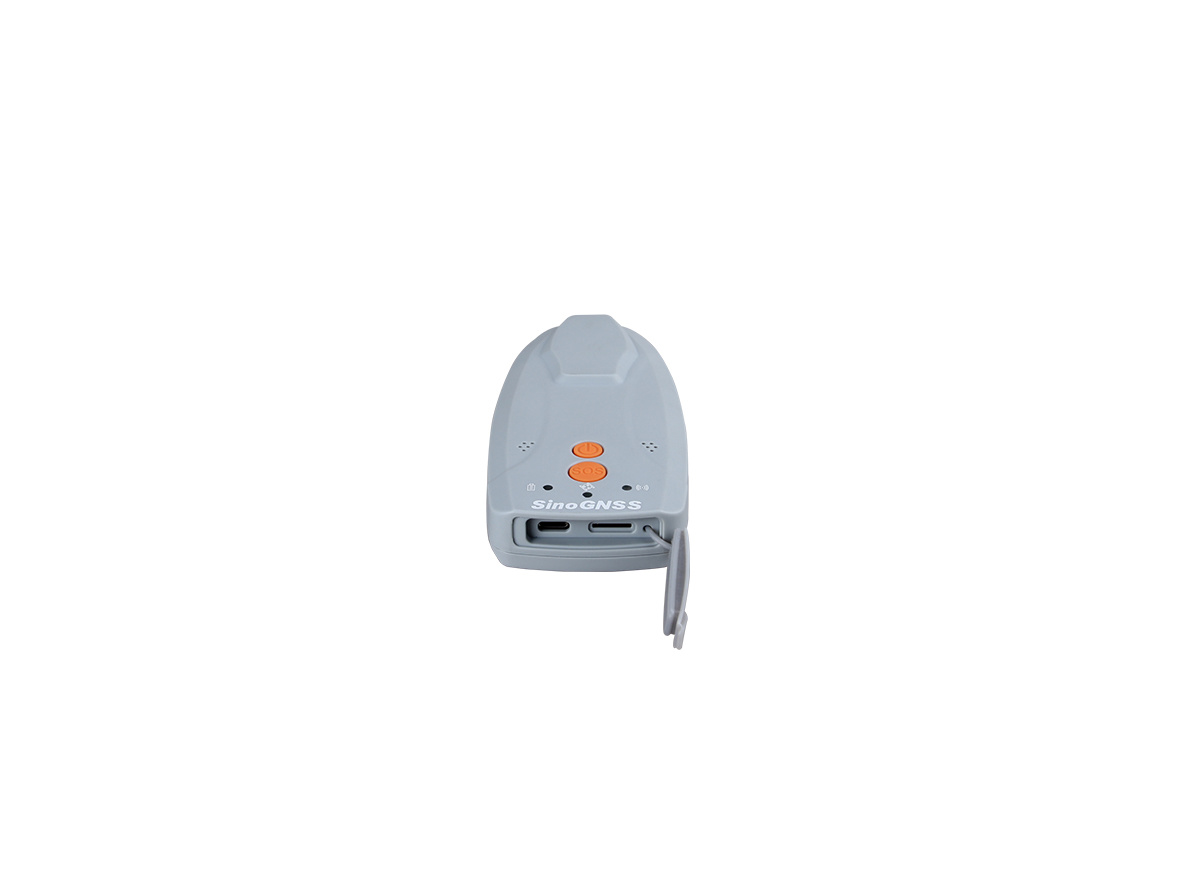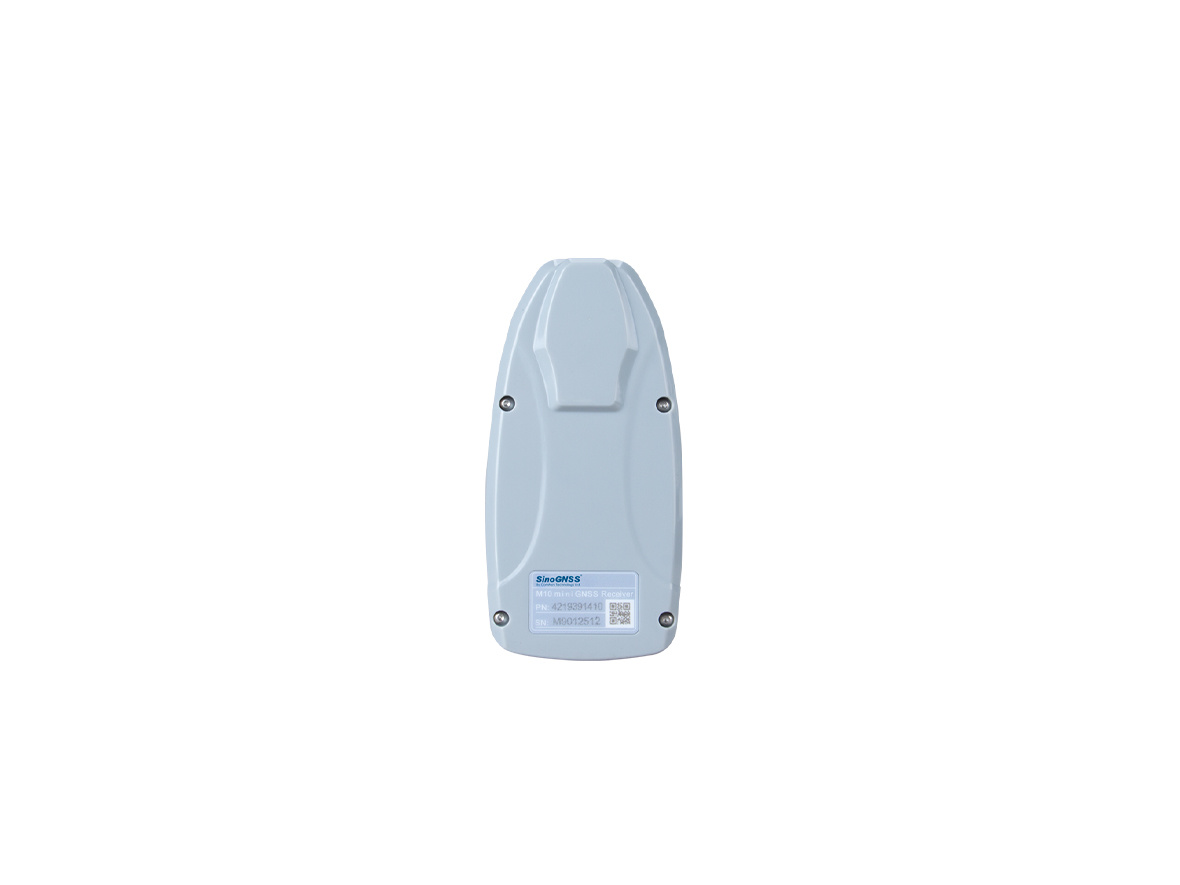 M10 Mini GNSS Receiver
Integrated built-in antenna, multi-frequency and full constellations OEM board, 4G module, Bluetooth and 3000mAh battery to become a small dimension portable device, work smoothly with NaviCloud, its powerful and comprehensive capabilities make it an ideal choice for personnel tracking and security.It strikes a perfect balance between powerful positioning performance, a portable integrated design, and ideal security applications.
social media:
Features
01.Full GNSS constellations, multi-frequency tracking
02.Work seamlessly with NaviCloud Personnel Security Platform
03.Ideal for position tracking applications
04.Quickly accessed and configured with Android APP
05.In-built antenna and K803 OEM board
06.6 hours battery life
07.IP67 water-proof and dust-proof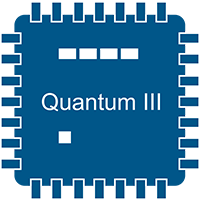 Powerful positioning
With a built-in antenna and a multi-frequency OEM board that tracks 965 channels and full GNSS constellations, it can obtain accuracy positioning from sub-meter to centimeter.

Security application
The M10 Mini can be easily used for a wide range of personnel positioning applications by uploading the position data. Combined with NaviCloud, functions such as historical track query, electric fence, equipment management and rescue management could be achieved.

Portable design
With small dimension and light weight, the M10 Mini can go wherever you go. It can be worn on the arm, hung on the backpack, fixed on the helmet or any other objects you want.
Video
Specifications
Performance

Channels:

965

Satellites tracking:

- GPS: L1 C/A, L2C,L2P,L5
- BeiDou: B1, B2, B3
- BeiDou Global Signal: B1C, B2a, B2b
- GLONASS: L1 C/A, L1P, L2 C/A, L2P
- GALILEO: E1, E5a, E5b, E6, E5 AltBOC
- QZSS: L1,L2C,L5
- IRNSS: L5
- SBAS: WAAS, EGNOS, MSAS, GAGAN, SDCM

Post processing:

2.5 mm + 1 ppm Horizontal

5 mm + 1 ppm Vertical

Single baseline RTK:

8 mm + 1 ppm Horizontal

15 mm + 1 ppm Vertical

DGPS:

<0.4 m RMS

SBAS:

1 m 3D RMS

Standalone:

1.5m 3D RMS

Physical

Size:

64mm*130mm*25.8mm

Weight:

About 175g

Power supply:

5V 1.5A DC with TYPE-C

Power consumption:

<2W

Battery Capacity:

3000mAh, up to 6 hours typically

Antenna:

In-built Satellite Antenna

Indicator Light:

1*Power light, 1*Satellite light, 1*Differential light

Button:

1*Power button, 1*SOS button

Working temperature:

-20 ℃ to +60 ℃

Storage temperature:

-40℃ to +70 ℃

Humidity:

100% no condensation

Waterproof and dustproo:

IP67

Shock:

Designed to survive a 1m drop onto concrete

Communication

Data Rates:

- 1hz, 2hz, 5hz, 10hz, 20hz

USB:

- USB2.0

WIFI/4G modem:

- Support NTRIP and TCP protocol

Port:

- 1 Fischer connector for external antenna

3 LEDS:

- Indicating Power, Satellite Tracking and BT Connection Status

Bluetooth:

- V4.0, Compatible with Android and Windows Mobile OS