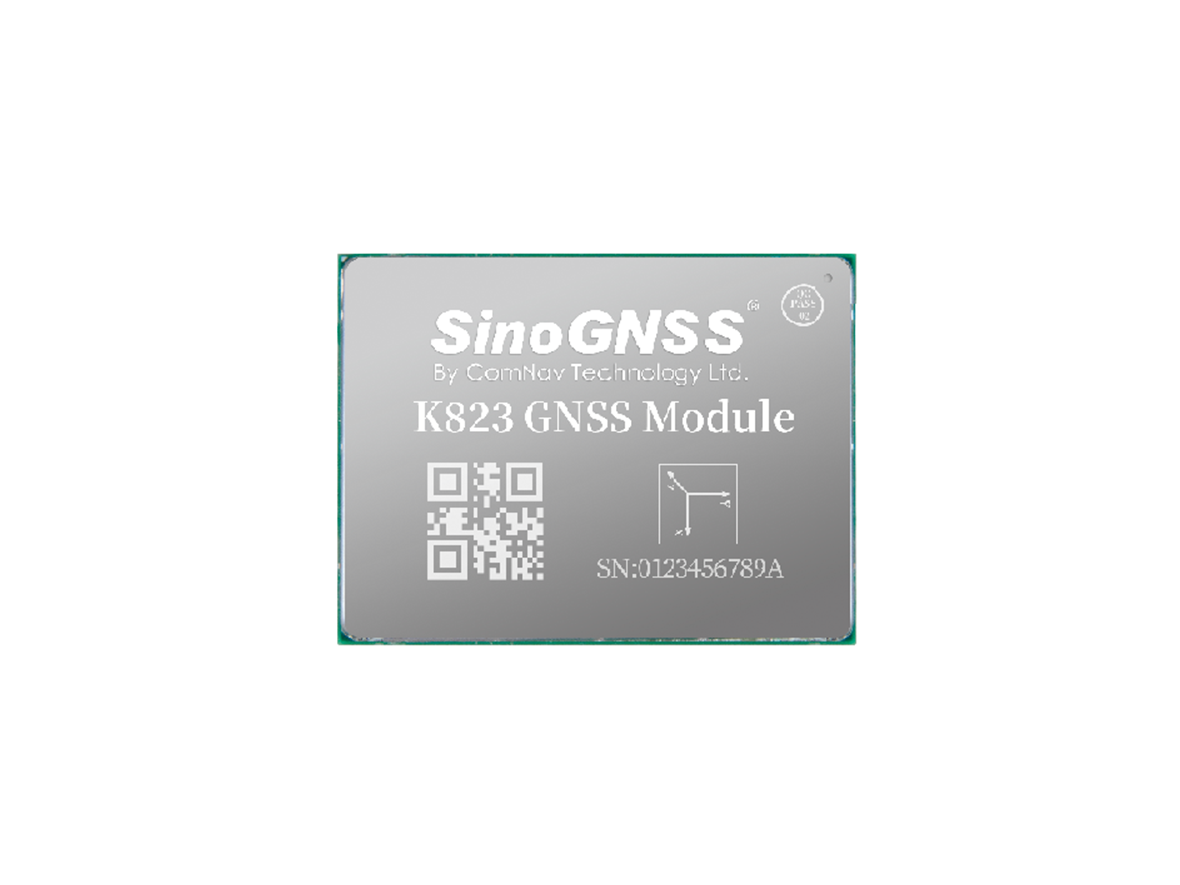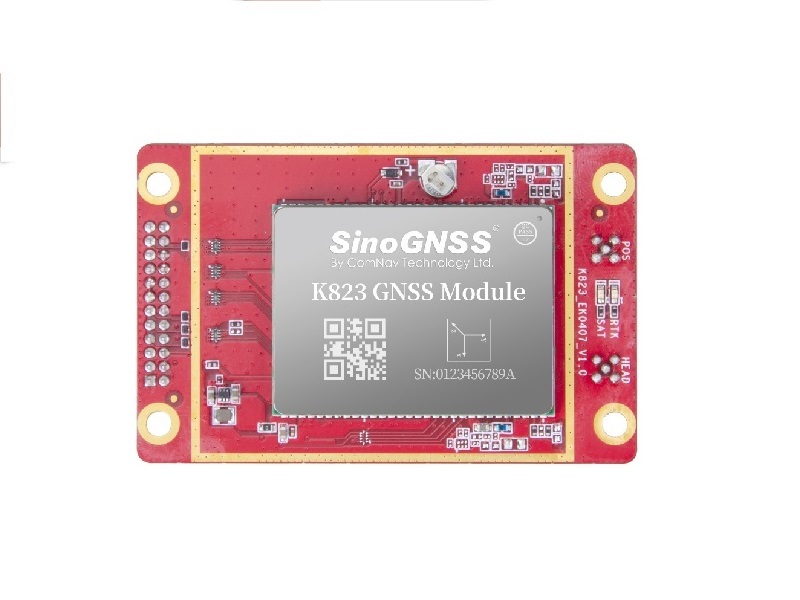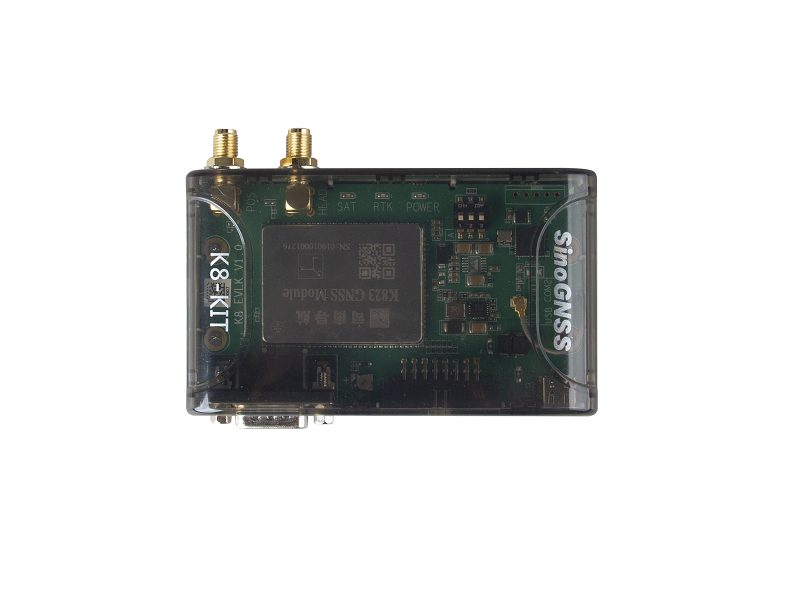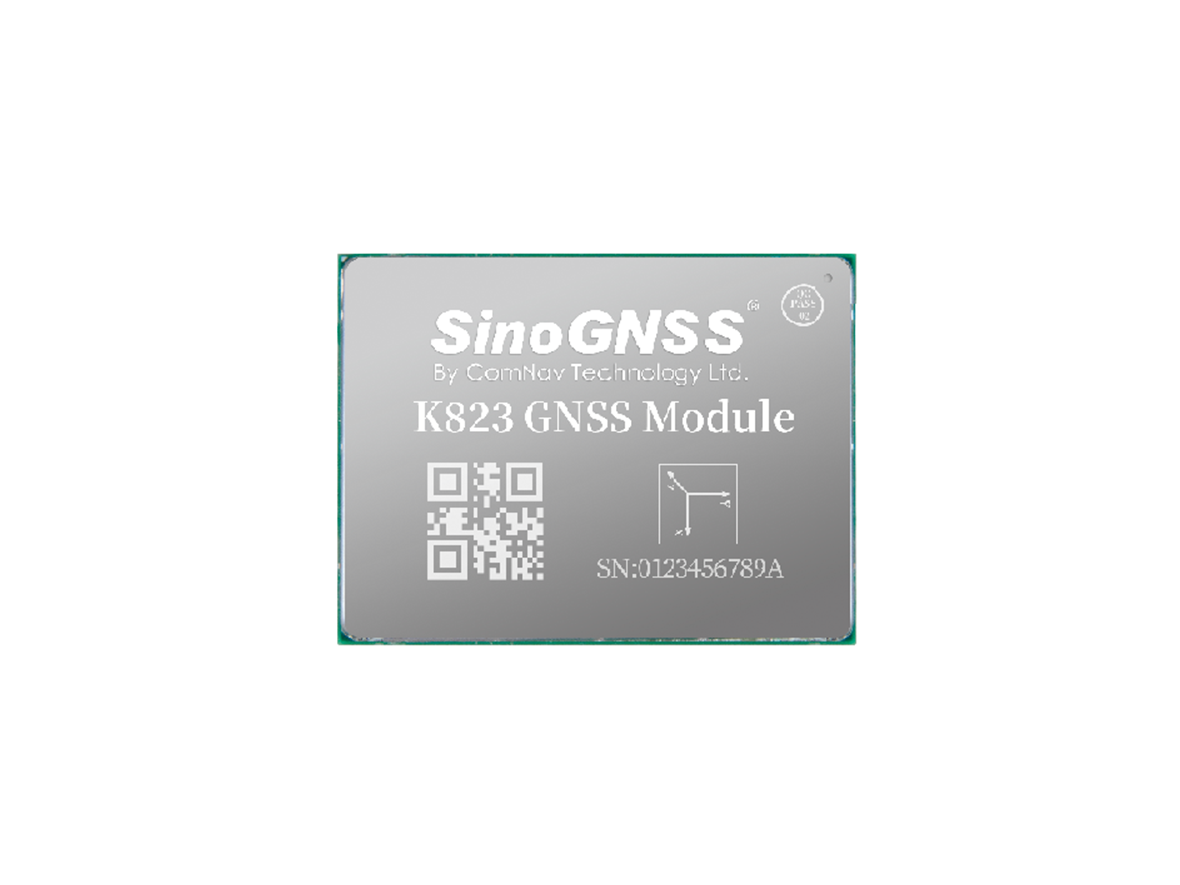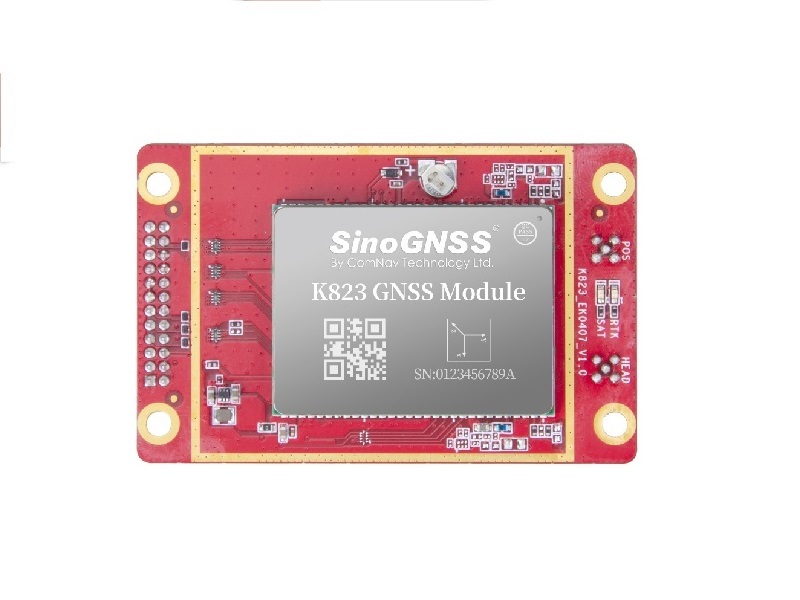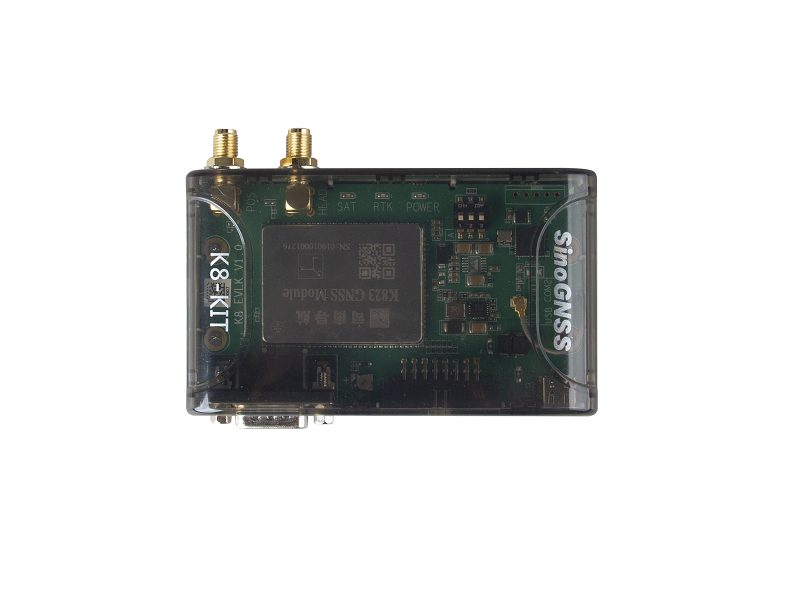 K823 GNSS OEM module
The K823 is a dual-antenna dual-frequency and full-constellation GNSS OEM board with IMU module, which delivers robust high-precision positioning & heading information.It's designed specifically for UAV, robotic system, marine system, UGV, portable terminal, deformation monitoring, GIS, and machine control.
social media:
Features
01.Dual-antenna Design for Robust Heading and Positioning
02.GPS L1/L2, BeiDou B1/B3, GLONASS L1/L2, Galileo E1/E5b, QZSS, SBAS, IRNSS
03.BeiDou Global Signal B1C, B2b
04.Support L-Band and PPP
05.Support GNSS+INS navigation
06.Surface-mounted design and small size for integration
07.High-performance floating-point arithmetic
08.Industry-leading low power consumption
09.Internal adaptive anti-interference algorithm
Robust positioning and heading
The K823 is designed with dual-antenna that delivers high-precision positioning and heading information for various unmanned systems.

Easy to integrate
The K823 is a 30mm×40mm×3.2mm module with surface-mounted design and is ideal for users to integrate. The power consumption is lower to 1.6W .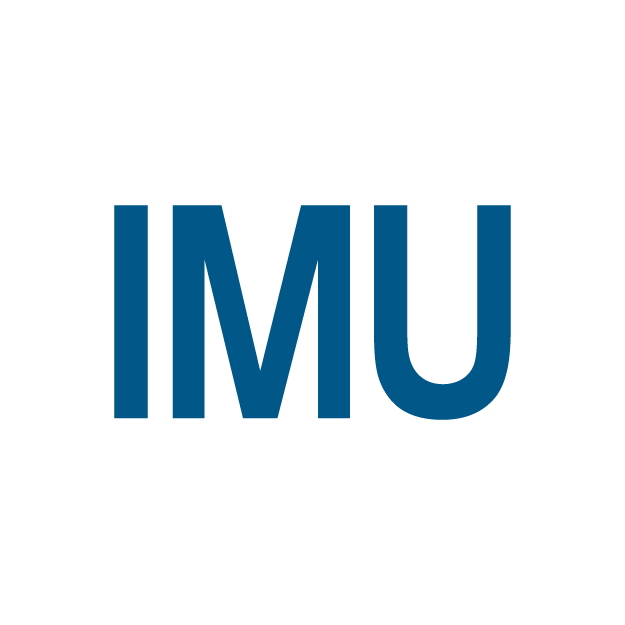 INS+GNSS navigation
The K823 is designed with an onboard high-precision IMU module, which can provide continuous and high-quality positioning data with inertial navigation fusion algorithm.
Specifications
Performance

Channels

1226

Satellites tracking

GPS: L1 C/A, L2C,L2P
BeiDou: B1, B2
BeiDou Global Signal: B1C, B2b
GLONASS: L1 C/A, L1P, L2 C/A, L2P
Galileo: E1, E5b
QZSS: L1, L2
SBAS: WAAS, EGNOS, MSAS, GAGAN, SDCM

L-Band

Post Processing

Horizontal: 2.5 mm + 1 ppm
Vertical: 5 mm + 1 ppm

Single Baseline RTK

Horizontal: 8 mm+1 ppm
Vertical: 15 mm+ 1 ppm

Azimuth:

(0.2/R)°

Roll or Pitch:
(0.4/R)°

Physical

Size (L x W x H)

30 mm × 40 mm × 3.2 mm

Weight

10 g

Hardware interface

LGA 60 pin

Power consumption

1.6 W

Input voltage

+3.3 V ± 5% DC

Operating temperature

-40 °C to + 85 °C

Storage temperature

-55 °C to + 95 °C

LNA Power

External: +3.3V ~ +5V ± 5%VDC @ 0-100mA

LNA Gain

20 ~ 40dB (suggested)

Impedance Match

Wiring 50 Ω impedance matching

Communications

LVTTL ports

3

SPI

1

Event Markers input

2

Pulse Per Second (PPS) output

1

Indicator pins show tde working status

3

Correction data I/O

RTCM 2.X, 3.X, CMR, CMR+

Position data output

NMEA-0183, ComNav Binary, BINEX