Features
01.GPS L1/L2, BeiDou B1/B2, GLONASS L1/L2, SBAS
02.Dual-antenna Design for Robust Heading and Positioning
03.Easy to Integrate
04.Advanced QUANTUM Technology
05.DP-Filter Smooth Function
06.Support PPS and Event Marker
07.Abundant Interfaces
Robust positioning and heading
The K726 is designed with dual-antenna input that delivers high-precision positioning and heading for various unmanned systems.

Easy to integrate
The K726 is designed with standard I/O and pin definition, which is easy to integrate according to your application demanding.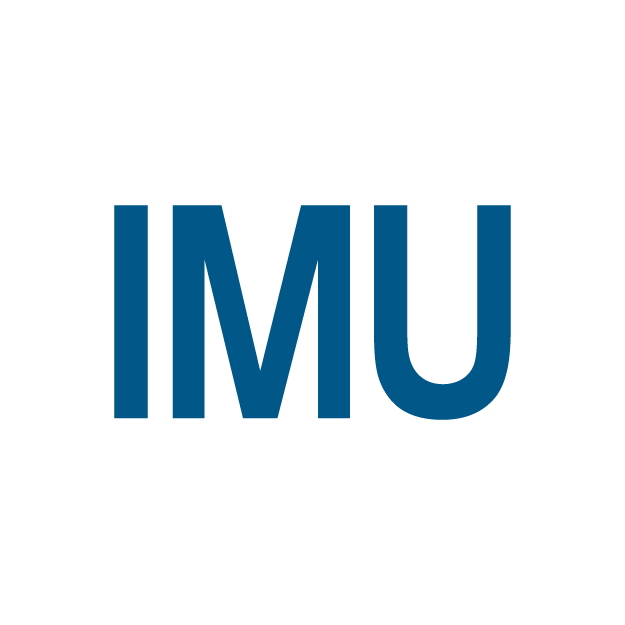 INS+GNSS navigation
The K726 provides abundant interface, including LVTLL ports, USB, CAN Bus, PPS, Event mark, to meet your various integration and application demanding.
Video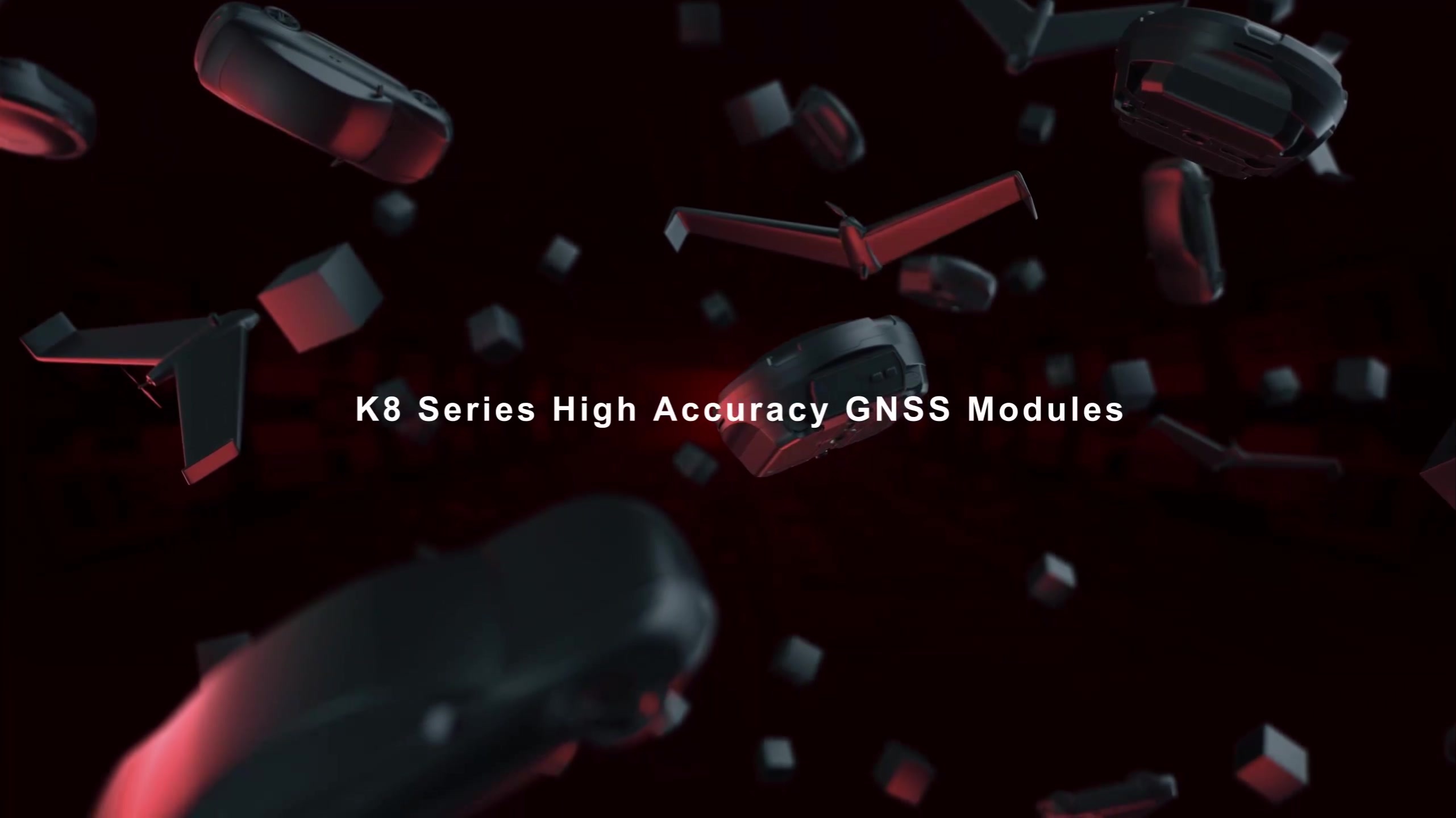 Specifications
Performance

Channels

1226

Satellites tracking

GPS: L1 C/A, L2C,L2P
BeiDou: B1, B3
BeiDou Global Signal: B1C, B2b
GLONASS: L1 C/A, L1P, L2 C/A, L2P
Galileo: E1, E5b
QZSS, IRNSS
L- Band
SBAS: WAAS, EGNOS, MSAS, GAGAN, SDCM


Post Processing

Horizontal: 2.5 mm + 1 ppm
Vertical: 5 mm + 1 ppm

Single Baseline RTK

Horizontal: 8 mm+1 ppm
Vertical: 15 mm+ 1 ppm

Azimuth:

(0.2/R)°

Roll or Pitch:
(0.4/R)°

Physical

Size (L x W x H)

30 mm × 40 mm × 3.2 mm

Weight

10 g

Hardware interface

LGA 60 pin

Power consumption

1.6 W

Input voltage

+3.3 V ± 5% DC

Operating temperature

-40 °C to + 85 °C

Storage temperature

-55 °C to + 95 °C

LNA Power

External: +3.3V ~ +5V ± 5%VDC @ 0-100mA

LNA Gain

20 ~ 40dB (suggested)

Impedance Match

Wiring 50 Ω impedance matching

Communications

LVTTL ports

3

SPI

1

Event Markers input

2

Pulse Per Second (PPS) output

1

Indicator pins show tde working status

3

Correction data I/O

RTCM 2.X, 3.X, CMR, CMR+

Position data output

NMEA-0183, ComNav Binary, BINEX