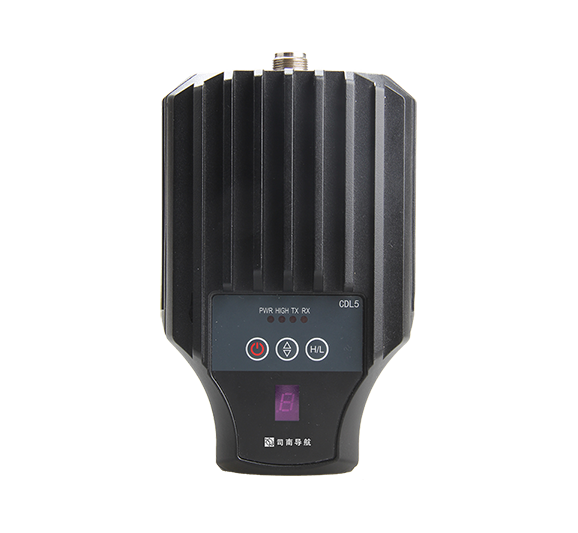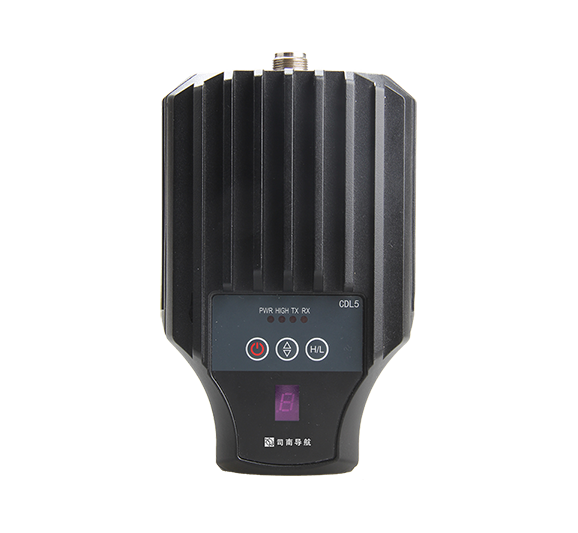 CDL5 UHF External Datalink
The CDL5 is a three-in-one RX/TX/Repeater UHF external datelink with the entire range of 410-470 MHz, designed for GNSS system applications. The high-power design will expand your RTK working range, and the rugged IP67 proof level can protect it from harsh environments.
social media:
Features
01.Designed for GNSS RTK Survey Systems
02.Change Channels From 410-470 MHz in the Field
03.Channel Spacing at 12.5 kHz
04.Support 9600/19200 Air Baud Rate
05.6 User-defined Power Levels From 2W to 30W
06.Anti-reverse Power Protection
07.Super-rugged IP67 Proof Level and Robust Reliability
08.Work as TX/RX/Repeater Mode
09.Support Industry Common UHF Protocols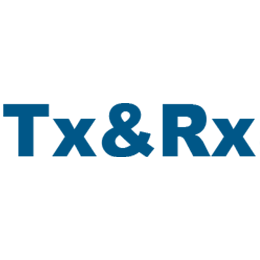 TX & RX & Repeater
The CDL5 can be worked in both TX/RX mode and is also capable of repeating real-time data, the work coverage can be enhanced by the function of repeaters.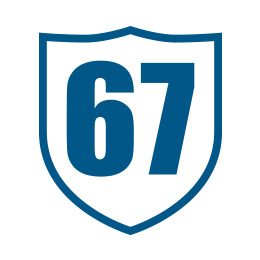 Industry Protocols
The CDL5 supports industry common UHF protocols, such as Transparent/South/Mac/TT450, which is compatible with most data link related products.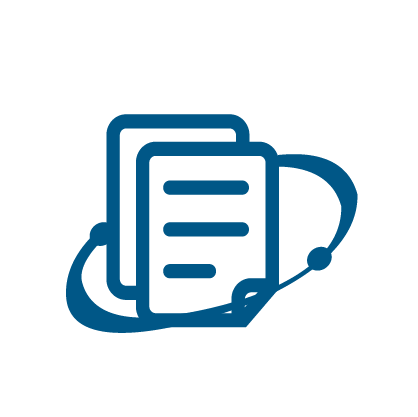 IP67
With IP67 waterproof and dustproof level and fully metal construction, the CDL5 provides high performance and rugged dependability for the toughest environment.
Specifications
General

Frequency Range:

410-470 MHz

Channel Spacing:

12.5 kHz Channel Spacing 1.5 ppm Stability

Work Mode:

Half-duplex

Frequency Stability:

1.5ppm

Modulation System:

GMSK

Air Baud Rate:

9600/19200 bps Selectable

Protocol Type:

Transparent/South/Mac/TT450

Adjacent Channel Rejection Ratio:

- 55 dB

Forward Error Correction:

Yes

Sensitivity:

-117dBm BER 10-5

Physical

Size (with connector):

11cm × 18cm × 9.3cm

Weight:

1.3 kg

Mount:

Tripod Bracket, 5/8"-11 Range Pole

Operating Temperature:

-40℃ to +75℃

Storage Temperature:

-50℃ to +85℃

Humidity:

100% no condensation

Dustproof and waterproof:

IP67, protected from temporary immersion to depth 1m

Power Supply:

+10V ~ +14.5V DC

Transmit Current:

1-2A (2W output power) 5-6A (30W output power)

Received Current:

200mA (0.75W)

Transmit Power:

2W/5W/10W/15W/20W/30W

Communications

Data Connector:

1 Serial Port (7-pin Lemo) Baud rates 38400bps (4800 bps to 115200 bps optional)

Power Connector:

2-pin Lemo port

RF External:

50 Ohm, N-TYPE female

User Interface:

- Power button (for powering receiver)

- Channel button

- Power selected button

- Digital display