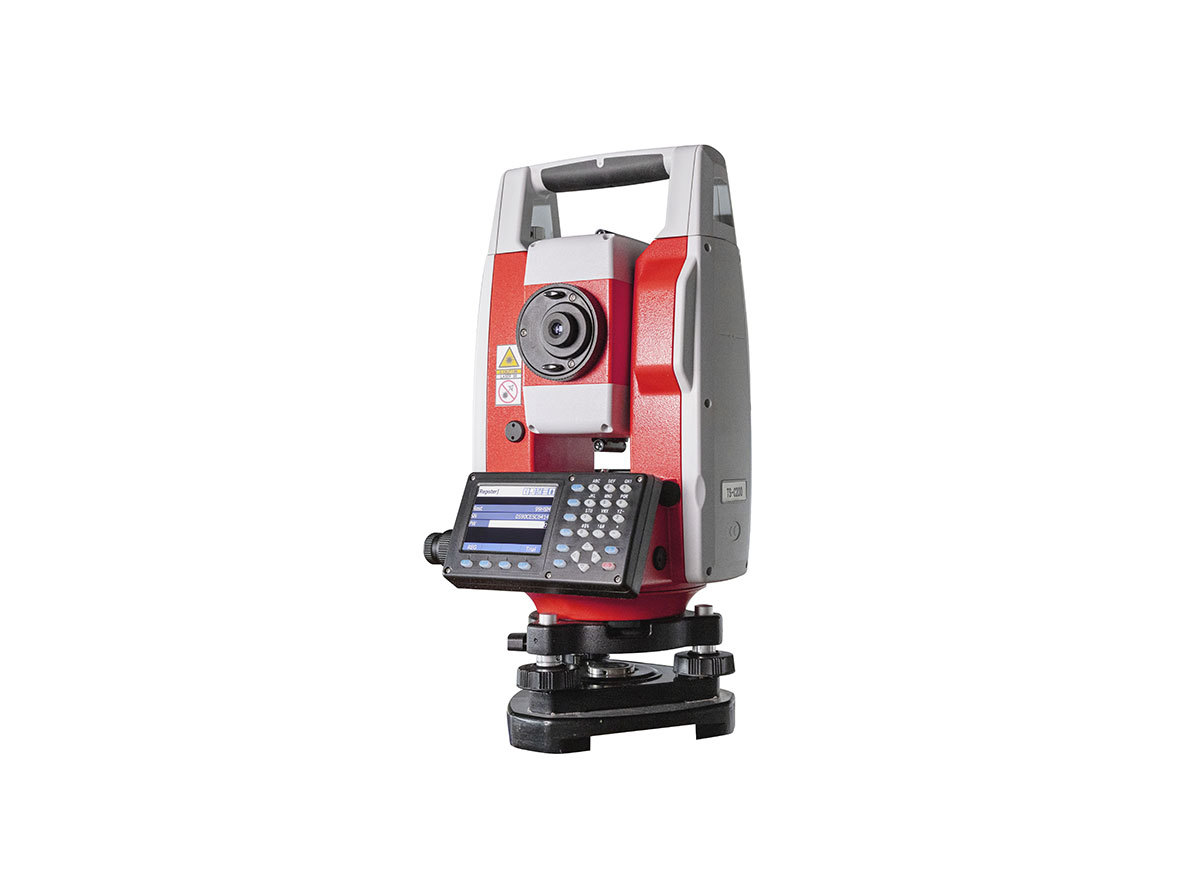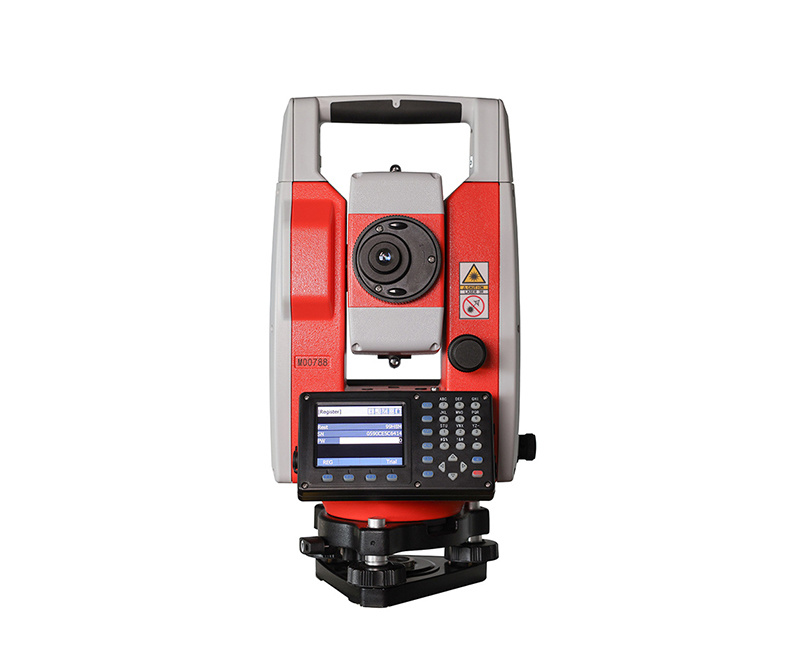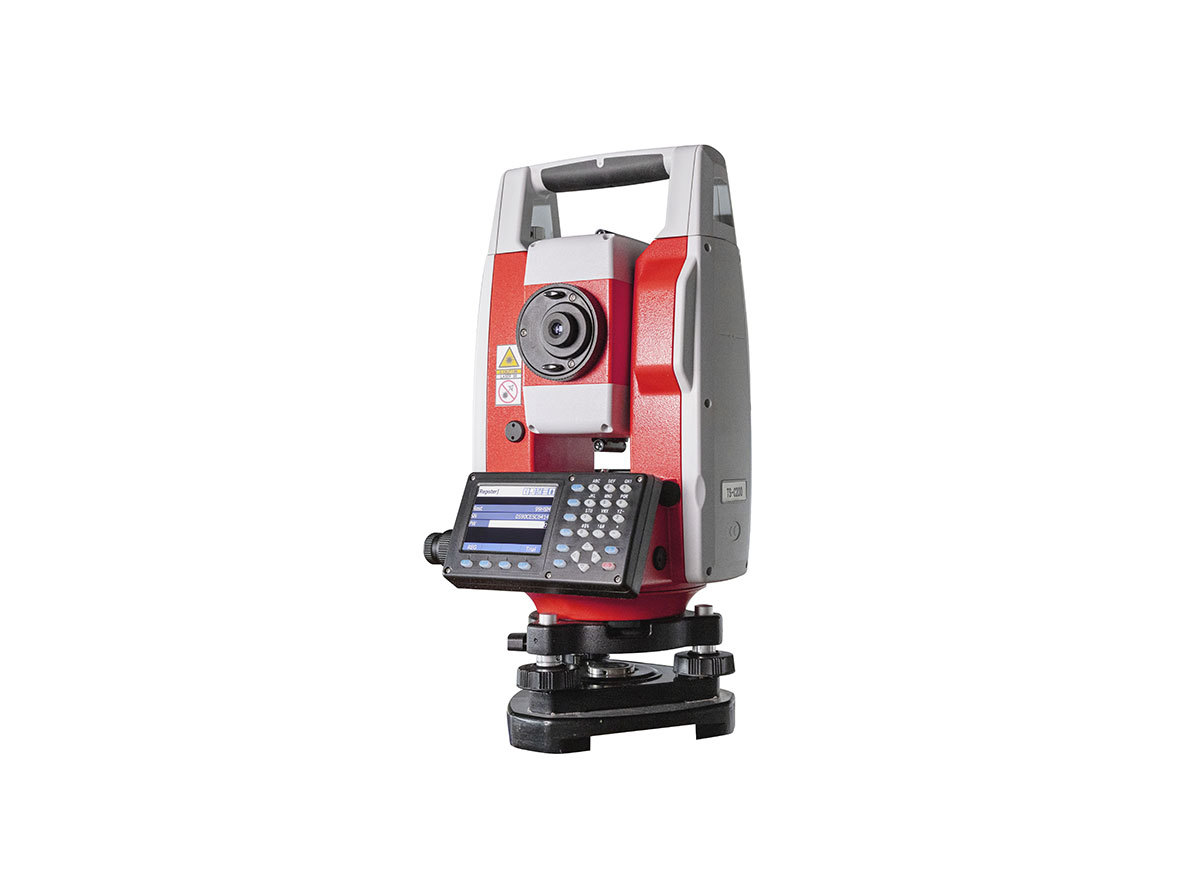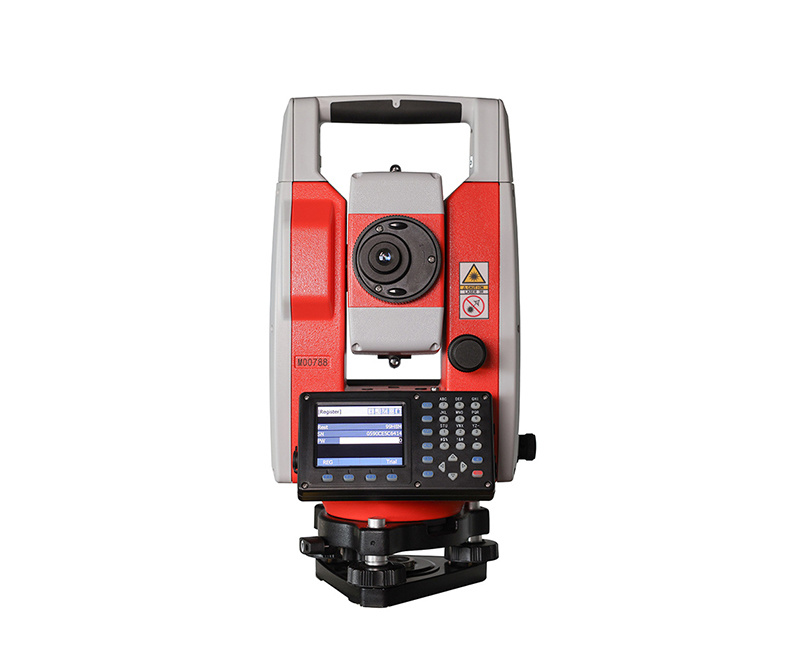 TS-C200 Total Station
The TS-C200 is a high-end manual total station, enabling you to carry out high-demand survey tasks even in harsh environment. With its higher accuracy, longer range and greater versatility, you can solve daily professional challenges and tasks for growing within surveying and inspection, building construction, civil engineering and other applications.
social media:
Features
01.Advanced ranging system, 1500m non-prism range
02.New ranging circuit system and ultra-low noise broadband amplifier
03.Noise phase analysis algorithm, stronger resistance
04.Temperature and atmospheric automatic correction system
05.Easy-to-use onboard system
06.Rugged waterproof and dustproof IP65 design
07.2.7-inch 320*240 dot matrix true color display, sunlight readable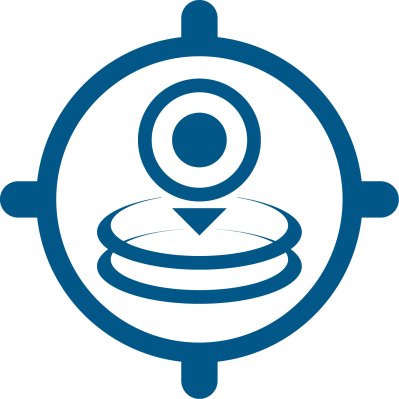 High Precision & Long Range
The TS-C200 incorporating innovative structures and technical improvements to achieve a 1500m non-prism range with 3mm+2ppm accuracy.

Excellent Capability
The advanced noise phase analysis algorithm greatly reduces the interference of various noises on the phase measurement results under harsh conditions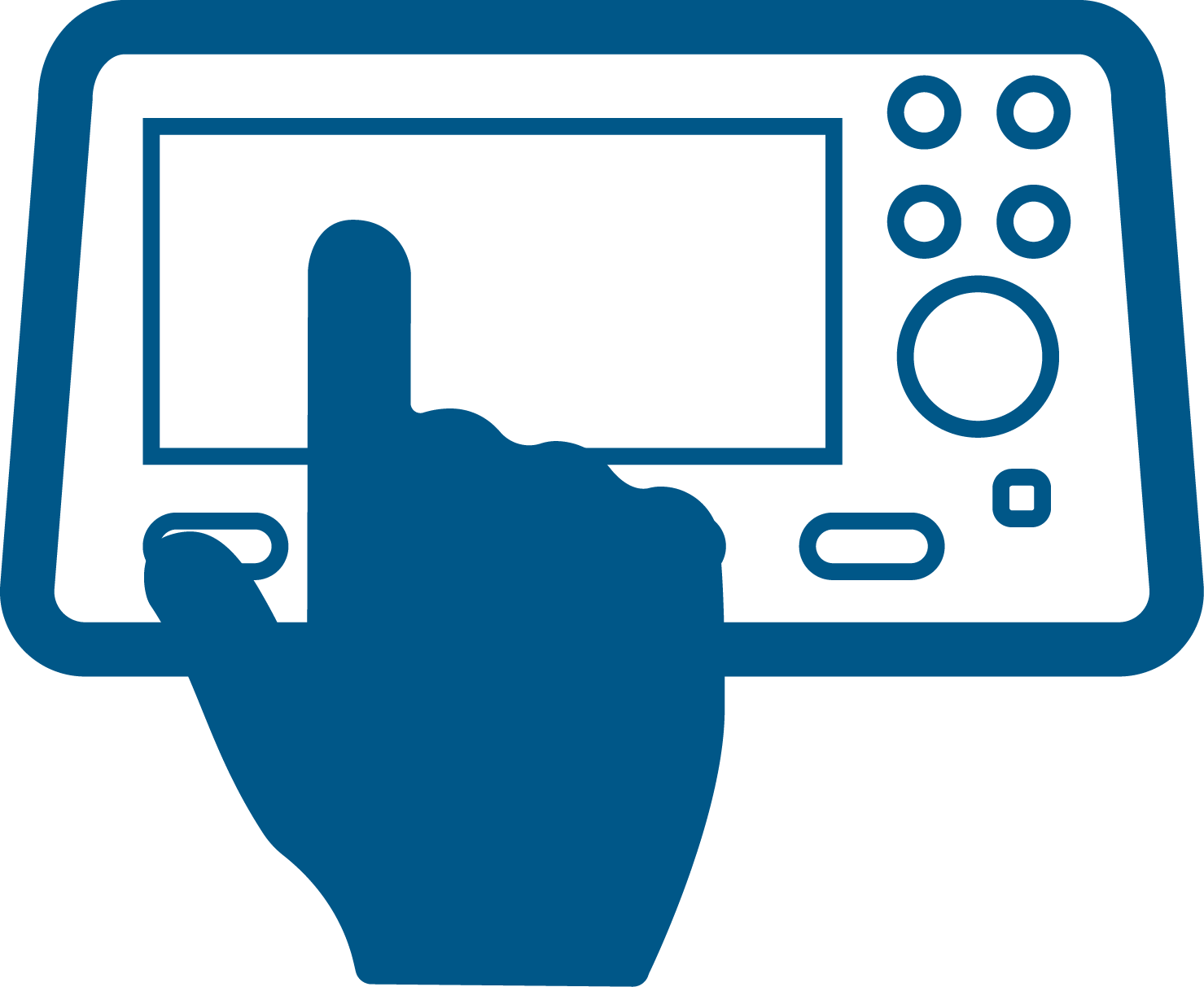 Diversified Interaction
2.7'' color display makes information clear at glance. Bluetooth or USB connection for data transmission are at ease. It also support SD card for memory extension.
Specifications
Measurement

Distance Measurement

Range

5000m(Prism)

1500m(Non-Prism)

Accuracy

2mm+2ppm(Prism)

3mm+2ppm(Non-Prism)

Measuring Time

Precise<0.3s, Tracking<0.1s

Laser

Class 3R laser

Angular Measurement

Reading System

Absolute Encoding

Circle Diameter

79mm

Minimum Increment

0.1''/1''/5''/10'' optional

Accuracy

±2''

Detection Method

Horizontal: Dual; Vertical: Dual

System

Size

20cm*19cm*33cm

Weight

6.0kg

Atmosphere Correction

Manual Input, Auto Correction

Prism Constant

Manual Input, Auto Correction

Communication

USB, SD card, Bluetooth

Display Type

320*240 dot matrix high-definition

high-brightness display

Digital Display

Maximum: 99999999.9999

Minimum: 0.1mm (4 decimal places optional)

Display Dimension

2.7''

Keyboard

Alphanumeric 9 Keys

Battery Type

Li-battery, 3100mAH

Voltage

7.4V DC

Battery Life

8h

Water & Dust Protection

IP65

Structure

Telescope

Image

Erect

Tube Length

154mm

Effective Aperture

45mm

Magnification

30X

Field of View

1°30'

Resolving Power

3''

Minimum Focus Distance

1.2m

Level Vials

Plate Vial

30''/2mm

Circular Vial

8'/2mm

Laser Plummet

Laser brightness level

3 levels adjustable

Accuracy

±1.5mm (at 1.5m)

Tilt Sensor

Dual Axis Liquid-Electric (working range: ±4' /±6' optional, accuracy:1'')