How does GNSS technology contribute to autonomous driving?
---
GNSS (Global Navigation Satellites System) is the world level fusion project, to offer high precision solutions worldwide. By capturing satellites from different constellations such as GPS (from USA), GLONASS (from Russia), Beidou (from China), GALILEO (from Europe), QZSS (from Japan), NavIC (from India) and other SBAS, L-band etc services, nowadays GNSS can deliver a high accurate and stable positioning everywhere.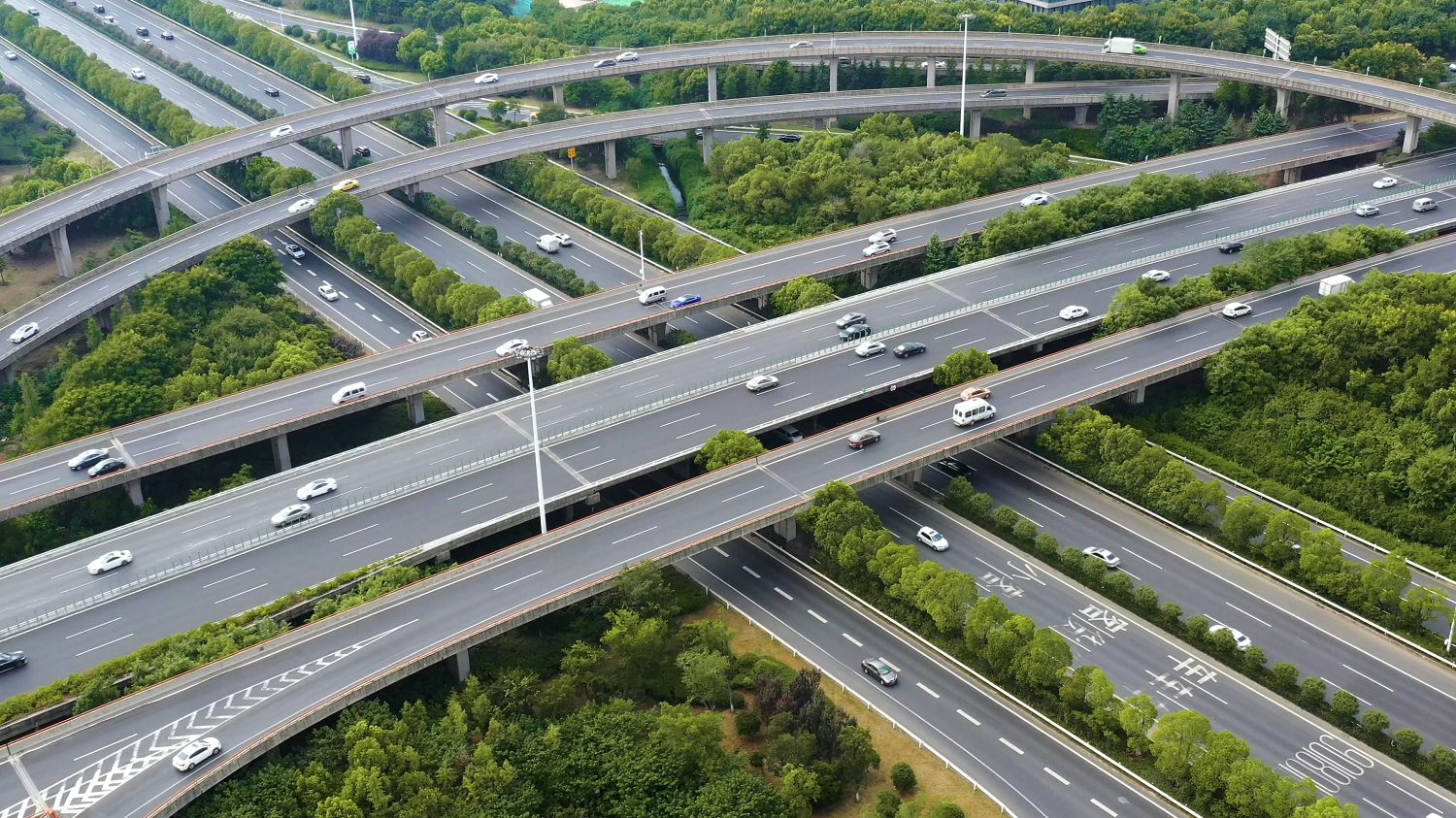 For our daily needs, ranging from smartphone positioning, vehicle navigation, smart watches to emerging drone mapping and drone solution seeding etc, are exemplary manifestation of accurate positioning. GNSS technology has brought a lot of convenience to our lives, for example autonomous driving development and CORS covering in every country, and this positive impact will be reflected in more aspects.
Taking currently autonomous driving system as the example, equipped with ComNav's K803 GNSS Module (GNSS+INS supported), it enables to provide higher reliability, higher integrity positioning information. The positioning data can output under most of the challenging conditions in rainy, snowy, or foggy environment, to reach a lane-level navigation. Thanks to the higher accuracy positioning, map matching can be performed in a smaller range meanwhile the required computing power reduced. Working with other sensors, GNSS technology provide strong backup for the safety of autonomous driving. The other significant result is map cost is lowed down in a large extent.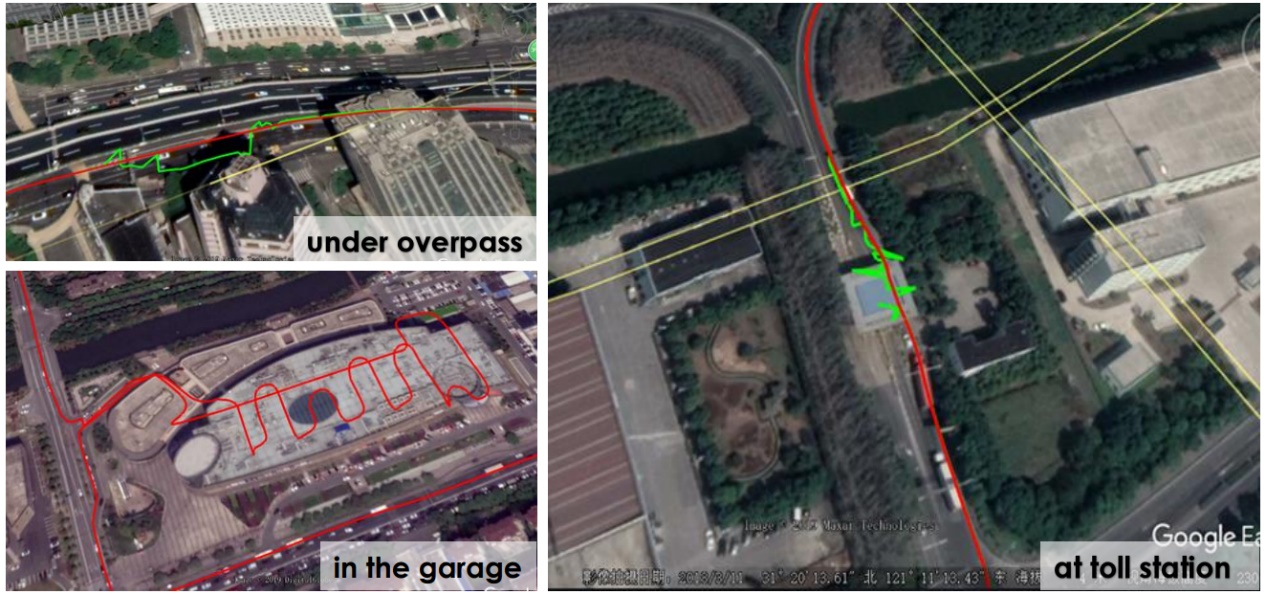 GNSS+INS navigation GNSS navigation only
Comparing with GNSS only positioning system, the GNSS+INS system can significantly enhance the navigation performance, wherever in the urban canyon, near the buildings, under the heavy tree covering, or even the tunnel.
GNSS technology ensure the accurate, stable and reliable positioning navigation result, to help vehicles get its real location. With it's fusion with other sensors like LiDAR, bomi-wave radar, camera etc, vehicles get more accurate positioning and heading and an overall and accurate understanding of current environment to facilitate the vehicle making the next decision.
Ushering in area of a connected future, GNSS and high precision positioning services will definitely play a key role and be the cornerstone to build up the future world. It is clearly to see that more and more functions of the vehicles depend on high accuracy location. GNSS, initially, helped us find the fastest route to a destination. Finally, we do believe it will help us drive autonomously.
About ComNav Technology
ComNav Technology develops and manufactures GNSS OEM boards and receivers for high precision positioning demanded applications. Its technology already been used in a wide range of applications such as surveying, construction, machine control, agriculture, intelligent transportation, precise timing, deformation monitoring, unmanned system. With a team dedicated for the GNSS technology, ComNav Technology is trying its best to supply reliable and competitive products to worldwide customers. ComNav Technology has been listed on the Shanghai Stock Exchange (Science and Technology Board), securities :ComNav Technology (Compass Navigation), Stock code: 688592.
About SinoGNSS®
SinoGNSS® is the official trademark of ComNav Technology Ltd., registered in People's Republic of China, EU, USA and Canada. All other trademarks are the property of their respective owners.