---
Professional CORS solutions for GNSS Networks
With SinoGNSS M300 Pro GNSS CORS Solution you can achieve business growth in a wide range of industries like regional and national positioning infrastructures, monitoring, surveying and GIS, precision agriculture, machine guidance, driverless engines, forestry management, UAV precise navigation, Geodetic GNSS Campaign survey and many others .It largely improves the system operational and maintenance efficiency while reducing your budget.





Related Products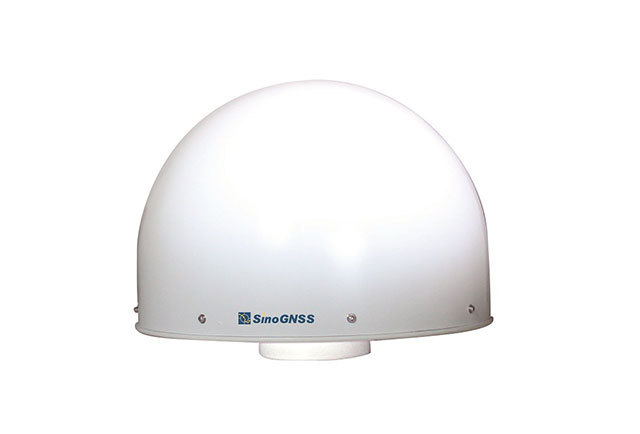 The AT600 is a high-performance choke ring antenna that can track GPS, GLONASS, BeiDou, BeiDou Global and Galileo. Featuring high gain, high accuracy, high reliability and full-constellation. Designed for land surveying, precision agriculture, deformation monitoring, CORS and related GNSS applications.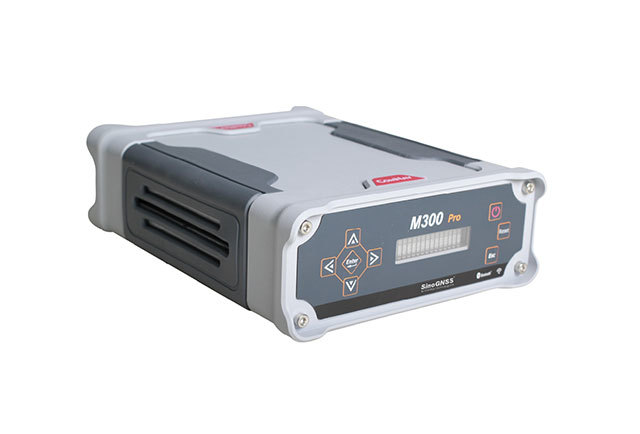 With SinoGNSS QUANTUM™ Technology and full-constellation tracking capability, the M300 Pro GNSS reference station is one of the most robust and future-proof GNSS solution for CORS.
Try M300 Pro WEB UI by address: http://140.207.166.210:20133 Username: guest Password: guest