---
G100/G200 GIS Solution
The G100/G200 is a rugged, compact, wearable GNSS receiver that provides professional-level positioning data to any connected mobile device with Android and Windows Mobile operating system. Integrating an antenna and the high-performance SinoGNSS OEM board inside, the G100 receiver delivers sub-meter accuracy positioning for your GIS applications. With SinoGNSS AT-series GNSS antenna, the G200 is able to deliver centimeter positioning accuracy for multiple land survey tasks.




Application Industry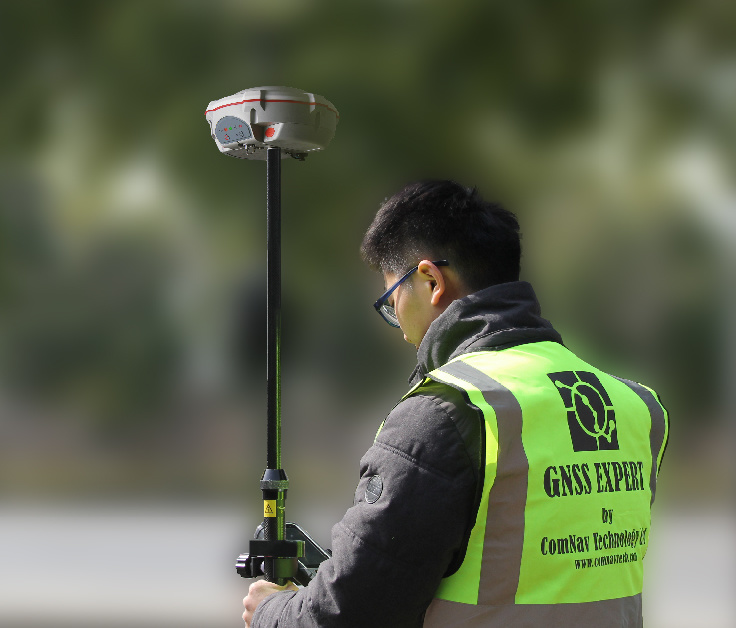 Land surveying plays a very important role on making the high accuracy GNSS technology popular.
View Detail +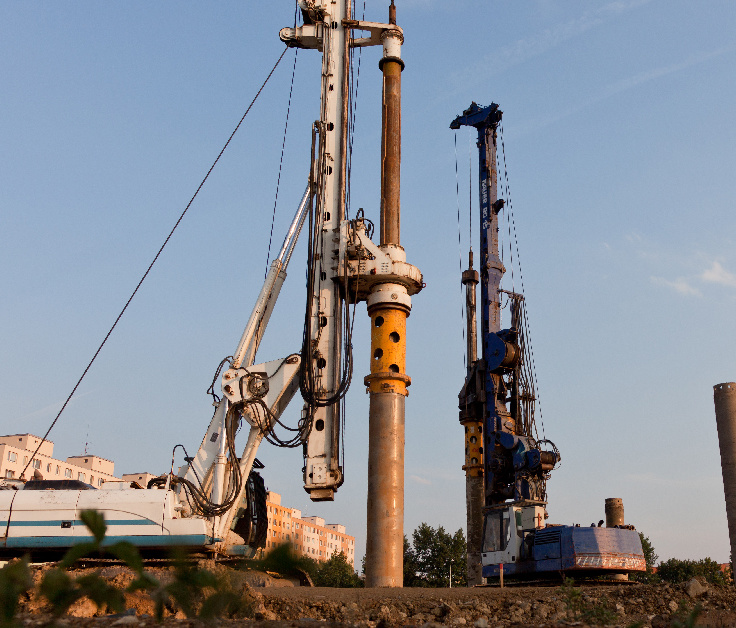 ComNav offers professional high-accuracy positioning solutions for multiple machine control applications.
View Detail +
Related Products
Compared with the R500, R550 is a more professional light Android-Based data collector for field surveying and data collection.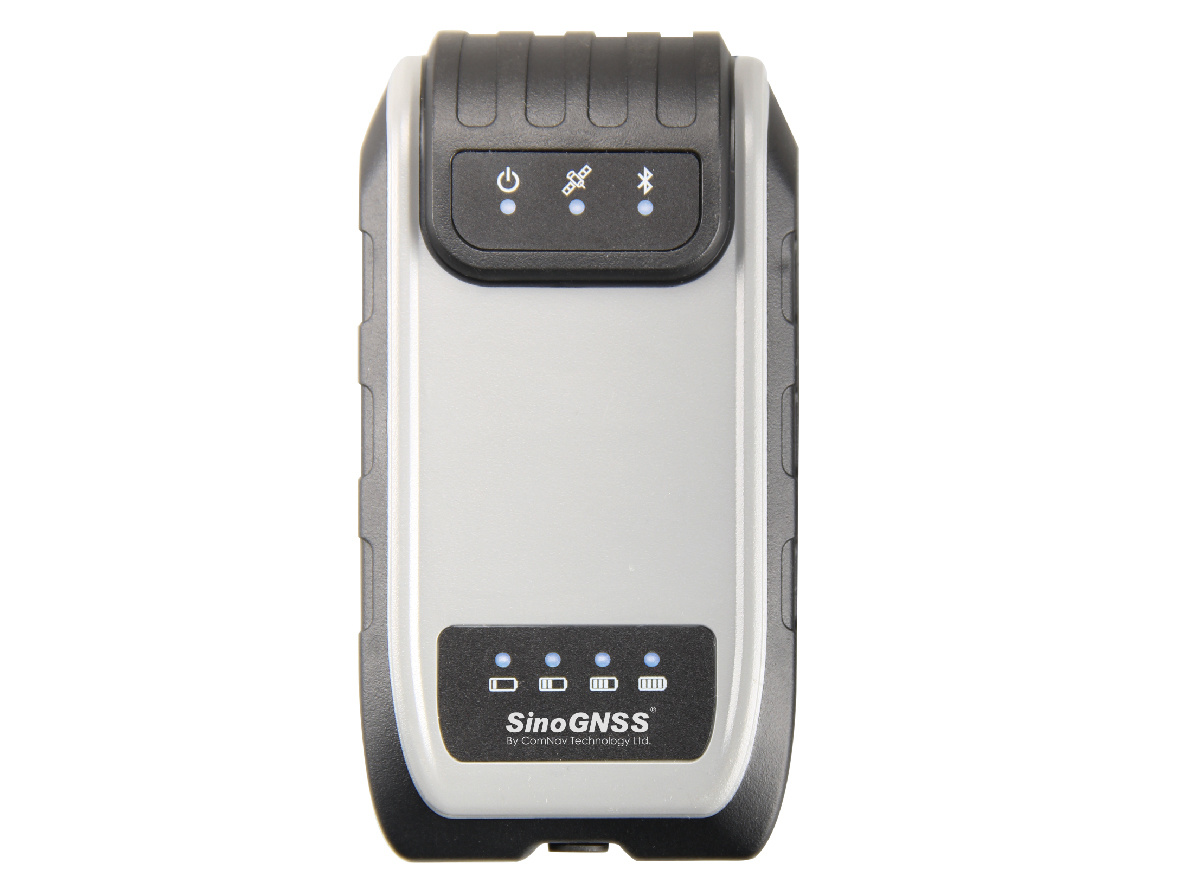 The G200 is able to delivery robust survey workflows with SinoGNSS Android-based Survey Master Software, so that you collect quality high-accuracy positions no matter what mobile device you use. No heavy, expensive data collectors required and no compromise with quality but at an affordable price for every surveyor.