---
High Precision Solution for Robotic Mower
The utility of GNSS technology in robotic mowers has emerged as a way to optimize mowing efficiency and accuracy. Historically, robotic mowers operated autonomously by using the local CORS or self built CORS is of high cost and continuous maintenance input. With ComNav Technology's current robotic mower solution, it is accessible to benefit from reliable high precision service easily and cost-savingwith zero operational input and highly integrated design.
SOLUTION
The main hardware of a robotic mower solution consist of U702 datalink module, 803S GNSS module and LoRa GNSS combination antenna, involving the whole process from satellite signal reception, differential data broadcasting and reception and RTK positioning data output. There are alliterative options fit your needs, providing ease of use solution for system integrators and users.
Intelligent GNSS Antenna

OEM Solution

This is a ready-to-use solution, which can be directly used after being integrated

into the lawn mower robot without any further configuration.

This is a ready-to-integrate solution, consisting of a main board and a

GNSS and Lora combination antenna, which is easily adaptable to specific needs.
ADVANTEGES
Reliable accuracy

Maximum flexibility

Robotic mowers often operate in areas with poor GNSS signal coverage.

To ensure reliable accuracy in these situations, we employ the U702 LoRa data

link module to receive correction data. This can reduce or delay the reception

of RTK correction data, resulting in more stable RTK solutions. Furthermore, the

U702 provides a more reliable connection to the RTK correction data source,

reducing the risk of data dropouts or interruptions.

So far, there are still barriers in using different types of RTK dat aacross

regions. The U702 data link module ensuresflexibility in terms of the type of

RTK correction data that can be received. Therefore, this solution can be easily

integrated into existing systems or added to current devices without any

physical changes, making it ideal for users and working consistently across

manufacturers of mowers in different regions.
Cost effective

Improved efficiency

Backed up by years of GNSS technology experience, ComNav has successfully

made it more affordable. Firstly, the hardware price is cheaper than traditional

solutions. Secondly, by using the data link module as the correction data

receiver instead of CORS, integrators can save costs in system updating

and maintenance.

Combining with controller, this high precision solution makes it possible

to eliminate the cumbersome installation of boundary wires and random

movements.It allows for the generation of a virtual lawn line, route planning,

and obstacle avoidance,enabling small lawn mowers to be used for

cutting large areas.
APPLICATION

Related Products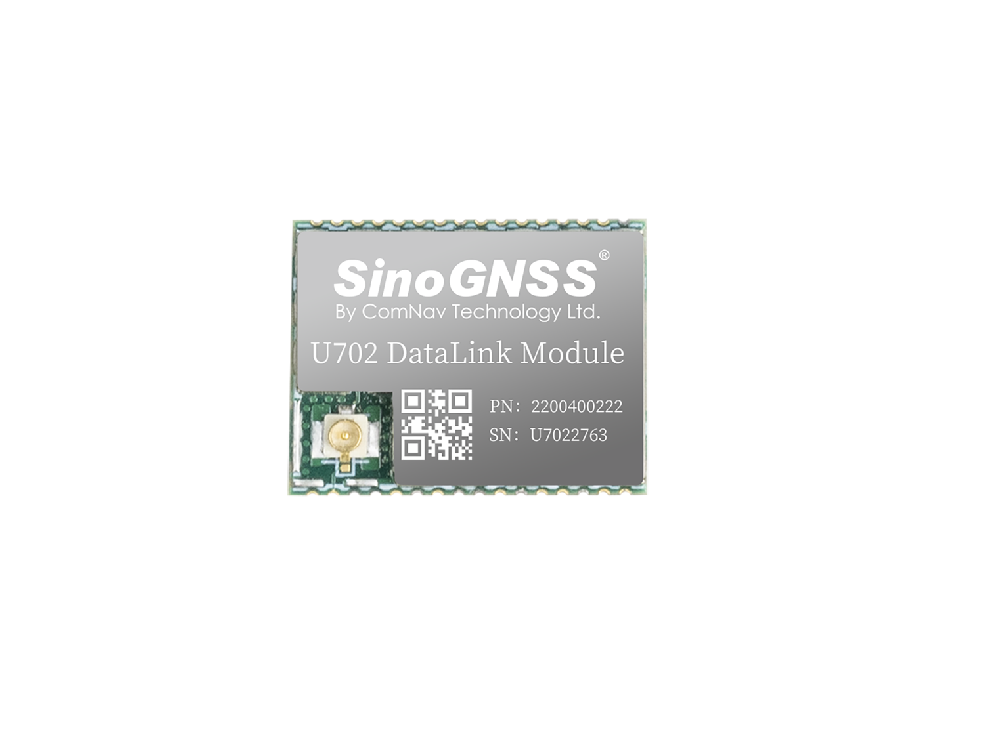 The U702 datalink module is a RX/TX data link module supports LoRa modulation technique. Its compact surface-mounted design enables easy for GNSS integration.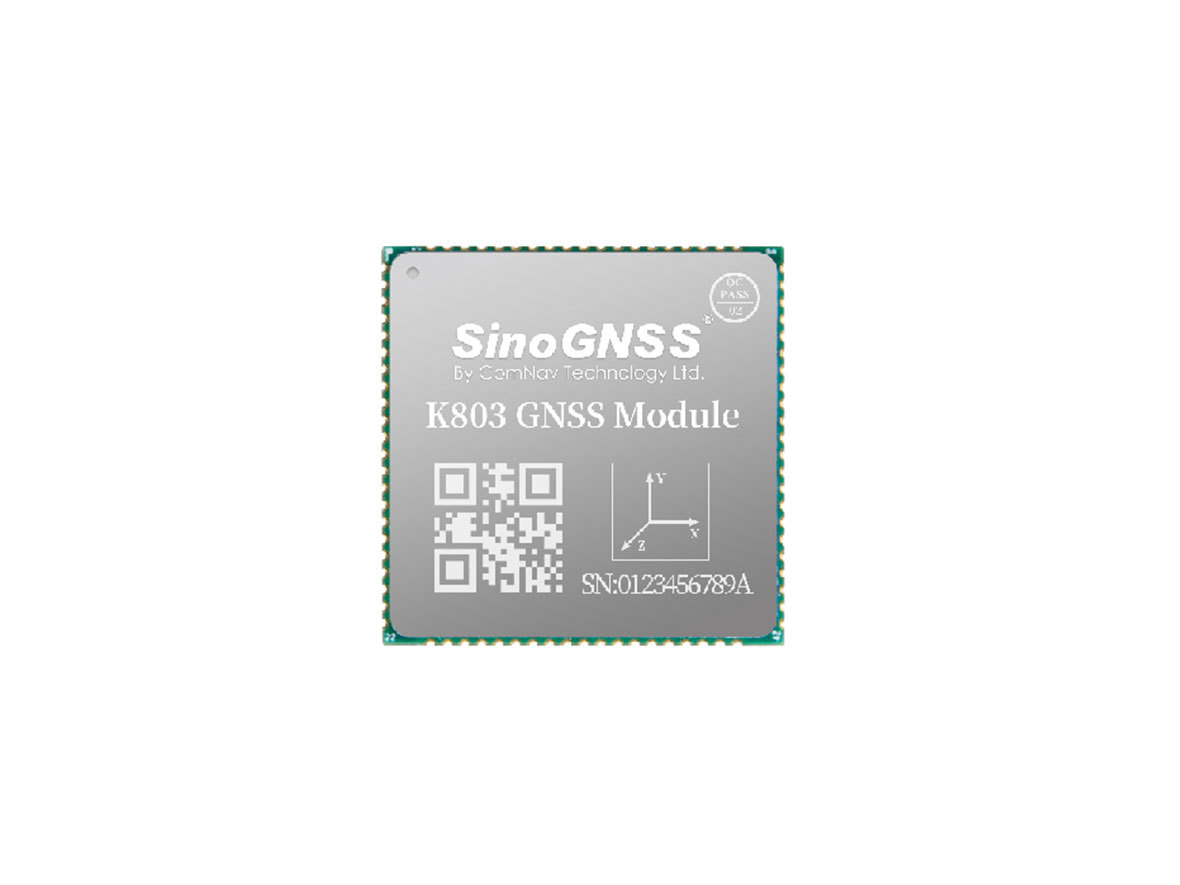 The K803 is a full-constellation triple-frequency GNSS OEM board with IMU module featuring superior performance and compact design.It's designed specifically for UAV, robotic systems, marine systems, deformation monitoring, land survey, portable terminals, Internet of Things, GBAS, personnel positioning, GIS, and machine control.