---
K803 Lite(L1) Smooth Positioning Solution for Precision Agriculture
With full-constellation tracking, low power design, DP-filter smooth positioning capabilities, the K803 Lite(L1) GNSS board is an ideal solution for precision agriculture, machine guidance and other system integrations.



Application Industry
GNSS technologies were largely used in farming for auto guidance, auto leveling and other applications.
View Detail +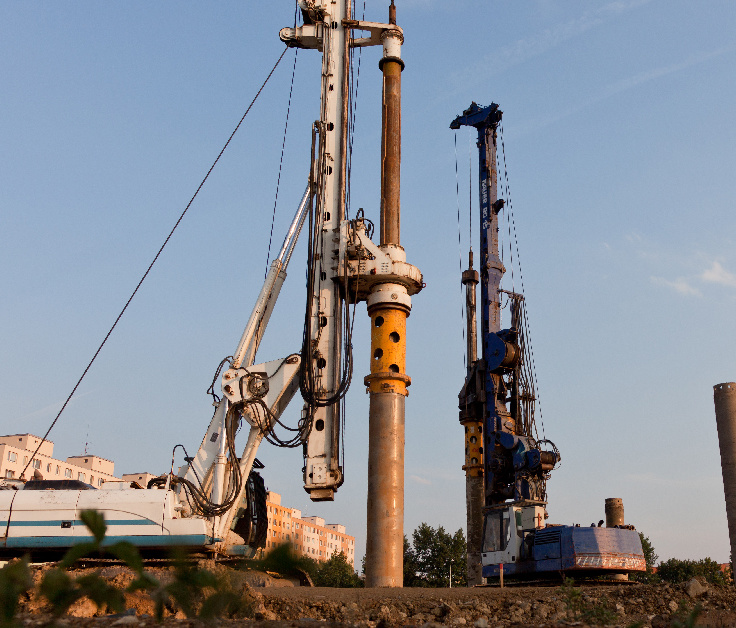 ComNav offers professional high-accuracy positioning solutions for multiple machine control applications.
View Detail +