Designed with full-constellation tracking capability, flexible interface, 20Hz output rate and DP-filter smooth function, the A100 will provide a reliable and efficient vehicle-mounted positioning solution. Being only 750g and palm-sized, A100 Series are easy to install, making it ideal for precision agriculture, machine control, UGV, intelligent transportation, land survey and other industries. For different needs, we launched A100 Pro and A100 Lite for your choice.
View Detail +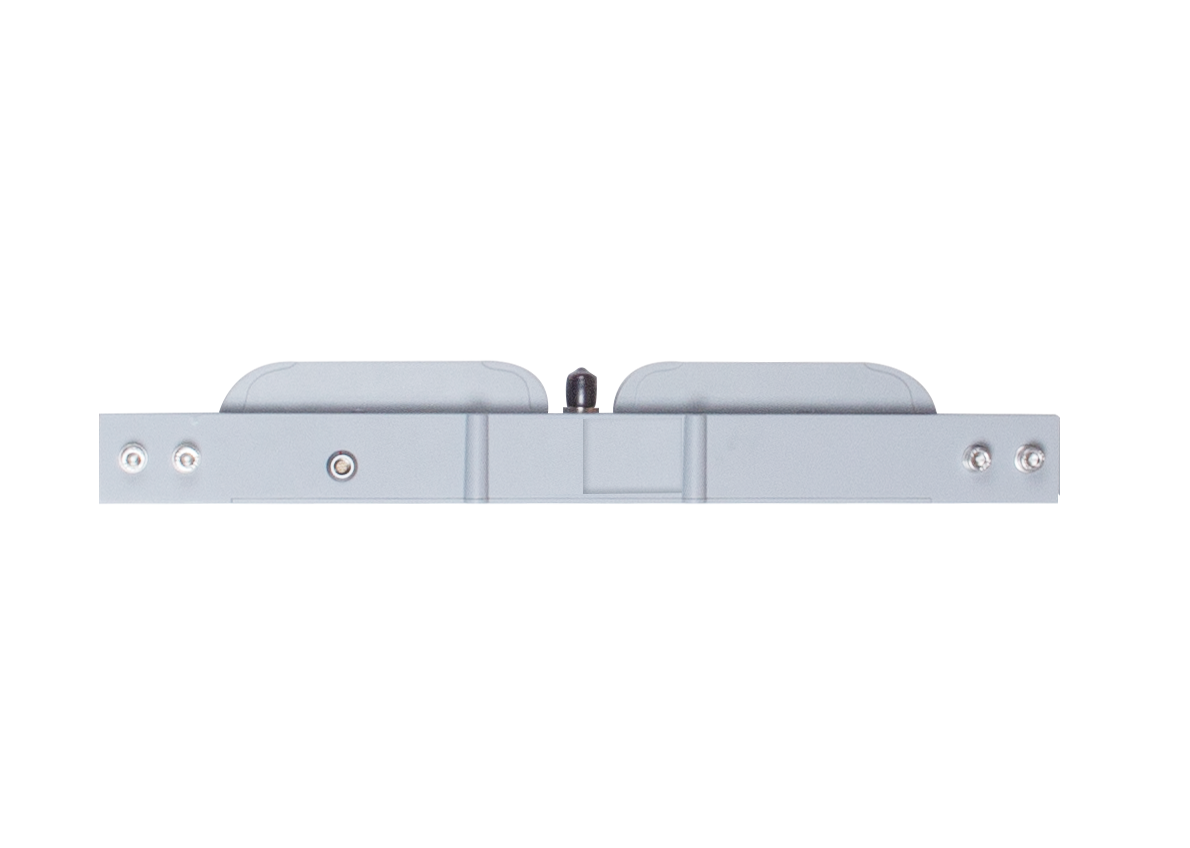 A200 Dual Antenna Heading Receiver
As a high-precision integrated GNSS positioning and heading receiver, A200 can track all existed and planned constellations, providing high-precision positioning and heading data for users.A200 is designed specifically for precision agriculture, machine control, fleet management, robot, and other industries.
View Detail +
With the SinoGNSS K8 platform, the A300 GNSS receiver can achieve millimeter-level positioning accuracy. The A300 is a universal GNSS receiver compatible with multiple sensors for various monitoring tasks, which is one of the best choices for monitoring solutions. SinoGNSS A300 integrated GNSS module, GNSS antenna, and communication module in one compact receiver. It is especially designed for monitoring solutions.
View Detail +