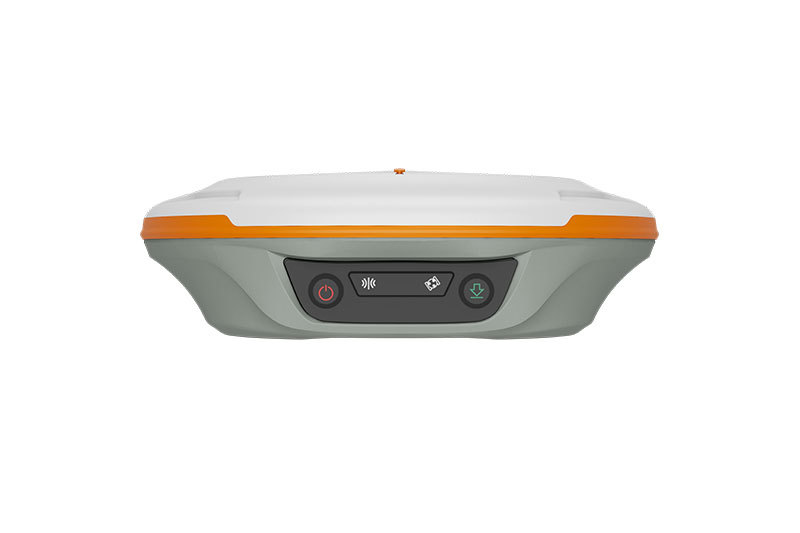 Slim-line design makes the N2 one of the most compact GNSS receiver: only 48mm and 0.67kg including battery Compared with a typical GNSS receiver, it is more than 35% thinner and 40% lighter, can be carried, used and operated more easily without fatigue. Lighter, Thinner, and Stronger - N2 is specifically designed for land survey, marine, precision agriculture, machine control, and GIS.
View Detail +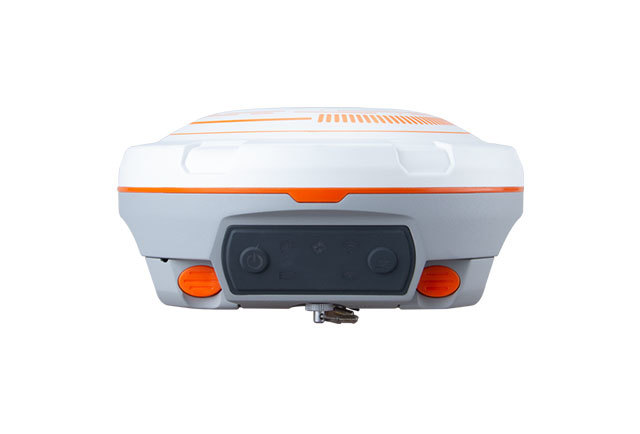 Featuring 1198 channels of tracking all running and planned constellations, enhanced UHF for up to 15km working range, improved high precision IMU and over 24 hours working time, the N3 receiver making it more efficient for your survey tasks.
View Detail +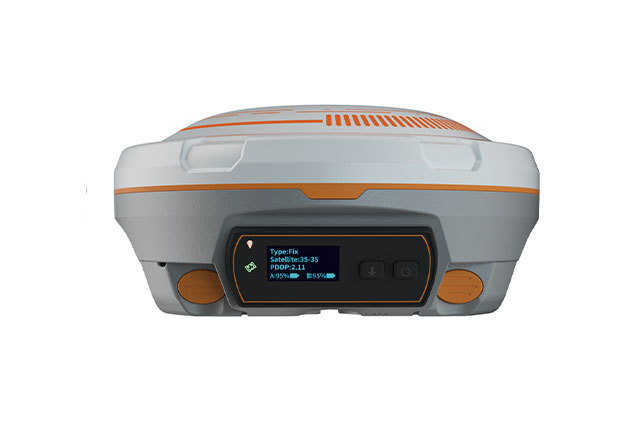 Embedded with IMU engine, upgraded with K8-platform for full constellation tracking, and equipped with long range enhanced UHF, user-friendly OLED display, 6800mAh large Li-battery, N5 GNSS receiver provides a more convenient, reliable, and efficient experience for field workers, especially when work together with Survey Master data collection software.
View Detail +