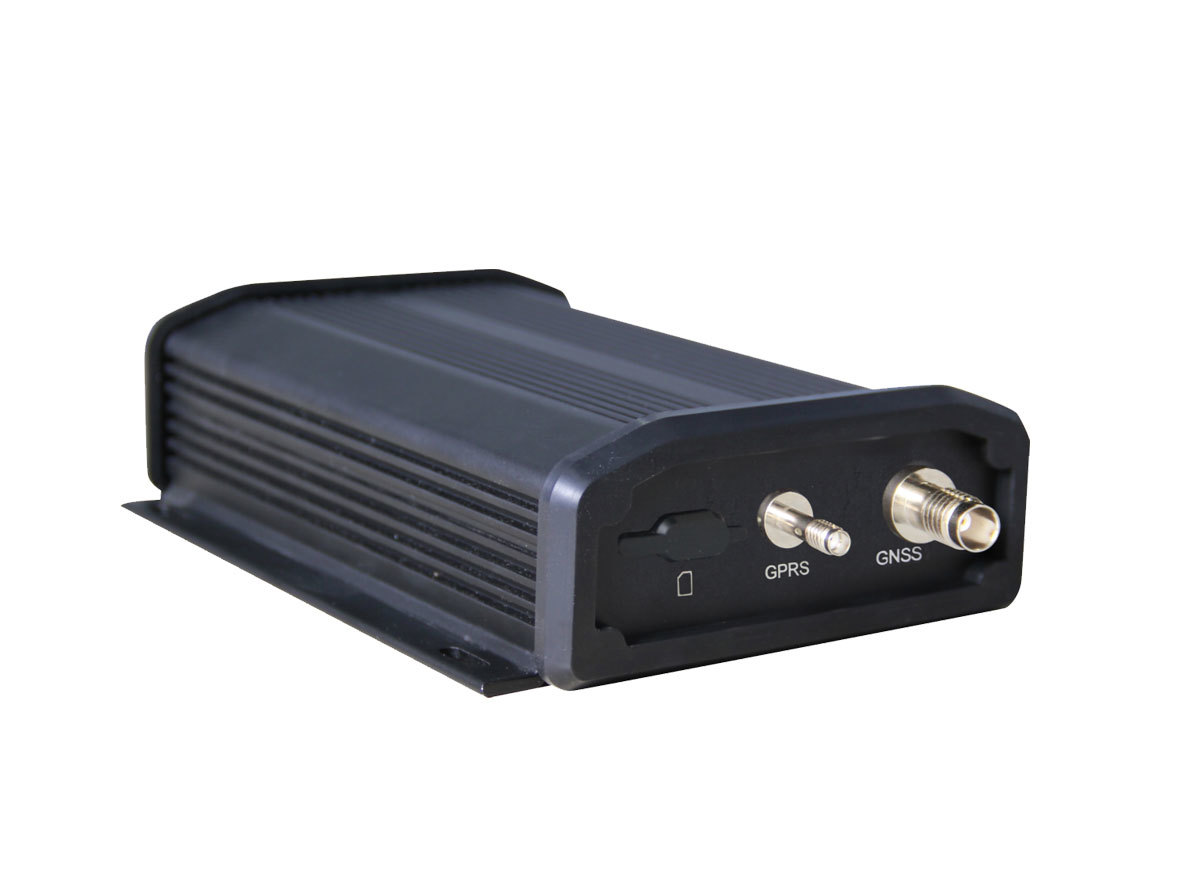 The M300 Mini is designed as a multi-functional GNSS receiver, for high-precision GNSS applications featuring full-constellation tracking, for centimeter accuracy survey on demand,which is customizable based on your requirements.
View Detail +
The M600 GNSS receiver is able to deliver robust heading and positioning, with its rugged design and ease of integration, it is designed to deliver centimeter-accuracy positioning and high-accuracy heading to a wide range of mobile applications.
View Detail +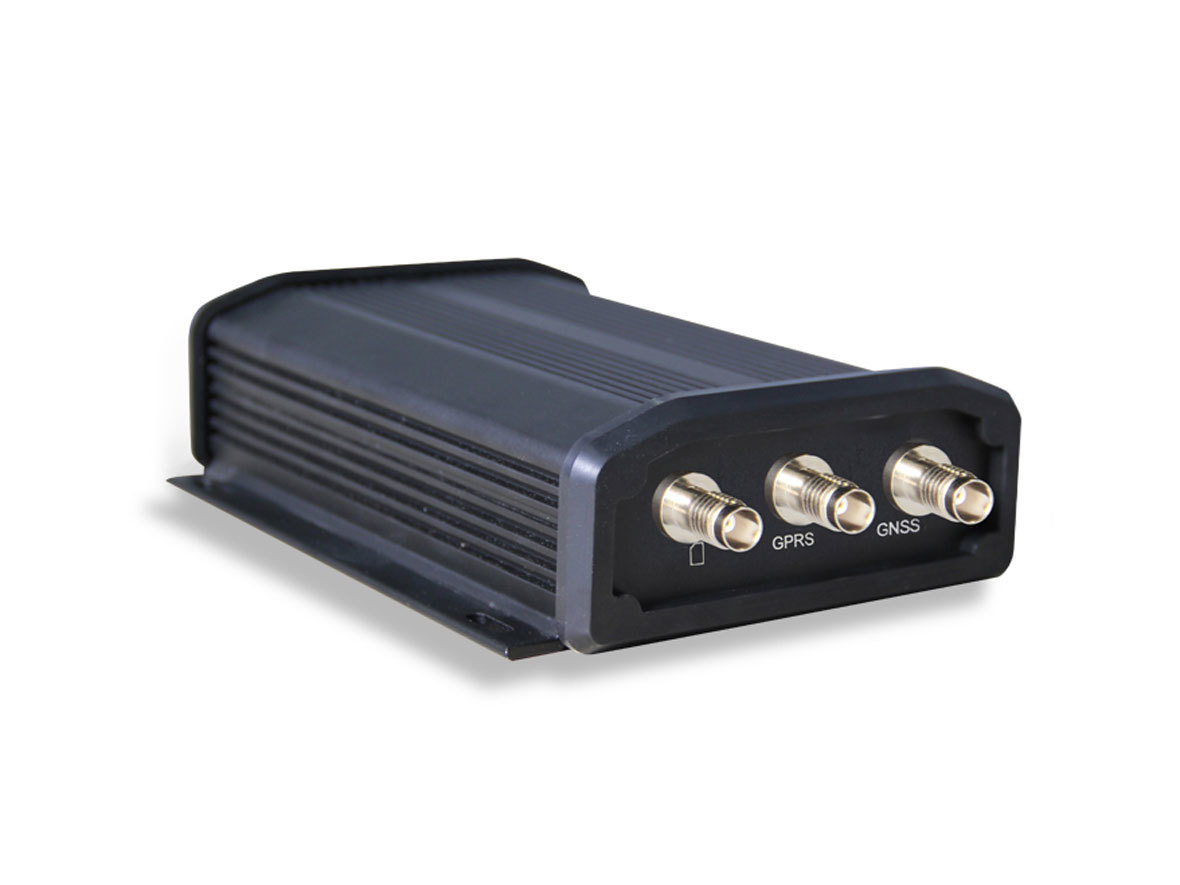 The M600 Mini GNSS Receiver integrate two antenna connectors in one box, it is an economical choice for challenging guidance and positioning applications.
View Detail +