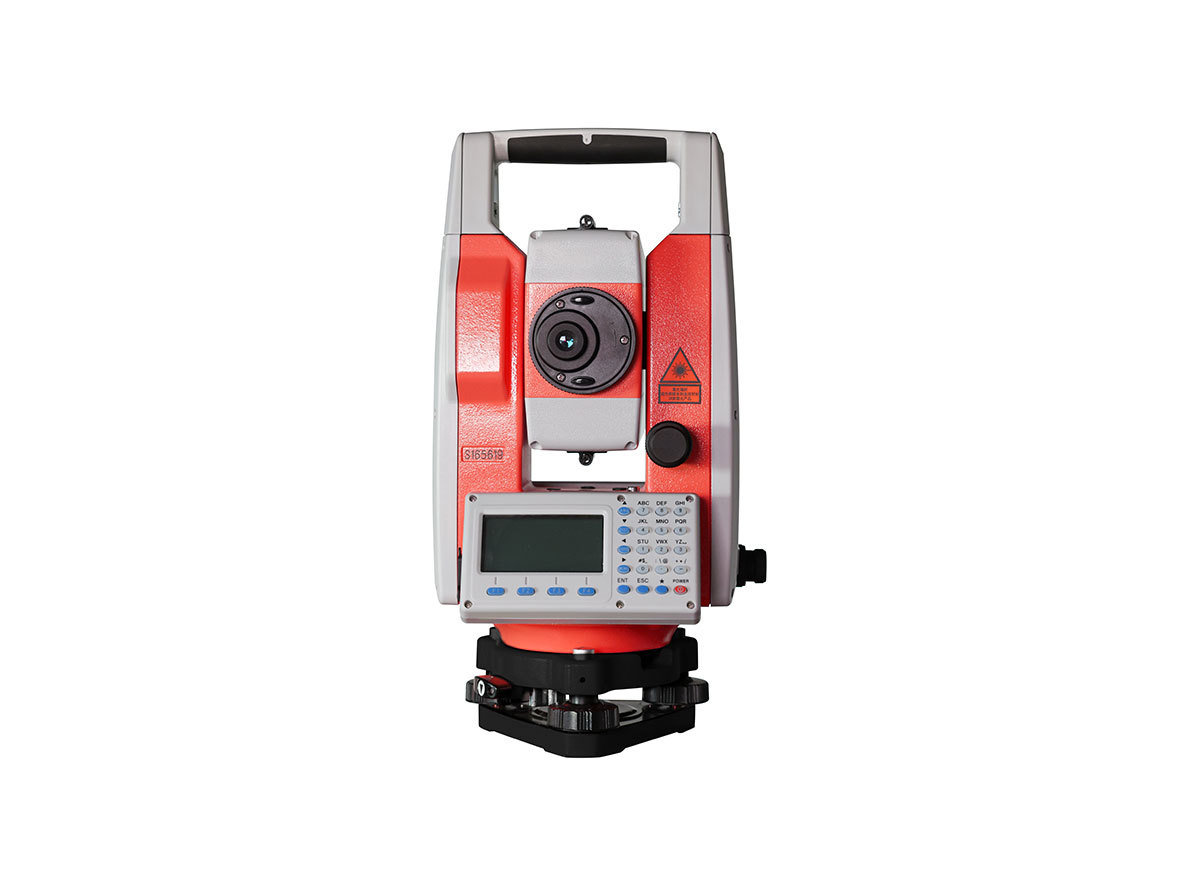 With prism-free measurement technology, the TS-C100 total station can tackle with all kinds tasks even in harsh environment with high speed and high efficiency. Featured programs such as coordinate measurement, angle measurement, traverse measurement, road design and area calculation, it's your most cost-effective choice for surveying and inspections, building construction and civil engineering and other applications.
View Detail +
The M600 GNSS receiver is able to deliver robust heading and positioning, with its rugged design and ease of integration, it is designed to deliver centimeter-accuracy positioning and high-accuracy heading to a wide range of mobile applications.
View Detail +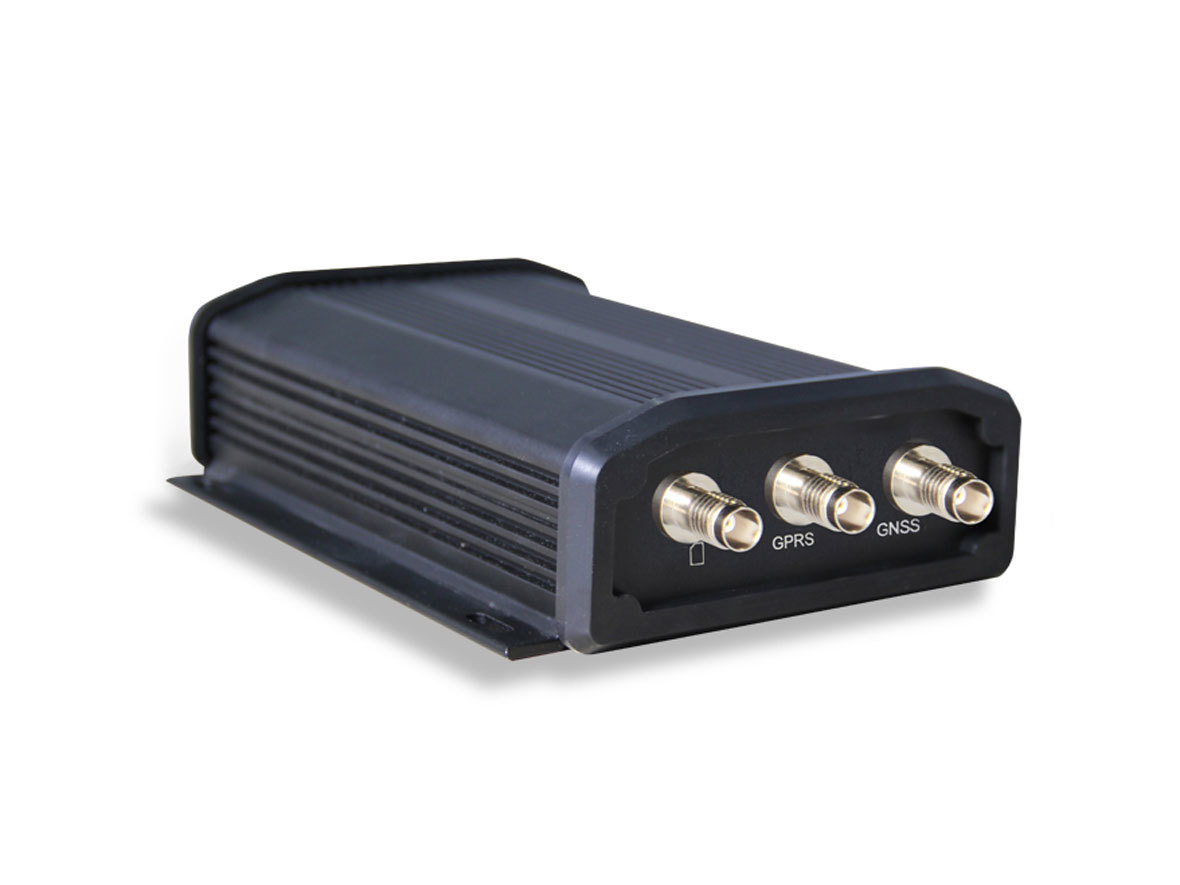 The M600 Mini GNSS Receiver integrate two antenna connectors in one box, it is an economical choice for challenging guidance and positioning applications.
View Detail +