Features
01.Support LoRa for Long Work Range & Low Power Consumption
02.Work as TX/RX Mode
03.Adjustable Frequency from 410 to 470 MHz
04.Surface-Mounted Design and Small Size for Easy Integration
05.Channel Spacing at 12.5 kHz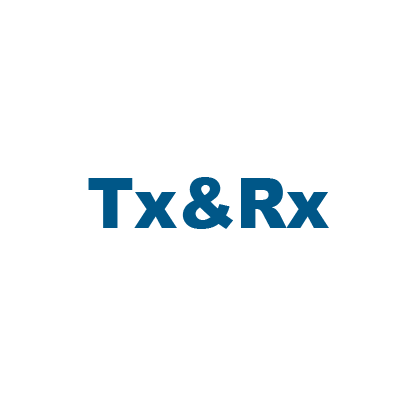 TX & RX Work Mode
The U70 is a RX/TX datalink module with the entire range of 410-470 MHz and 12.5 kHz channel spacing, designed for GNSS applications.

Optical fiber interface
With 30mm×30mm small size, low power consumption and surface-mounted design, the U70 is easy for your various integrations.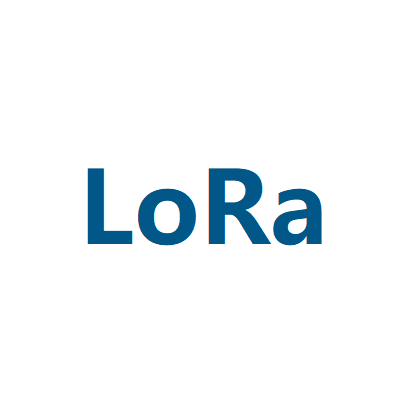 LoRa Protocol
The U70 data link module supports LoRa modulation technique to provide a long work range and low power consumption.
Specifications
General

Frequency Range:

410-470 MHz

Channel Spacing:

12.5 kHz

Work Mode:

Half-duplex

Frequency Stability:

1.5ppm

Modulation System:

CSS

Air Baud Rate:

12 Kbps

Protocol Type:

LoRa

Physical

Size (with connector):

30×30×3mm

Weight:

8 g

Power Supply:

+3.3V ~ +3.6V DC

Emission Current:

< 2A

Received Power:

50 mA

Transmit Power:

33dBm ± 1.5dB

Operating Temperature:

-40℃ to +75℃

Storage Temperature:

-50℃ to +85℃

Communications

I/O Interface:

LGA 2×22 pin, pin pitch 1.27mm

DTE-DCE Interface:

3 × LVCMOS 3.3V

Antenna Interface:

IPEX female connector