Features
Full-constellation multi-frequency
support GPS, BDS-2, BDS-3, GLONASS, Galileo, IRNSS, QZSS and SBAS
Unique Dual-engine RTK technology
Support INS+GNSS navigation
Support L-Band
Support CAN protocol
50Hz data output
1.8W power consumption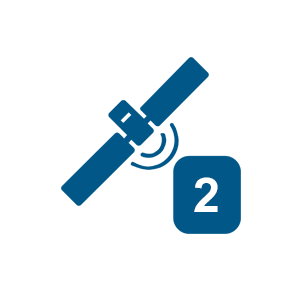 Dual-engine RTK Technology
Observations from primary antenna and secondary antenna are transferred to two processors where RTK are computed independently, so the robustness of system is improved.

Full-constellation & Multi-frequency
K827 can track all the current and planned GNSS constellations, including GPS, BDS-2, BDS-3, GLONASS, Galileo, IRNSS, QZSS and SBAS.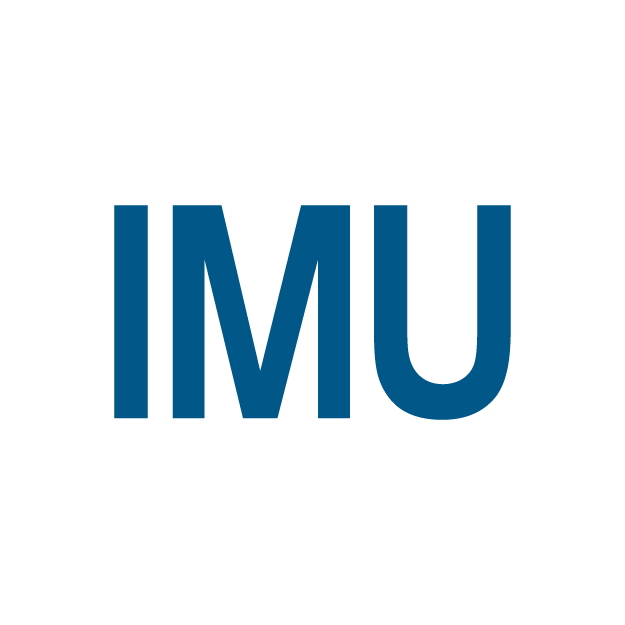 On Board IMU
K827 combines GNSS and IMU to deliver precise positioning in challenging environment. It can keep centimeter-level positioning in 3s and meter-level in 10s during lock-lose.

Strong Compatibility
K827 is compatible with mainstream GNSS boards from physical to data format, ensuring a seamlessly replacement for customers who use boards on worldwide standard 20pins to 28pins.
Specifications
Performance

Channels

1930

Satellites tracking

GPS: L1C/A, L1C, L2P, L2C, L5

BeiDou: B1I, B2I, B3I,B1C, B2a, B2b

GLONASS: G1, G2, G3*

Galileo: E1, E5b, E5a, E5 AltBoC*, E6c

QZSS, IRNSS, L-Band

SBAS: WAAS, EGNOS, MSAS, GAGAN, SDCM

Post Processing

Horizontal: 2.5 mm + 1 ppm

Vertical: 5 mm + 1 ppm

Single Baseline RTK

Horizontal: 8 mm+1 ppm

Vertical: 15 mm+ 1 ppm

Initialization time

<5 s

Physical

Size (L x W x H)

46mm×71mm×10mm

Weight

15.0 g

Hardware interface

2x14 pin

Power consumption

1.8 W (Anti-interference off)

Input voltage

+3.3 V ± 5% DC

Operating temperature

-40 °C to + 85 °C

Storage temperature

-55 °C to + 95 °C

LNA Power

External: +3.3V ~ +5V ± 5%VDC @ 0-100mA

LNA Gain

20 ~ 35dB

Impedance Match

50 Ω

Communications

LVTTL ports

3

SPI

2

Event Markers input

2

Pulse Per Second (PPS) output

1

Indicator pins show tde working status

3

Correction data I/O

RTCM 2.X, 3.X, CMR, CMR+

Position data output

NMEA-0183, ComNav Binary, BINEX