ComNav's K8 series GNSS modules can track the Galileo E6b signal and has verified the HAS service in most countries
---
Shanghai, China, 16th March, 2023- ComNav Technology, a leading global provider of GNSS products and solutions, announced K8 series GNSS module is capable of utilizing Galileo HAS PPP service. K8 series module users in most of globe can access to positioning accuracy of 20CM without requiring any additional correction input or internet connectivity.
The Galileo High Accuracy Service (HAS) provides free access to the information necessary to estimate an accurate positioning solution using a Precise Point Positioning algorithm in real-time through the Galileo signal (E6-B) and the Internet. Since the Galileo HAS Initial Service was declared on January 24th, 2023, users within the service area can achieve improved user positioning performance in real-time by exploiting the HAS data delivered in the Galileo E6-B signal component and Internet. After receiving the Galileo HAS corrections, the user's device needs to implement a PPP algorithm to process the corrections and obtain a high-accuracy positioning solution.

The latest PVT algorithm of the Comnav K8 series supports the HAS service, and its accuracy meets the standard officially declared by Galileo, which is 20 cm horizontally and 40 cm vertically. The results of using the HAS service in Asia, Europe, and South America with ComNav K803 are shown below. The performance can provide a higher level of accuracy for industries such as UAV, autonomous driving, intelligent transportation, agriculture, and GIS collection.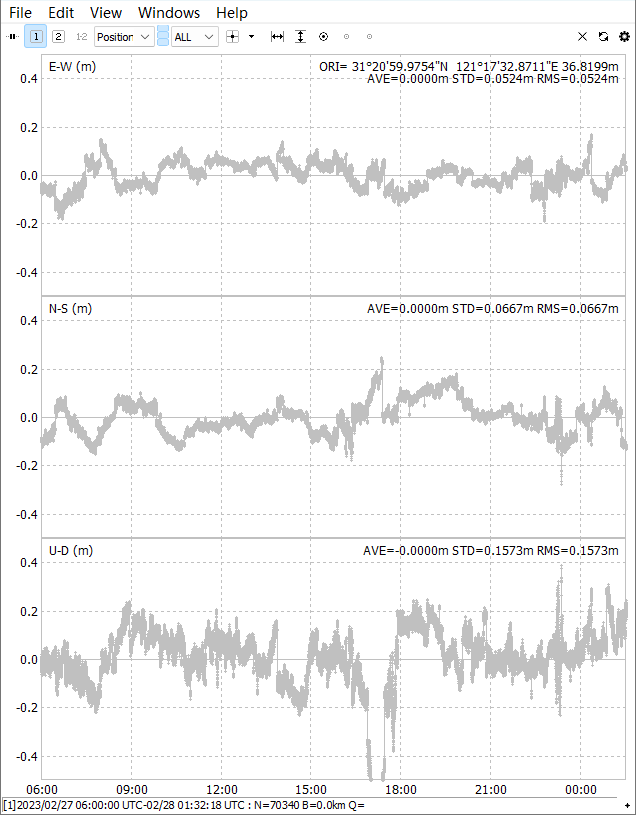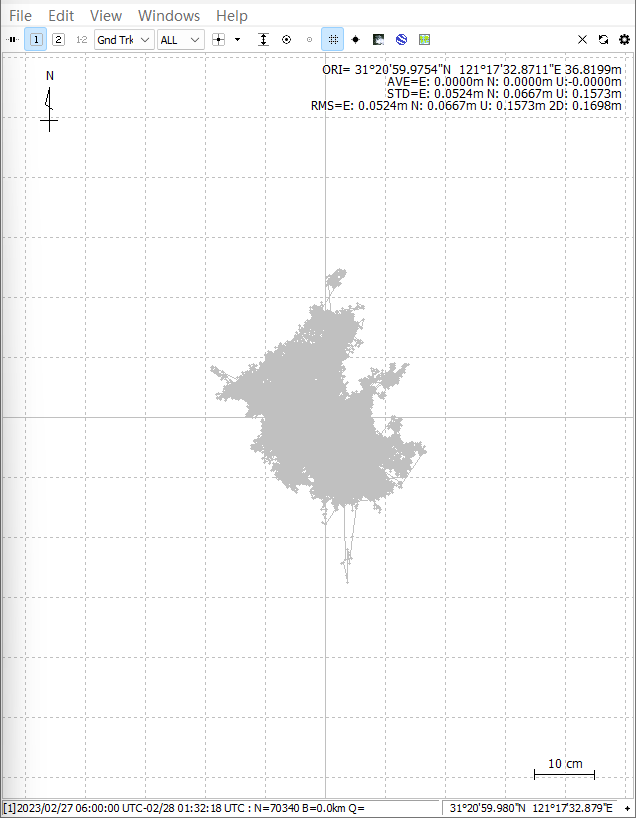 Figure 1, in China, 16hours data logging


Figure 2, in Belgium, 9hours data logging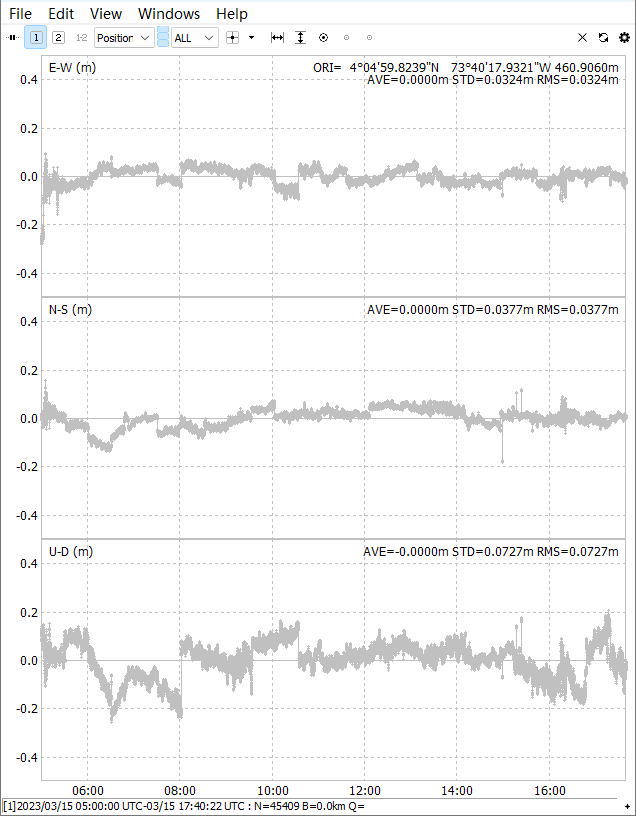 Figure 3, in Colombia, 12hours data logging
About ComNav Technology
ComNav Technology is the major provider of GNSS OEM boards, receivers and high precision positioning solutions, encompassing product development, and marketing. Its technology and products have already been applied in a wide range of fields such as surveying, construction, machine control, agriculture, intelligent transportation, precise timing, deformation monitoring, and unmanned system. With its experienced team and innovational spirit, ComNav Technology is always trying best to provide reliable and competitive products to global customers. ComNav Technology has been listed on the Shanghai Stock Exchange (Science and Technology Board), securities :ComNav Technology (Compass Navigation), Stock code: 688592.

About SinoGNSS®
SinoGNSS® is the official trademark of ComNav Technology Ltd., registered in People's Republic of China, EU, USA and Canada. All other trademarks are the property of their respective owners.