The Body Structure of ComNav GNSS Industrial Park Sealed a Top
---
ShangHai, China, March 21, 2014—Located in Shanghai Jiading district and with total construction area of 26000 square meters, the body structure of ComNav GNSS Industrial Park, invested by ComNav was sealed a top recently.
The ComNav GNSS Industrial Park is composed of four major parts including R&D center, assembling, office area and quarters, will become the largest base in China or Asia for R&D, manufacturing of high-precision GNSS OEM board/receiver when finished. "We believe it will exert great influence on high precision GNSS positioning pattern in the world and open up a new frontier for China domestic high-precision GNSS Positioning in the near future" said Dr. Wang Yongquan the chairman and CTO of ComNav.
The ground breaking ceremony of the ComNav GNSS Industrial Park was held on March 9, 2013. Until now all the main buildings of ComNav GNSS Industrial Park have been sealed a top, which will come into service formally in early 2015 after decoration.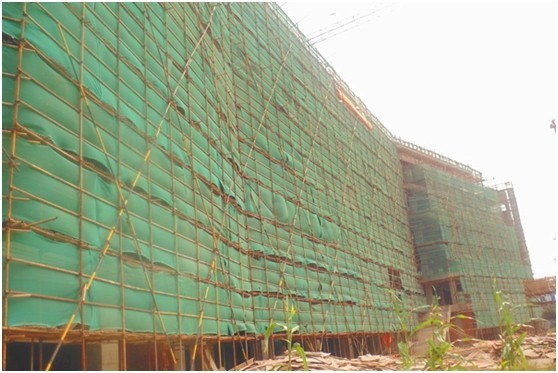 The Body Structure of ComNav GNSS Industrial Park Sealed a Top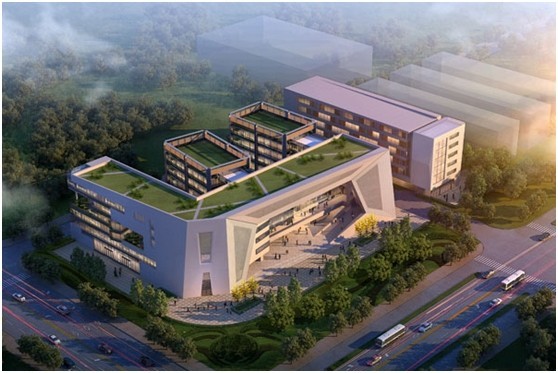 The Bird Eye's View of ComNav GNSS Industrial Park
About ComNav
ComNav develops and manufactures GNSS OEM boards and receivers for high precision positioning demanded applications. Its technology already been used in lots of applications such as surveying, construction, machine control, agriculture, intelligent transportation, precise timing, deformation monitoring, unmanned system and so on. With a team dedicated for the GNSS technology, ComNav is trying its best to supply the reliable and competitive products to worldwide customers.