ComNav and Its Partner CGEOS built the First BeiDou CORS Station in Europe
---
Shanghai, China, April 8, 2015—Recently, European first BeiDou CORS station "QIAO CORS Station" was built in Wallonia, Belgium by the ComNav local partner CGEOS – CREATIVE GEOSENSING. "QIAO" means bridge in Chinese and Joël VAN CRANENBROECK, Managing Director of CGEOS is working with passion to build the bridge between Chinese and European GNSS industry by introducing the Chinese high precision GNSS technologies of ComNav Technology Co.,Ltd. to European users.
The QIAO station can track BeiDou Navigation Satellite System on the three frequencies and transmit observation data in RTCM format in real time through NTRIP and observation data in RINEX format. It enhances the positioning performance and result by combing the BeiDou with GPS and GLONASS. Currently BeiDou Navigation Satellite System covers mainly Asia Pacific and it is on the way to build the global network, but there are already up to 6 BeiDou satellites that can be tracked in Europe for certain periods per day. European users are highly interested in trying BeiDou system and now with the "QIAO" station the interest to access this opportunity is growing much fast.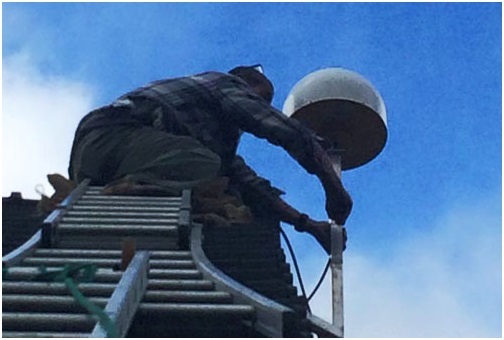 Setting Up QIAO Station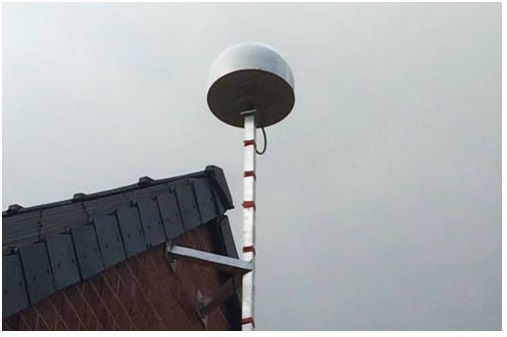 European First BeiDou CORS Station Built in Belgium.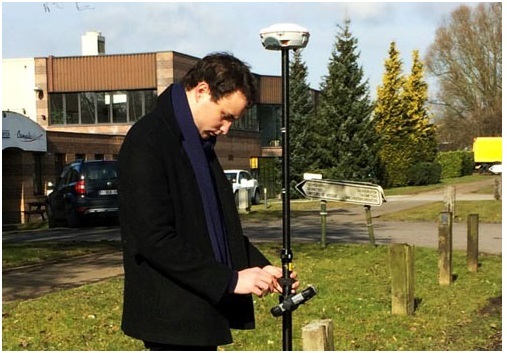 Experiencing the QIAO Station with ComNav T300 for Surveying
QIAO Station Tracked 6 BeiDou Satellites
About ComNav
ComNav develops and manufactures GNSS OEM boards and receivers for high precision positioning demanded applications. Its technology already been used in lots of applications such as surveying, construction, machine control, agriculture, intelligent transportation, precise timing, deformation monitoring, unmanned system and so on. With a team dedicated for the GNSS technology, ComNav is trying its best to supply the reliable and competitive products to worldwide customers.