ComNav Moved To ComNav Industrial Park
---
Shanghai, China, November 17, 2015 – From 2013 till now, ComNav spent not only plenty of time but also money to build its own GNSS Industrial Park. This splendid project was finally completed under the plan.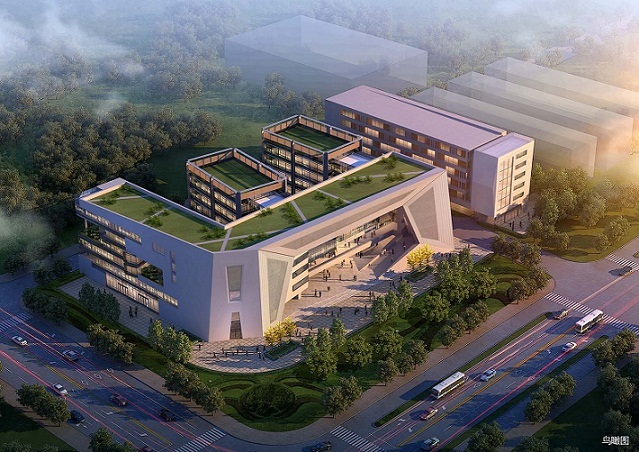 Panoramic View
ComNav GNSS Industrial Park is located in Jiading district and the exact address is No.618 Chengliu Middle Road, 201801 Shanghai, China. There have four buildings in total and the area is about 26000 m2,, ComNav Technologies Ltd. now occupied the building 2. ComNav invested nearly 100 million (15 million USD) to complete this building. Accordingly, this New Building is surely to be the symbol of ComNav's capacity of production and competitiveness.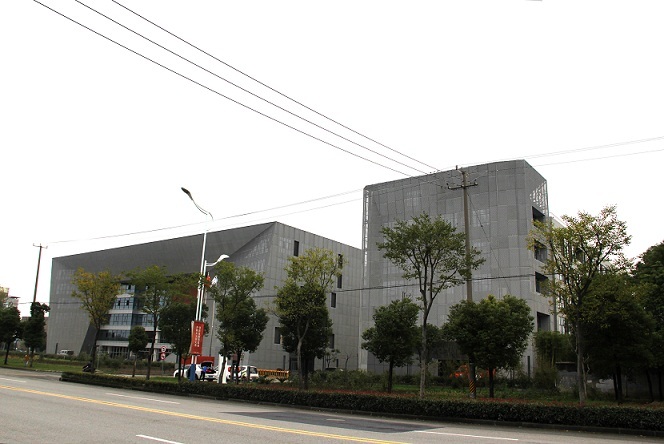 Front View
The ComNav building is divided into five parts: R&D, manufacturing, marketing sector, administrative department and financial department.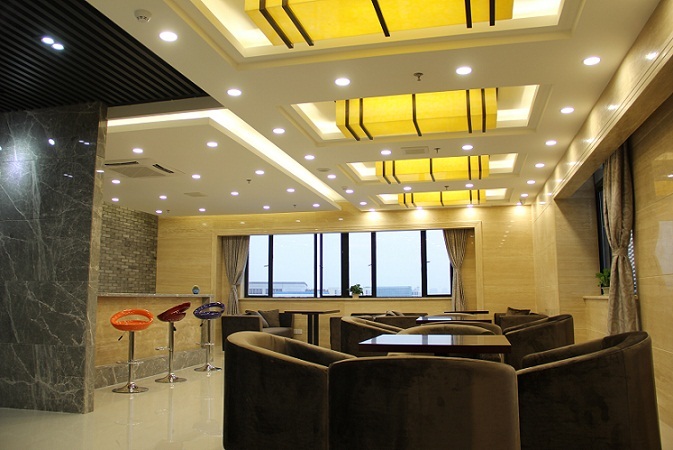 Lounge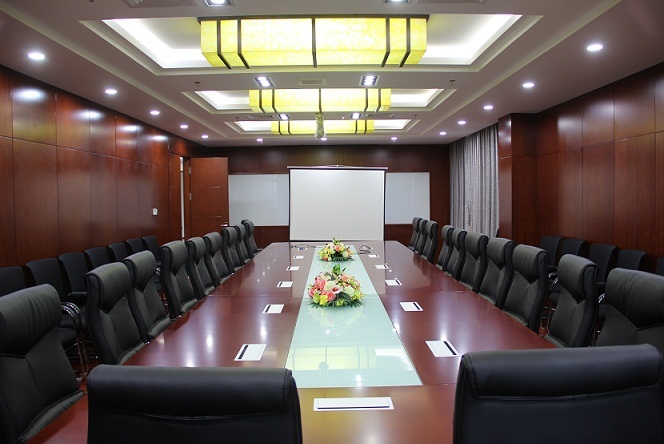 Meeting Room
Marketing Sector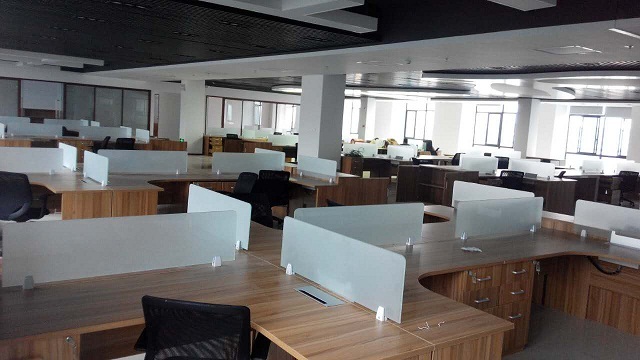 R&D office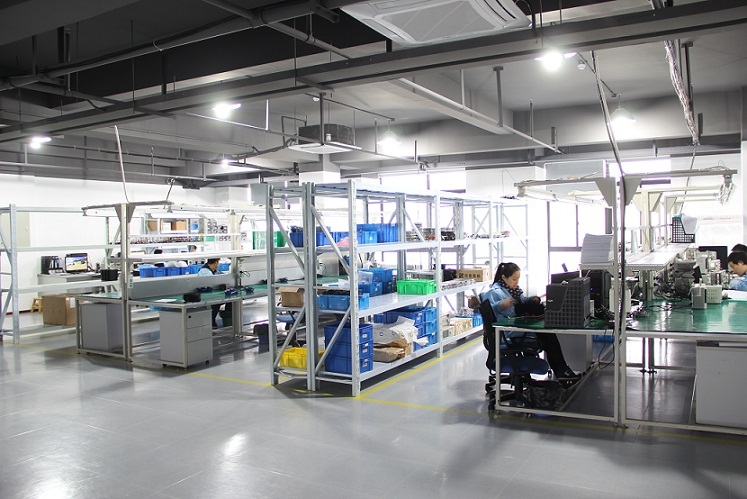 Factory
All staff from ComNav believe the potential of ComNav and this industrial park will be the main base of China even in the world for GNSS products R&D and manufacturing.
About ComNav
ComNav develops and manufactures GNSS OEM boards and receivers for high precision positioning demanded applications. Its technology already been used in lots of applications such as surveying, construction, machine control, agriculture, intelligent transportation, precise timing, deformation monitoring, unmanned system and so on. With a team dedicated for the GNSS technology, ComNav is trying its best to supply the reliable and competitive products to worldwide customers. ComNav Technology was listed on the China National Equities Exchange and Quotations (NEEQ), Securities: ComNav (Compass Navigation), Stock code: 833972.