ComNav Technologies Contributed to Retrofit San Yuan Bridge
---
ComNav Technologies Contributed to Retrofit San Yuan Bridge
Shanghai, China, November 24, 2015—On November 13, 2015, San Yuan Bridge refurbishment project was officially under construction at 23 O'clock. The applied technology in this project shocked the whole world. It was a real successful practice in terms of traffic bridge maintenance by means of integrating advanced GNSS technologies, laser positioning and integrated replacement method. ComNav is proud to supply the GNSS solutions for this magic project.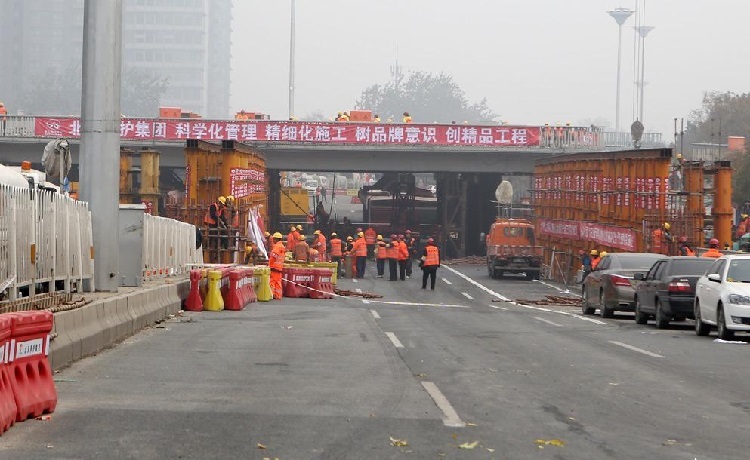 The renovation of San Yuan Bridge
Due to the special position of the bridge (lots of traffic), it is impossible to construct the bridge with 2 months time. Then one idea came out is to take out the old bridge then using the special vehicle to carry the new bridge. The construction company took only one day to take down the old bridge, and then 1,300 tons of materials were transported to construct the new bridge. The process was completed in 19 hours.
Bridge under reconstruction
To complete the project, even the slightest error couldn't be accepted. Two special vehicles should carry the new bridge and embed the bridge's girder into the space between bridge's two sides. San Yuan Bridge is about 54.9 meters long, but the width of joint must be less than 1.5cm. The constructors must ensure the simultaneity and accuracy, which makes this mission even harder. Therefore, these two vehicles must be equipped with high precision GNSS system. The final result was pretty ideal with errors within 9 millimeters.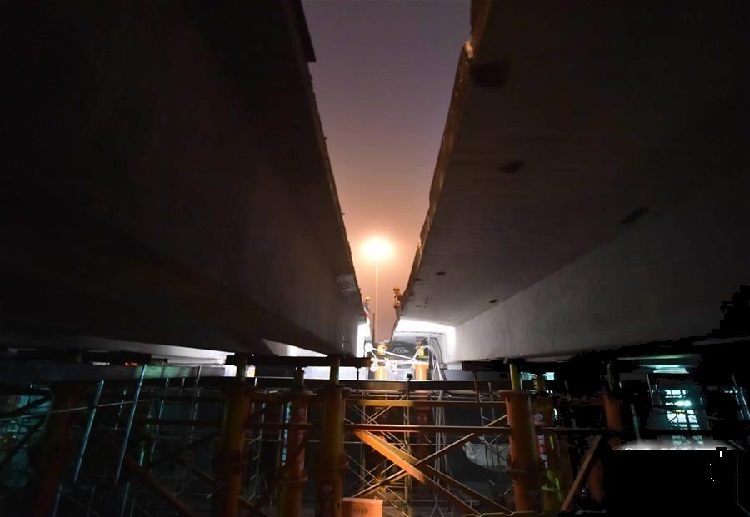 Spacing adjustment
As the provider of high precision GNSS solutions and the main technical support team, ComNav Technology Ltd. support team worked with the construction company together installed one base station and seven rover monitoring stations, which greatly improved the efficiency of work.
The rebuilt of San Yuan Bridge is a main breakthrough in China"s construction industry. The following pictures revealed the magic.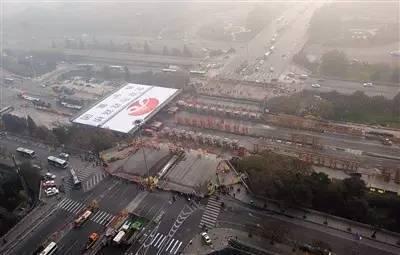 Sunday 9:00 AM
Sunday 11:00 AM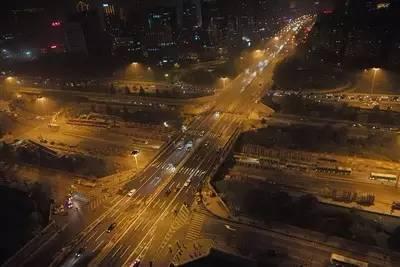 Sunday 6:00 PM, Completed
Pleases visit YouTube link: https://www.youtube.com/watch?v=i0NdA2sL4zw to see the whole procedure of this magic project.
About ComNav
ComNav develops and manufactures GNSS OEM boards and receivers for high precision positioning demanded applications. Its technology already been used in lots of applications such as surveying, construction, machine control, agriculture, intelligent transportation, precise timing, deformation monitoring, unmanned system and so on. With a team dedicated for the GNSS technology, ComNav is trying its best to supply the reliable and competitive products to worldwide customers. ComNav Technology is listed on the China National Equities Exchange and Quotations (NEEQ), Securities: ComNav (Compass Navigation), Stock code: 833972.