A Tour to Mountain Lushan
---
Shanghai, China, October 28, 2016—From 20th to 23th October, ComNav overseas team had a nice trip to Lushan National Park together. Although we have organized variety of group activities before, this trip must be the most successful journey in our team building. It not only provides us opportunity to enjoy beautiful views, which also improves the ability of team cooperation.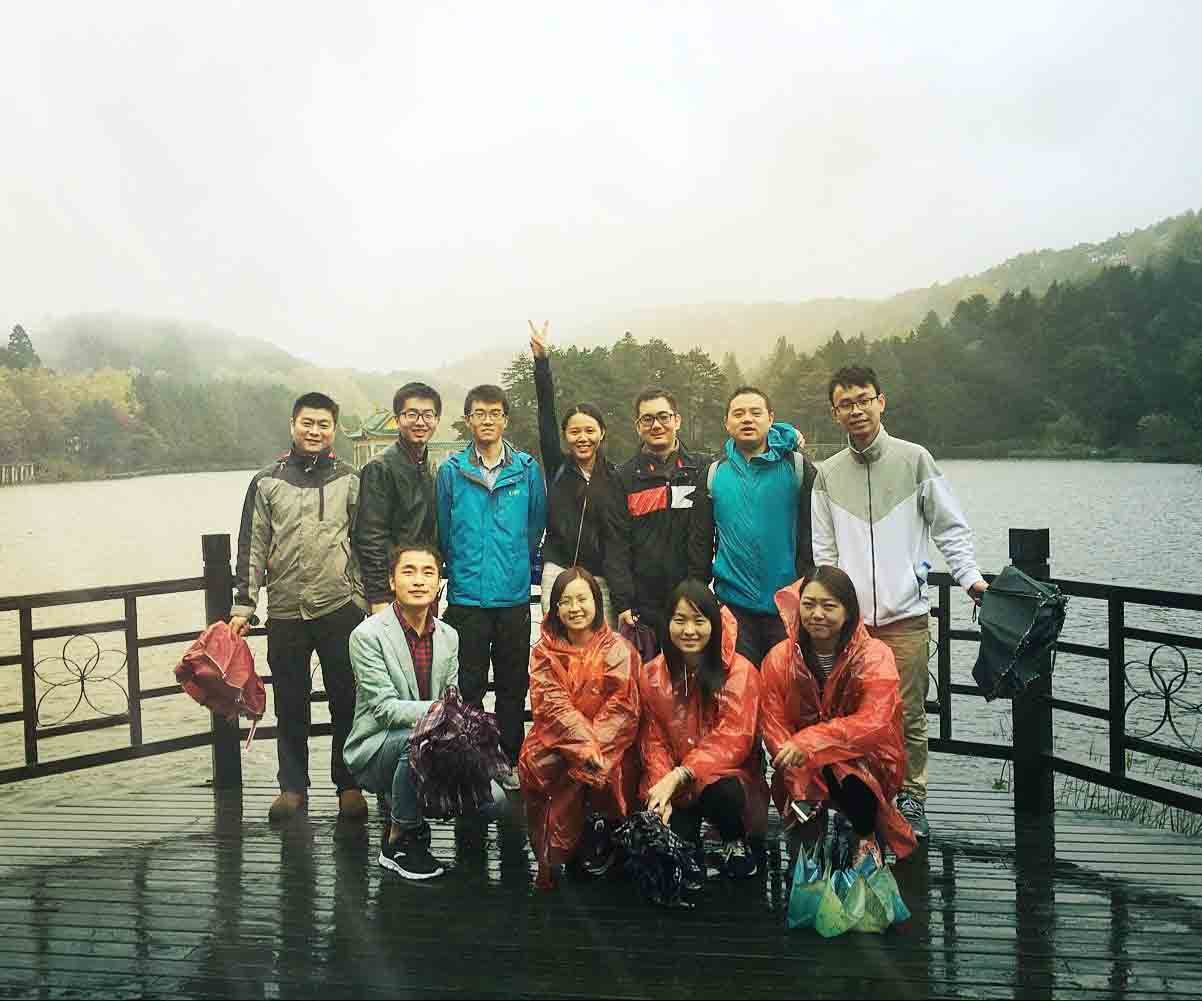 ComNav Overseas Team
Mt.Lushan, in Jiangxi, a famous mountain throughout the ages, which is endowed with the beautiful landscapes, splendid culture and fine ecosystem. Inscribed on The World List by UNESCO's World Heritage Committee in 2006, Mt.Lushan has been one of the spiritual centers of Chinese civilization that is always favored by greatmen from ancient times until today.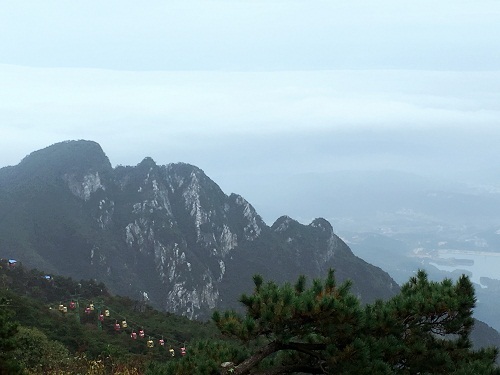 Lushan National Park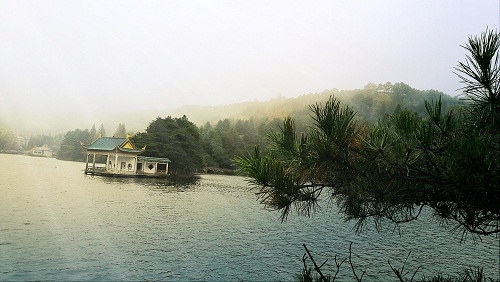 Ruqin Lake
During this trip, we visited scenic spots including HanPoKou, Lushan botanical garden, three-step waterfall and Ruqin Lake. We were surprised that the Mountain, the River and the Lake come together to forming this magnificent view. Most noteworthy is the three-step waterfall located in a steep-walled valley, so that everyone needs to go downhill and uphill through around three thousand steps. Although it was truly tough for us, no one gave up halfway. We encouraged each other and moved forward together, which showed our spirit of perseverance and cooperation.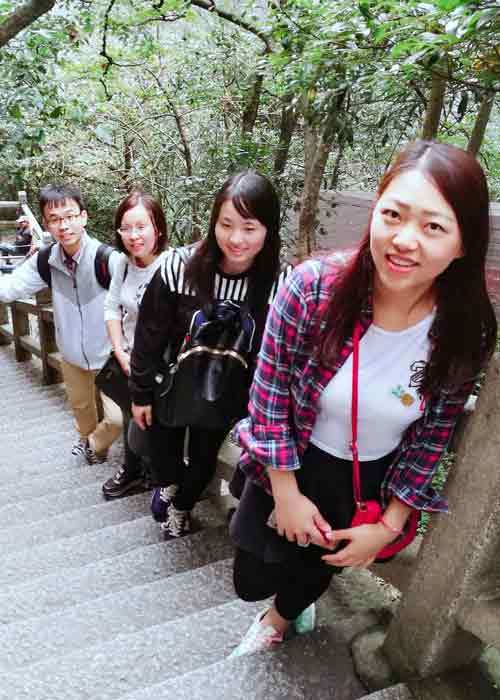 We are climbing Mountain Lushan
Cooperation and perseverance does matter, not only in climbing, but also in our daily work. Everyone in ComNav Technology knows that we should work as a team, and always try our best to support and satisfy every customer with better products, solutions and services.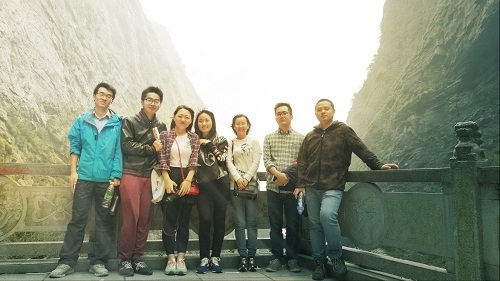 A shot near three-step waterfall
About ComNav
ComNav Technology develops and manufactures GNSS OEM boards and receivers for high precision positioning demanded applications. Its technology already been used in a wide range of applications such as surveying, construction, machine control, agriculture, intelligent transportation, precise timing, deformation monitoring, unmanned system. With a team dedicated for the GNSS technology, ComNav Technology is trying its best to supply reliable and competitive products to worldwide customers. ComNav Technology has listed on the China National Equities Exchange and Quotations (NEEQ), Securities: ComNav (Compass Navigation), Stock code: 833972.
About SinoGNSS®
SinoGNSS® is the official trademark of ComNav Technology Ltd., registered in People's Republic of China, EU, USA and Canada.