ComNav Technology brings Precision Agriculture solutions to Agritechnica 2017
---
Shanghai, China, November 21, 2017- From 12th to 18th November 2017, Agritechnica 2017 was held in Messe Hannover, Germany. As the leading exhibition for agriculture and agricultural machinery, Agritechnica 2017 gathers more than 2,803 exhibitors and 450,000 visitors around the world. ComNav Technology Ltd. showcased our high-precision GNSS products and professional solutions for precision agriculture, attracting various attentions from worldwide visitors.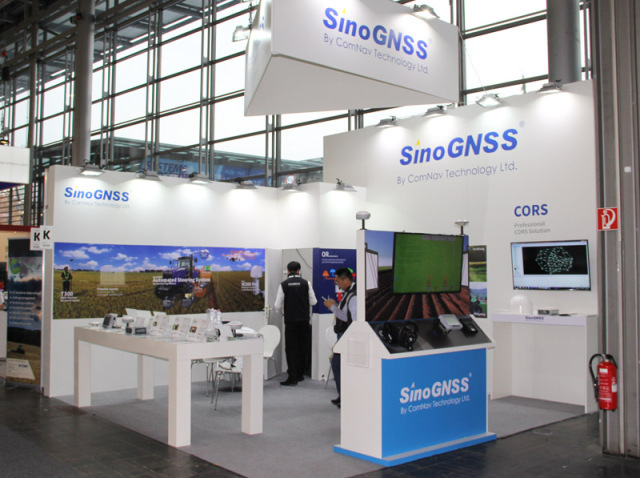 ComNav Technology Booth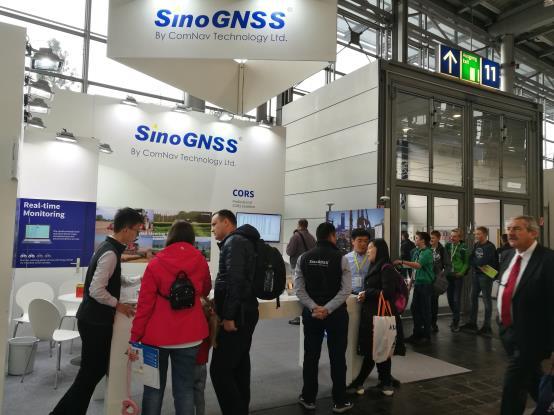 Worldwide visitors come to ComNav Technology Booth
During this 7-day exhibition, ComNav Technology shows professional solutions for precision agriculture, high-precision piling system and CORS. We also display an interactive auto-driving interface to show how our automated driving system works. Visitors cannot wait to try it and give us good feedback.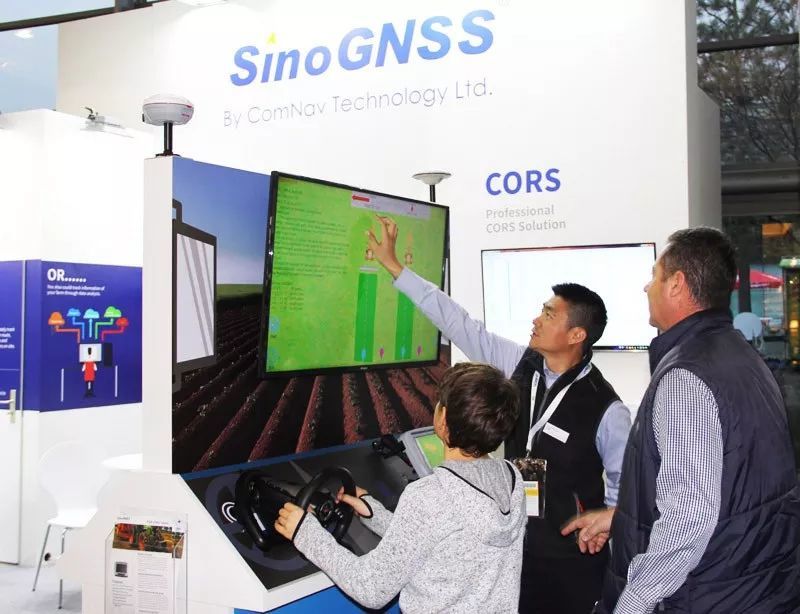 Technical staff introduces Automatic driving system for precision agriculture
In terms of CORS, ComNav Technology provides the whole solution including M300 Pro GNSS reference station, chock-ring antenna and related software, which is an ideal choice as the Base of your farming.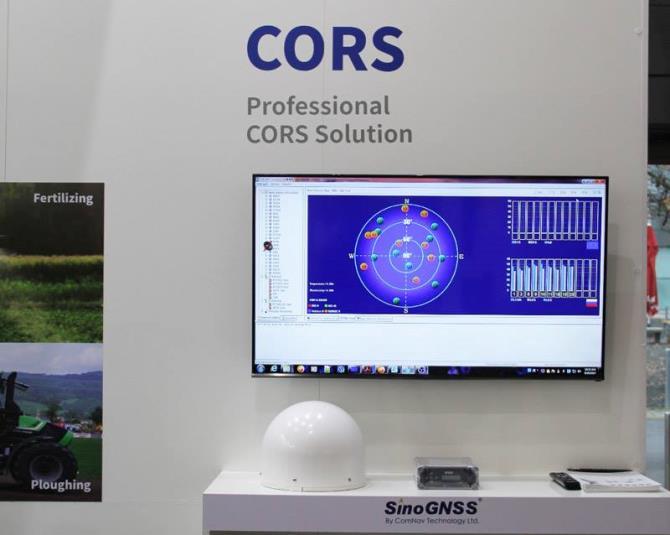 CORS Solution
However, we will continue to develop more GNSS solutions for precision agriculture. For detailed information, please contact our international sale representatives or email: sales@comnavtech.com.
About Agritechnica
Agritechnica is a trade show for the agricultural machinery industry. With almost half a million visitors and 2,900 exhibitors, the event is by far the biggest in the sector and provides a platform for companies from across the world to showcase their very latest equipment solutions.
About ComNav Technology
ComNav Technology develops and manufactures GNSS OEM boards and receivers for high precision positioning demanded applications. Its technology already been used in a wide range of applications such as surveying, construction, machine control, agriculture, intelligent transportation, precise timing, deformation monitoring, unmanned system. With a team dedicated for the GNSS technology, ComNav Technology is trying its best to supply reliable and competitive products to worldwide customers. ComNav Technology has listed on the China National Equities Exchange and Quotations (NEEQ), Securities: ComNav Technology (Compass Navigation), Stock code: 833972.
About SinoGNSS®
SinoGNSS® is the official trademark of ComNav Technology Ltd., registered in People's Republic of China, EU, USA and Canada. All other trademarks are the property of their respective owners.