ComNav Technology takes the lead in tracking the third-generation Beidou satellite signals
---
Shanghai, China, Jan 10, 2018 – Along with the successful launch of the third-generation Beidou satellites, ComNav Technology proudly announces that we are capable of tracking and analyzing the BD-3 satellite signals to bring better high-precision positioning services in the near future.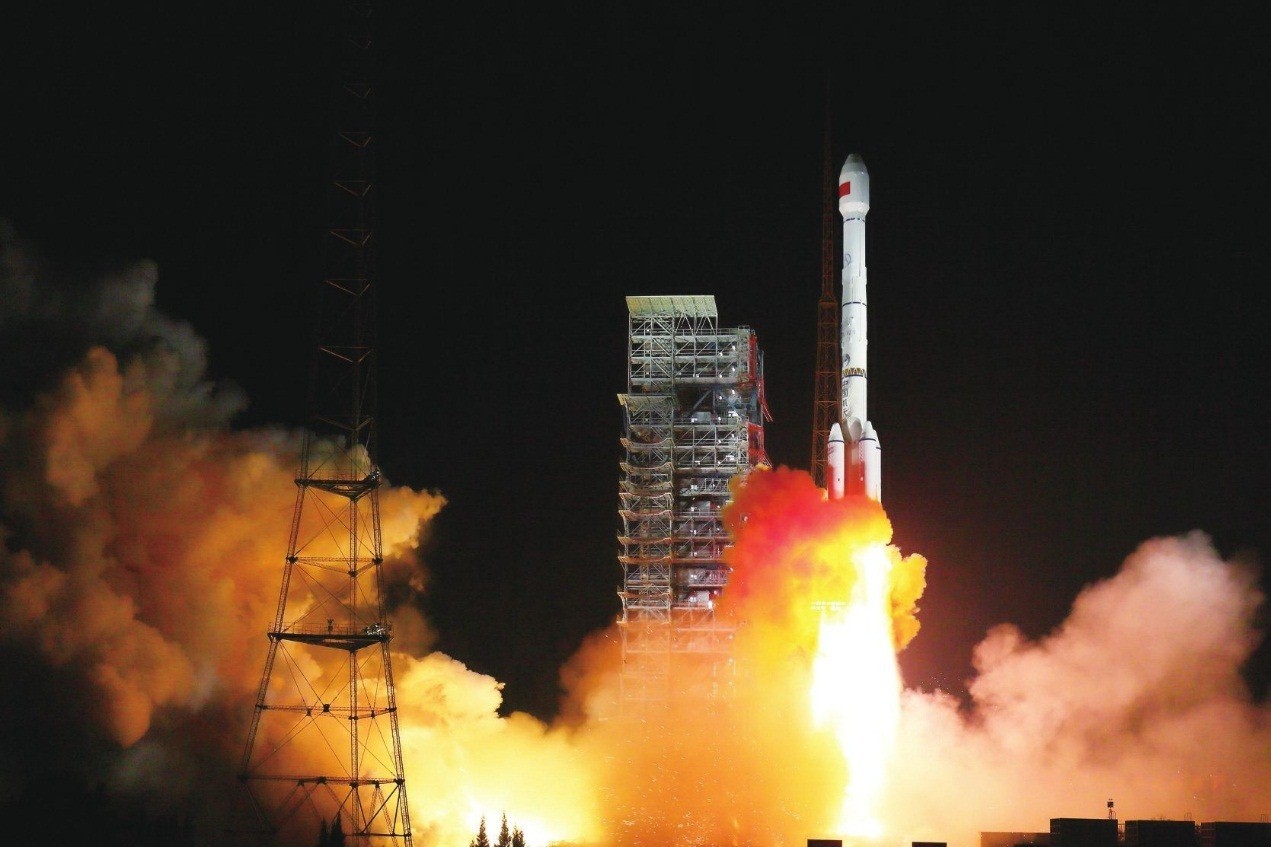 Launch of the first pair of the BD-3 MEO satellites on Nov. 5, 2017
As the world's fourth navigation satellite system, the construction of Beidou satellite navigation network consists of three steps: experimental period from 2000 to 2003, regional coverage by 2012 and global reach by 2020. On Nov 5, 2017, the launch of two third-generation Beidou satellites indicates that China has begun to upgrade Beidou Navigation Satellite System with global-coverage capabilities according to the China Satellite Navigation Office. The new-generation Beidou satellites feature better accuracy, stability and signal clarity thanks to improvements in laser communication devices, intersatellite links and atomic clocks. Moreover, 18 third-generation Beidou satellites will be launched by the end of 2018 to cover all nations involved in the Belt and Road Initiative. By the end of 2020, worldwide high-precision GNSS users are able to benefit from global reach of the third-generation Beidou system.
ComNav Technology, as a standard setter in Chinese high-precision GNSS industry, takes the lead in tracking and analyzing the latest format BD-3 satellite signals: B1C & B2a from No.19 & No.20 satellites. The following figure shows BD-3 No.20 signal tracking through SinoGNSS K708 GNSS OEM board. With strong R&D capability in high-precision GNSS field, ComNav Technology would like to grow with the third-generation Beidou navigation system to bring better positioning services all the time.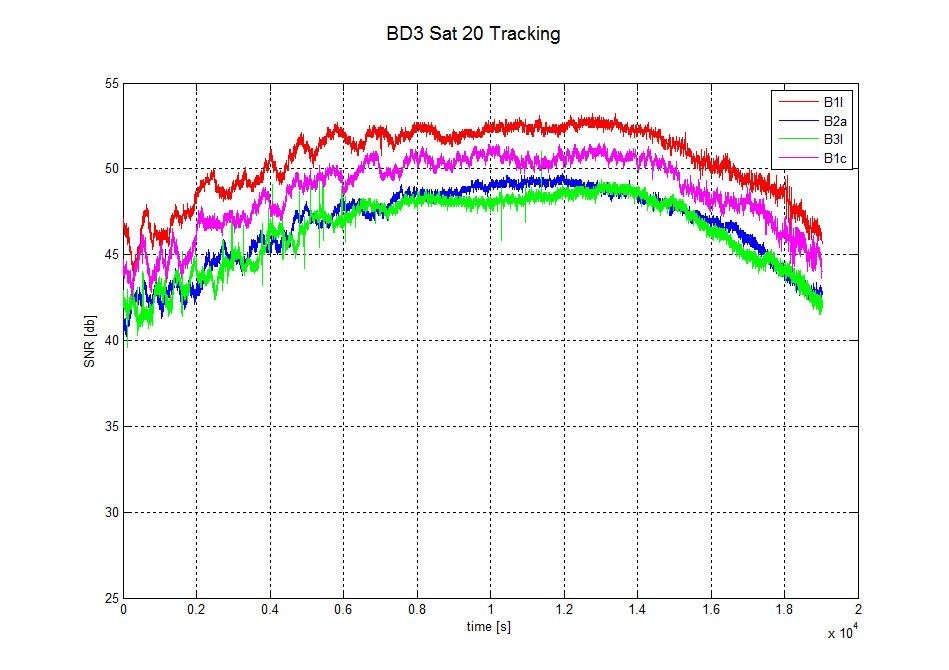 Signal to Noise Ratio (SNR) of BD-3 satellite

Navigation Message of BD-3 satellites
About ComNav Technology
ComNav Technology develops and manufactures GNSS OEM boards and receivers for high precision positioning demanded applications. Its technology already been used in a wide range of applications such as surveying, construction, machine control, agriculture, intelligent transportation, precise timing, deformation monitoring, unmanned system. With a team dedicated for the GNSS technology, ComNav Technology is trying its best to supply reliable and competitive products to worldwide customers. ComNav Technology has listed on the China National Equities Exchange and Quotations (NEEQ), Securities: ComNav Technology (Compass Navigation), Stock code: 833972.
About SinoGNSS®
SinoGNSS® is the official trademark of ComNav Technology Ltd., registered in People's Republic of China, EU, USA and Canada. All other trademarks are the property of their respective owners.