ComNav Technology Showcased Efficient GNSS solutions in FIG 2018
---
Shanghai, China, May 17, 2018—With the theme of "Embracing our smart world where the continents connect", the FIG Congress 2018 took place at Istanbul congress center, bringing the international community of surveying and spatial professionals together. More than 2300 scientists, experts, students, and surveyors are invited to join the 28th FIG to discuss on issues affecting the international surveying and spatial community today and in the future. It is worth mention that ComNav Technology has been FIG for five years with our latest high-precision GNSS solutions.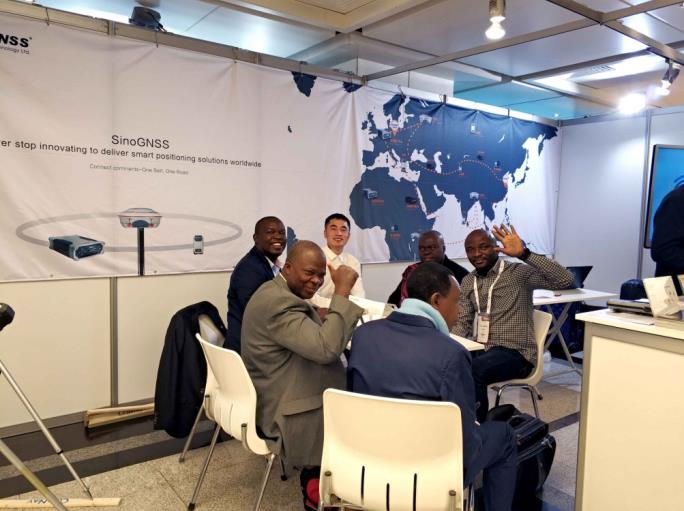 Comnav Technology Booth
During the week-long conference, we displayed SinoGNSS T300 Plus GNSS receiver surveying system, CORS solutions, as well as our brand new G200 GNSS receiver, which attracted most of visitors' attention. The G200 is a cost-effective GNSS receiver that provides centimeter accuracy positioning to any connected mobile devices for RTK field surveying. Moreover, the G200 is able to delivery robust survey workflows with SinoGNSS Android-based Survey Master Software, so that you collect quality high-accuracy positions no matter what mobile device you use. No heavy, expensive data collectors required and no compromise with quality but at an affordable price for every surveyor.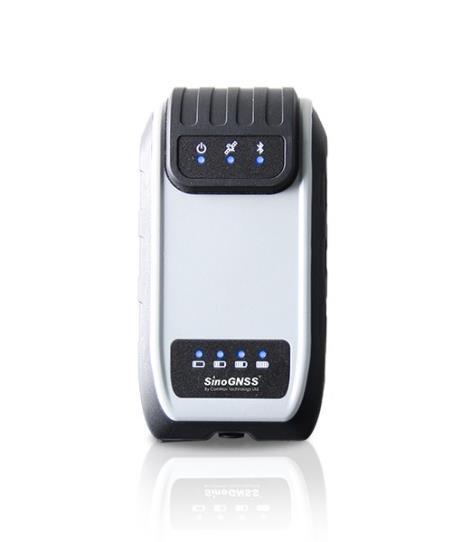 SinoGNSS G200 GNSS receiver
ComNav Technology has already obtaining many loyal customers worldwide, who qualifying our GNSS products and solutions, especially in the Turkish market. Furthermore, our colleague, Haiming Peng, tested the performance of the T300 Plus GNSS receiver in Istanbul that shows it is able to achieve reliable positioning performance with shorter time to first fix. However, with one belt one road initiative, we would like to keep innovating to deliver smart positioning solutions, providing better surveying products and services to worldwide users.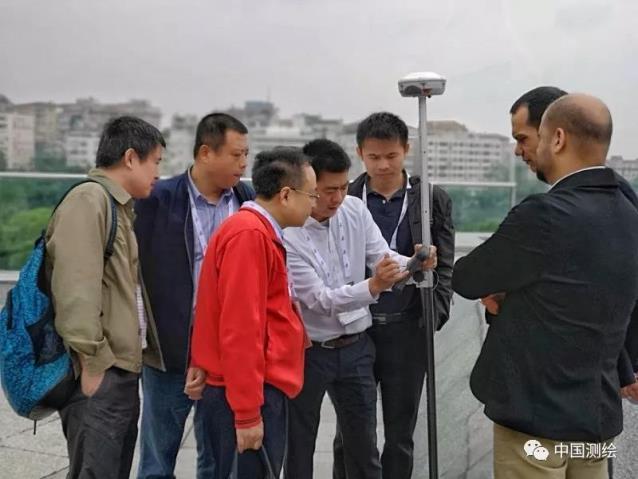 The performance testing of SinoGNSS T300 Plus GNSS Receiver
About FIG
FIG is the premier international organization representing the interests of surveyors worldwide. It is a federation of the national member associations and covers the whole range of professional fields within the global surveying community. It provides an international forum for discussion and development aiming to promote professional practice and standards.
About ComNav Technology
ComNav Technology develops and manufactures GNSS OEM boards and receivers for high precision positioning demanded applications. Its technology already been used in a wide range of applications such as surveying, construction, machine control, agriculture, intelligent transportation, precise timing, deformation monitoring, unmanned system. With a team dedicated for the GNSS technology, ComNav Technology is trying its best to supply reliable and competitive products to worldwide customers. ComNav Technology has been listed on the Shanghai Stock Exchange (Science and Technology Board), securities :ComNav Technology (Compass Navigation), Stock code: 688592.
About SinoGNSS®
SinoGNSS® is the official trademark of ComNav Technology Ltd., registered in People's Republic of China, EU, USA and Canada. All other trademarks are the property of their respective owners.