Seven Groups of Pictures Witness 7th Anniversary of ComNav Technology
---
7 years ago,
Carrying dreams and beliefs,
ComNav Technology began its journey in GNSS High-precision field.
Over 7 years,
We together have experienced fierce market competition and difficulties.
We have been fluid enough to meet changing demands of different industries.
Meanwhile, a layout of high precision GNSS ecosphere has been considered by us comprehensively.
...
(1)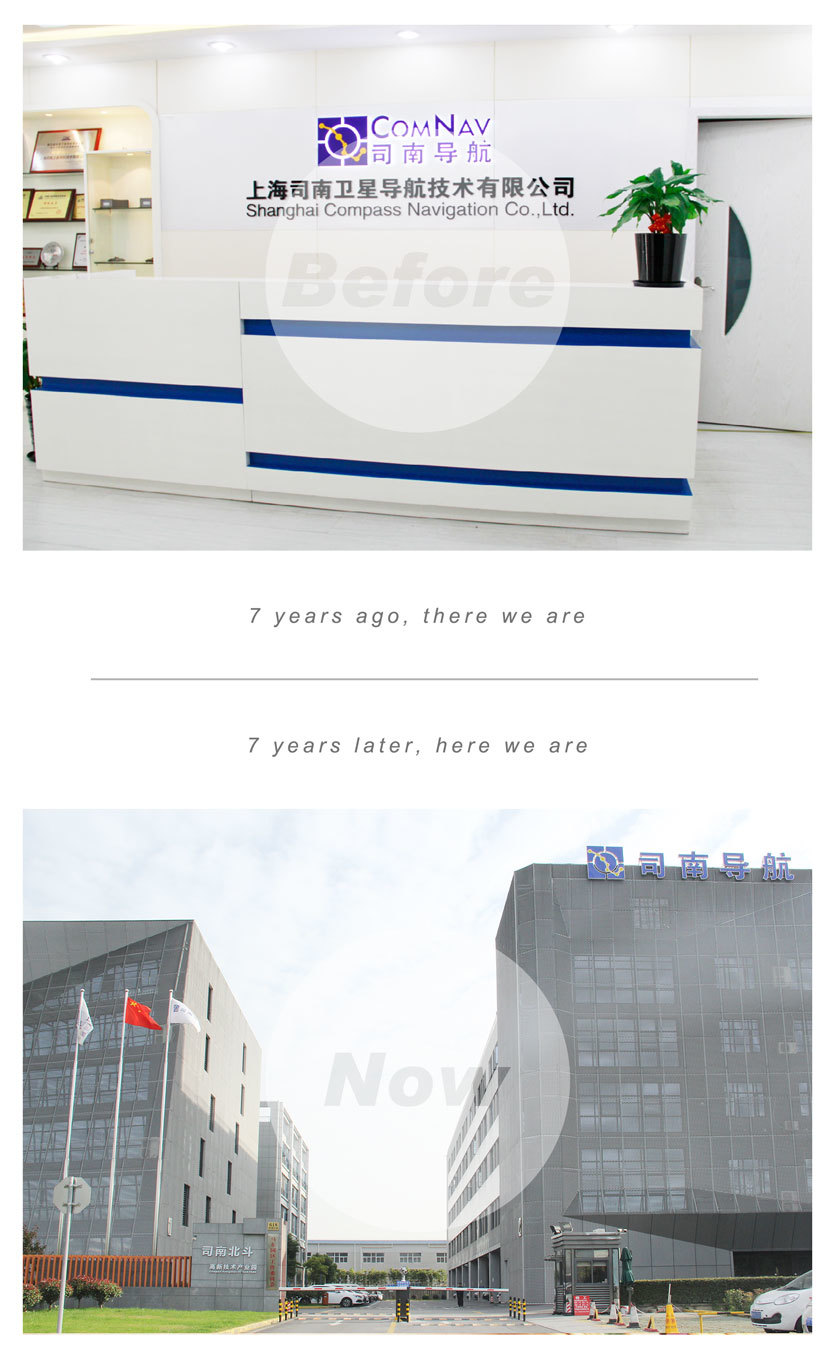 (2)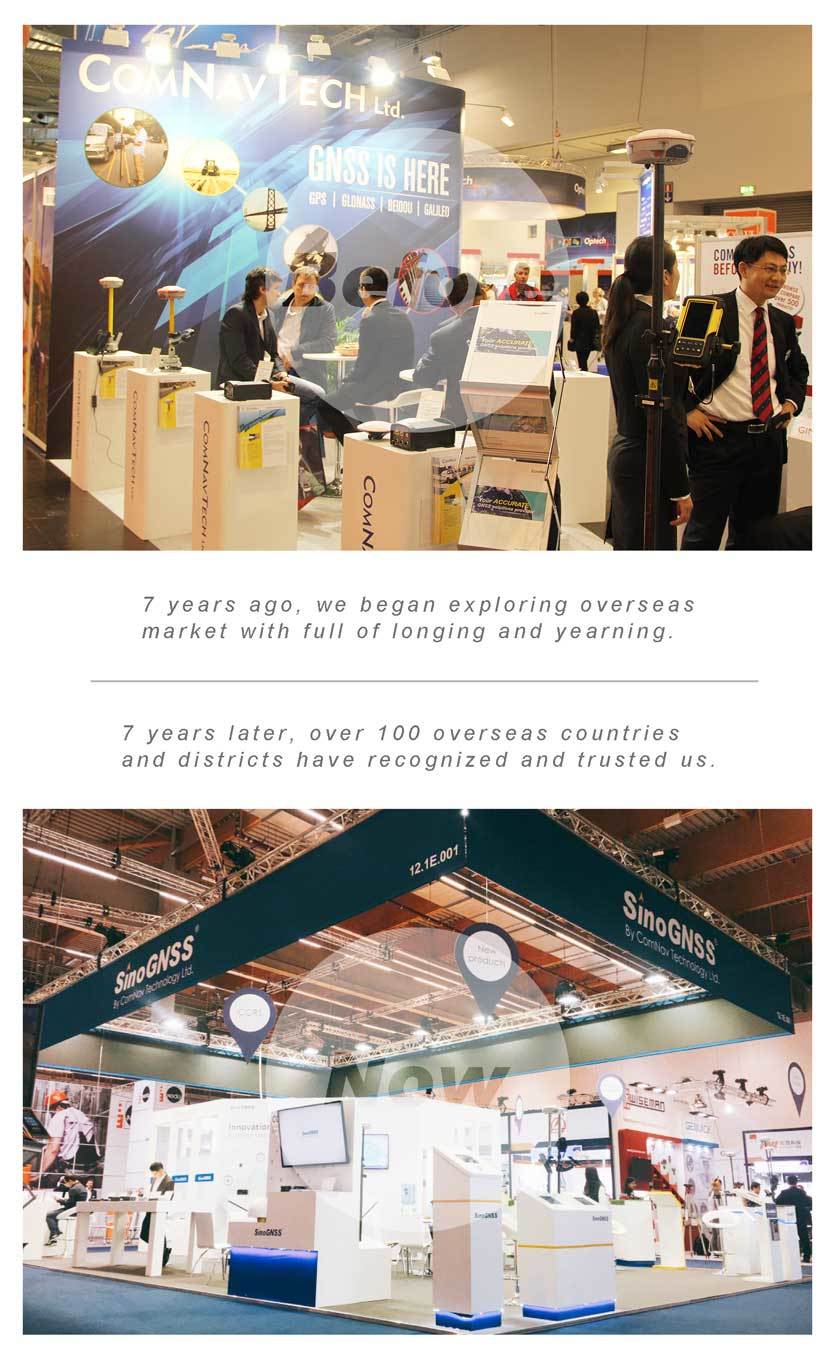 (3)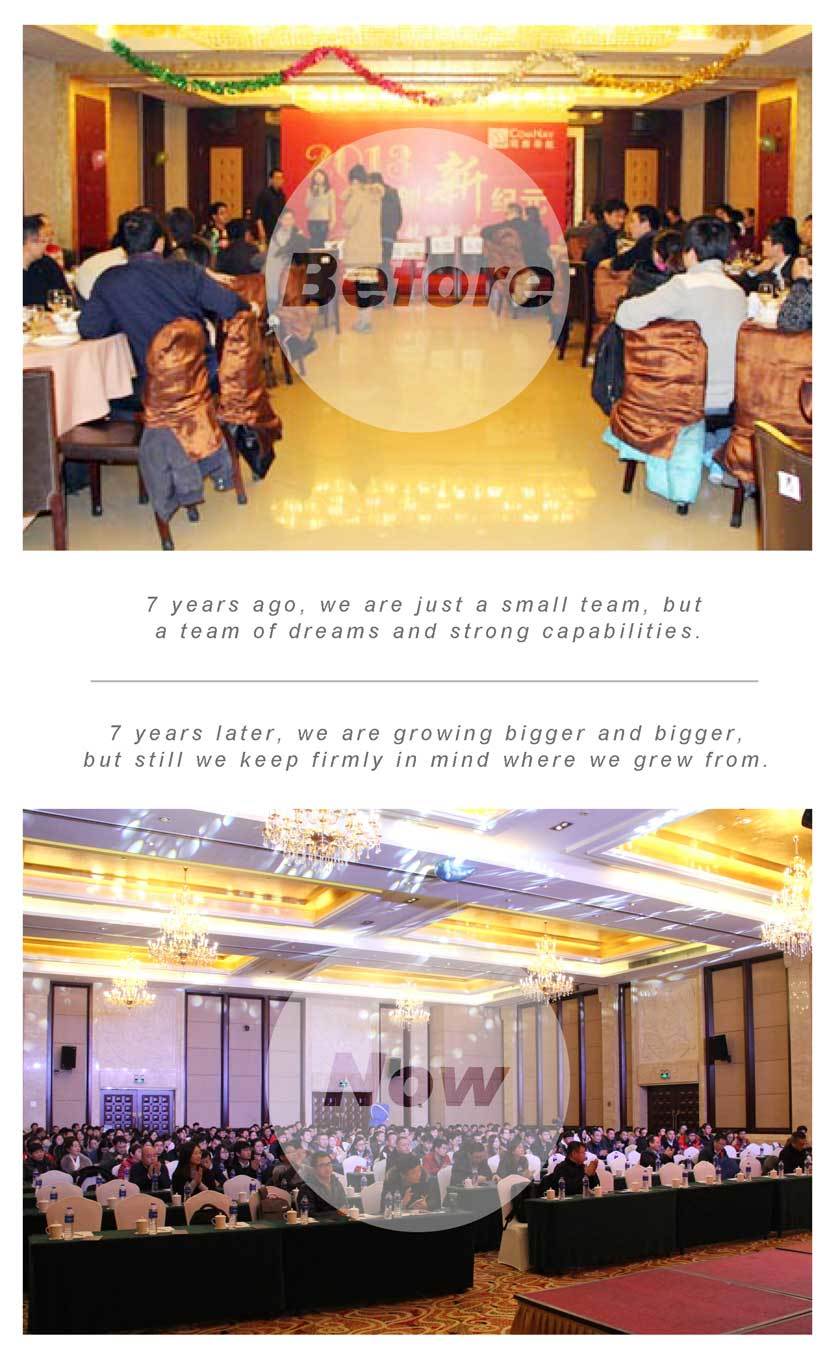 (4)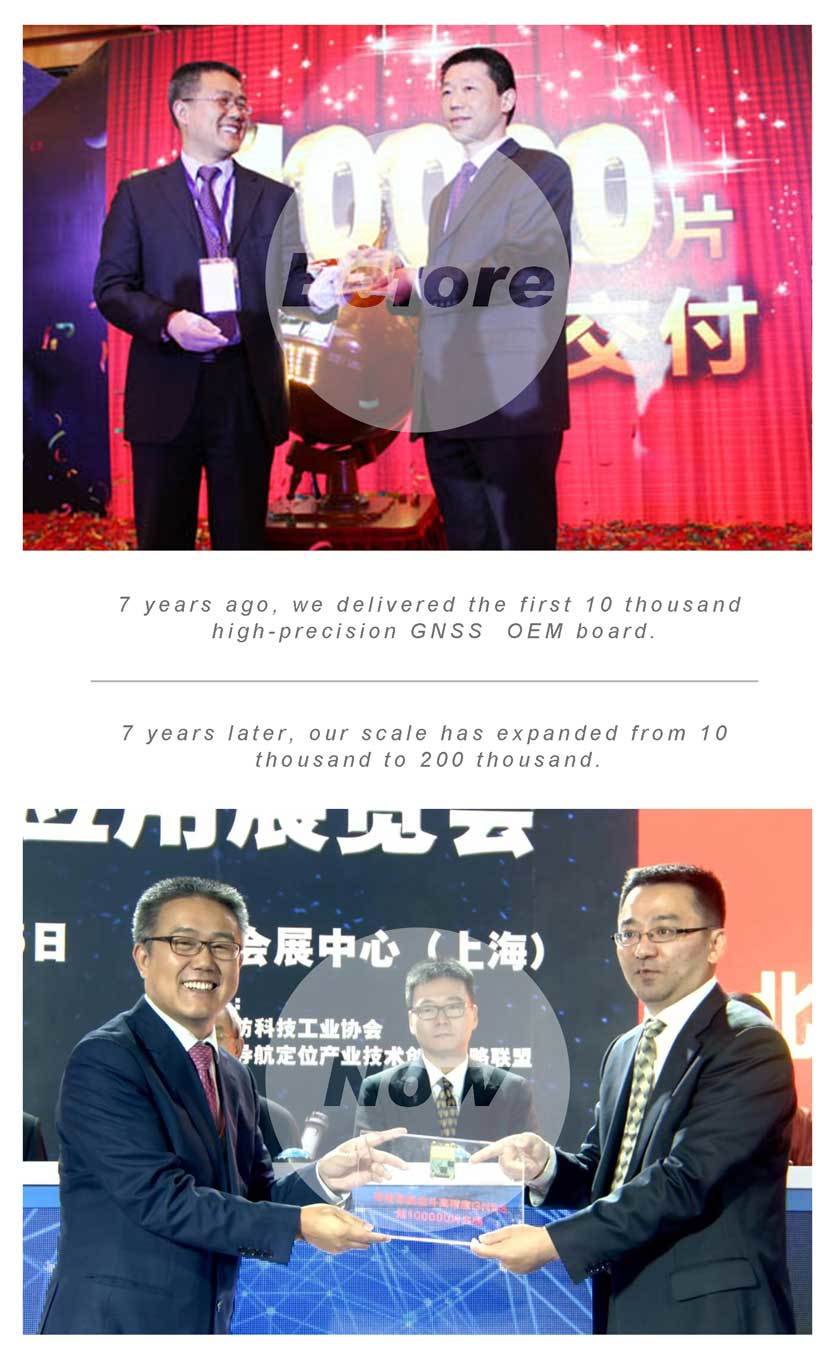 (5)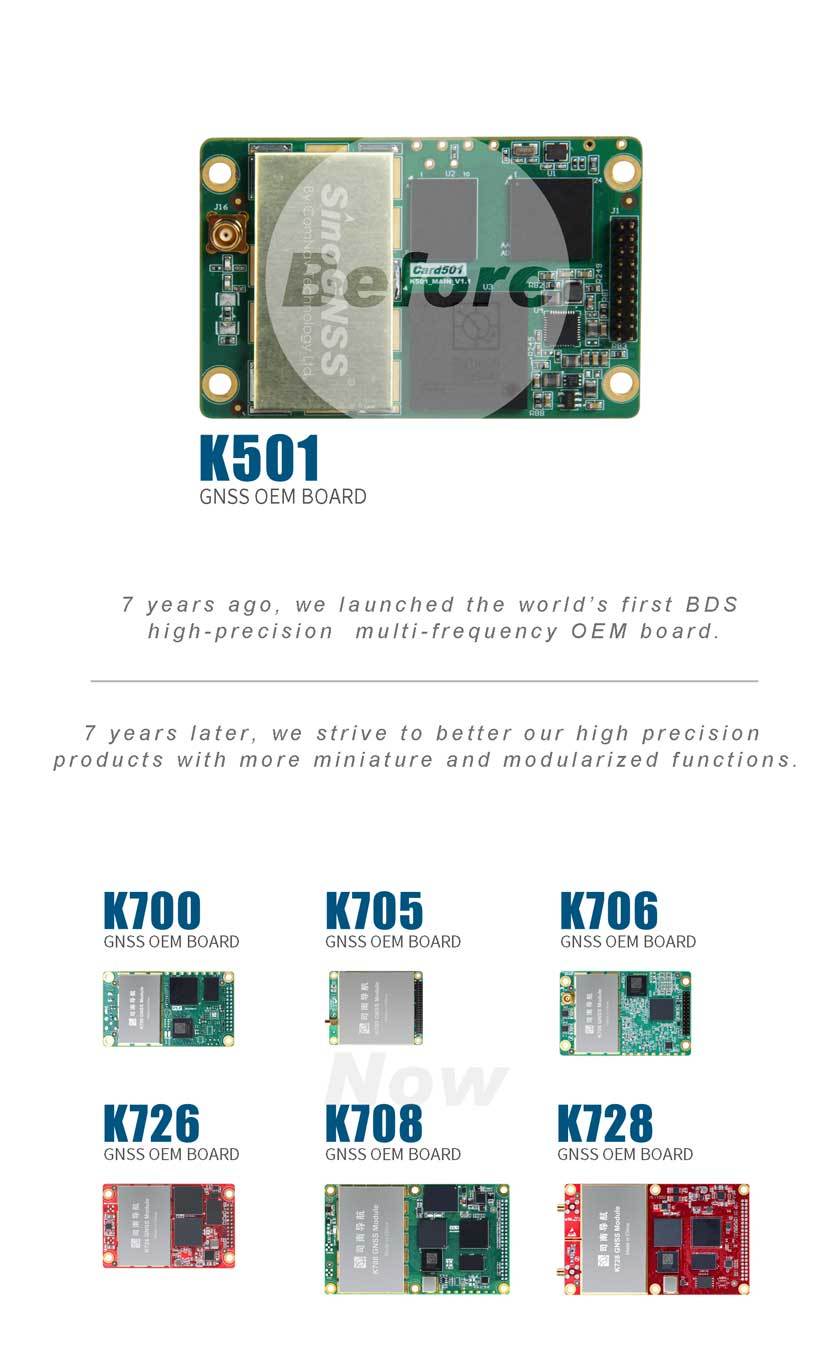 (6)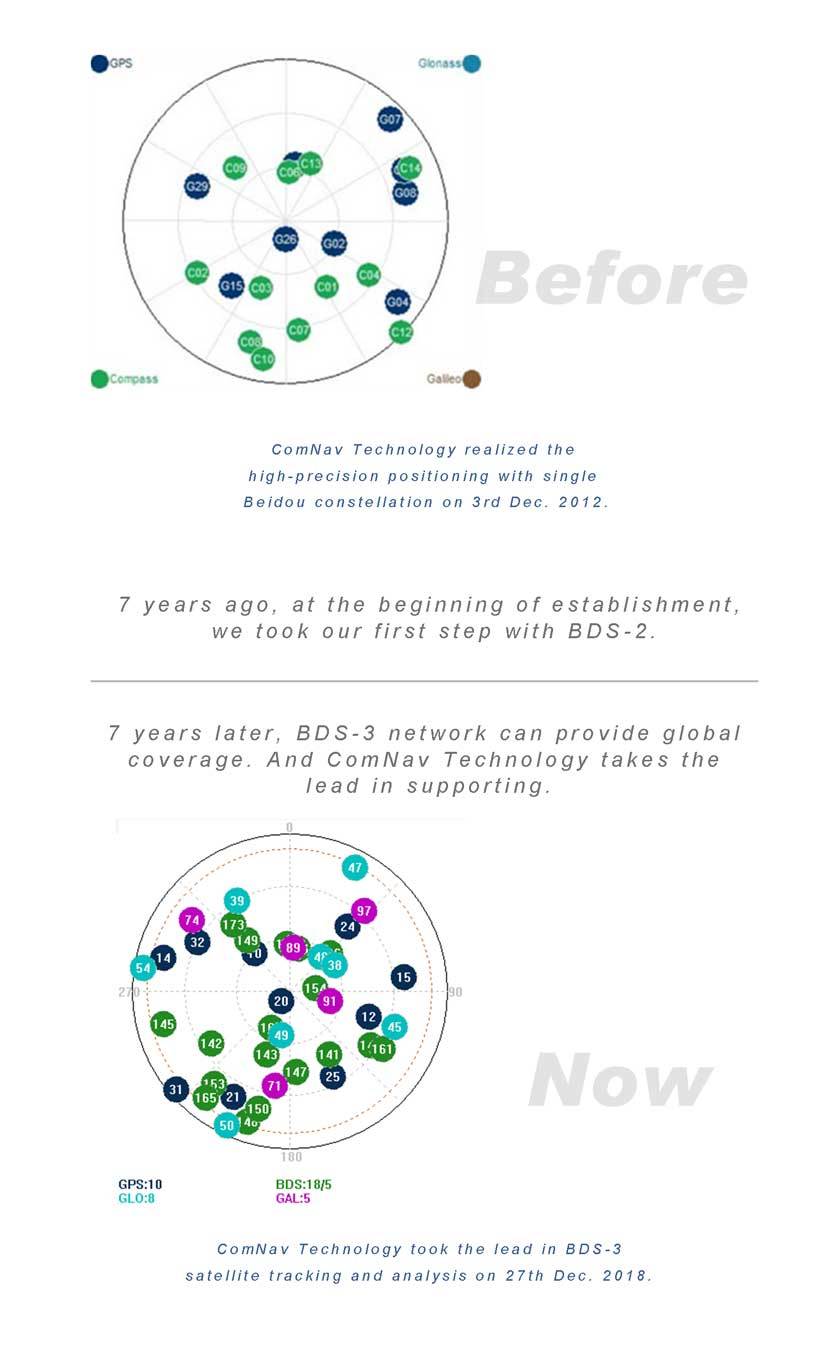 (7)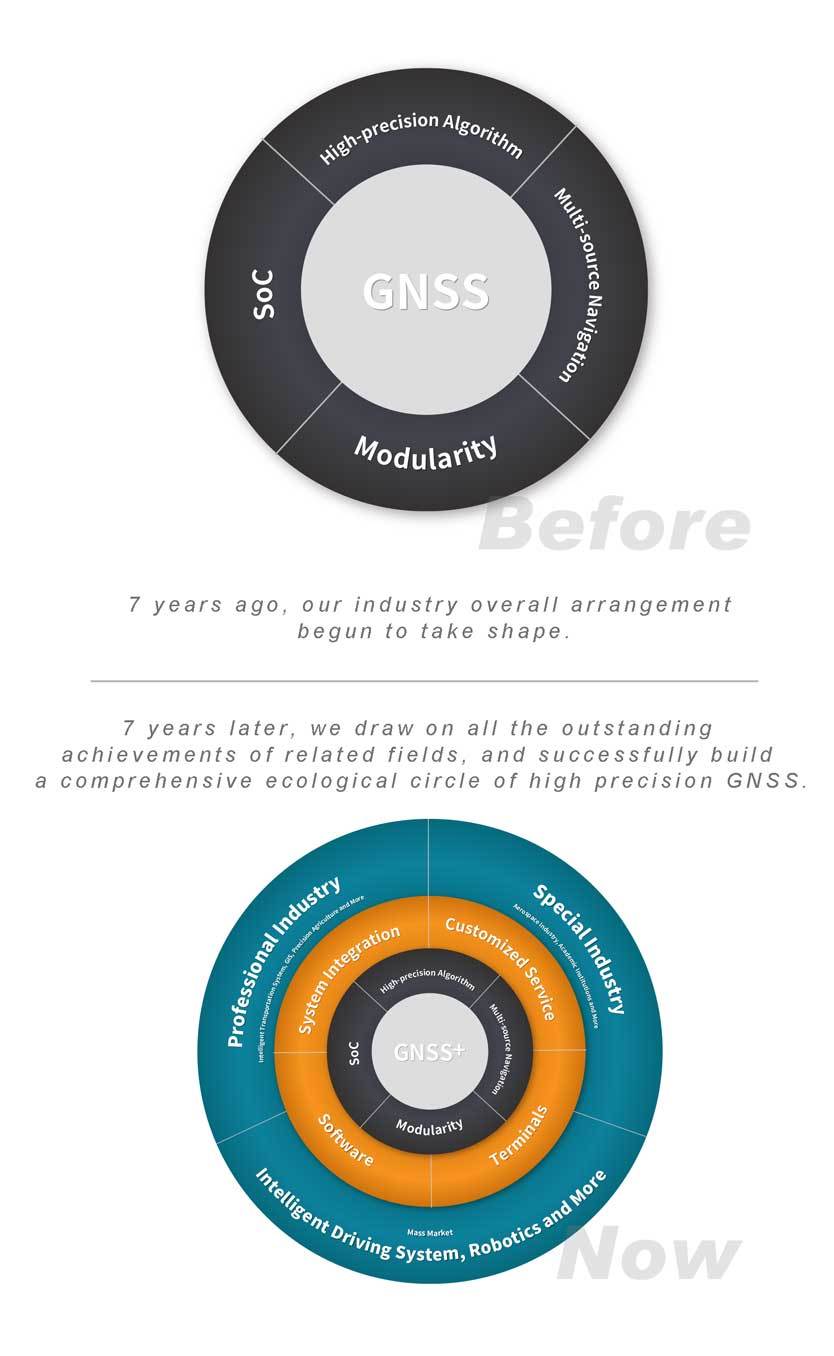 ...
From 0 to 7,
We greatly thank you for your companions all the way.
Thank you for witnessing every small change of ComNav Technology on its development road.
We wish we are fortunate enough to witness more wonderful moments in the future with you.
But before this,
Please allow us to give our most sincere thanks to our staff, clients, partners and our friends from all over the world who have been supporting us during these years.
About ComNav Technology
ComNav Technology develops and manufactures GNSS OEM boards and receivers for high precision positioning demanded applications. Its technology already been used in a wide range of applications such as surveying, construction, machine control, agriculture, intelligent transportation, precise timing, deformation monitoring, unmanned system. With a team dedicated for the GNSS technology, ComNav Technology is trying its best to supply reliable and competitive products to worldwide customers. ComNav Technology has been listed on the Shanghai Stock Exchange (Science and Technology Board), securities :ComNav Technology (Compass Navigation), Stock code: 688592.
About SinoGNSS®
SinoGNSS® is the official trademark of ComNav Technology Ltd., registered in People's Republic of China, EU, USA and Canada. All other trademarks are the property of their respective owners.