Don't worry, we will waiting for your more fresh ideas. Logo Design Contest of ComNav Technology 2019
---
Contest delay Period
1st May 2019 - 1st July 2019 (China standard time)
Awards and Prizes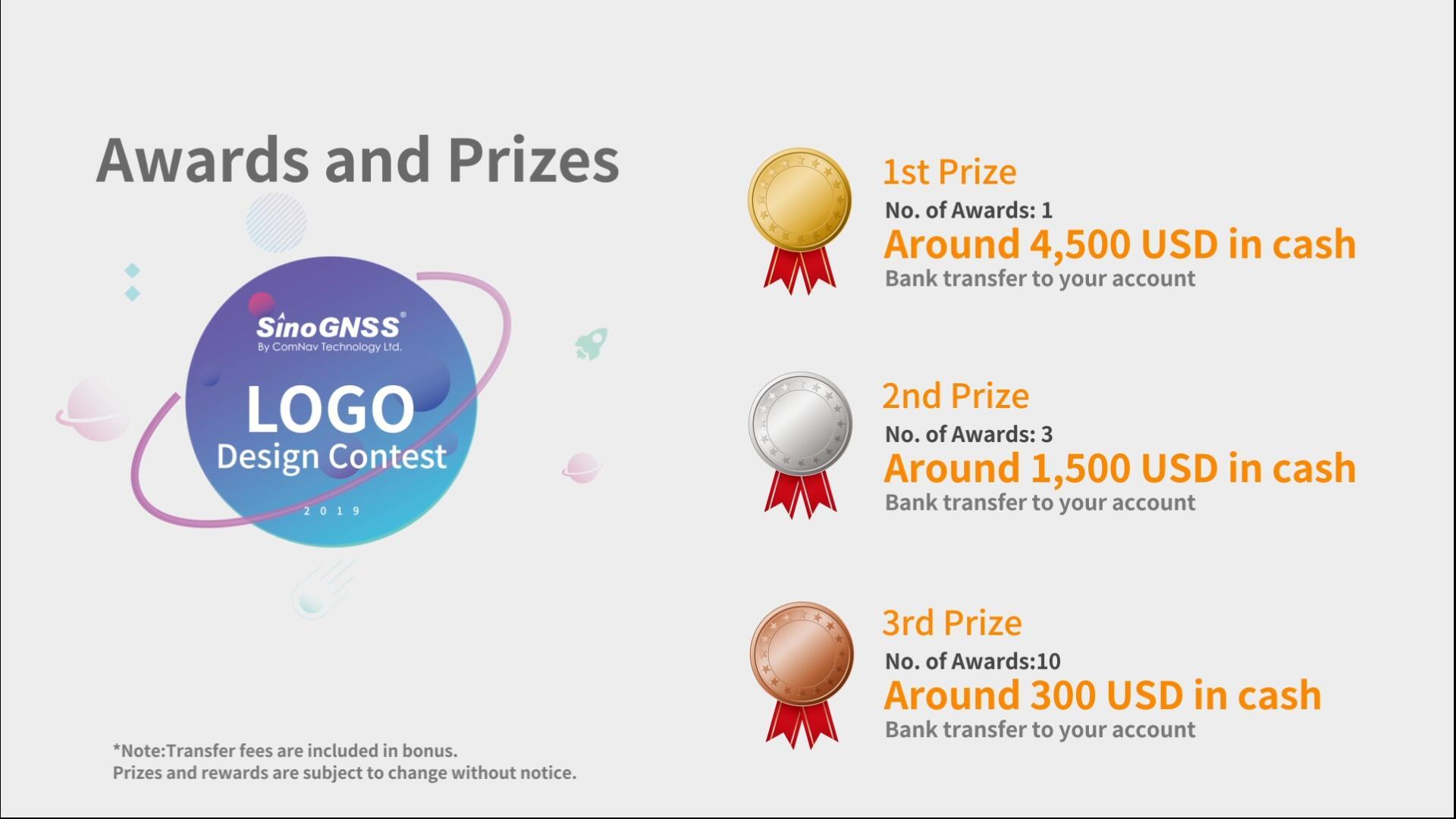 Logo Design Contest of ComNav Technology 2019
How to Enter
1.Follow ComNav Techcnology on Facebook.
2.Send your Logo along with detailed description to huayilei@comnav.cn.
3.Vote for your favorites. Give your likes to works of finalists we list and publish on Facebook.
4.More details please visit our website or watch the contest video
Note: An auto-reply email will be sent to you after we receive your submission.