ComNav Technology Released New M900 GNSS Receiver for Your Automated Solutions
---
Shanghai, China, March 31th 2021 — On 30th March, ComNav Technology officially released the M900 GNSS receiver globally, providing a first-class GNSS receiver for your automated solutions.
M900 GNSS receiver was released online through live broadcast on Facebook. The live show gave a thorough introduction of M900 receiver in features, test performance, applications, case study and demonstration.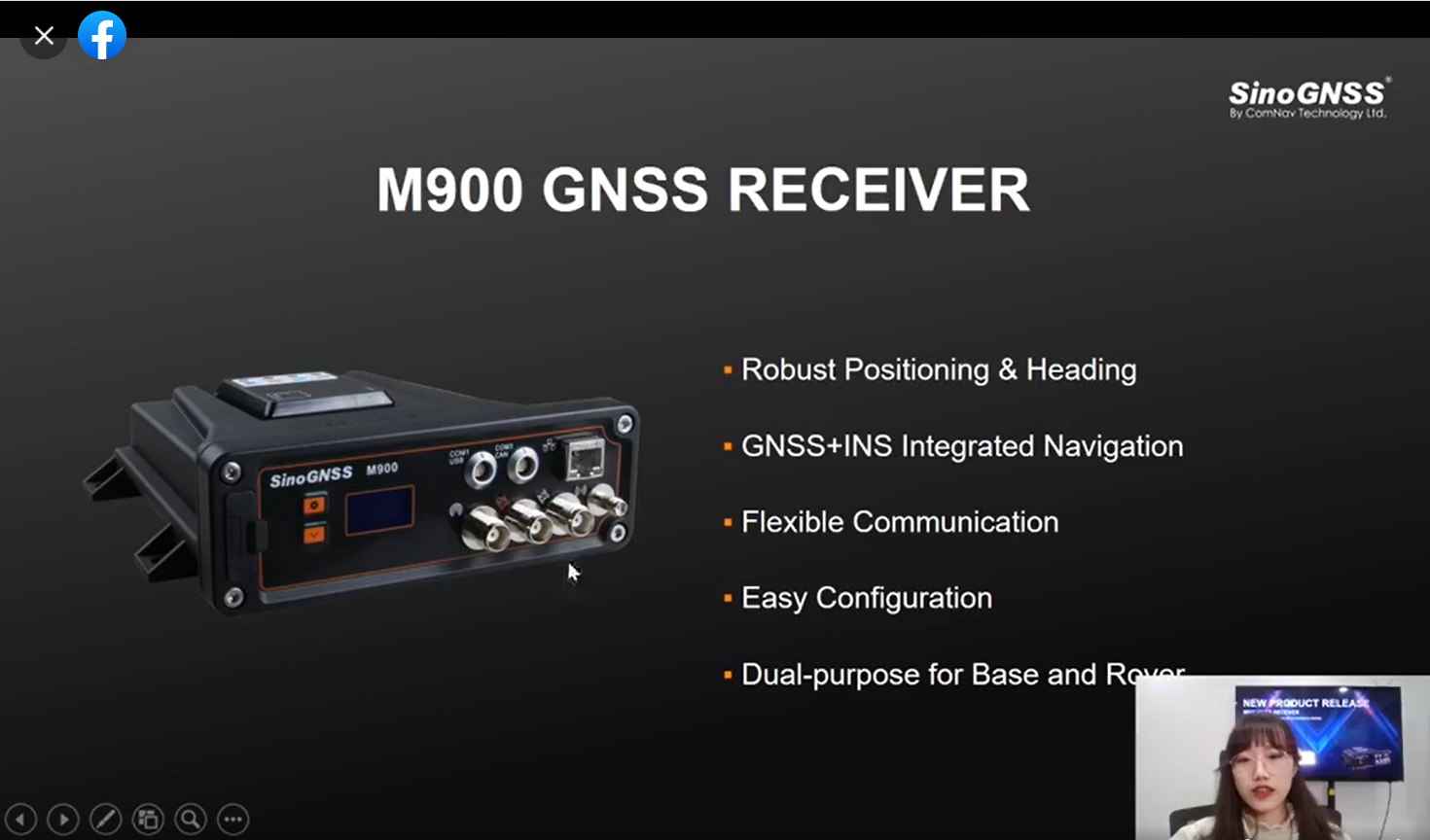 Embedded with the new generation QuantumIII SoC chip, M900 features 1226 channels for tracking all current and planned satellite signals simultaneously, which ensures high accuracy, stability and reliability.
With the advanced built-in IMU module, M900 supports integrated navigation of INS (Inertial Navigation System) and GNSS, providing continuous and reliable positioning and heading especially in obstructed environments, which is propitious for all unmanned system applications.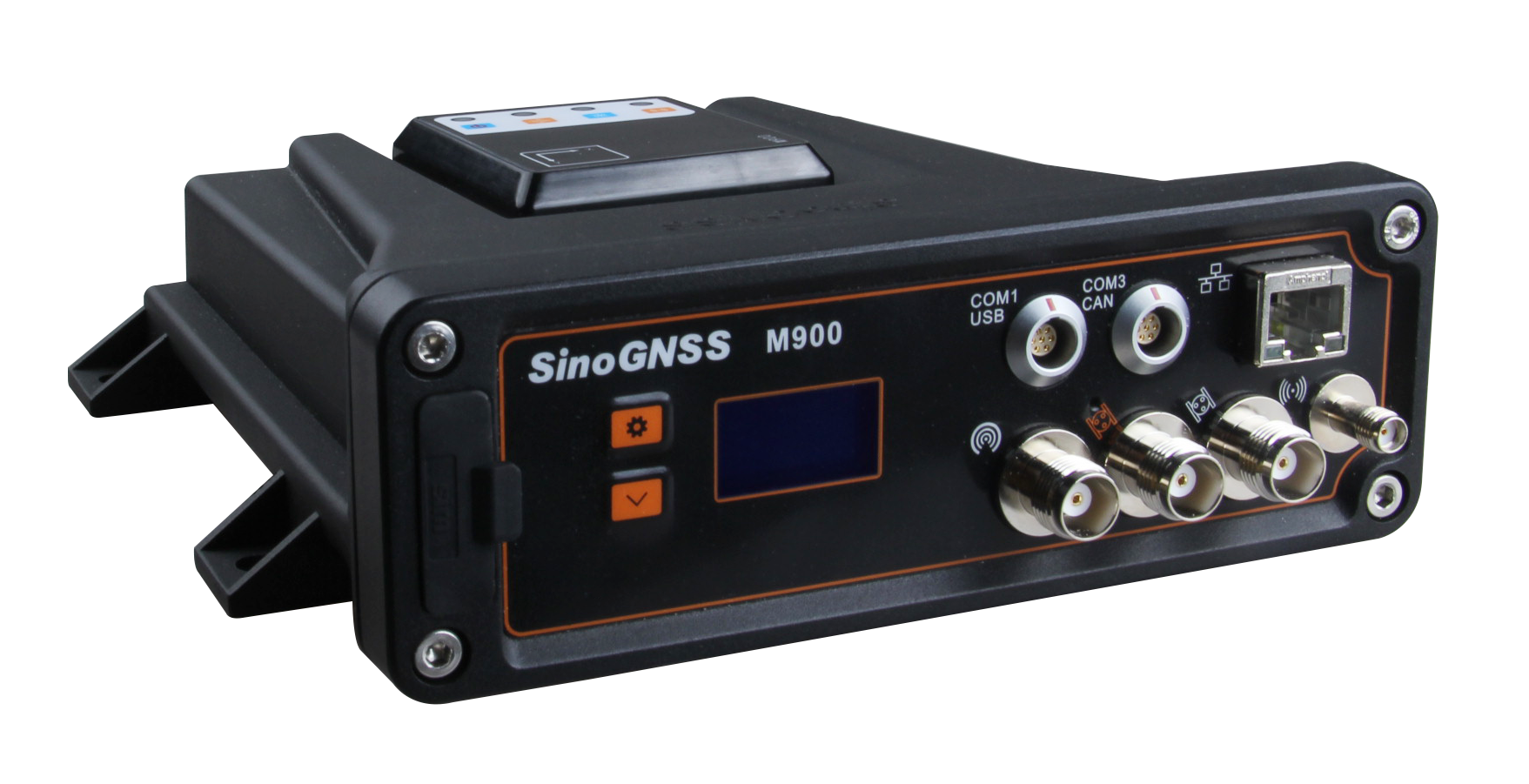 Specially designed for strong flexibility to satisfy different demands of users. LAN or WIFI for web server configuration, OLED display for intuitive status monitoring, abundant interfaces for easy integration, alternative 4G/UHF/WIFI/Bluetooth® communications for flexible data transmission, standard data formats and protocols for versatile applications.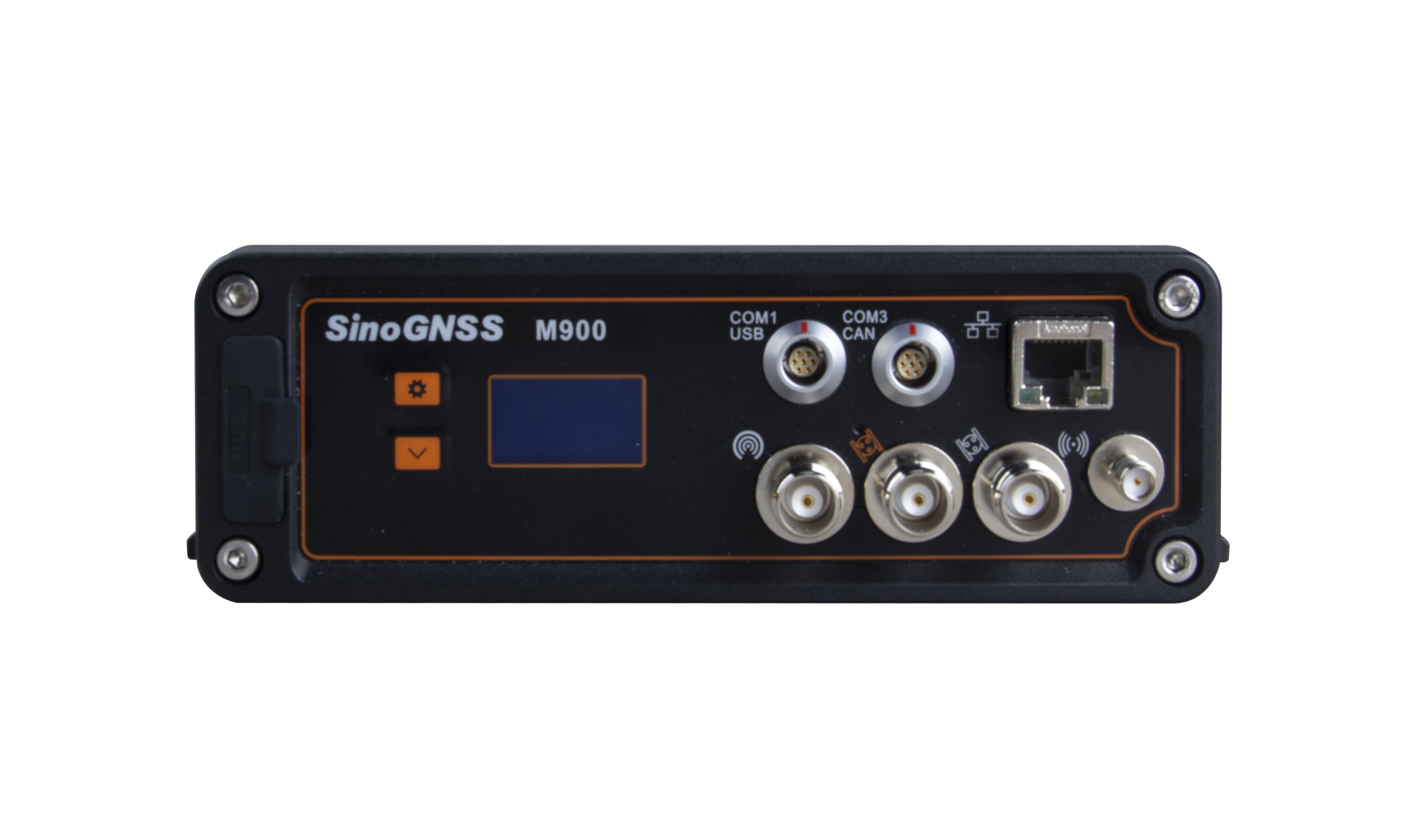 Featuring the 1226 channels for synchronous tracking, GNSS+INS navigation, flexible design, webpage configuration and rugged IP68 proof-level, the M900 is a wise choice for your automated applications.
The M900 GNSS receiver is available now. Customers can purchase M900 from ComNav Technology authorized local distributors or ComNav Technology directly.
Please click the following link for more information about M900 receivers:
http://www.comnavtech.com/M900.html
About ComNav Technology
ComNav Technology is the major provider of GNSS OEM boards, receivers and high precision positioning solutions, encompassing product development, and marketing. Its technology and products have already been applied in a wide range of fields such as surveying, construction, machine control, agriculture, intelligent transportation, precise timing, deformation monitoring, and unmanned system. With its experienced team and innovational spirit, ComNav Technology is always trying best to provide reliable and competitive products to global customers. ComNav Technology has been listed on the Shanghai Stock Exchange (Science and Technology Board), securities :ComNav Technology (Compass Navigation), Stock code: 688592.
About SinoGNSS®
SinoGNSS® is the official trademark of ComNav Technology Ltd., registered in People's Republic of China, EU, USA and Canada. All other trademarks are the property of their respective owners.