Establishing a National Wide CORS in China: Challenging but Promising
---
Keeping up with the transformation of spatial data requirement from post-processing to real time, static to dynamic, rough to accurate, regional to global, the combination of GNSS and 5G to build a wide covered, low latency and high accurate reference station becomes a solution. As part of this, ComNav Technology and China Mobile were responsible to establish such a modern, reliable and accurate national continuously operating reference station (CORS) network to meet the needs.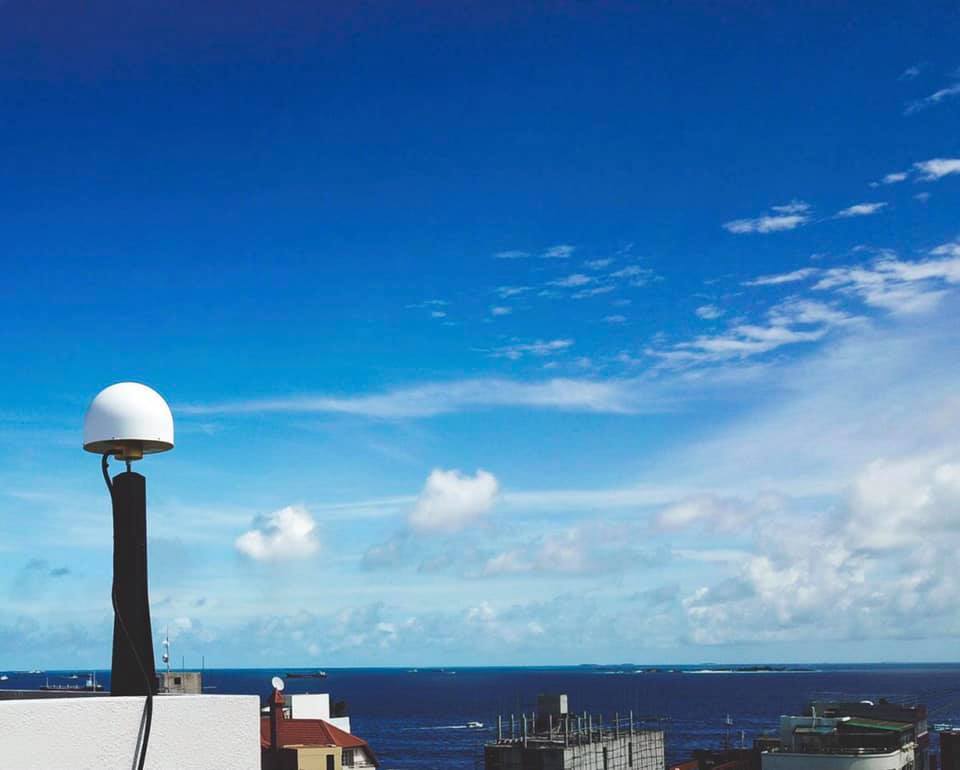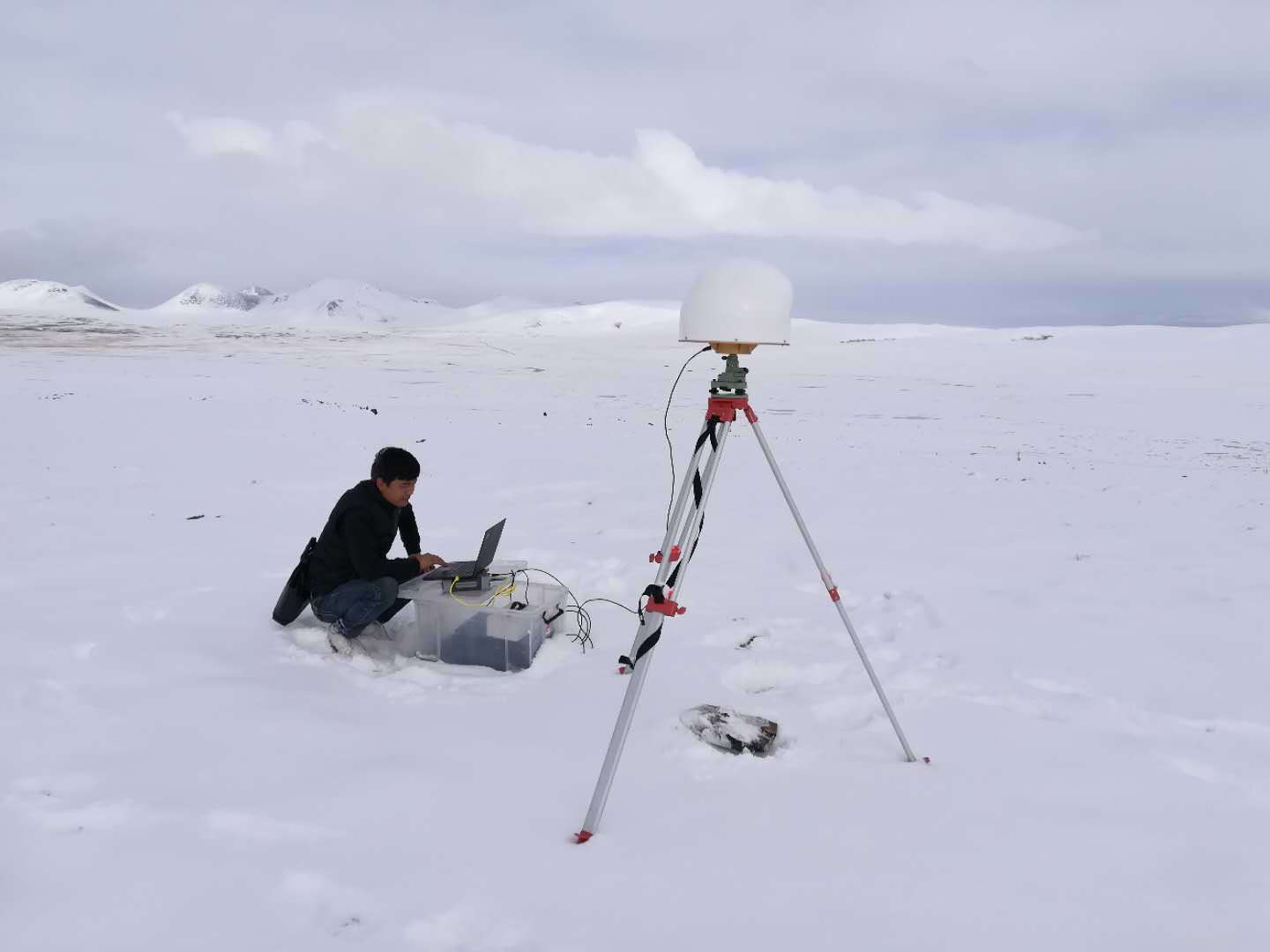 Almost 3-year project to build 4400 reference stations across whole country began in 2019, of which ComNav technology built almost quarter of stations and cover one third of the country. During this initial phase of site selection, conditions were often challenging, characterized by badly maintained roads, difficult terrain and poor access to remote areas. The work involved large amount of reconnaissance fieldwork to search for suitable sites for the new reference stations and most sites were in the high plateau. However, this tough work was completed within only four months.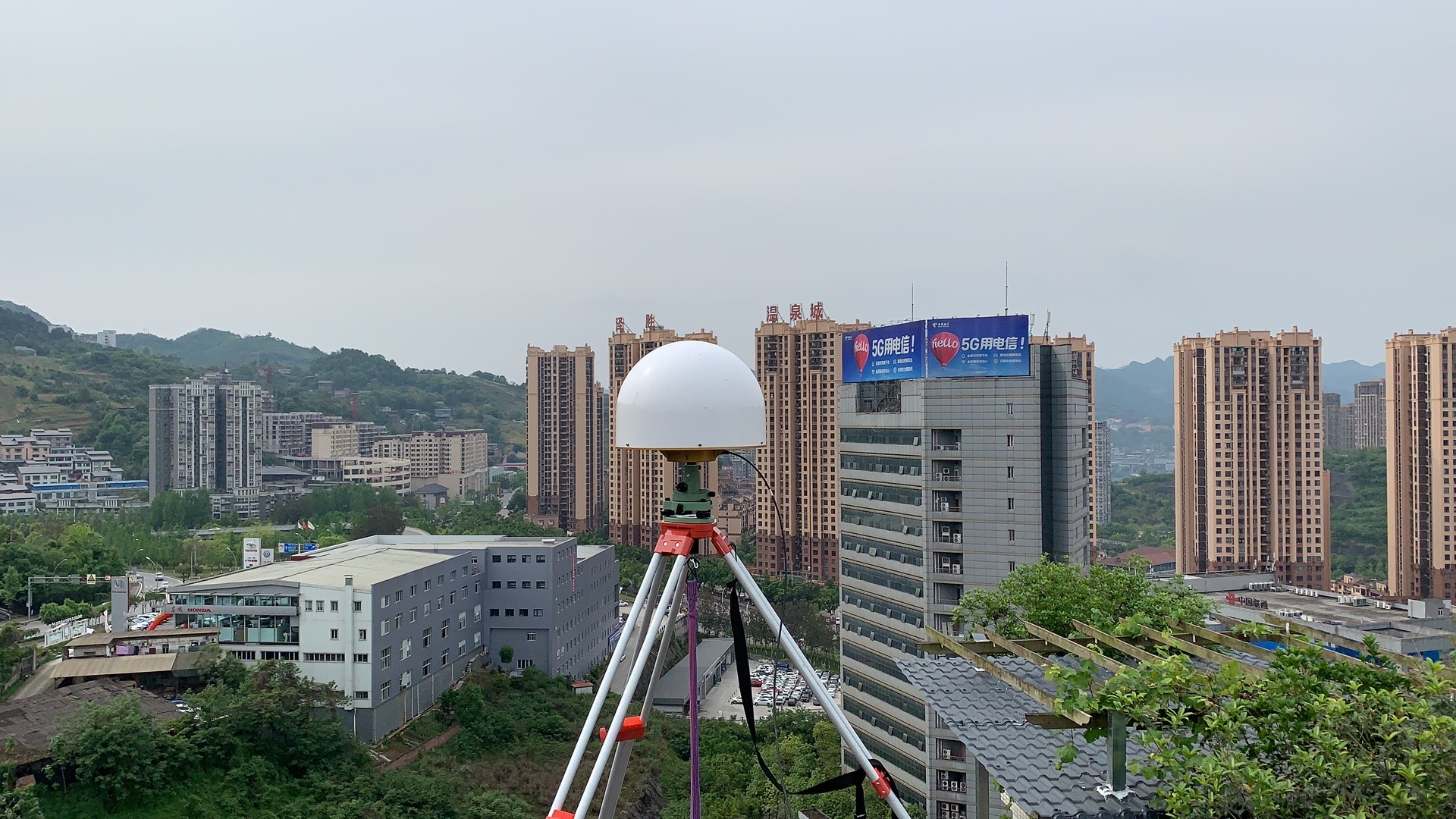 When it comes to next phase, the most difficult part was not only to ensure the workforce and logistics involved, but also guarantee the quality and sustainability of the network. At the beginning of 2020, the sudden COVID-19 disrupted the original process. ComNav Technology has deployed more than 100 people to front line, working together to ensure the project to be completed as scheduled. The new generation of M300 Pro II GNSS receivers was selected to ensure the quality of network. M300 Pro II GNSS receiver is the new generation of high-performance GNSS receiver specially designed for this project. Featuring full-constellation tracking capability, built-in webserver, flexible interfaces for external device, user-friendly front panel display, M300 Pro II also adds an optical fiber interface and a built-in TF-card with password protection, providing reliable high precision positioning solution.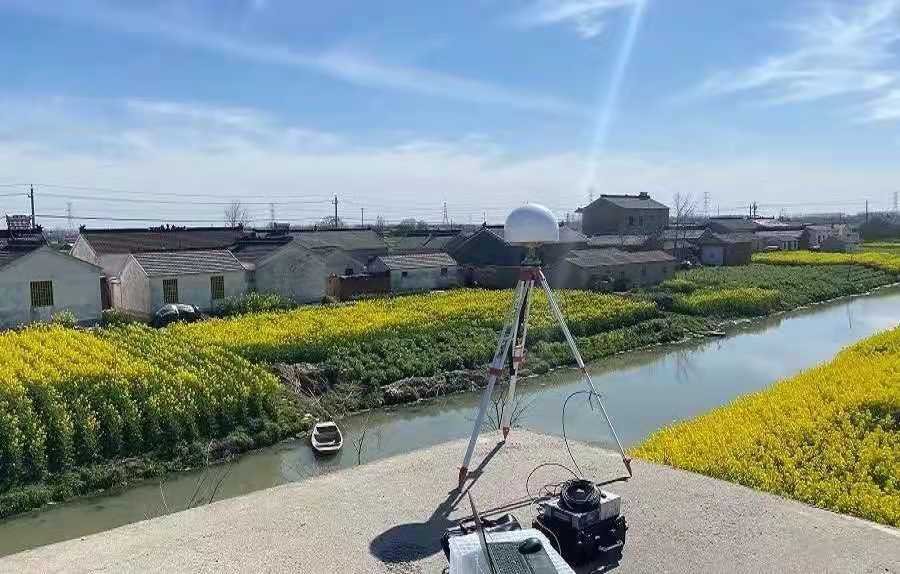 To keep the project up to speed with the schedule, project members often got up early and greedy the dark. Project leader Zhenguo Wang recalled: "Once the car broke down halfway up the mountain, it was that locals at the epidemic prevention checkpoint helped to find the car repair shop and towed the car back till the middle of the night. I rented a van from the garage next day. To survey of four points, I drove about 800 kilometers".
Establishing the CORS was a huge and complicated undertaking. ComNav made a concentrated effort to finish the project due to professional team members and high quality products. This project was a perfect blend of GNSS and 5G in a new way of working. Is it promising and effective as what we've talked in the beginning? Stay in tune with next report for this project.
Learn more about our CORS solution for GNSS Network:
https://www.comnavtech.com/CORS_Solutions.html
About ComNav Technology
ComNav Technology is the major provider of GNSS OEM boards, receivers and high precision positioning solutions, encompassing product development, and marketing. Its technology and products have already been applied in a wide range of fields such as surveying, construction, machine control, agriculture, intelligent transportation, precise timing, deformation monitoring, and unmanned system. With its experienced team and innovational spirit, ComNav Technology is always trying best to provide reliable and competitive products to global customers. ComNav Technology has been listed on the Shanghai Stock Exchange (Science and Technology Board), securities :ComNav Technology (Compass Navigation), Stock code: 688592.
About SinoGNSS®
SinoGNSS® is the official trademark of ComNav Technology Ltd., registered in People's Republic of China, EU, USA and Canada. All other trademarks are the property of their respective owners.