Our Partner Provide Land Surveying Service to Help Fight COVID-19 in Burkina
---
As the global spread of coronavirus, the strain across medical supply chain was greater than before. Medical resources, including hospital beds, masks and life-saving ventilators have become scarce.
There are more than millions of lives was threatened by COVID-19 in the world. In this times it is critical that public healthy officials can employ advanced technologies take preventative measures. The Government of Burkina Faso at the Council of Ministers speed up hospital construction with the help of GNSS technology.
As we all know that the first step of construction is to complete various high-precision surveying tasks. Our partner GÉOÏDE TOPOGRAPHIE is in charge of this surveying project.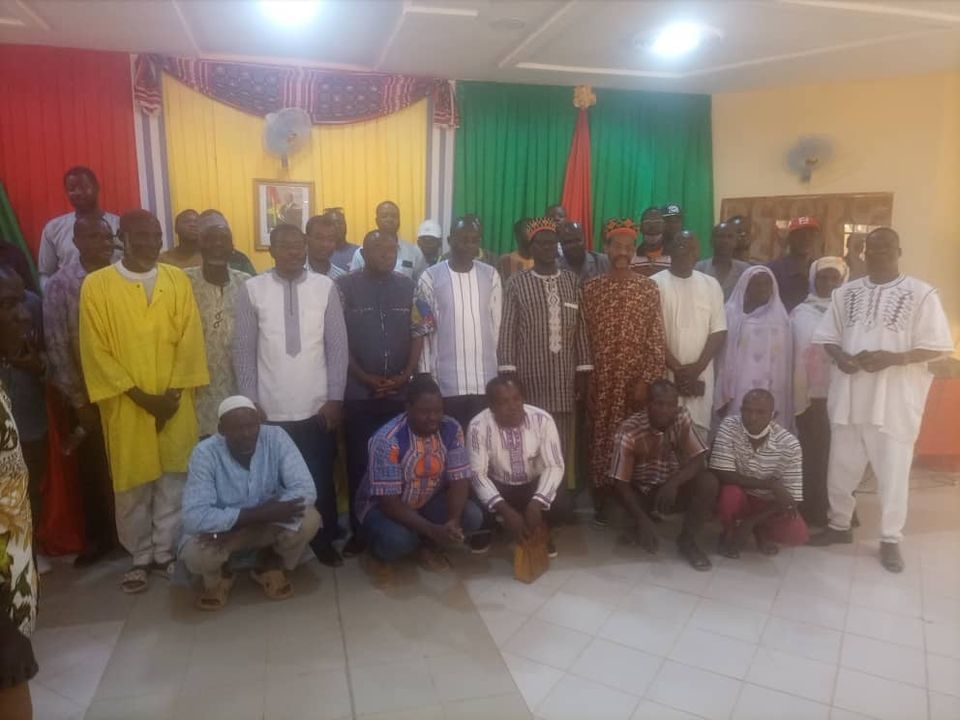 This pharmaceutical technopole surveying project in Burkina Faso's is a site of drug production fighting against infectious diseases including COVID19. It starts from April 27 to May 2, 2021. Our T300 and T300 Plus support this project strongly, providing high-precision positioning service and speeding up the construction. Most of surveying work is completed at one time.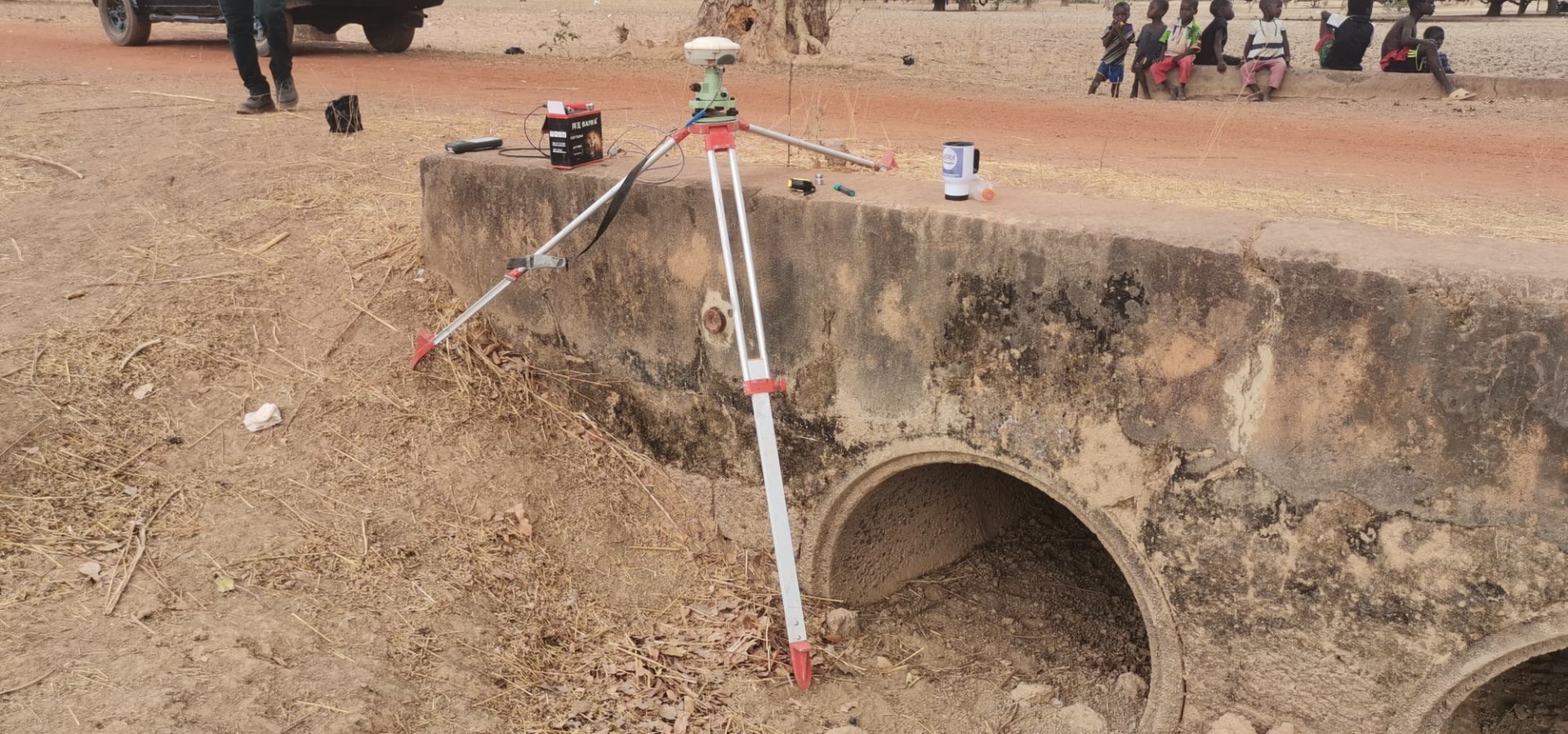 Finally our partner completes the land security and topographic surveying work within only 6 days, saving at least half of time.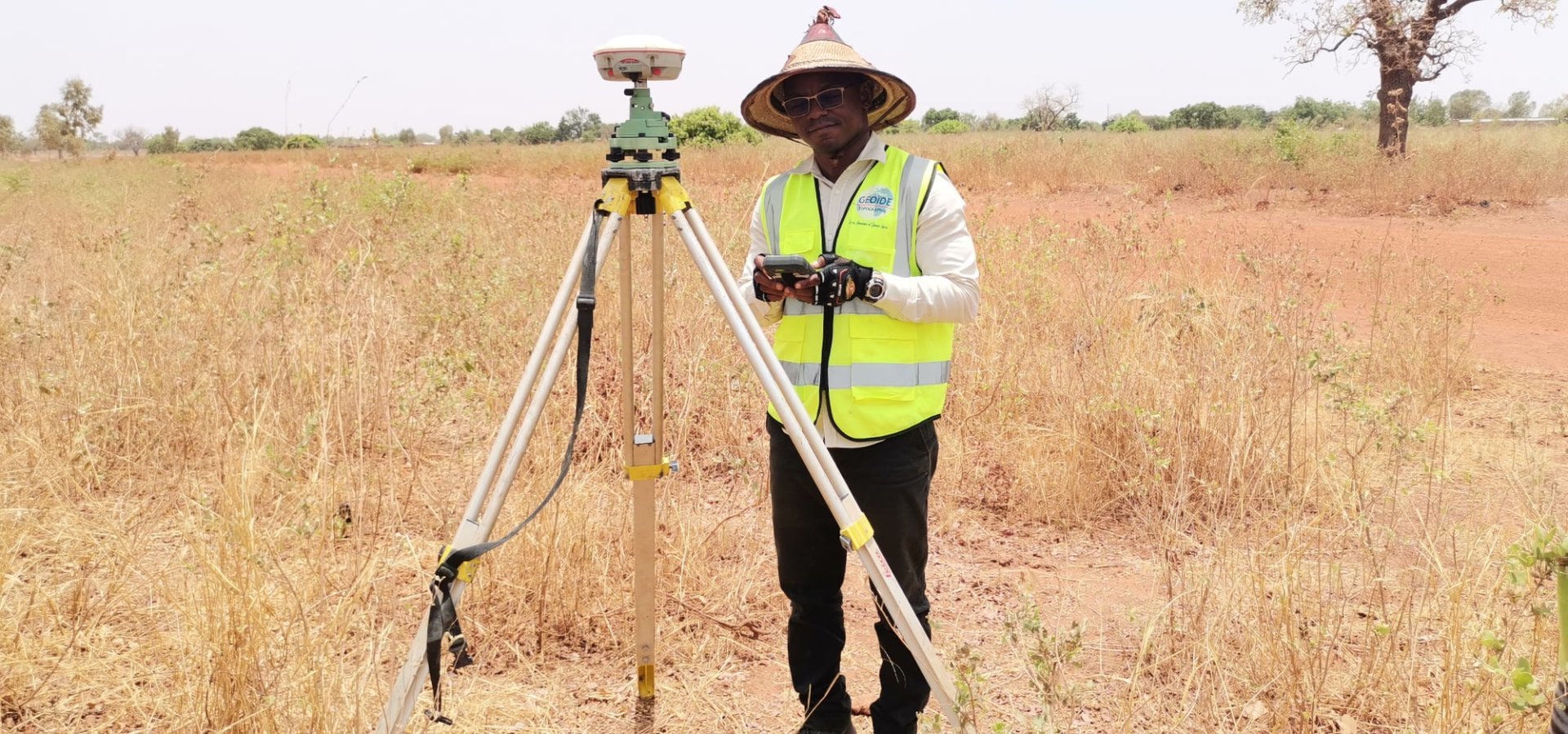 As a world's leading company focused on GNSS technology, ComNav Technology are committed to work together with our partners and users to create a better future and deploy GNSS technology to more applications.
Related products:
T300 http://www.comnavtech.com/T300.html?T300.html
T300 Plus http://www.comnavtech.com/T300Plus.html