What Did He Say After Using ComNav's GNSS for Eight Years?
---
The following words are completely from our user

Jigar Dhaduk:
Stunned with the results of ComNav—the reliable GNSS and trusted company!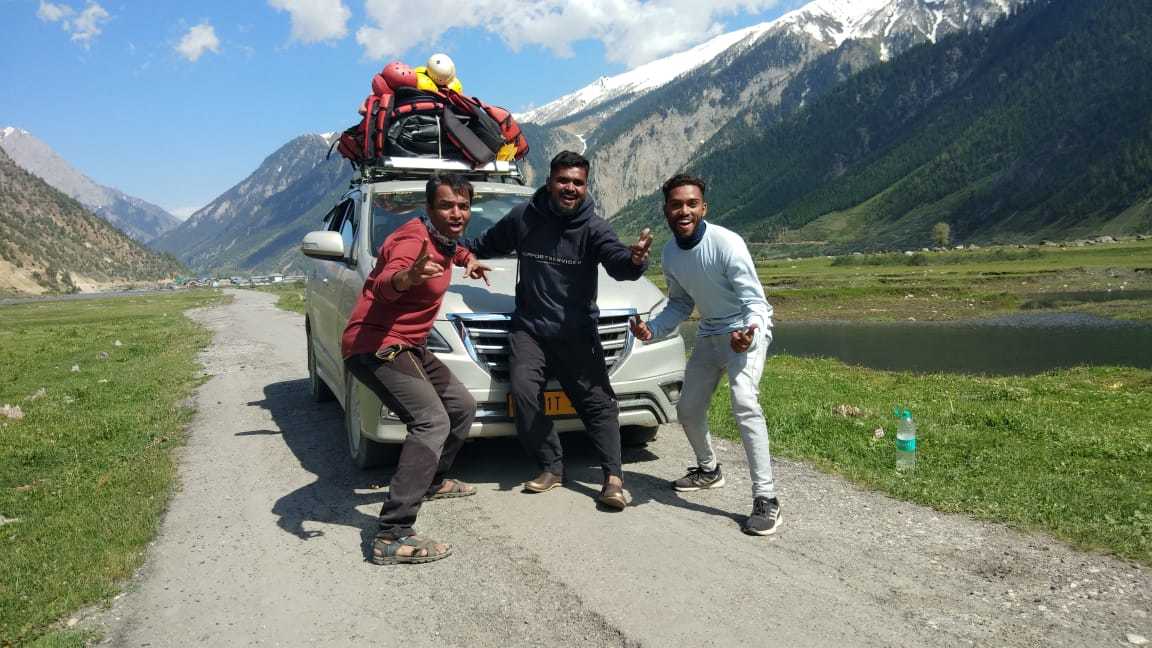 Since 2009,Curve Surveys & Lab from Surat, India is actively performing engineering surveys and Civil Engineering Material Testing. Over the years, we have been dedicatedly delivering reliable analysis results to our customers across India and foreign land.
Back in 2014, we knew it was a big deal as we onboarded a 2500 km pipeline survey project. As usual, we wanted to ensure our commitment to quality and customer service in all ways on the project.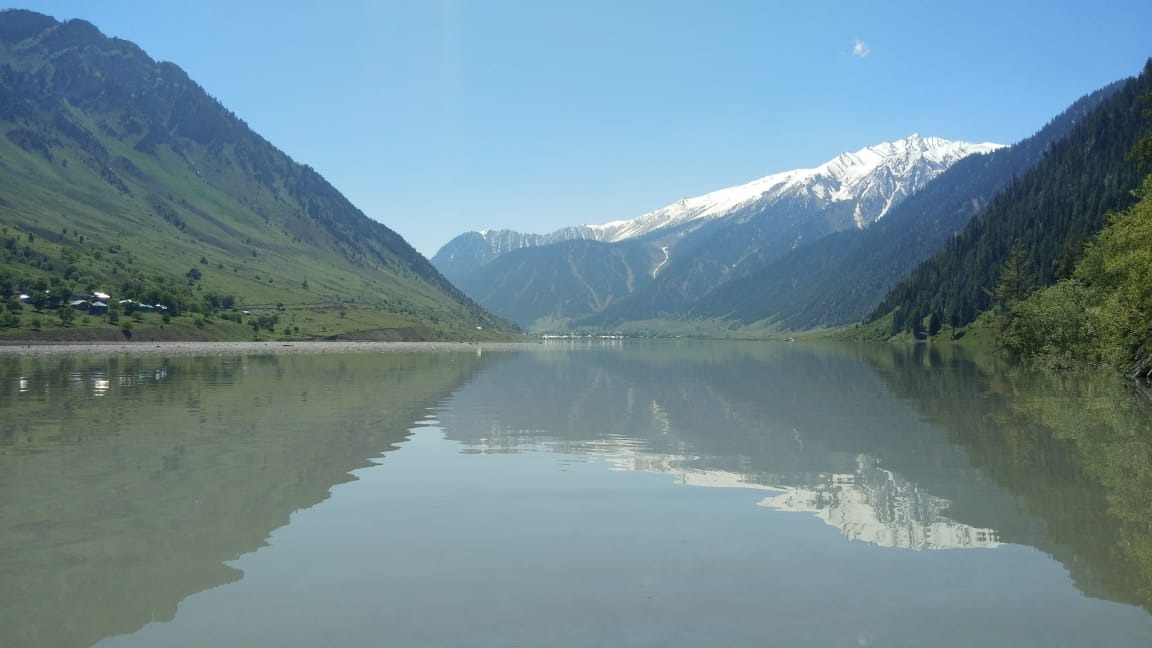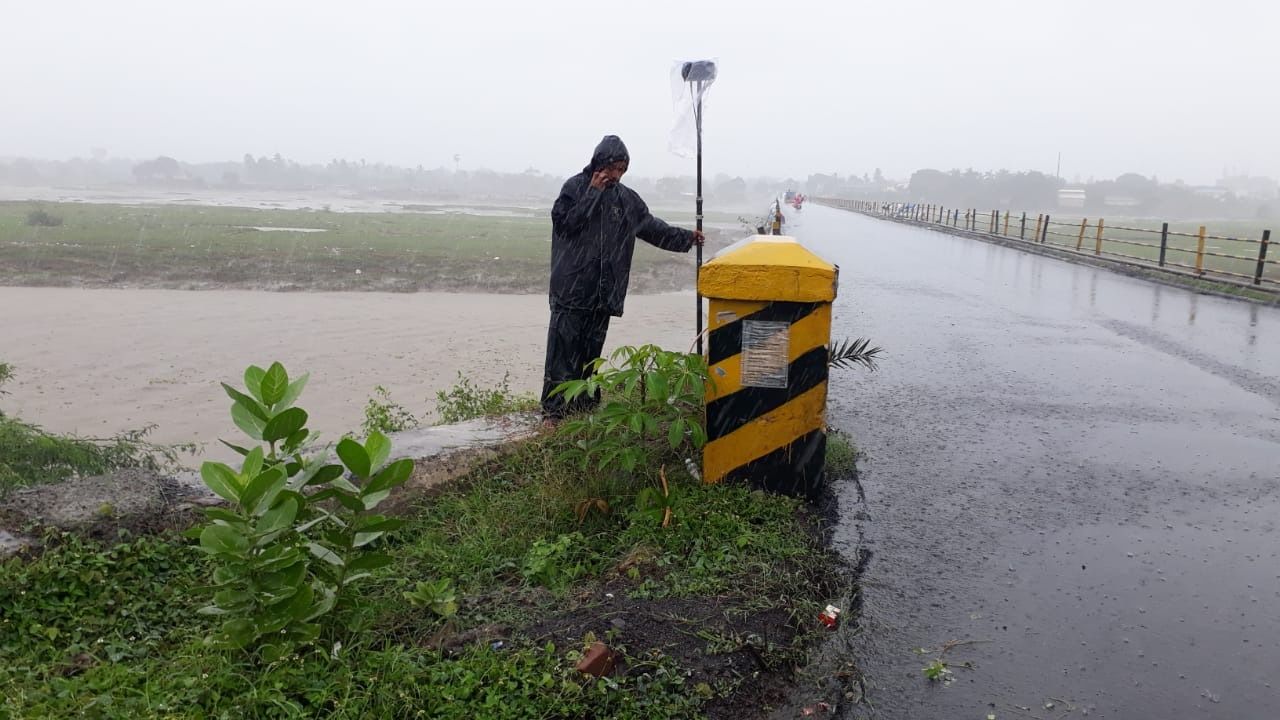 Tomeetreliable precision positioningdemand, we considered buying GNSS RTK (Real-Time Kinematic- a technique used to improve the accuracy of a standalone GNSS receiver.). Conceivably, after much market research and analysis, we found ComNav technology- Original Equipment Manufacturer (OEM).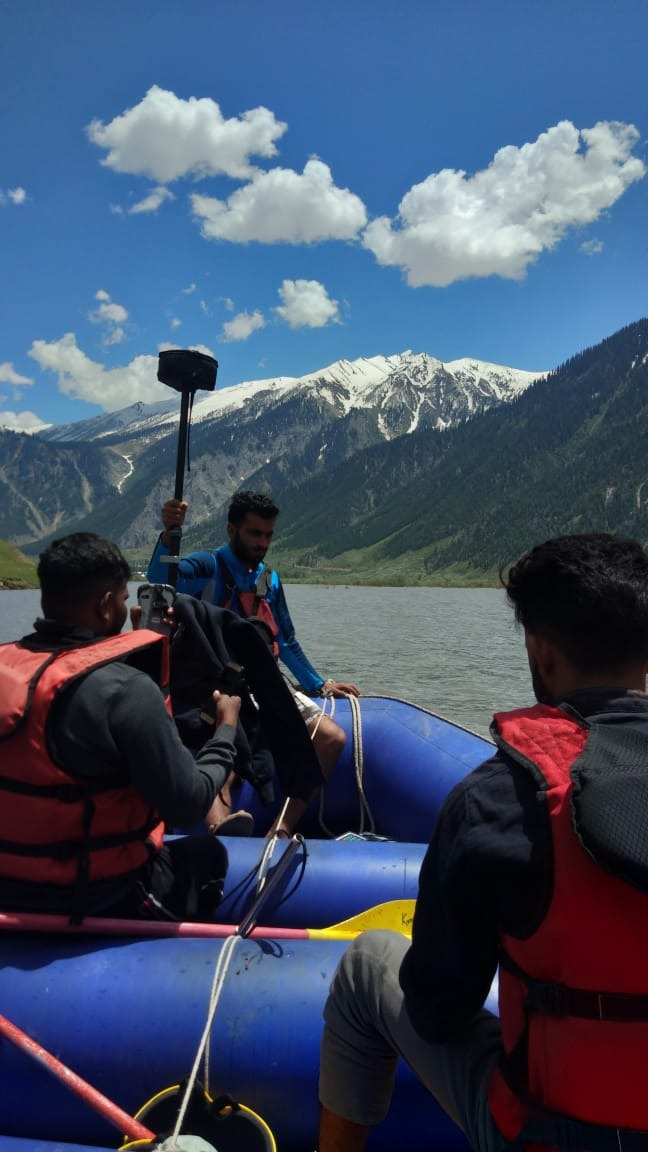 They develop and manufacture ISO standard GNSS OEM boards, receivers, and solutions for high-precision positioning applications worldwide.Looking forward to ComNav's quality-first priority, I decided to choose the T300 GNSS. To my surprise, it turned out much accurate than expected; affordable pricewas just another brownie point. The T300 GNSS has been a big help in the past seven years as we were working on various big survey projects. It's literally a value addition to our services.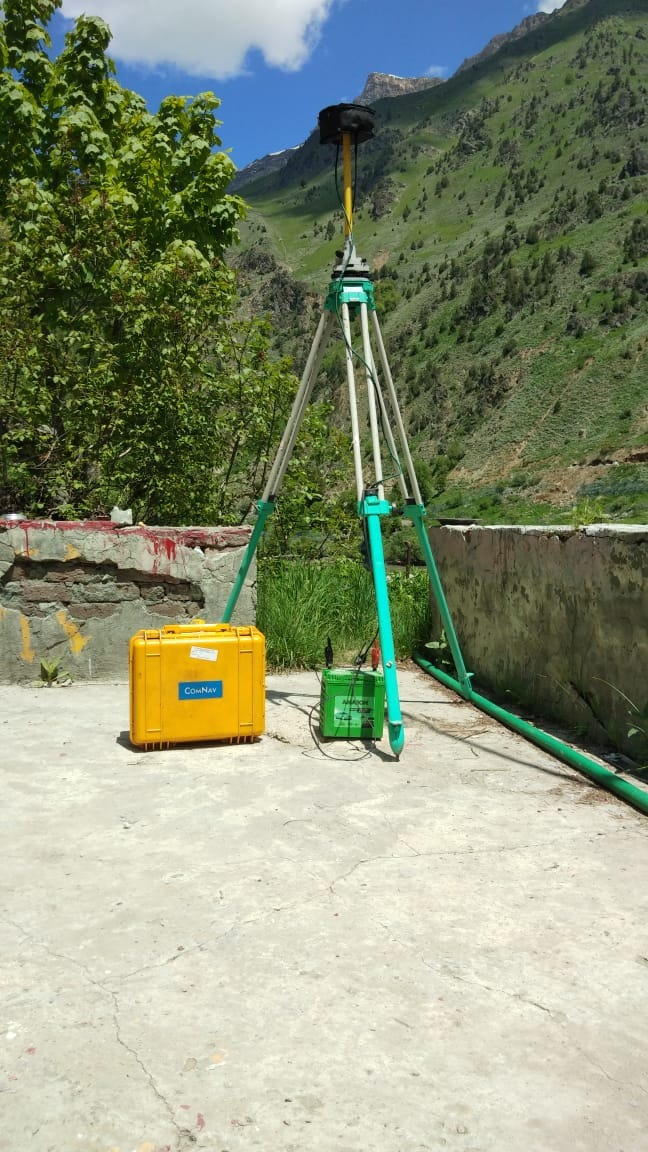 Most of our work includes topography, contour,hydrography and drone survey. In many instances, the work areas were remoteand evensome of those were on the border of India. (India – China, India – Pakistan). But, the T300 has never betrayed; in fact, it is much out of my anticipation.
Back in 2018 we transferred the CGSurvey to SurveyMaster, which runs on my smartphone, and GNSS talks with the software effortlessly.
Since 2020, the world is adversely affected by Covid19, so has our business. It was not easy to find any survey project for our company. Fortunately, we onboarded a huge survey project on the hydrographic survey of Kishanganga River at Gurez, J&K. As anticipated, T300 GNSS, withits high-performance survey ability, helped us accomplish our job. It has elevated our services!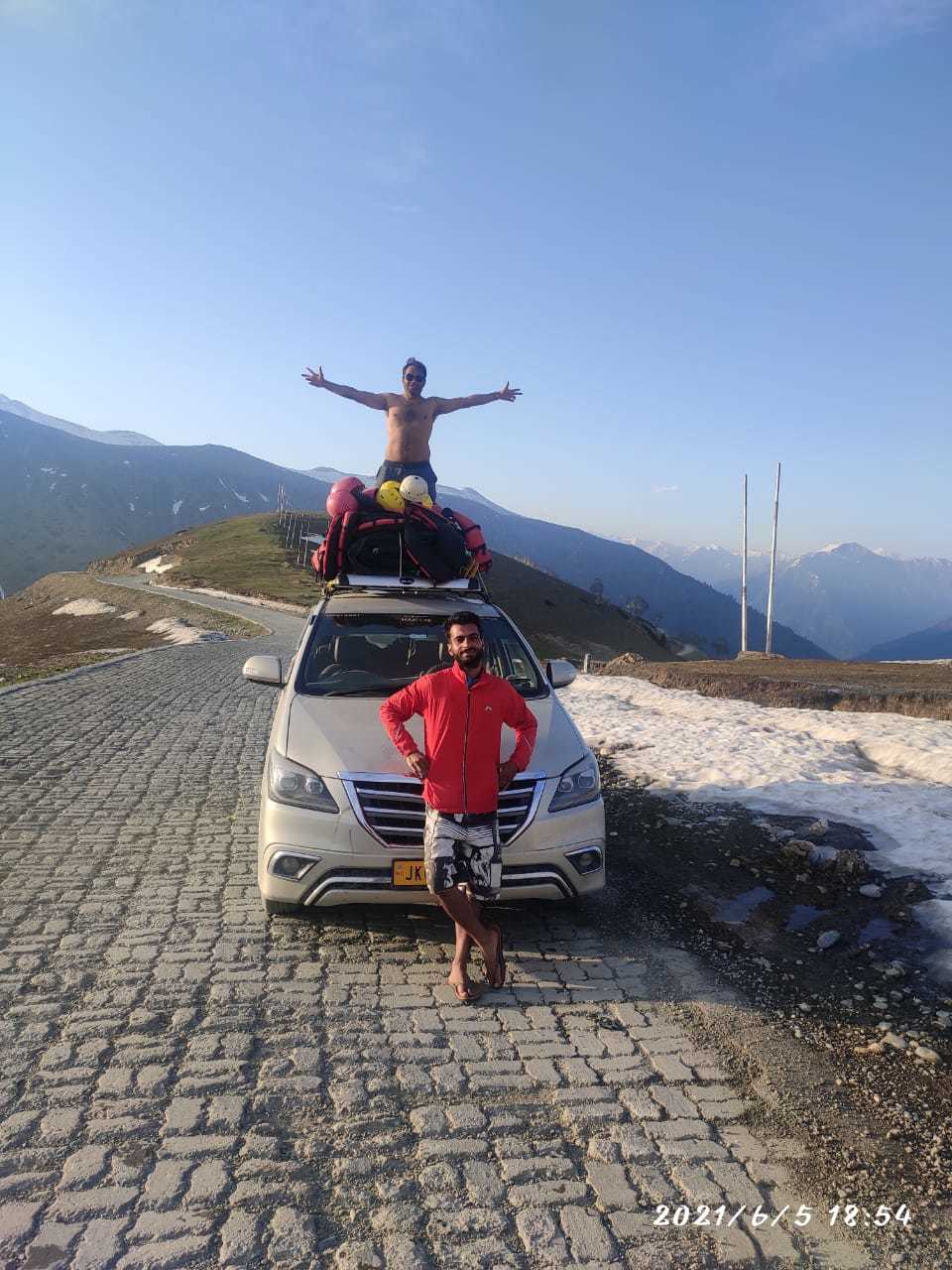 With this, I want to thank the ComNav technology again. As for me, it's an excellent company to rely onif you are in the same field as ours.Even though I bought the device in 2014, the GNSS keeps on updating.
ComNav is dedicated to technology innovationto manufacture reliable and trusted products, be it keeping the customer request on priorityandbeing responsible for their products and clients. You can experience it all while using their solutions.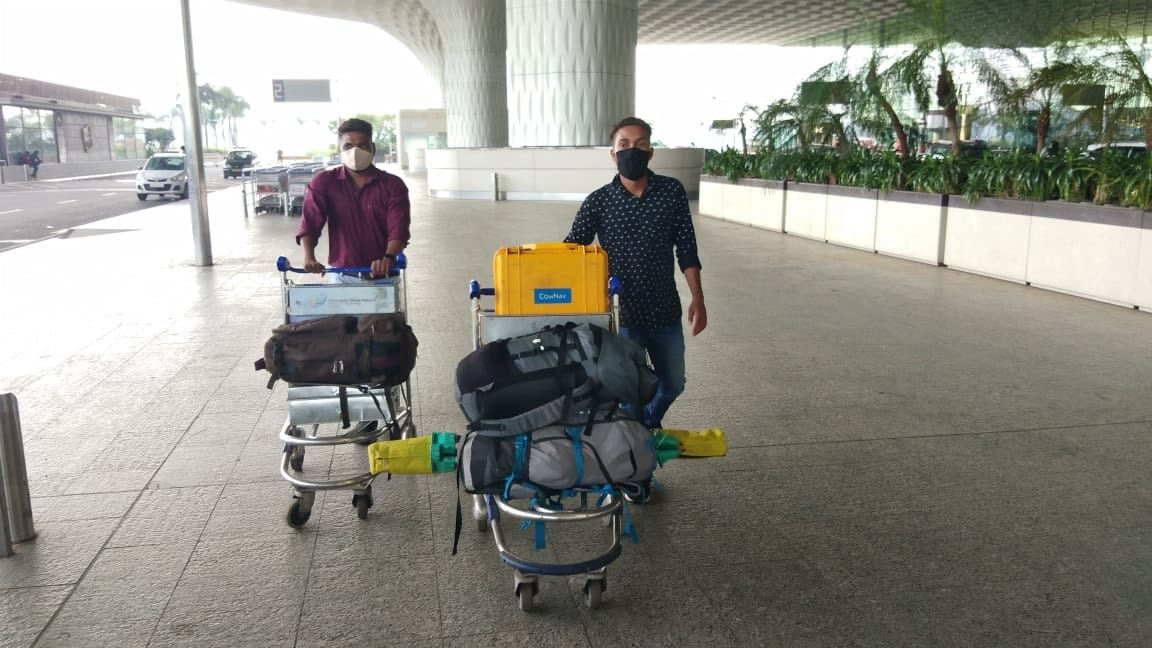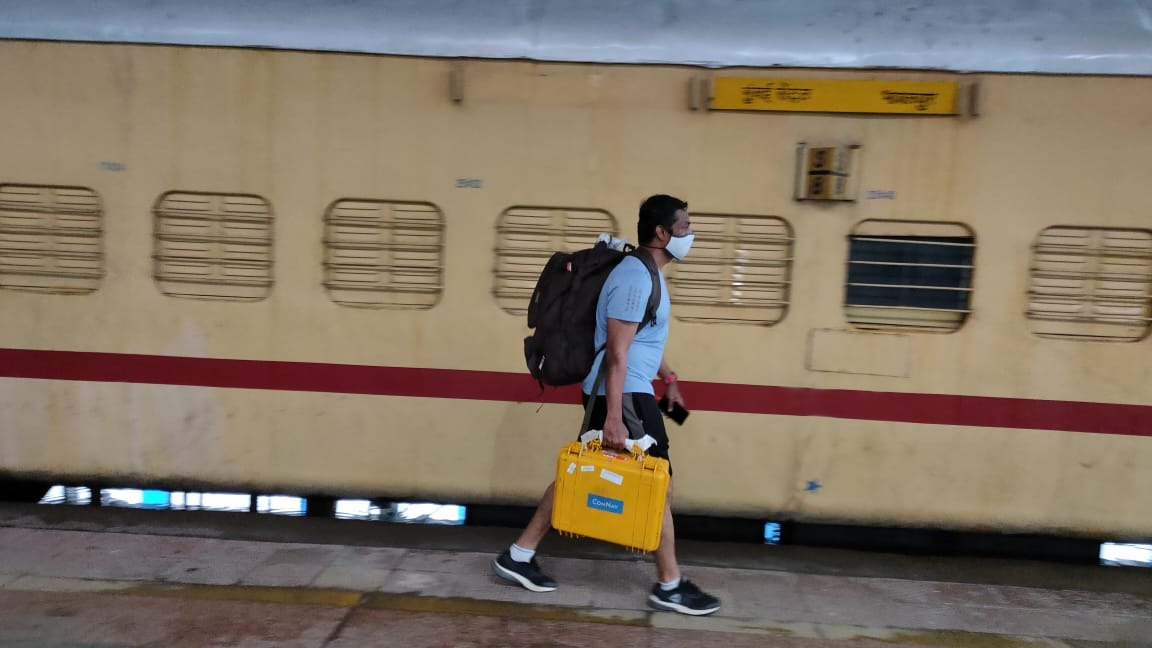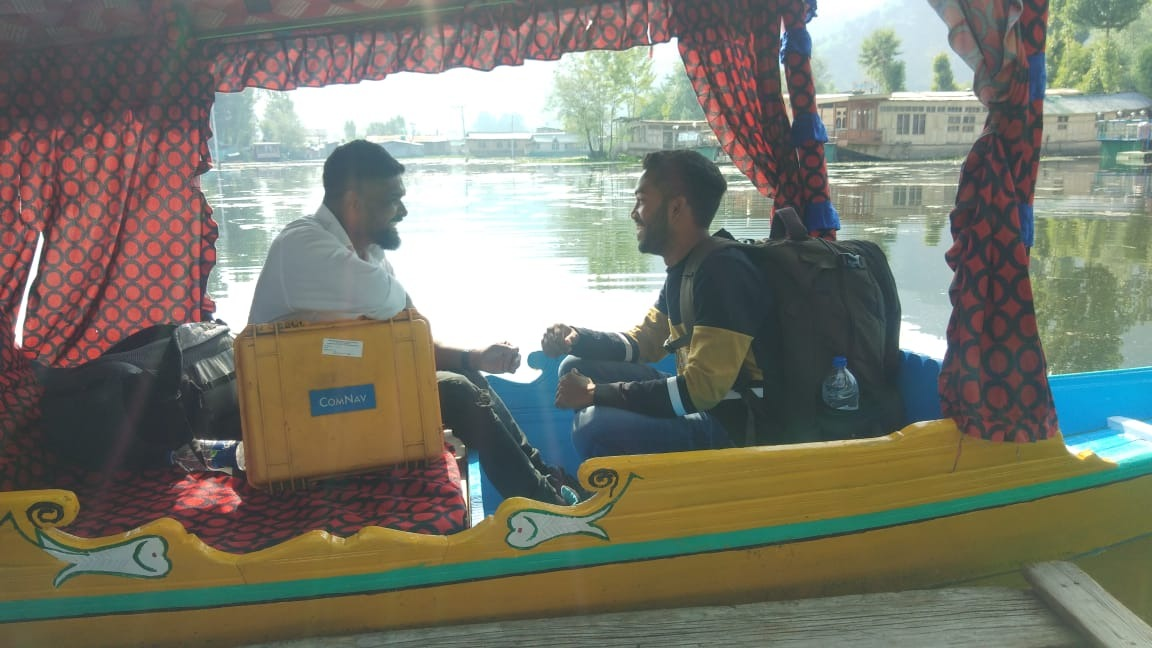 (NHPC Project in May 2021)
To my knowledge, last yearthey released the new IMU GNSS Receiver, T30and N5; I can't wait to try the new GNSS. We, as field analyzers, love to take up the most complex surveys and then improve them to the point where we deliver accuracy and quality.
And using ComNav's GNSS, we have seen many of our surveys and innovations become the new normal for our clients.
About ComNav Technology
ComNav Technology is the major provider of GNSS OEM boards, receivers and high precision positioning solutions, encompassing product development, and marketing. Its technology and products have already been applied in a wide range of fields such as surveying, construction, machine control, agriculture, intelligent transportation, precise timing, deformation monitoring, and unmanned system. With its experienced team and innovational spirit, ComNav Technology is always trying best to provide reliable and competitive products to global customers. ComNav Technology has been listed on the Shanghai Stock Exchange (Science and Technology Board), securities :ComNav Technology (Compass Navigation), Stock code: 688592.
About SinoGNSS®
SinoGNSS® is the official trademark of ComNav Technology Ltd., registered in People's Republic of China, EU, USA and Canada. All other trademarks are the property of their respective owners