ComNav Technology Released Smooth Positioning Solution for Agriculture
---
Shanghai, China, August 11th 2021 — ComNav Technology launched a professional smooth positioning solution for agricultural guidance and other applications. With K803 Lite (L1) GNSS board and AT360 geodetic antenna, ComNav Technology can provide users with a smooth and accurate positioning trajectory without GNSS correction data input.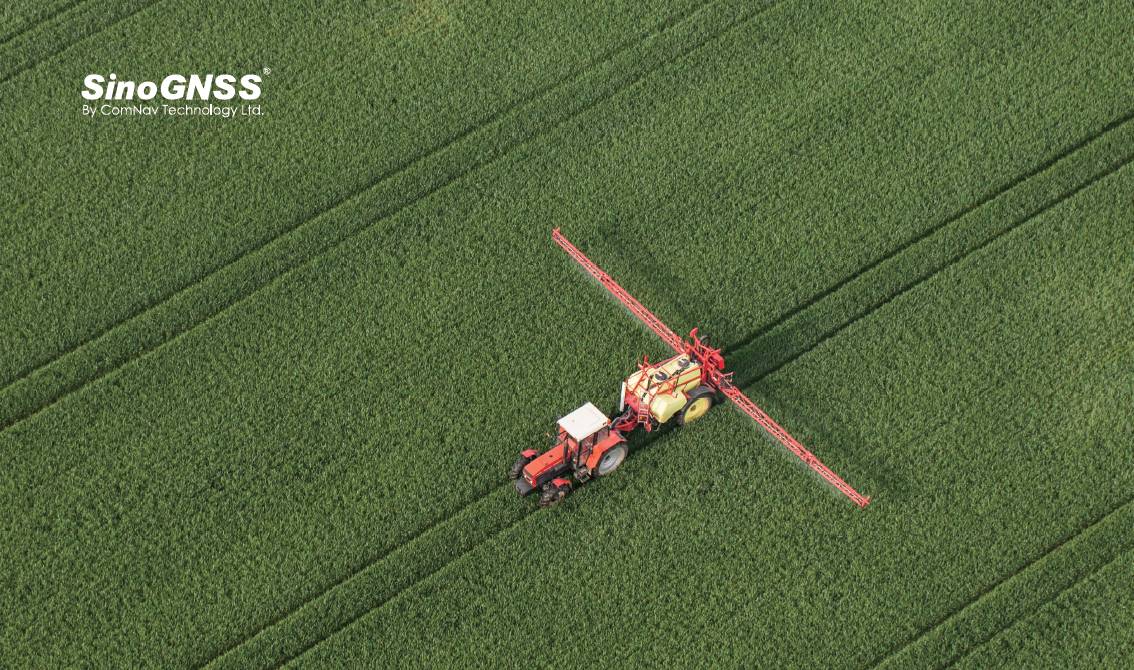 Embedded with QUANTUM III SoC chip, the K803 Lite(L1) is capable of tracking all running and planned constellations (including GPS, GLONASS, BeiDou, Galileo, QZSS and SBAS), improving the availability and reliability of GNSS positioning. the K803 Lite (L1) board adopts the same pin definition as common brands, providing users with a seamless pin-to-pin upgrade solution.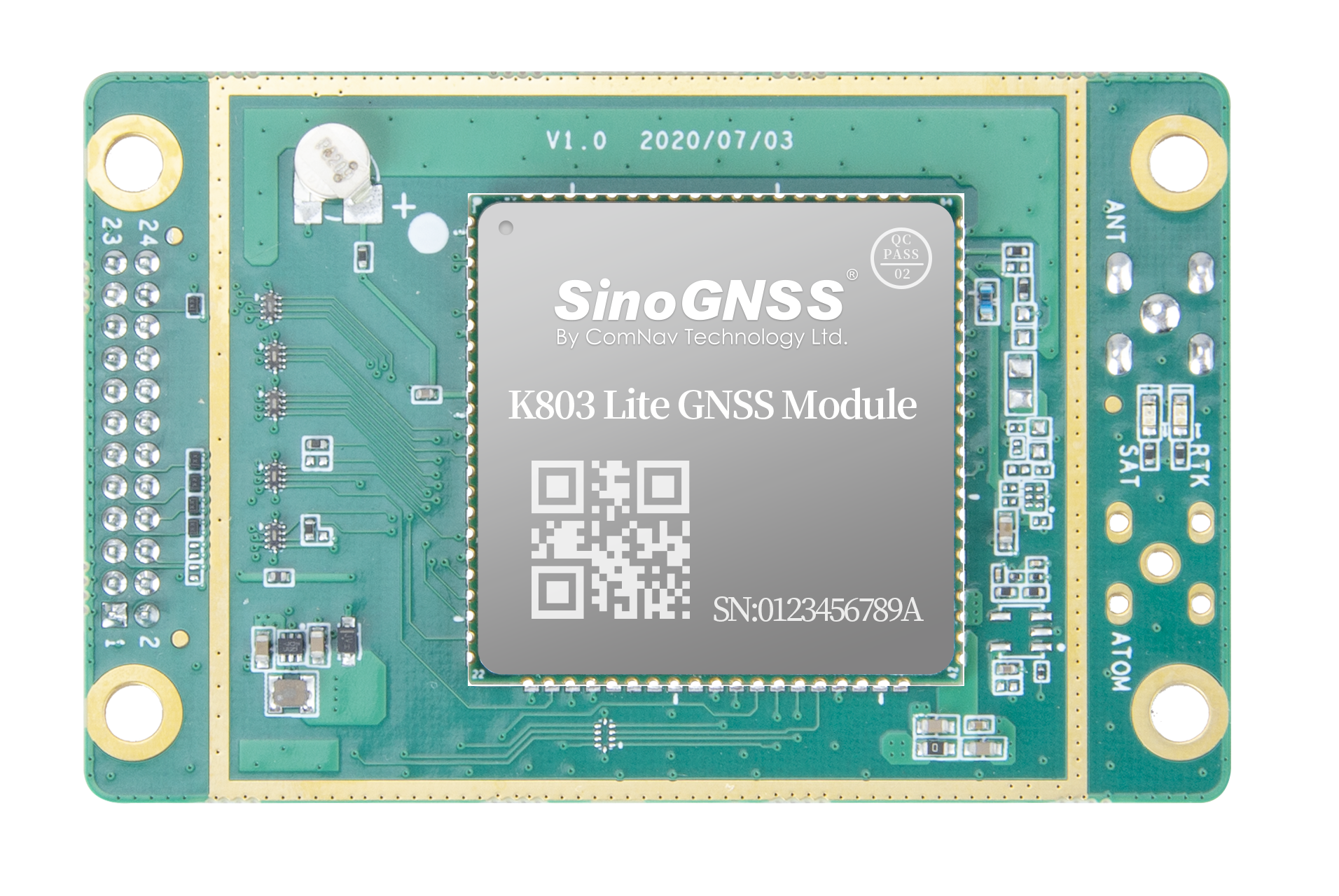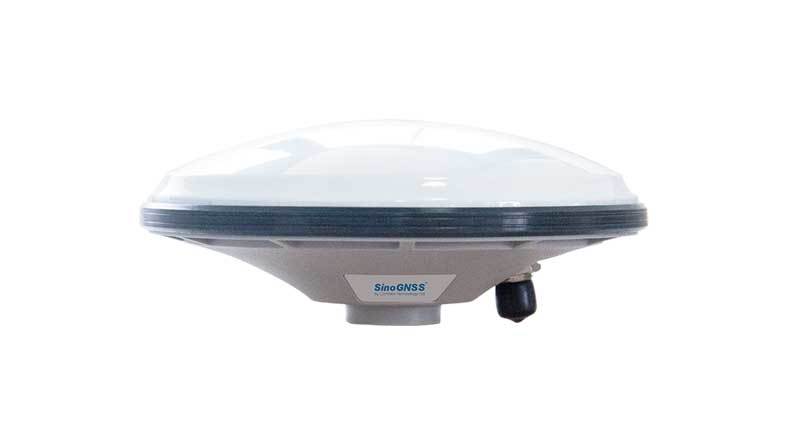 Based on the GNSS signal carrier phase and Doppler observations, the K803 Lite (L1) can provide a smooth and accurate trajectory without GNSS correction data input. As shown in the figure below, over a 15-minute time window, 95% of the pass-to-pass error of K803 Lite (L1) is within 12cm, and the overall error value is within 15cm. With the 12cm accuracy in single point positioning mode, the K803 Lite (L1) can satisfy your requirements for agricultural and machine guidance tasks.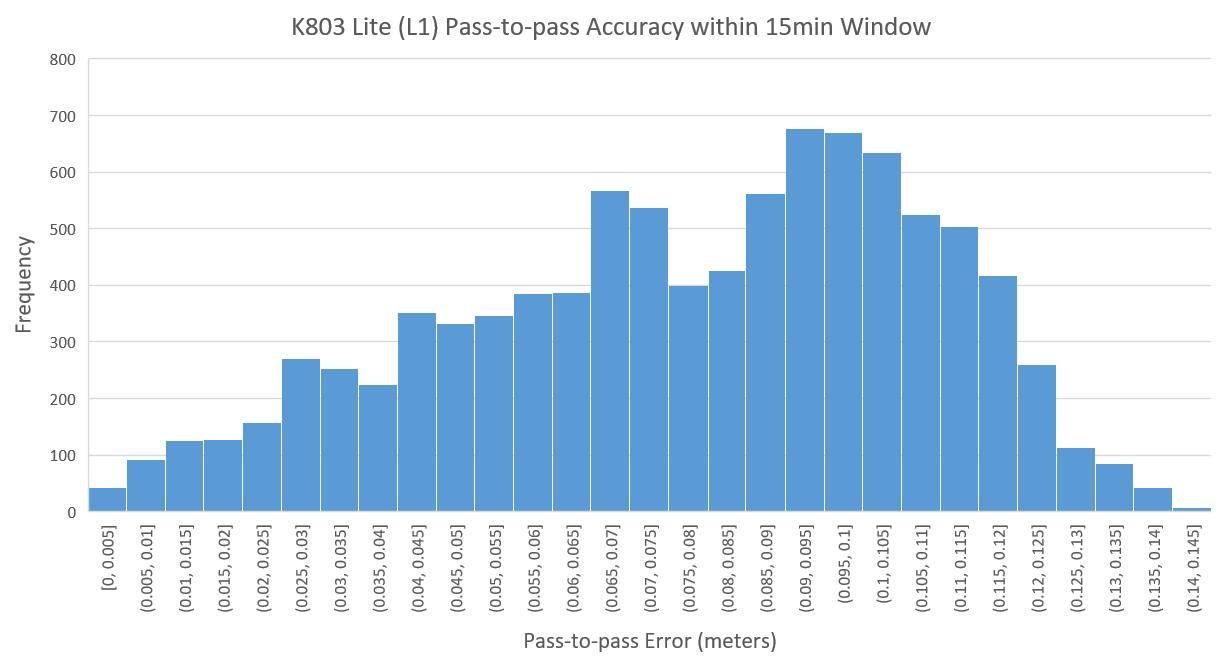 Taking full advantage of single-frequency GNSS carrier phase and Doppler observation, K803 Lite (L1) provides a smooth and accurate pass-to-pass solution for relevant applications. With the help of the DP-filter algorithm, the relative accuracy of K803 Lite (L1) between 2 consecutive epochs is within 1cm in single point positioning mode. For longer periods like 15-30 min, the pass-to-pass accuracy can be kept within 15cm in 95% of the cases.
With full-constellation tracking, low power design, DP-filter smooth positioning capabilities, the K803 Lite(L1) GNSS board is an ideal solution for precision agriculture, machine guidance and other system integrations.
In addition to the K803 Lite (L1) + AT360 solution, in order to simplify integration and facilitate user use, ComNav Technology also provides an A100 GNSS receiver that integrated a GNSS module and an antenna into one receiver as a solution.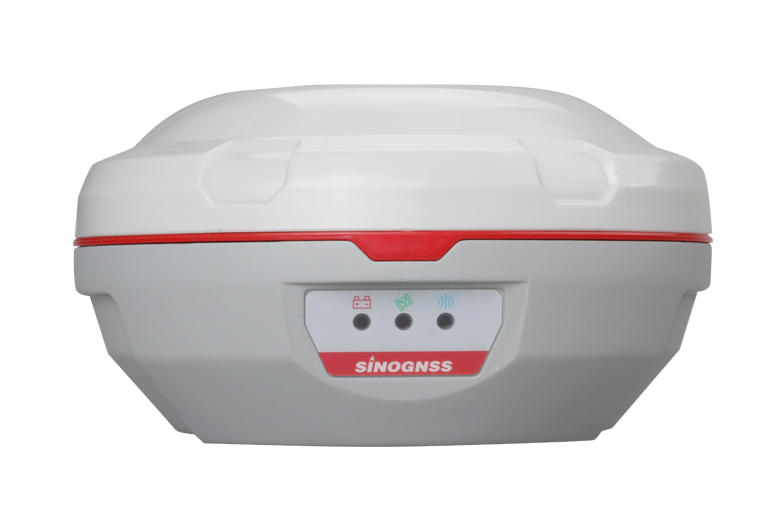 Please click the following link for more information about the smooth positioning solution:
SinoGNSS Professional Smooth Positioning Solution
About ComNav Technology
ComNav Technology is the major provider of GNSS OEM boards, receivers and high precision positioning solutions, encompassing product development, and marketing. Its technology and products have already been applied in a wide range of fields such as surveying, construction, machine control, agriculture, intelligent transportation, precise timing, deformation monitoring, and unmanned system. With its experienced team and innovational spirit, ComNav Technology is always trying best to provide reliable and competitive products to global customers. ComNav Technology has been listed on the Shanghai Stock Exchange (Science and Technology Board), securities :ComNav Technology (Compass Navigation), Stock code: 688592.
About SinoGNSS®
SinoGNSS® is the official trademark of ComNav Technology Ltd., registered in People's Republic of China, EU, USA and Canada. All other trademarks are the property of their respective owners.