ComNav Technology Released High Precision version of P8 Tablet for GIS applications
---
Shanghai, China, August 31st 2021 — ComNav Technology launched the high precision version of P8 GNSS tablet to the global market. Compared with the normal version of P8 tablet, the high precision version integrated with high precision helix antenna and K803 GNSS module, providing accurate positioning for GIS applications.
Embedded with the new generation K803 GNSS OEM module, the high precision version P8 features 965 channels for simultaneously tracking all running and planned constellations, providing centimeter level positioning accuracy to satisfy the demands of most GIS applications. No need for external antennas and receivers, which greatly facilitates the workflow of users.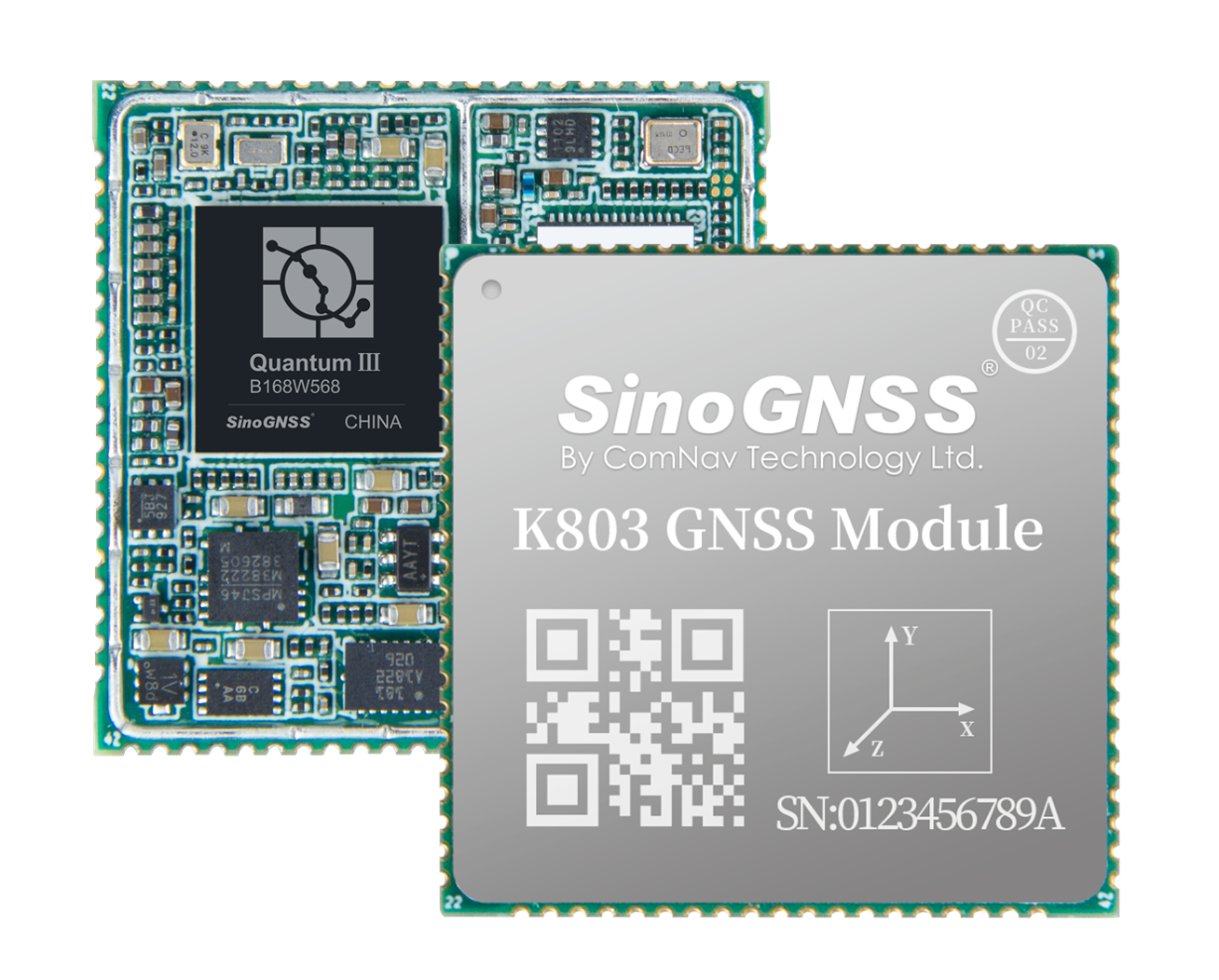 The high-precision version of P8 also implements some features designed specifically for GIS applications. Powered by Android 10 OS, P8 not only work with SinoGNSS Survey Master software, but also compatible with common GIS software, such as ArcGIS Collector, Mapit GIS, FieldGenius Android, etc. Benefit from the 8" HD display, P8 can provide GIS users with excellent graphic user interface to improve the working experience.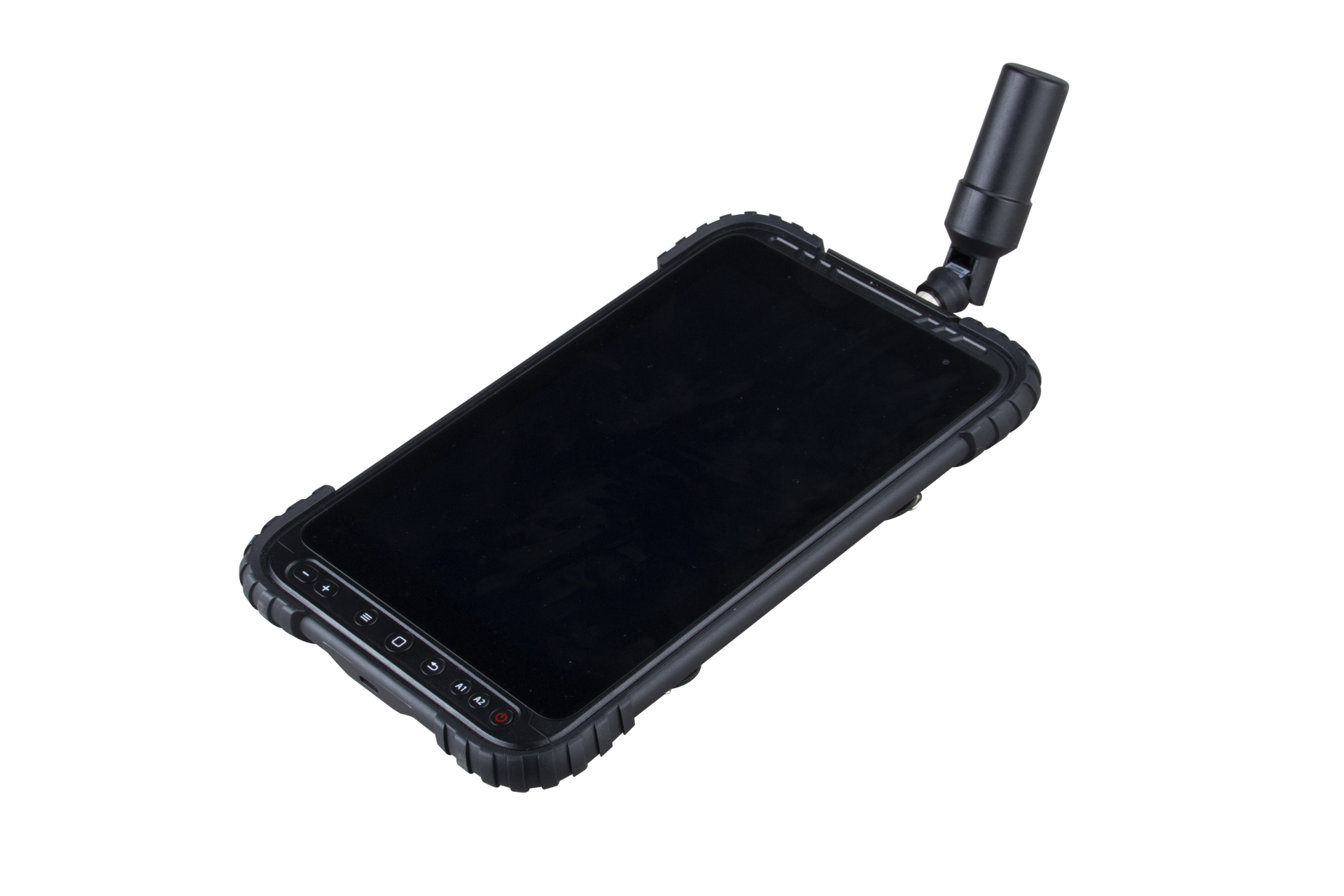 As an upgraded version of P8 tablet, the high precision version also equipped with all advantages of P8. Integrated 4G, Wi-Fi and Bluetooth® for easy communication, 9000 mAh long-lasting battery for 15 hours field use, 8-core CPU and large memory, IP67 proof level for harsh environment and abundant sensors for different demands, the P8 high precision version can give users a first-class experience in all aspects.
The high precision version of P8 GNSS tablet is available now. You can purchase the P8 tablet from the local distributors or from ComNav Technology directly.
Please click the following link for more information about the high precision version of P8 GNSS tablet.
http://www.comnavtech.com/P8.html
SinoGNSS P8 High Precision version brochure
About ComNav Technology
ComNav Technology is the major provider of GNSS OEM boards, receivers and high precision positioning solutions, encompassing product development, and marketing. Its technology and products have already been applied in a wide range of fields such as surveying, construction, machine control, agriculture, intelligent transportation, precise timing, deformation monitoring, and unmanned system. With its experienced team and innovational spirit, ComNav Technology is always trying best to provide reliable and competitive products to global customers. ComNav Technology has been listed on the Shanghai Stock Exchange (Science and Technology Board), securities :ComNav Technology (Compass Navigation), Stock code: 688592.
About SinoGNSS®
SinoGNSS® is the official trademark of ComNav Technology Ltd., registered in People's Republic of China, EU, USA and Canada. All other trademarks are the property of their respective owners.