ComNav Technology Ltd.'s Annual Global Partner Conference Achieved Success
---
Shanghai - October 18, 2021 – ComNav Technology held the annual global partner conference last week.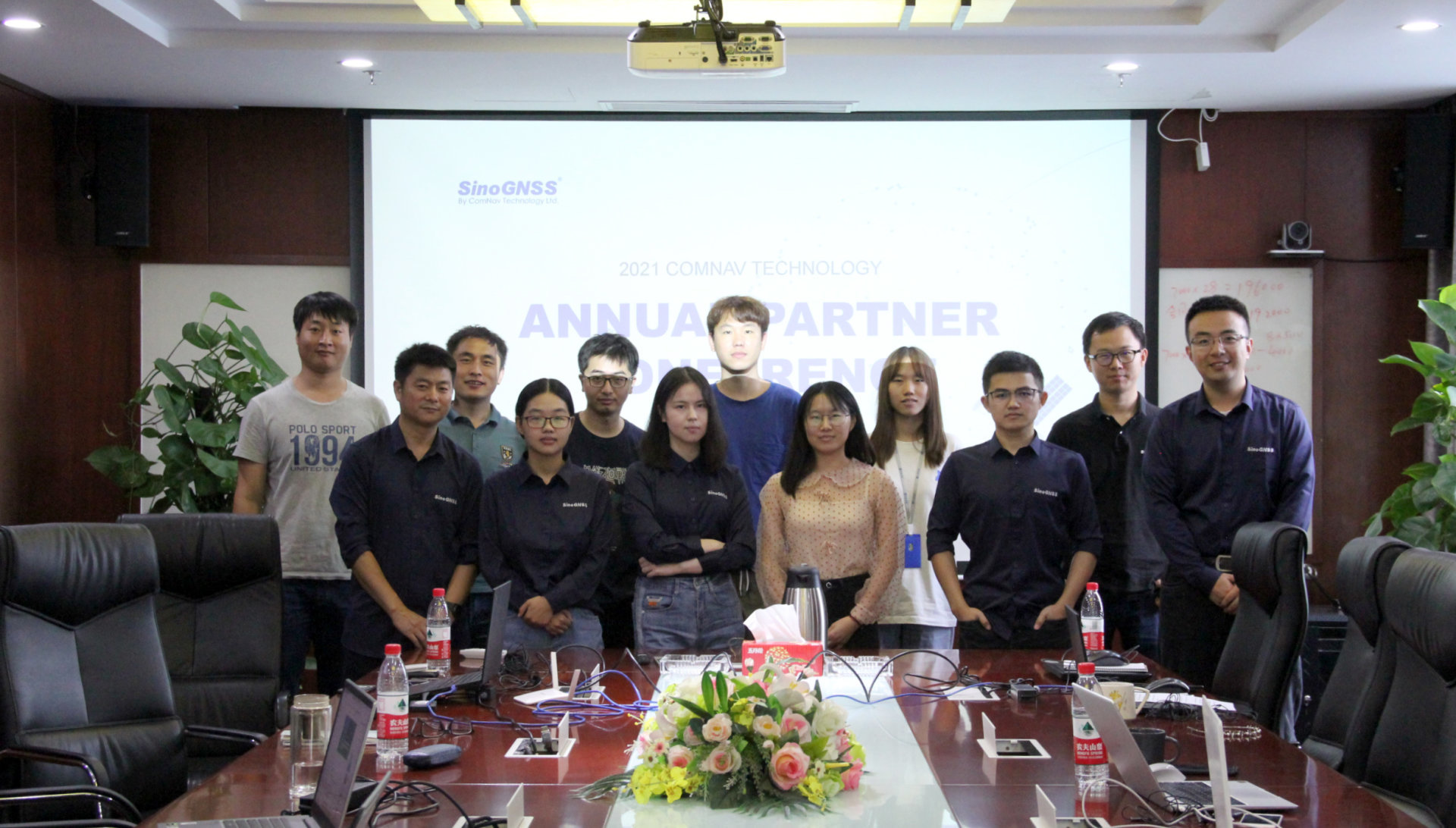 Due to the impact of COVID, this conference was held digitally.
As the chairman, Dr Wang's said in the opening speech, this conference is a good platform of displaying delightful phase achievements, as well as exchanging for future development.
After chairman's opening speech Simon Peng, the new head of Overseas Department, reviewed the global market achievements in the past year and outlined the next year's roadmap. His analysis about the global market and clear development strategies inspired our partners a lot.
In this conference, the members from Overseas Department also made a thorough introduction to our latest technologies, products and solutions. This year we continued to seek technological breakthrough and came up with more mature solutions, including the upgraded new K8 platform, N3 receiver based on new K8 and P8 high precision tablet and so on.
Meanwhile, our partners also shared their successful experience in market development, which set an good example so that others can learn a lot and perform better in the future.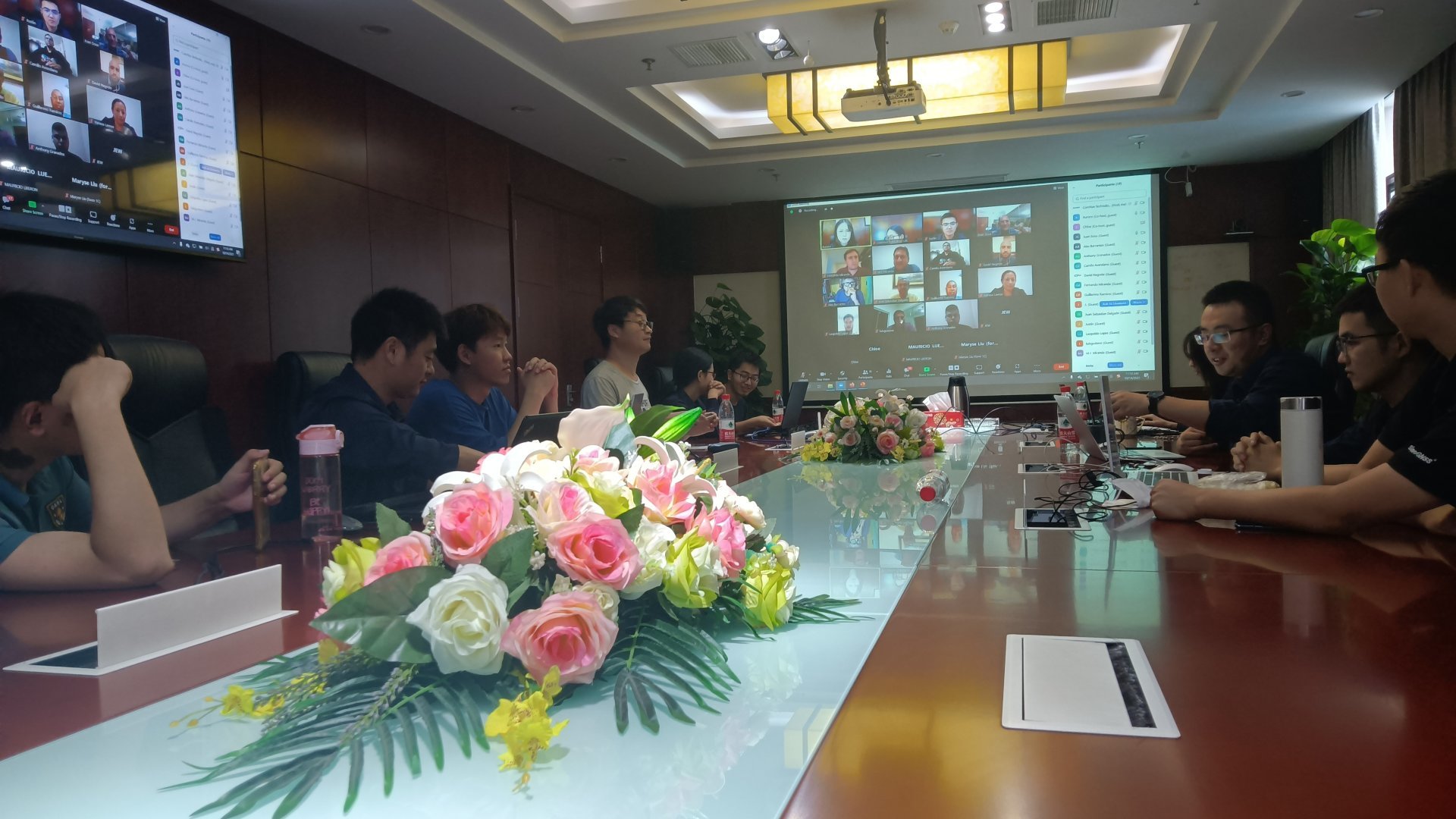 Next year marks the 10 years anniversary of ComNav Technology Ltd.. Standing at a new starting point, we're so confident to create new achievement together with our global partners!
About ComNav Technology
ComNav Technology is the major provider of GNSS OEM boards, receivers and high precision positioning solutions, encompassing product development, and marketing. Its technology and products have already been applied in a wide range of fields such as surveying, construction, machine control, agriculture, intelligent transportation, precise timing, deformation monitoring, and unmanned system. With its experienced team and innovational spirit, ComNav Technology is always trying best to provide reliable and competitive products to global customers. ComNav Technology has been listed on the Shanghai Stock Exchange (Science and Technology Board), securities :ComNav Technology (Compass Navigation), Stock code: 688592.
About SinoGNSS®
SinoGNSS® is the official trademark of ComNav Technology Ltd., registered in People's Republic of China, EU, USA and Canada. All other trademarks are the property of their respective owners.