ComNav Technology Released M10 Mini GNSS Receiver Targeted for personnel positioning & GIS
---
Shanghai, China, December 16th 2021 — ComNav Technology announced the release of the new M10 Mini GNSS receiver globally. With full constellations and multi-frequency tracking ability and integrated design, M10 Mini is ideal for the application of personnel tracking and security.
With 965 channels, M10 Mini is capable of tracking more than 50 satellites of GPS, BDS-2, BDS-3, GLONASS, Galileo, QZSS and SBAS. Combining with inbuilt antenna, it can achieve accuracy positioning from sub-meter to centimeter.
M10 Mini is specially designed for portable high precision solutions such as personnel positioning and GIS. Small sized body make it easy to wear on the arm, hung on the backpack, fixed on the helmet or other small objects.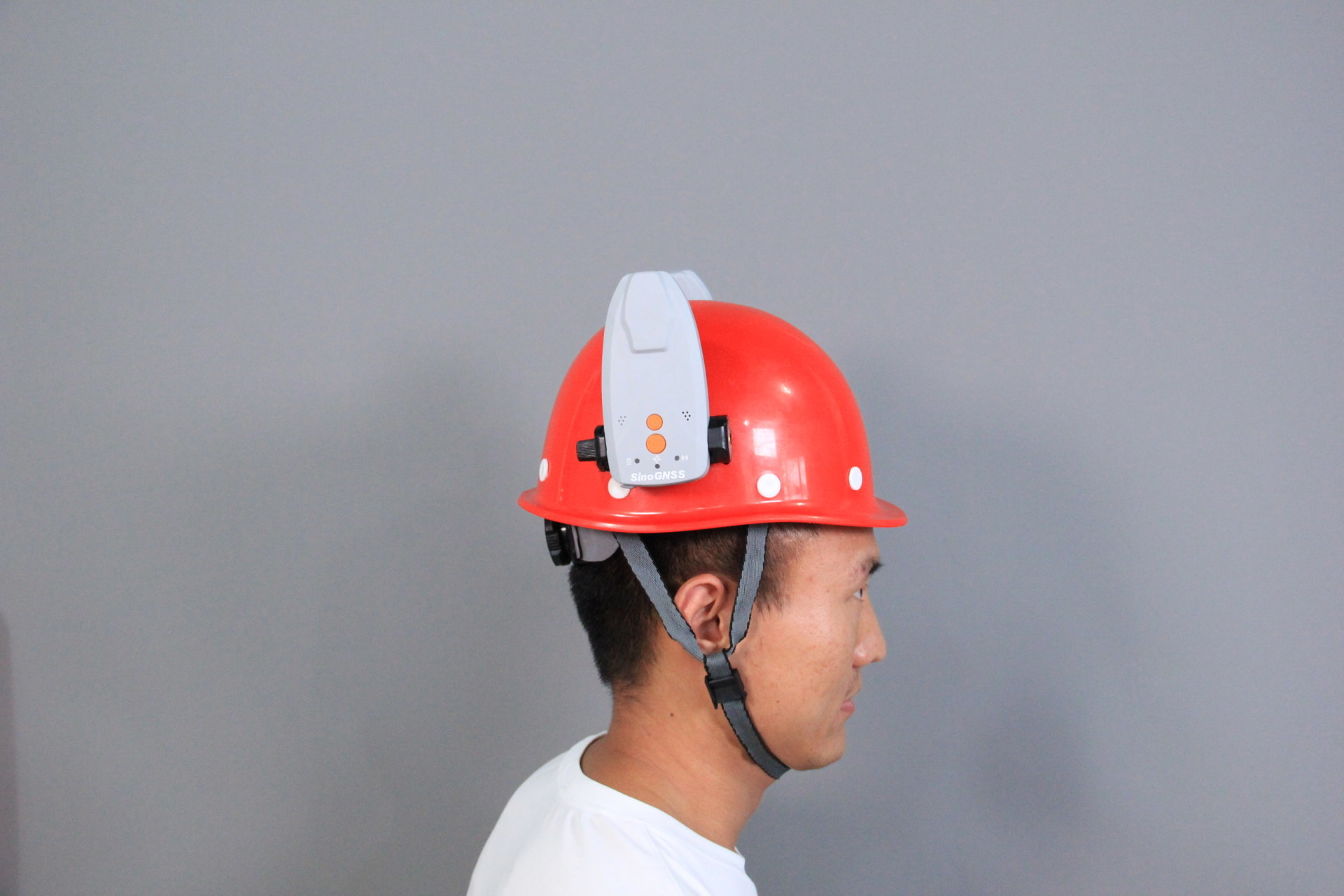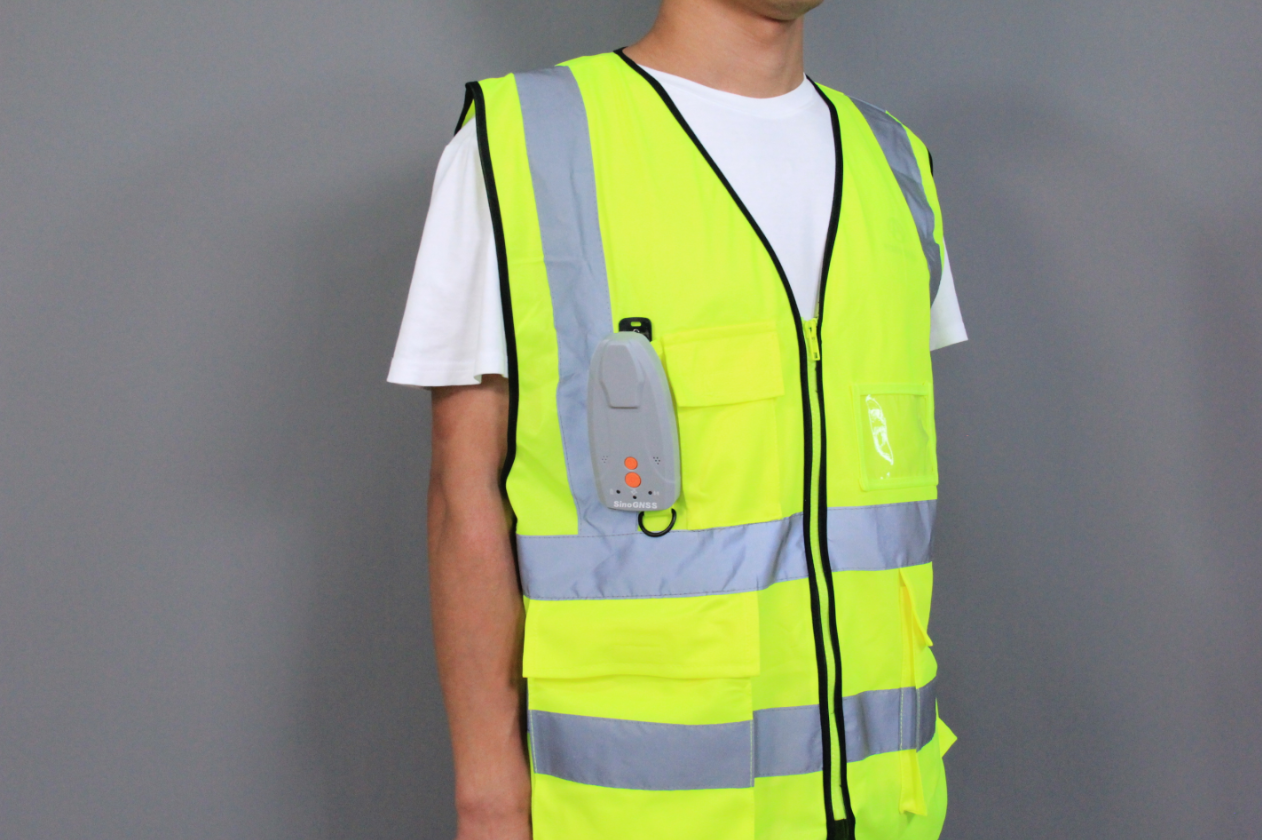 With large battery, it can work over 6 hours generally, you do not have to worry about powerless if it was used to protect personal security especially in wild situations.
Connected with our self-developed NaviCloud, functions such as historical track query, electric fence, equipment management and rescue management can be fully realized. M10 Mini can also work seamlessly with Android Apps, which means you can handle it with mobile devices easily.
M10 Mini GNSS receiver is available now. If you're interested in it, just order from ComNav Technology authorized local distributors or ComNav Technology directly.
Please click the following link for more information about M10 Mini GNSS receivers:
http://www.comnavtech.com/M10Mini.html
About ComNav Technology
ComNav Technology is the major provider of GNSS OEM boards, receivers and high precision positioning solutions, encompassing product development, and marketing. Its technology and products have already been applied in a wide range of fields such as surveying, construction, machine control, agriculture, intelligent transportation, precise timing, deformation monitoring, and unmanned system. With its experienced team and innovational spirit, ComNav Technology is always trying best to provide reliable and competitive products to global customers. ComNav Technology has been listed on the Shanghai Stock Exchange (Science and Technology Board), securities :ComNav Technology (Compass Navigation), Stock code: 688592.
About SinoGNSS®
SinoGNSS® is the official trademark of ComNav Technology Ltd., registered in People's Republic of China, EU, USA and Canada. All other trademarks are the property of their respective owners.