Grow with ComNav -Interview with Kompas Navigasi Indonesia
---
About Kompas Navigasi
PT Kompas Navigasi was established simultaneously as started the distributorship with Comnav Technology in 2018. Nowadays, PT Kompas Navigasi Indonesia is ComNav exclusive distributor for the Indonesian market, and already have 40 employees starting with 13 employees back in 2018.
Figure 1: Esha E. Saratoga (left) and I Made Nugraha Jaya Wardana (right) are the founders of PT Kompas Navigasi Indonesia, which offers a products and solutions in a diverse mix of industries, such as surveying and engineering, building and heavy construction, safety and security, and power plant.
Founded in 2018, why did Kompas Navigasi choose ComNav Technology as partner?
We chose ComNav Technology for its flawless track record by surveyors in Indonesia since 2015. That being said, ComNav technology products are also simple, very easy to use, and reliable. When PT Kompas Navigasi was established, me and I Made Nugraha Jaya Wardana decided to dive into the market and introduce SinoGNSS more aggressively.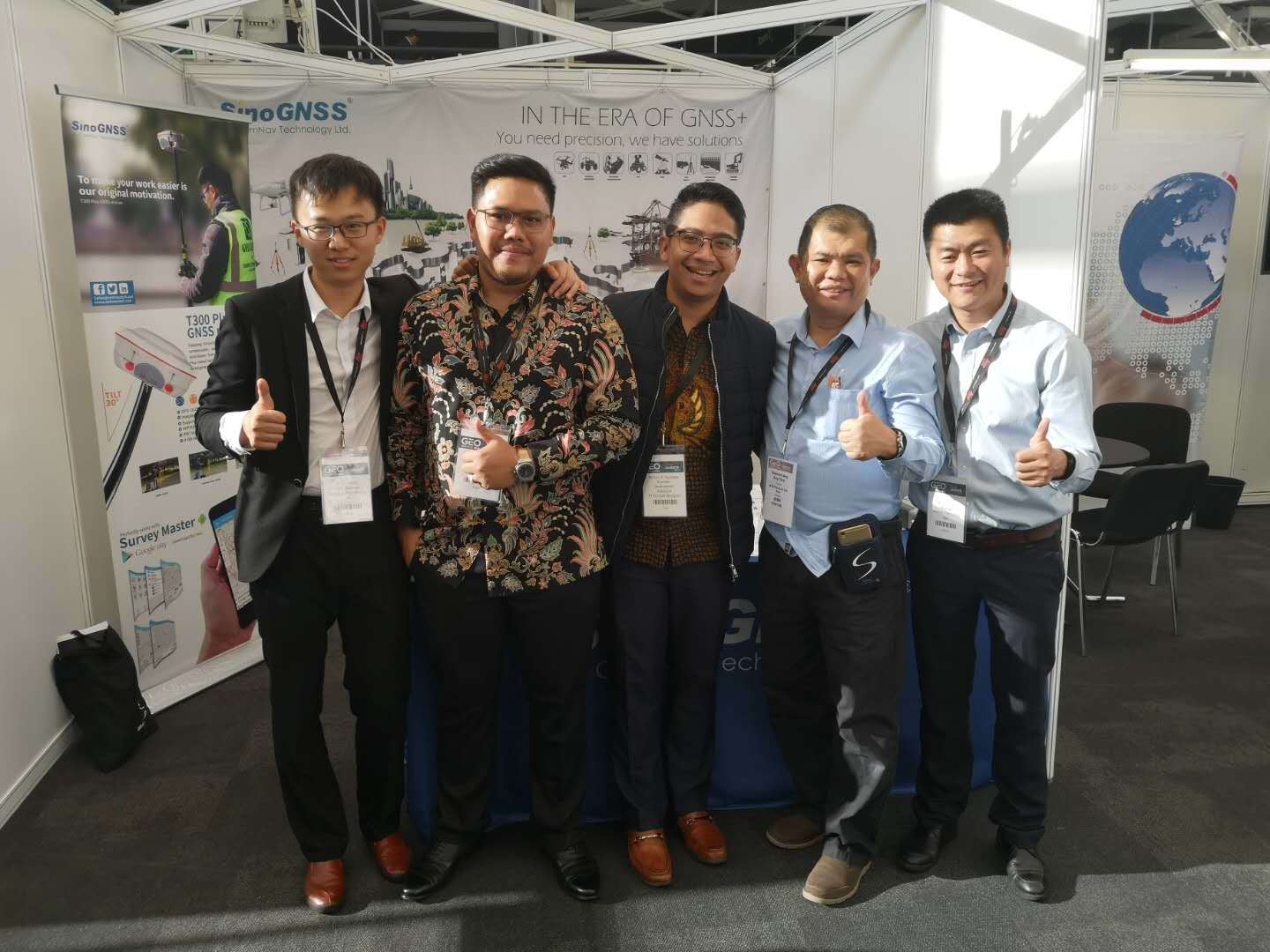 Figure 2: The picture of Esha and Made with Simon Peng (right), who is now the manager of International Department of ComNav Technology.
In 2018, our cooperation hit a historical record- won the largest rtk tender with 1046 sets of T300 receivers in Indonesia. Were there any difficulties while preparing for the tender?
Of course, there are so many competitors with more well-known products in this country, such as Trimble, Leica, South, etc. The challenge was re-introducing and convincing people that SinoGNSS T300 could compete with similar products in Indonesia. And after the tender, the challenge is to maintain the after-sales. There might be people who underestimated us because of the huge amount of products provided in the tender, but thankfully we can prove it by the little number of defective products. And the warranty policy from ComNav has alleviated the concern. So overall, our clients are really satisfied with our products and services.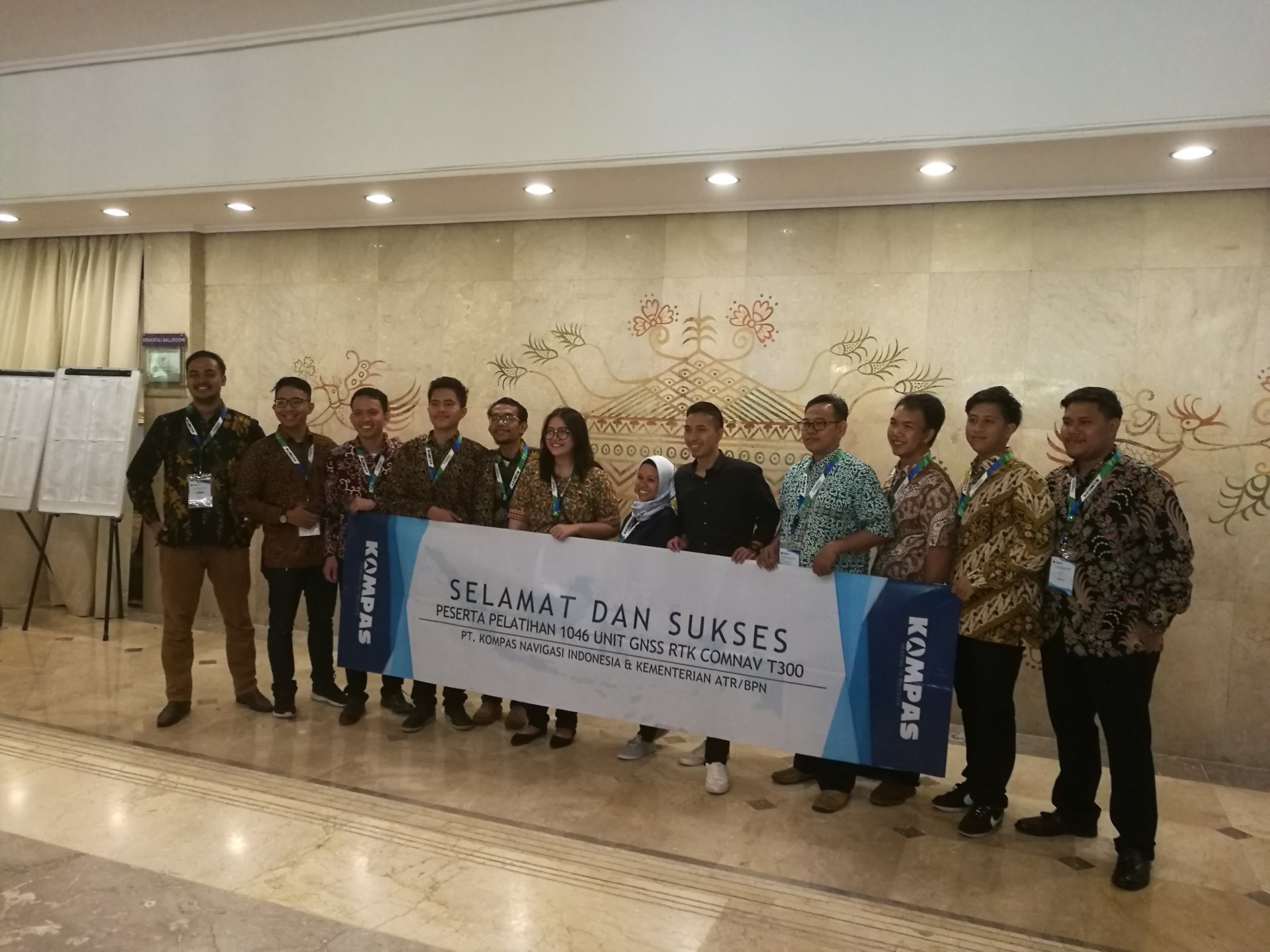 Figure 3: won the biggest RTK tender organized by The Ministry of Agrarian Affairs and Spatial Planning/National Land Agency of Indonesia.
Why do you think Kompas Navigasi Indonesia still can maintain its sales after the success story back in 2018?
I think the product's quality speaks for itself and played a big factor in it. The fact that we are the sole distributor of SinoGNSS also makes us feel that we need to retain their trust.
Some of our clients still use our product for years after they bought it. In other words, the product has excellent durability despite constant usage. We barely do significant repairs. Only a few products that spread on the market had impairment with different levels of breakages per year. With the support from ComNav side, we can give prompt response to the clients. According to the defectiveness, we can provide repair or replacement, minimizing the inconvenience to the clients.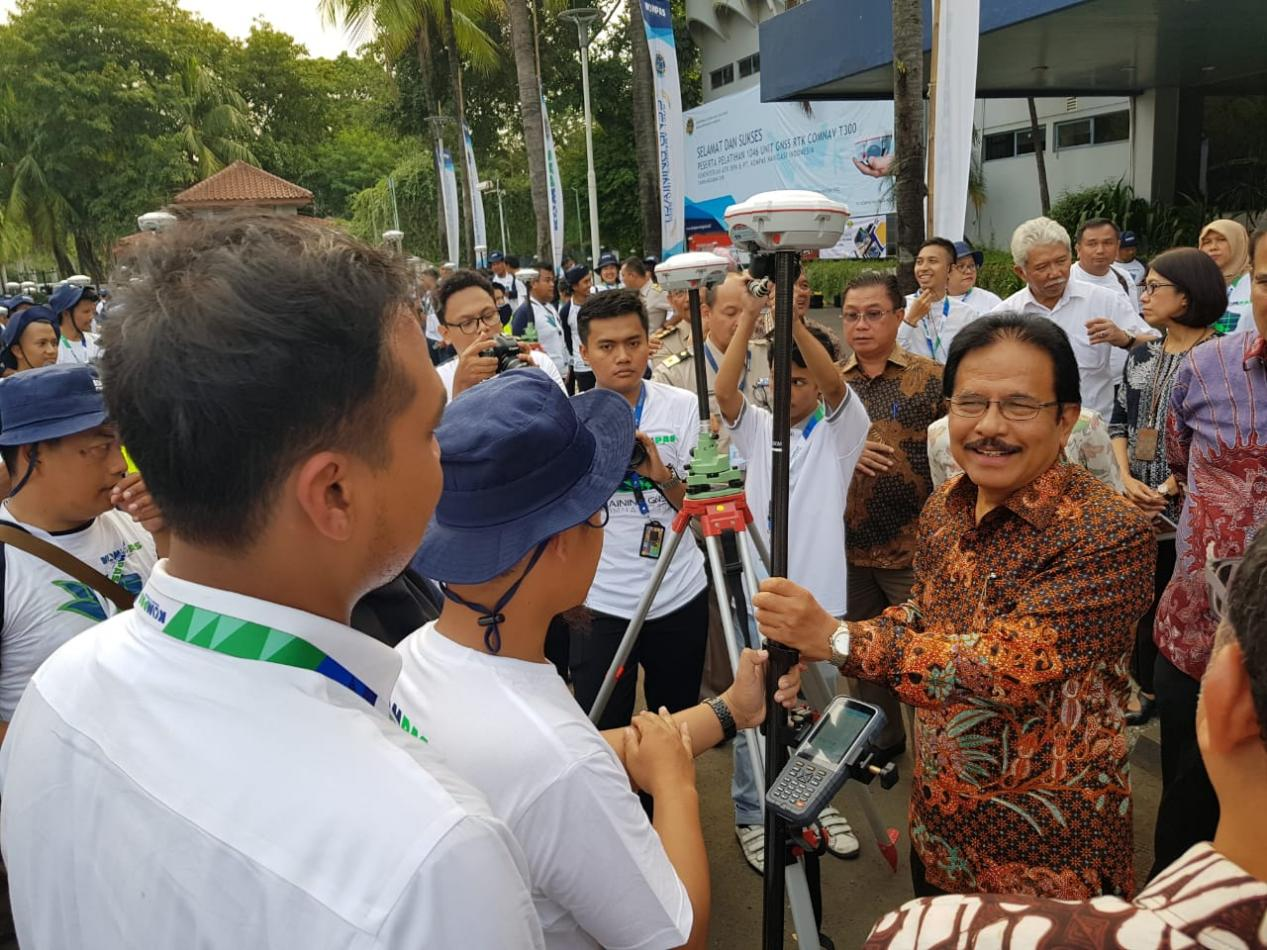 Figure 4: The RTK training with 300 more participants was attended by the Minister of Agrarian Affairs and Spatial Planning/Head of the National Land Agency at the time, Sofyan Djalil (right).
What role does Comnav Technology play in your company's growth?
Their trust was a big help for us. They trusted us without hesitations, by not demanding any types of insurance and just gave their full support by sending us containers filled with hundreds of GPS along with its accessories. They also brought their support team to Indonesia to demonstrate and assist in product training. It was a big training with more than 300 hundred participants.
Throughout the years, we never had any major problems with their cooperation. Any problems occurred, ComNav technical team would solve at the first time. So far, they are very supportive for us.
Speaking of the after-sales and training, COVID-19 impacts ComNav's team to be on-site. How does the technical support go on?
ComNav Team is having much more channels to offer the technical supports virtually. First, any kind of technical difficulties that occurred was always solved flexibly, like whatsapp, emails and so on. The always organized the online training, like the maintenance courses to the distributors. Now, we're capable for the SinoGNSS RTK Receiver maintenance in Indonesia, which accelerate the after-sales service.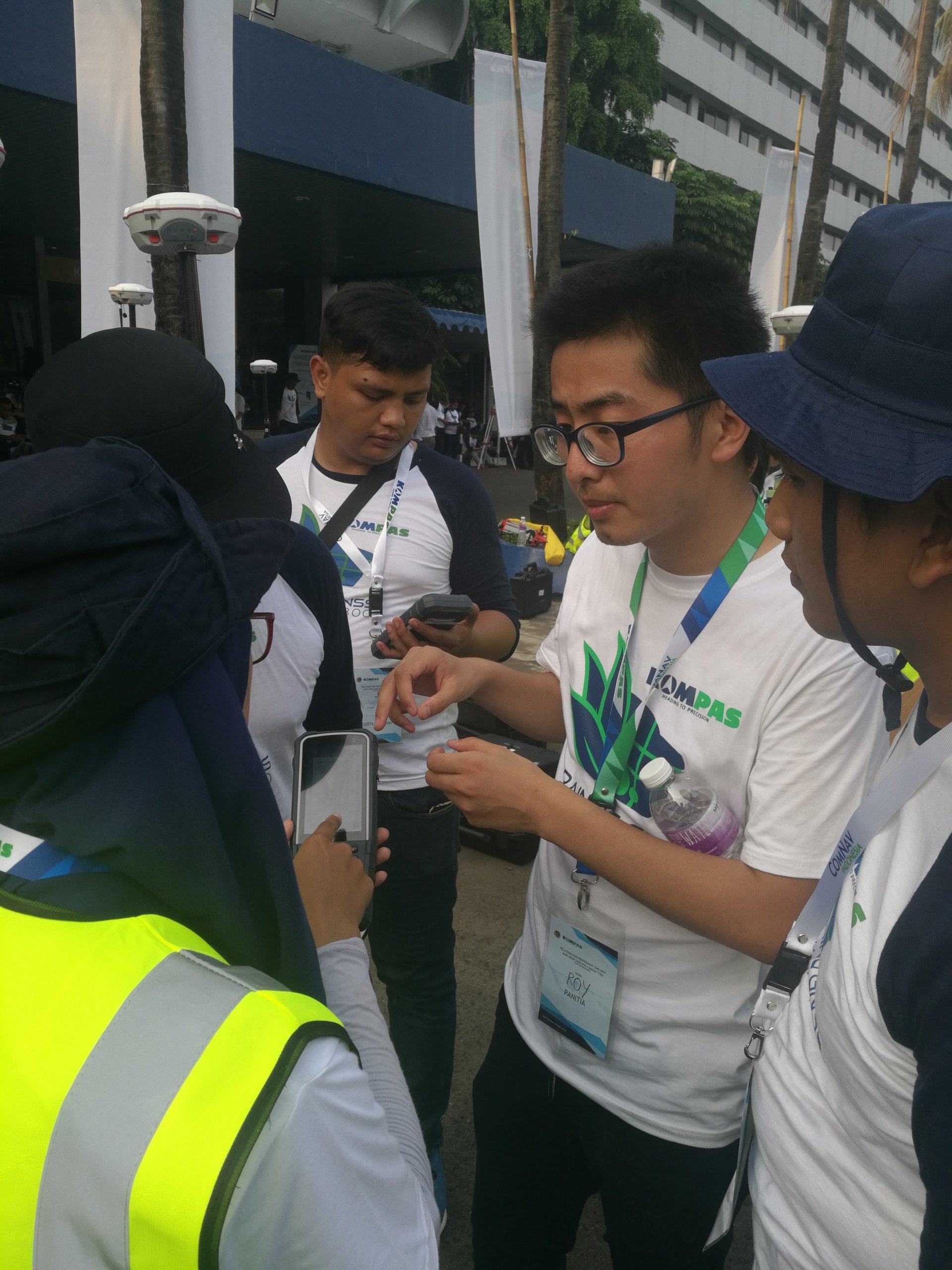 Figure 4: ComNav Technical Team provided onsite support.
Is there any wish you'd like to give for ComNav's development in the next golden decade ?
We hope Comnav Technology can expand its solution to a wider range because the market is constantly evolving and demanding. It might be a good idea if Comnav Technology can bring the next movement into providing Building Information Modeling (BIM), 3D cadastre, LiDAR, USV, UAV, ROV, Total Station, and Auto-level surveying.
In fact, we also see the rising demand. ComNav Technology launched E300 RTK drone in March, and is marching into total station surveying with TS-C100 and C200. What are your expectation to the market response in Indonesia?
Considering there is still high demand for Total Station in Indonesia and since there as still many people using it, I can confidently say that the market would be very welcome. Moreover, the surveying industry is pretty much familiar with Comnav Technology products.
But the challenge is how we approach our existing clients and suggest them to complement their SinoGNSS Receiver with Total Station. We should focus more on how SinoGNSS and Total Station could integrate and make the easier workflow in work.
About ComNav Technology
ComNav Technology develops and manufactures GNSS OEM boards and receivers for high precision positioning demanded applications. Its technology already been used in a wide range of applications such as surveying, construction, machine control, agriculture, intelligent transportation, precise timing, deformation monitoring, unmanned system. With a team dedicated for the GNSS technology, ComNav Technology is trying its best to supply reliable and competitive products to worldwide customers. ComNav Technology has been listed on the Shanghai Stock Exchange (Science and Technology Board), securities :ComNav Technology (Compass Navigation), Stock code: 688592.
About SinoGNSS®
SinoGNSS® is the official trademark of ComNav Technology Ltd., registered in People's Republic of China, EU, USA and Canada. All other trademarks are the property of their respective owners.