Thinner but Stronger - ComNav Technology Introduced N2 Palm RTK
---
Shanghai, China – August 20, 2022 - ComNav Technology Ltd. (ComNav) released the availability of N2 Palm RTK on its 10th anniversary. With the most advanced technologies, N2 is an industry-leading GNSS receiver for surveying, mapping and construction professionals.
But, what makes N2 industry-leading?
Slim-line Design
Featuring a highly integrated main board and a three-in-one antenna, N2 pushed the limits of portability.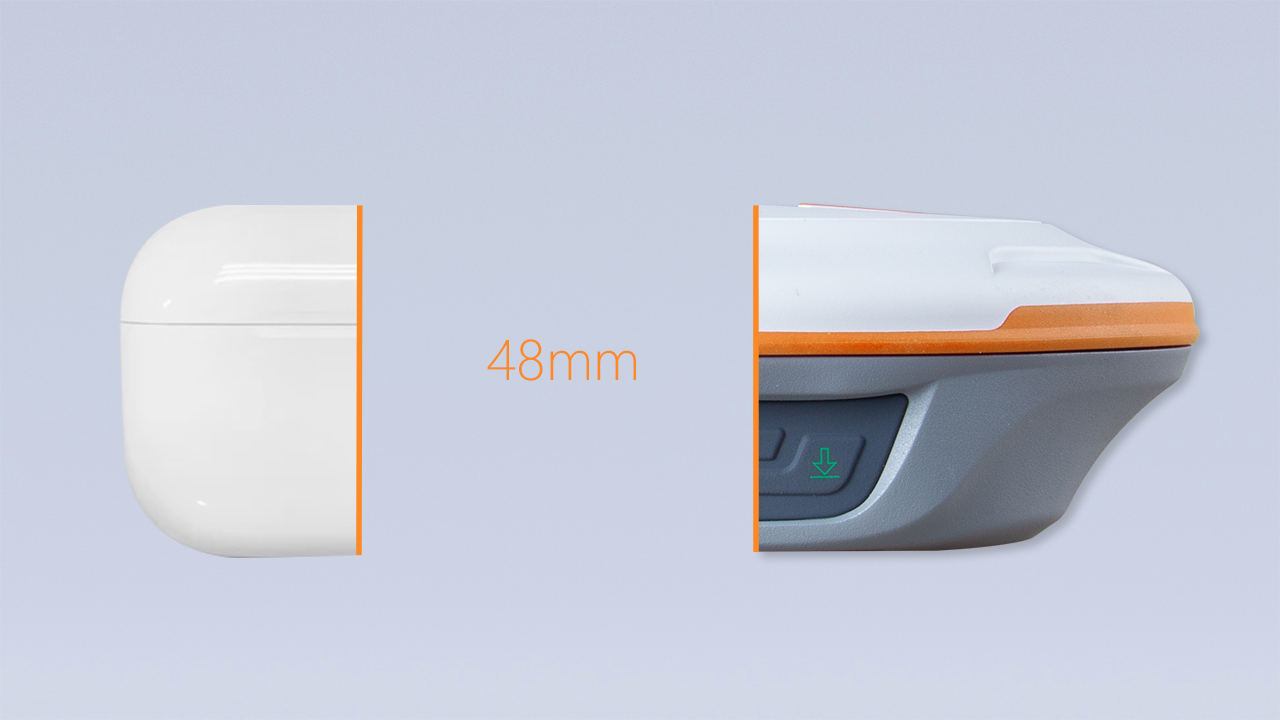 Figure 1: only 48mm - as thick as a AirPods
Compared with the so called "pocket" or "UFO" or "ultra thin" GNSS receivers on the market, N2 is undoubtedly the thinnest and lightest receiver ever in this class, which can minimize fatigue in the use.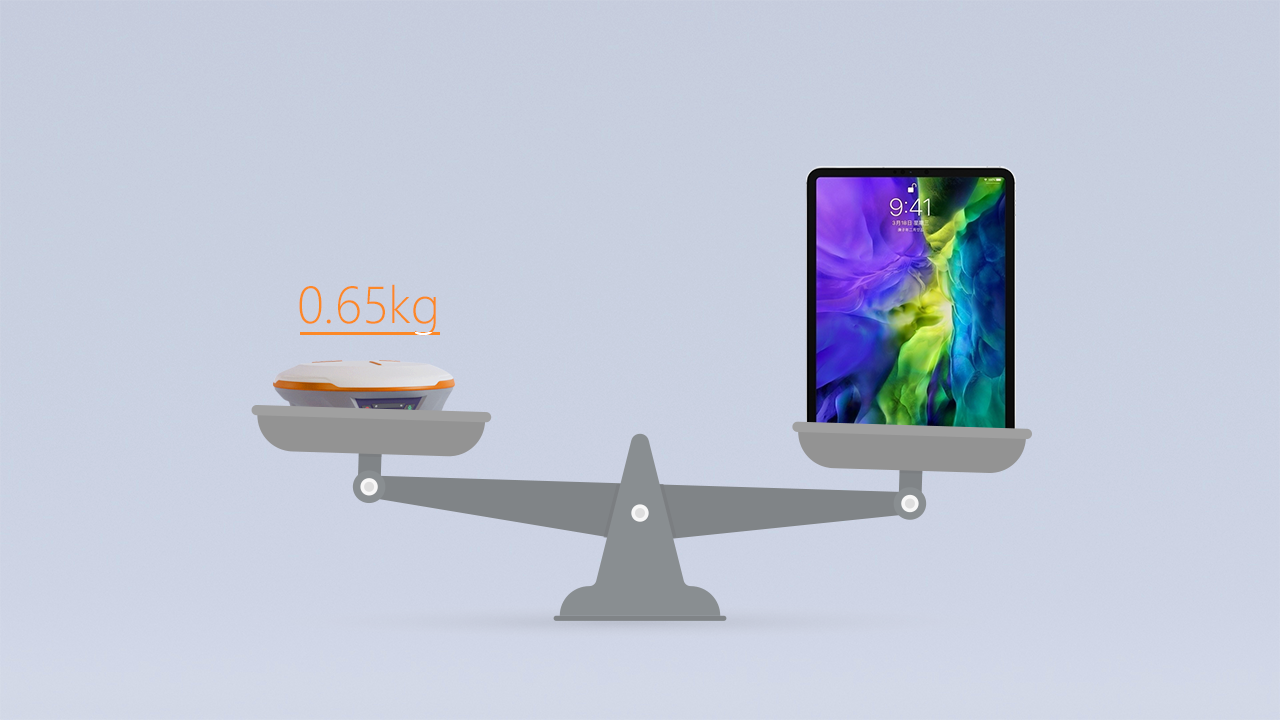 Figure 2: only 0.65kg without battery- as heavy as a iPad Pro 12.9'. (only 0.72kg including battery)
GNSS Technology
Powered by SinoGNSS K8 high precision module, N2 is capable of 1590 channels of tracking all running and planned constellations, including GPS, BDS-2, BDS-3, GLONASS, Galileo, QZSS and SBAS.
The advanced satellite tracking technology ensures it work well even in harsh environment, such as under heavy foliage or very closed to buildings.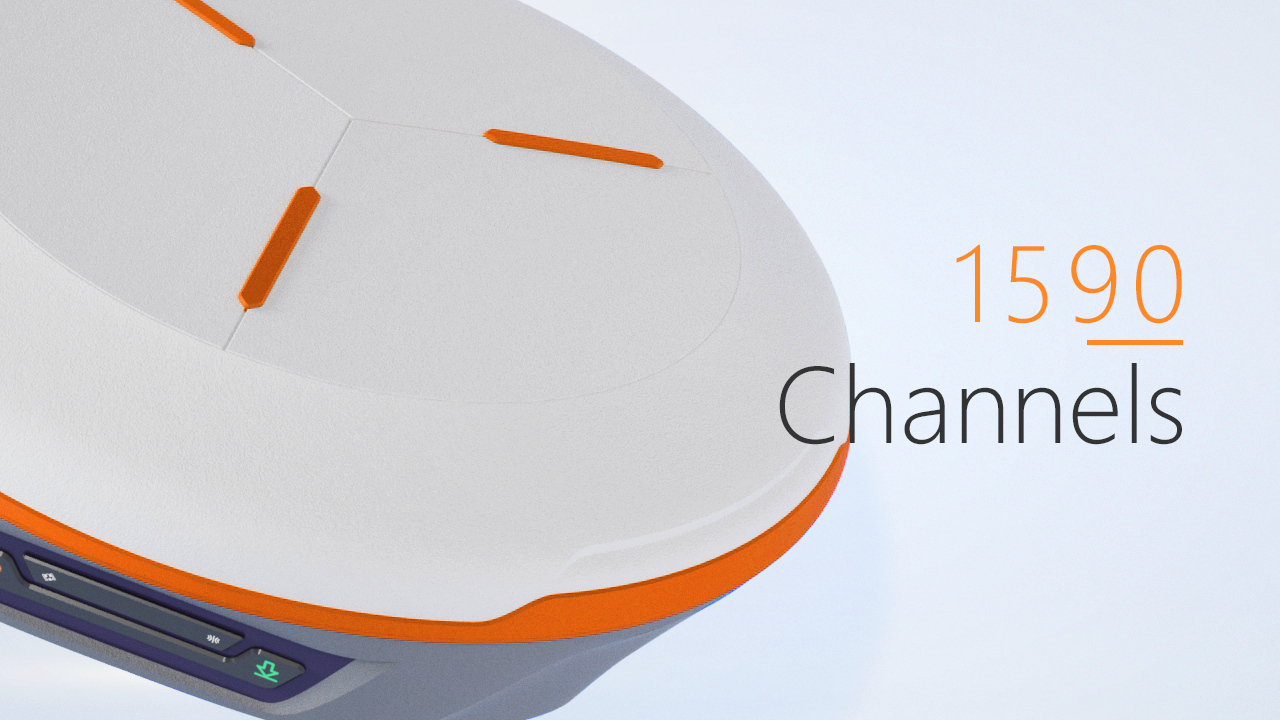 Figure 3: 1590 channels lead the way in this industry.
Exceptional Performance
3rd generation inertial measurement unit sensor (IMU) makes N2 immune to magnetic disturbance, which greatly improves its reliability. Moreover, pole tilt compensation up to 60° allows surveyors to locate difficult points precisely and easily, meanwhile, still maintain positioning accuracy within 2.5cm. By using the Quantum algorithm, N2 achieves calibration-free: after just 10 seconds of initialization, you can enjoy tilt measurements with centimeter-level accuracy for a long time, greatly improving efficiency.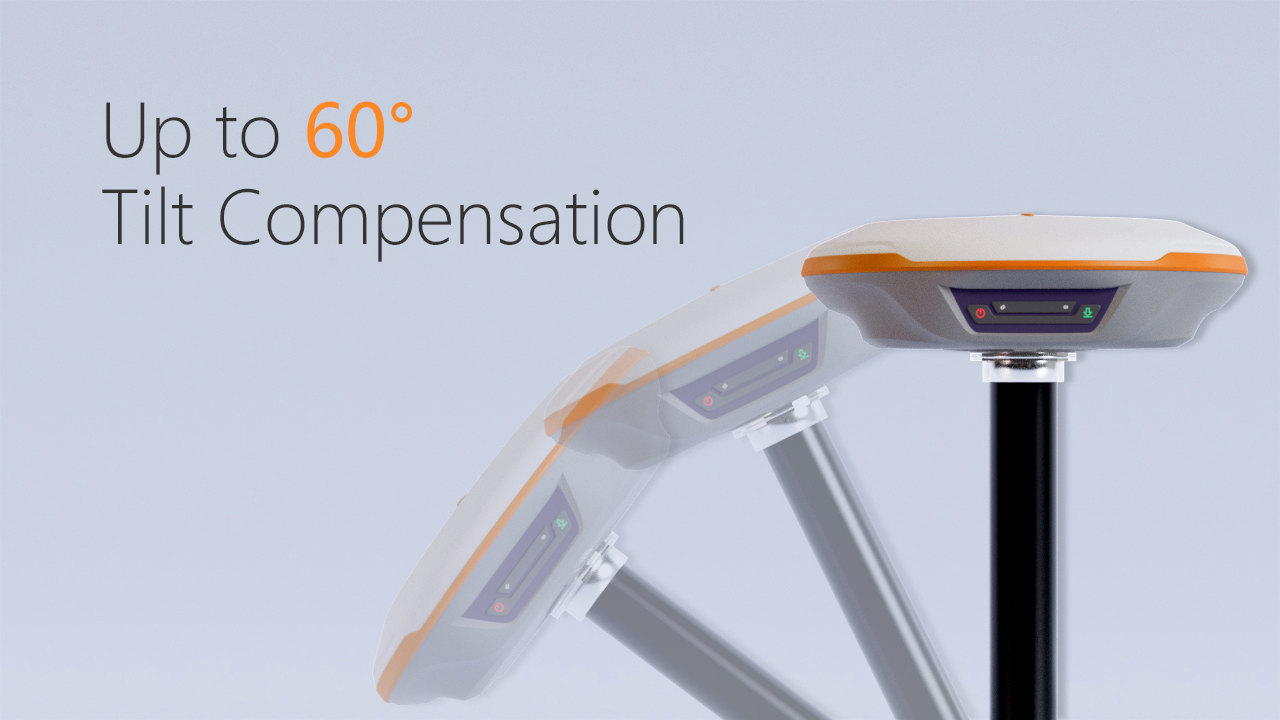 Figure 4: No more worry about the pole verticality.
With an integrated UHF modem, N2 can reach up to 15km working range. It can be used as either a base station or a rover in largely extended working scenarios.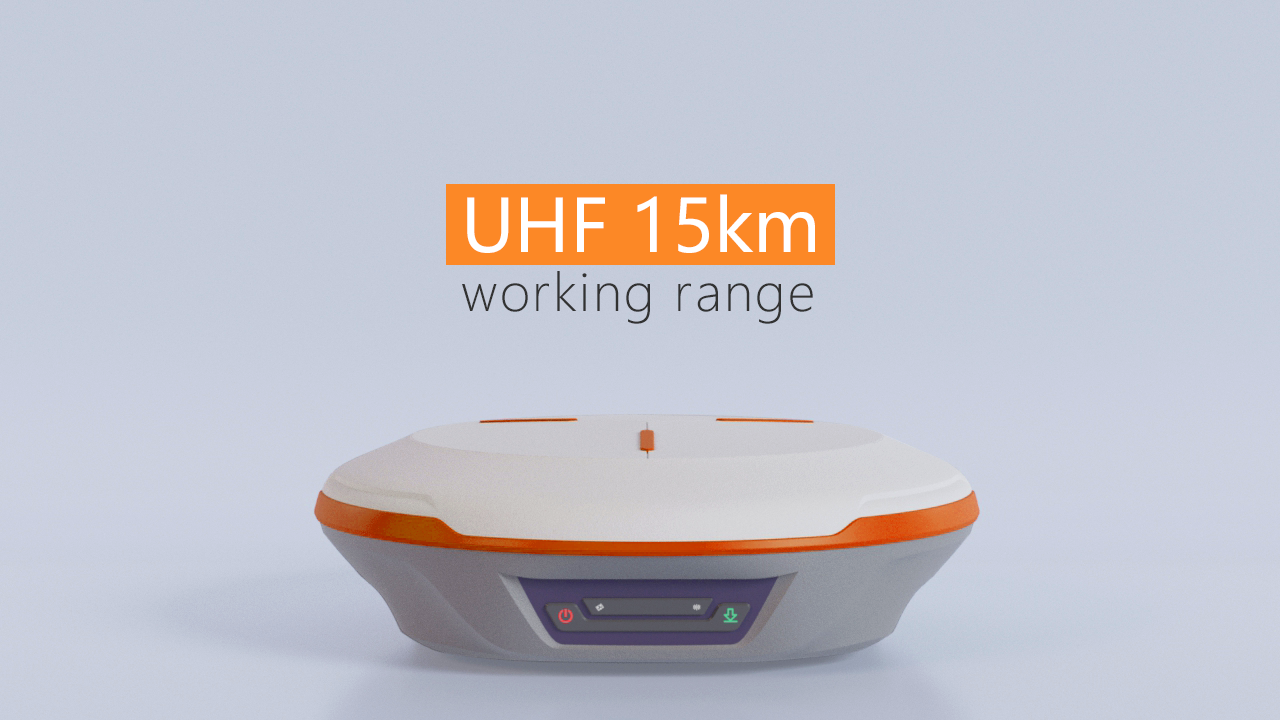 Figure 5: Up to 15km working range
Quality & Durability
N2 features a 10000mAh intelligent Li-ion battery, along with ComNav's patented low power consumption technology. With QC 2.0, it can get fully charged in only 5 hours and work continuously for over 20 hours in the field. You don't need to worry about the power outage anymore, because the built-in USB-C port makes it extremely convenient to charge with standard smartphone chargers or external power banks.
As with ComNav's other products, N2 follows ComNav's high quality and durability standards, including IP67 dust- and waterproofness, as well as its ability to work in temperatures ranging from -35°C to +65°C. Thus, N2 can be used in a wider range of outdoor working conditions, making it more competitive.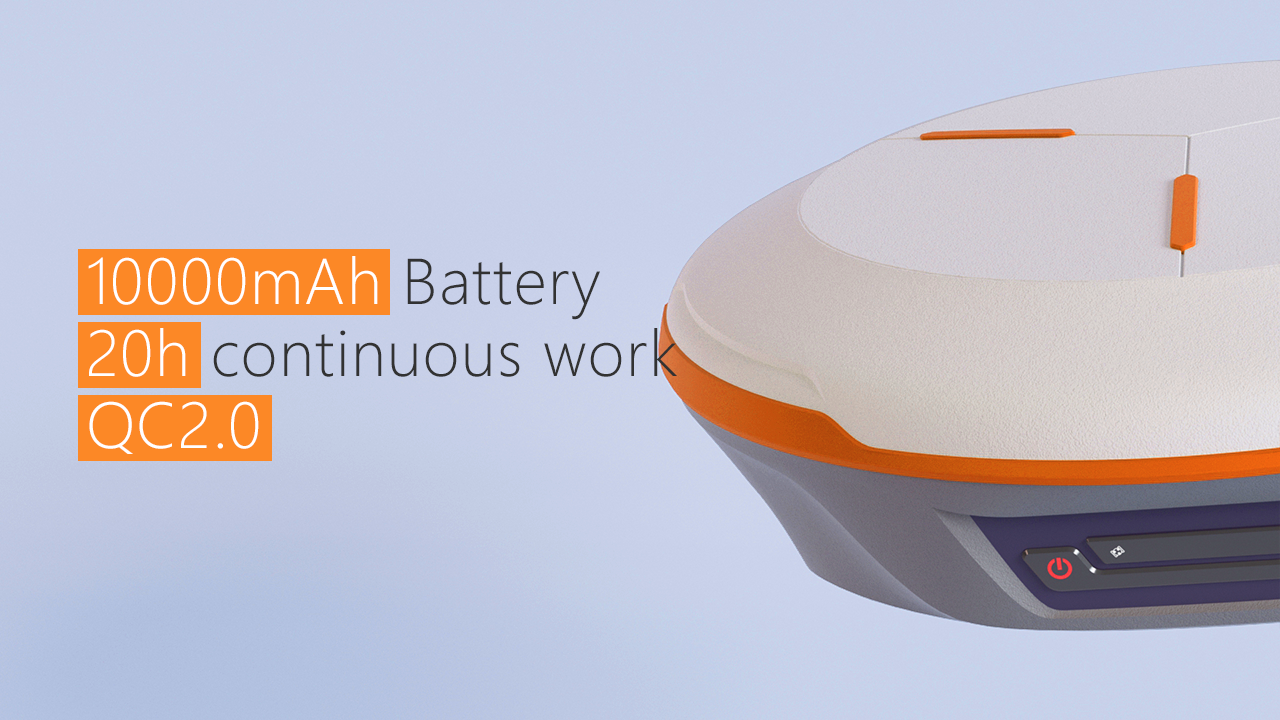 Figure 6: Get full powered with 5 hours quick charging and work for 20+ hrs.
Flexible Communication
With near field communication (NFC), N2 can be connected to other NFC-enabled devices, such as the R60 data collector. V5.0 dual mode Bluetooth inside allows users to connect at ultra-long distances with low energy standards.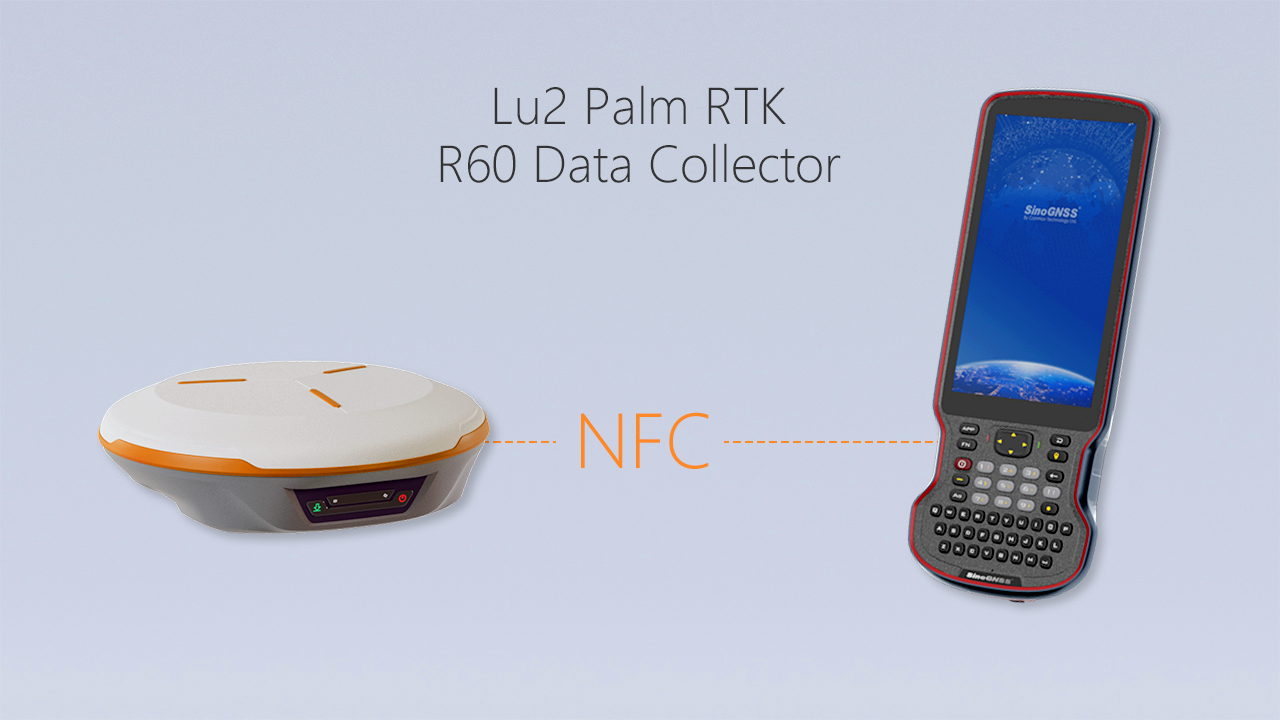 Figure 7: N2+R60 Most advanced solution for GNSS surveying
N2 Palm RTK is far ahead in slim-line design, GNSS technology, positioning performance, quality and durability. It can bring you the best-in-class players in the market!
The N2 GNSS Receiver now is available through ComNav Technology authorized local distributors or ComNav Technology directly.
Learn more about N2 Palm RTK: https://www.comnavtech.com/new_N2.html
About ComNav Technology
ComNav Technology develops and manufactures GNSS OEM boards and receivers for high precision positioning demanded applications. Its technology already been used in a wide range of applications such as surveying, construction, machine control, agriculture, intelligent transportation, precise timing, deformation monitoring, unmanned system. With a team dedicated for the GNSS technology, ComNav Technology is trying its best to supply reliable and competitive products to worldwide customers. ComNav Technology has been listed on the Shanghai Stock Exchange (Science and Technology Board), securities :ComNav Technology (Compass Navigation), Stock code: 688592.
About SinoGNSS®
SinoGNSS® is the official trademark of ComNav Technology Ltd., registered in People's Republic of China, EU, USA and Canada. All other trademarks are the property of their respective owners.