Meet us at INTERGEO 2022 in Essen, Germany
---
Shanghai, China, August 31st 2022 — ComNav Technology Ltd. (ComNav) will be exhibiting at the 2022 INTERGEO from October 18 to 20 in Essen, Germany. As an industry-leading company, it is the 8rd year for ComNav Technology to take part in this largest top meeting of the geospatial community.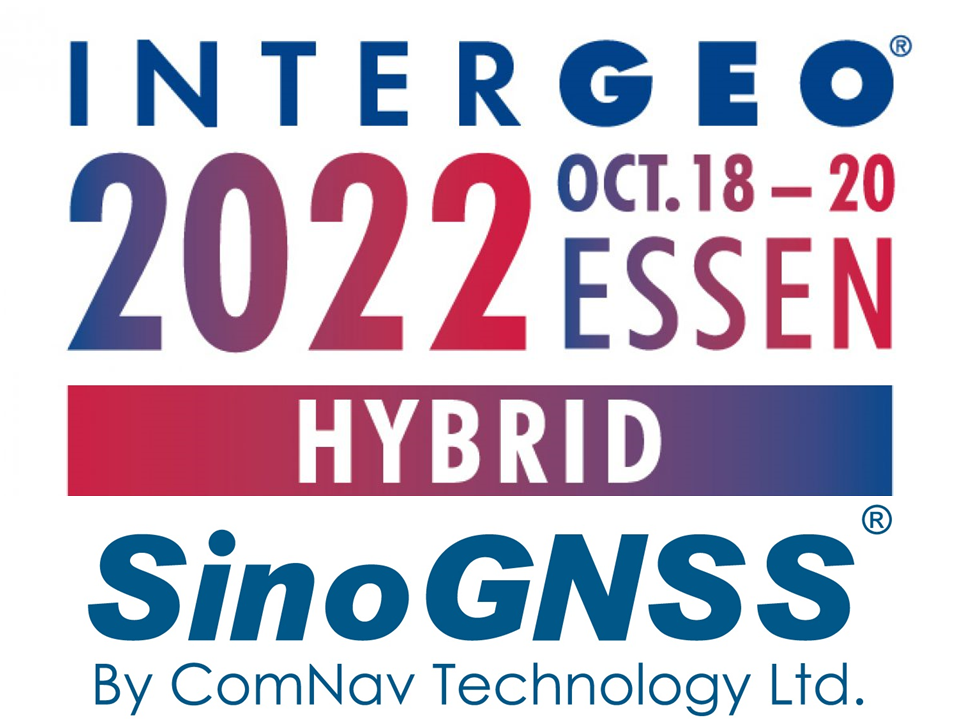 INTERGEO is the world's number one community platform for geodesy, geo-information and land management. INTERGEO 2022 will cover a wide range of geoinformation systems and geodata topics, including Surveying, GIS Solutions, GNSS, UAS / UAV / Drone, Photogrammetry, Geospatial IoT, BIM, Laser Scanning, Digital Twin, Cloud Services, Virtual & Augmented Reality, and Big Data.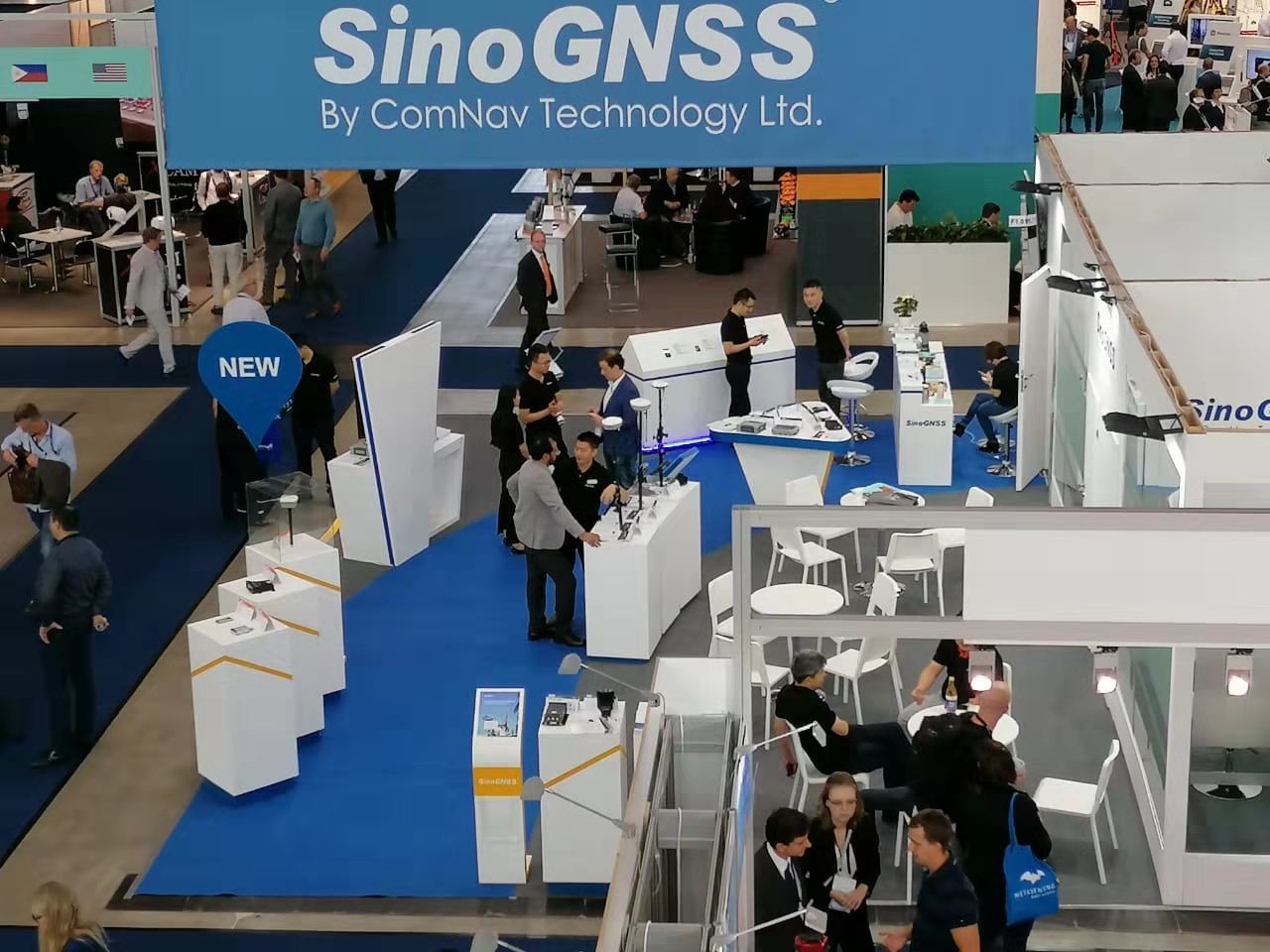 ComNav exhibited in INTERGEO
At the exhibition, ComNav will showcase a full range of solutions covering professional applications, including Integrated Systems (OEM modules, data links), land surveying, GIS solutions, machine control, CORS solutions, Unmanned Aerial Mapping solutions (UAS)...
In order to have comprehensive communication with industry users, ComNav Technology sincerely welcome you to participate in INTERGEO 2022 and we will provide users with FREE 3-day EXPO tickets.
You can register here: https://www.messe-ticket.de/HINTE/INTERGEOEXPO2022/Register
Your voucher code: IG22-COMNAV
Stay tuned for more innovations, products and solutions of ComNav Technology in INTERGEO 2022.
Look forward to three days of personal encounters and inspiring exchanges at the booth No. C2.006!
About ComNav Technology
ComNav Technology develops and manufactures GNSS OEM boards and receivers for high precision positioning demanded applications. Its technology already been used in a wide range of applications such as surveying, construction, machine control, agriculture, intelligent transportation, precise timing, deformation monitoring, unmanned system. With a team dedicated for the GNSS technology, ComNav Technology is trying its best to supply reliable and competitive products to worldwide customers. ComNav Technology has been listed on the Shanghai Stock Exchange (Science and Technology Board), securities :ComNav Technology (Compass Navigation), Stock code: 688592.
About SinoGNSS®
SinoGNSS® is the official trademark of ComNav Technology Ltd., registered in People's Republic of China, EU, USA and Canada. All other trademarks are the property of their respective owners.